Government
.
Government departments and agencies serve our communities and nations, helping keep us safe, protected, and informed.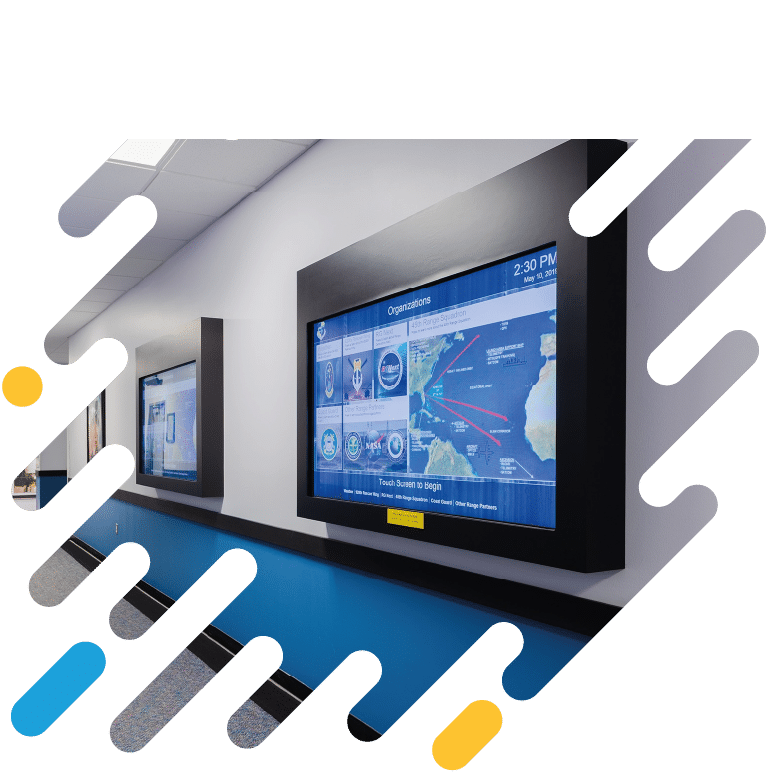 Some of the organizations we are proud to partner with…
When secure communication matters, we deliver
Uniguest's Digital Engagement Platform helps enable secure and clear real-time communications. We help our customers leverage digital signage, IPTV and wayfinding to deliver emergency messaging, public and private communications or to deliver 'town hall' addresses and broadcasts.
Staff
Our solutions help connect staff to their team, supplying key information and updates in an engaging and visual way.
Visitors
Make every visitor feel at home through Interactive Wayfinding, personalized messaging and instant and clear messaging.
Trusted, proven and secure digital engagement
Uniguest technology has been deployed by local, regional, national governments, and military to enhance their communication channels and to better connect with staff and visitors. Our technology can be delivered connected or disconnected from the world wide web, comes complete with robust IT and video encryption standards and delivers an exceptional experience for both internal users and for external visitors.
Centralized content management creates simplified operation for all digital media
Guide visitors with minimal staff involvement through Interactive Wayfinding
Create a welcoming experience for visitors through engaging and entertaining public-space digital signage and IPTV displays
Deliver instant and clear emergency messaging to any, all or any group of displays at the touch of a button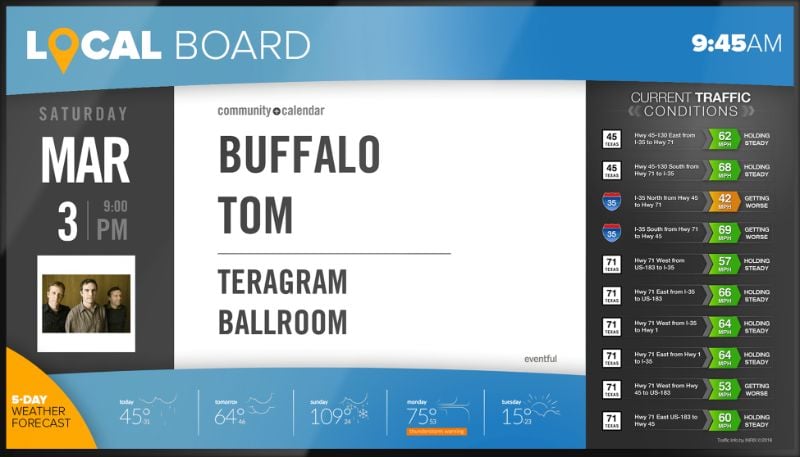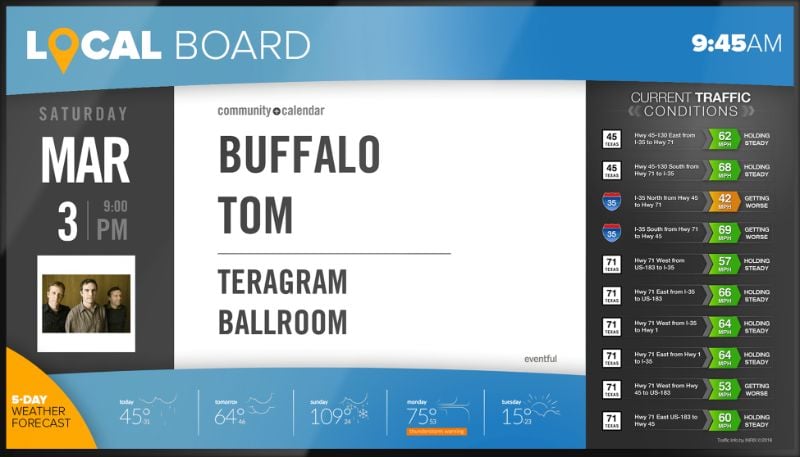 GSA & AFNAF Certification
As a U.S. General Services Administration (GSA) and AFNAF-Certified Industry Partner, all eligible agencies and organizations can purchase our digital signage solutions. The full Janus Digital Signage Suite is available on GSA Contract No. GS-03-F116DA and through AFNAF: F41999-07-D-6072.
We also have partners we work with on NETCENTS II, CHESS IT, HUBZONE, and other contract vehicles.
Our technologies power some of the world's most powerful governments and government departments. We work hard to protect our customers to allow them to focus on protecting and serving their people.