Latest News
The latest news on Uniguest, its suite of product brands and acquisitions.
For media inquiries please contact hello@uniguest.com.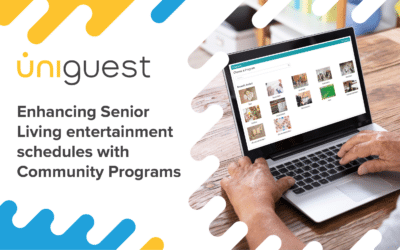 Nashville, TN 11/27/2023. Uniguest has announced Community Programs, a quick and easy solution for creating program calendars that include engaging resources and clear instructions for residents. There is a huge demand for engagement content and programming within...
read more