Avixa CTS Training
.
Uniguest is a CTS RU Provider, so if you're looking to gain or maintain your CTS, CTS-I or CTS-D accreditation perhaps consider taking one of our IPTV focused training sessions?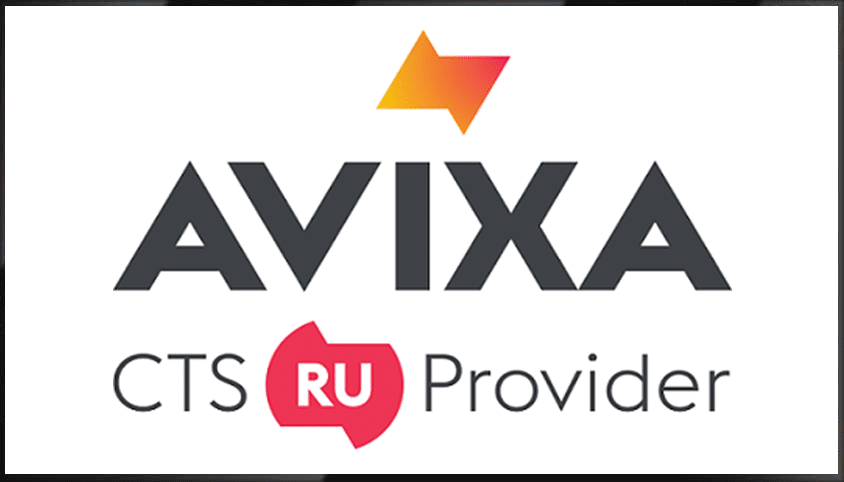 Course Content
Your solution designers, installation and support engineers will gain a clear understanding of our Media Manager software solution including basic digital signage content delivery. Additionally, the course covers fundamental IPTV commissioning and support using our broadcast, video encoding and playback technologies with a thorough look at the essential terminology needed to work with network teams. The training is split into three, two-hour sessions online each qualifying delegates for one CTS, CTS-I or CTS-D credit.
Delegates can attend all three courses for 3 credits or just one for a single credit. The full course covers: Satellite & Terrestrial
Installation of the headend chassis and IP configuration of DVB and encoder blades.
Access terrestrial and satellite LAN-Casters, complete source-specific set-up, tuning and IPTV configuration. Encoders, HLS, iVOD
Access and configure encoders for unencrypted and HDCP IPTV stream delivery.
Configure encoders for HLS stream delivery.
Complete IVod networking setup and configure IVod in Media Manager. Networking
Static and dynamic TCP Addressing, Unicast and Multicast stream addressing and multicast stream management via IGMP.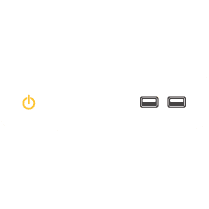 Display Technologies
780 and 782 (DS) players.
780 and 782 player interfaces, configuration and Media Manager integration.
Player and screen management, operational and playback troubleshooting.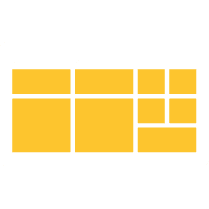 Portal Player
Creating, populating and delivering portals for content playback on handheld, Windows and MAC devices.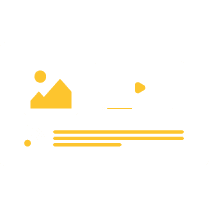 Digital Signage
Creator Tools project creation and deployment via Media Manager. Media Manager & Analytics
(playlists, jumps, & tickers)
Licensing, navigating and customising the interface, deploying media, tickers, selection, and playlists. Forced events through jump commands.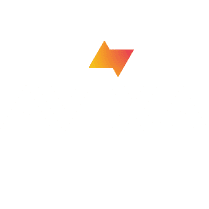 CTS Certificates
Avixa Certificates are sent on the successful completion of a learning objectives assessment. Assessments are automatically made available to delegates through course handouts. Complete assessments for webinars you attended and for which you require a certificate.
Register Now
Our next session is scheduled for October 17-19th, 9.30 AM BST
Spaces are limited on our Avixa course, so to secure your places and RU credits ASAP to avoid disappointment.