Interactive Kiosk
.
Whether it's promoting in-store products, directing visitors, managing queues, or providing wayfinding, our digital signage interactive kiosks can be a seamless communication bridge between your establishment and visitors. With customizable stands, screen size options, and content design, we can tailor a truly engaging digital kiosk experience for your needs.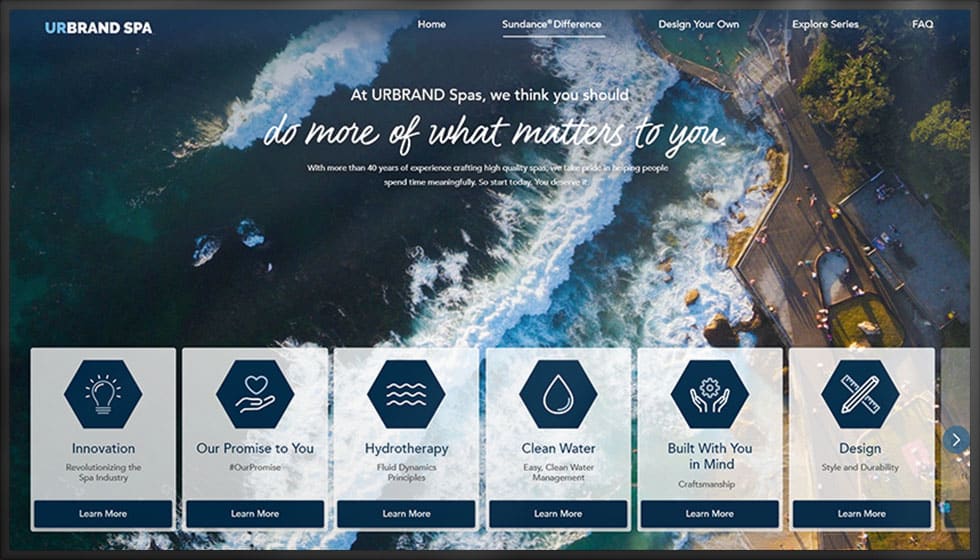 How do Interactive Kiosks deliver value? Effortless Navigation
Step-by-step, visual wayfinding solutions for malls, campuses, and large venues.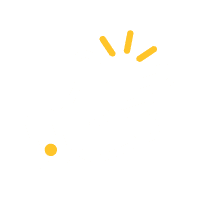 Self-Service
Cut down on visitor wait time by providing instant access to the information visitors need.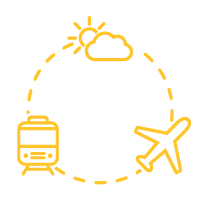 Advertising Revenue
Leverage data analytics, multimedia content, and targeted content delivery to boost your revenue via kiosk advertising.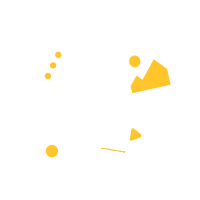 Product Showcase
Create immersive, self-guided product demo experiences, run sales promotions, provide opportunities for newsletter sign-ups, and much more.
Wayfinding Kiosks
Whether you have a school campus, shopping center or a large office location, wayfinding kiosks can lower visitor anxiety and save valuable staff time.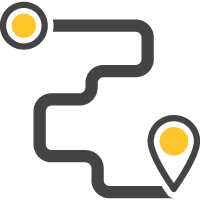 Easy Visual Directions
Ability to integrate easy-to-follow visual directions with optional step-by-step instructions. Option to have users save directions to their mobile devices.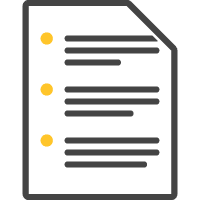 Paperless Directions
Reduce the need for printed flyers, aligning with environmentally friendly practices.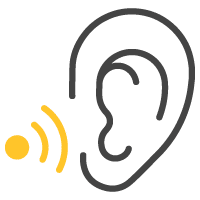 Inclusive Content Design
Provide options for visually or hearing-impaired individuals, ensuring accessibility compliance.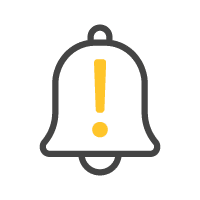 Emergency Guidance
Receive emergency alerts in compliance with CAP protocol and highlight emergency exits and paths.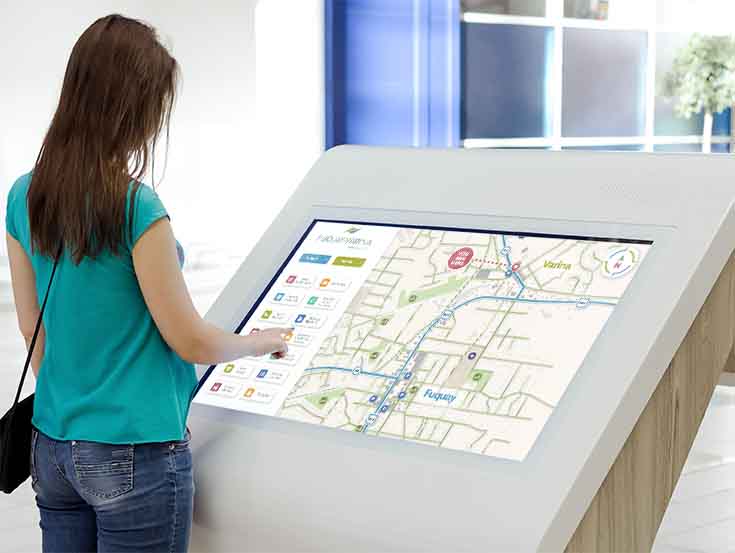 Interactive Retail Kiosks
Retail stores can create a more convenient shopping environment by leveraging the capabilities of touch screen kiosks. Kiosks can serve as a supplementary product education and sales tool in showrooms or in regular retail locations.
Studies show that digital signage kiosks can lead to a 46% increase in customer satisfaction and up to a 31% increase in general sales volume in retail locations.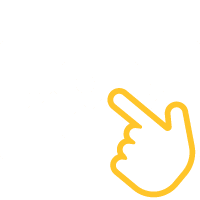 Enhanced Customer Engagement
Customers can browse products, read reviews, and access additional information, creating an engaging shopping experience.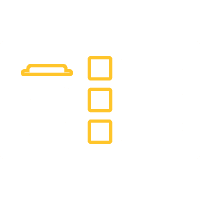 Real-Time Inventory Information
Allow customers to check in-store and online stock levels as well as any applicable promotions or discounts.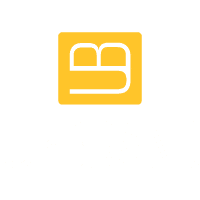 Showcase Your Brand Value
Support brand building by highlighting sustainability practices, charitable initiatives, or other brand values that resonate with customers.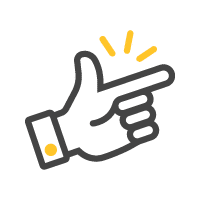 Effortless Implementation
Kiosks can support images, videos, as well as custom-developed web content and your favorite social media apps.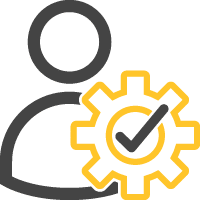 Flexible Control
Designate trusted stakeholders to manage screens, content, and user access all through a turnkey online software solution.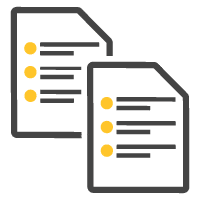 Real-Time Reporting
Keep track of kiosk online status, screen content, and other data analytics any time.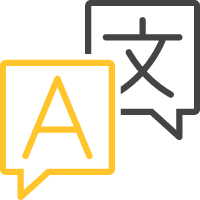 Multi-Language Support
Accessibility for a diverse audience across varying geographic locations.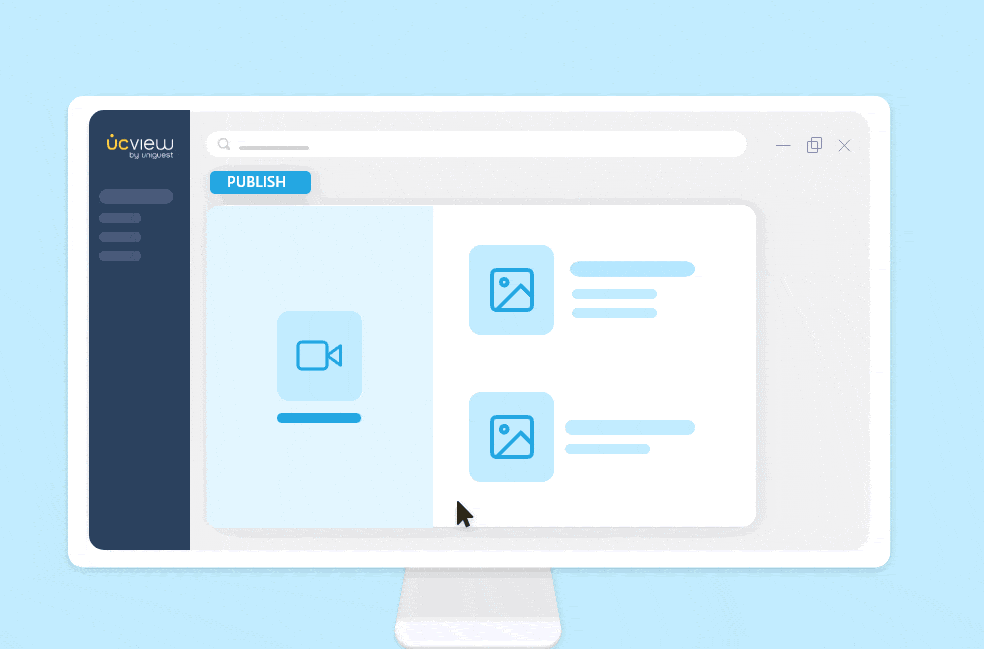 Looking for a custom self-service digital kiosk solution?
Leverage our strategic partnerships with hardware vendors and a detailed discovery process for a unique self-service kiosk solution. Our team of talented designers and software engineers can work with you each step of the way on content strategy and implementation.