Eversound Wireless Headphone System
.
Our wireless headphone system, designed for use in senior living communities, enhance seniors' ability to hear and focus. By improving hearing ability, residents can better communicate and engage in one-on-one interactions and group activities and potentially avoid the consequences of untreated hearing loss.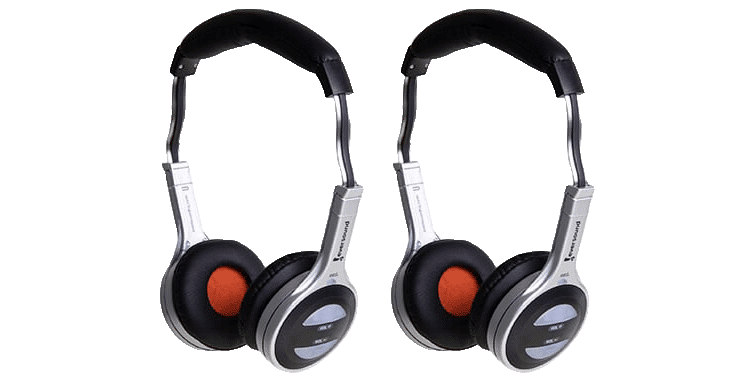 Our wireless headphone system includes: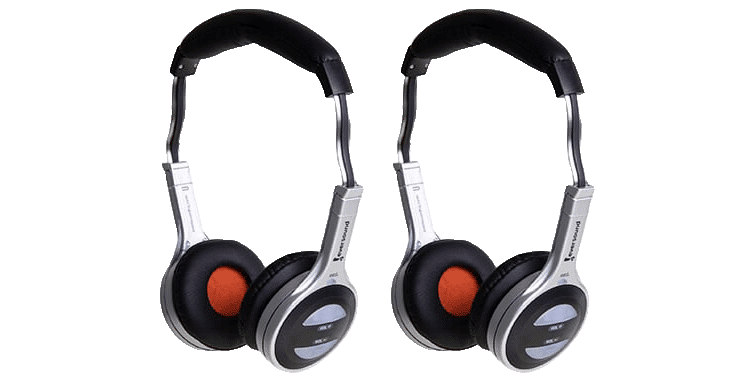 Headphones
Ergonomically designed for personalized listening and comfort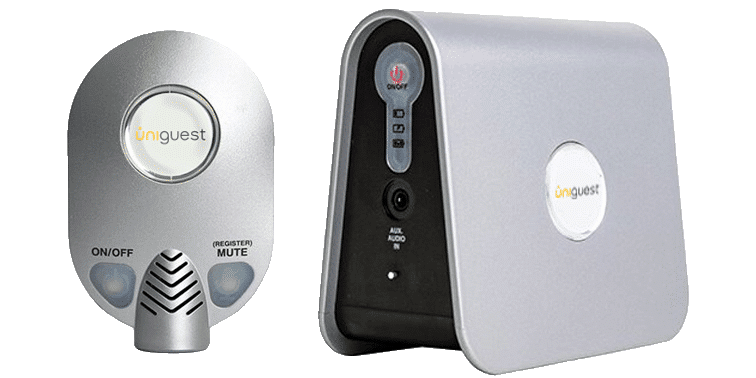 Transmitters
Dual input technology allows for simultaneous broadcast of audio and voice over long distances to dozens of residents.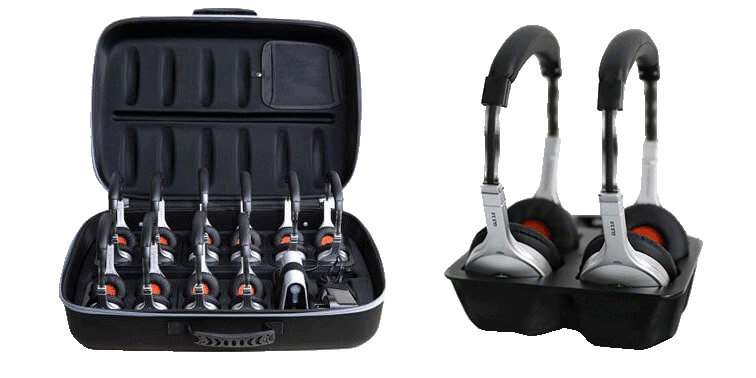 Charging Station
Portable and all-in-one charging stations that are easy to move around your community
Multiple Uses. Infinite Possibilities.
Group activities

Occupational Therapy

Resident Meeting

Resident Tours

Social Distancing
Family Visits

Exercise & Fitness

Scenic Rides

Religious Service
Which starter package works for you?
We also offer customized packages. Get in touch to learn more.
Activity
Small or large group activities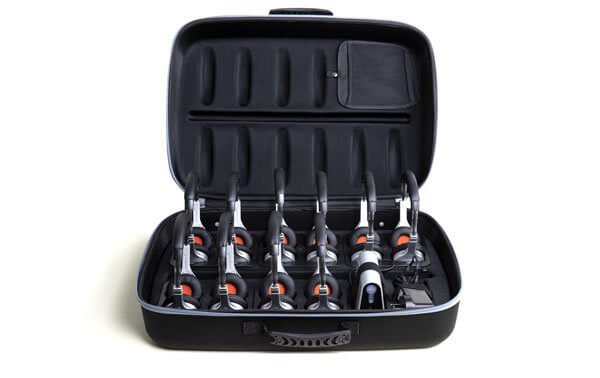 10 wireless headphones
1 group transmitter
Access to members portal
When to use
Group meetings
Large group activities
Socially distanced activities
Activity & Sales
Group activities, prospect tours, and 1:1 communications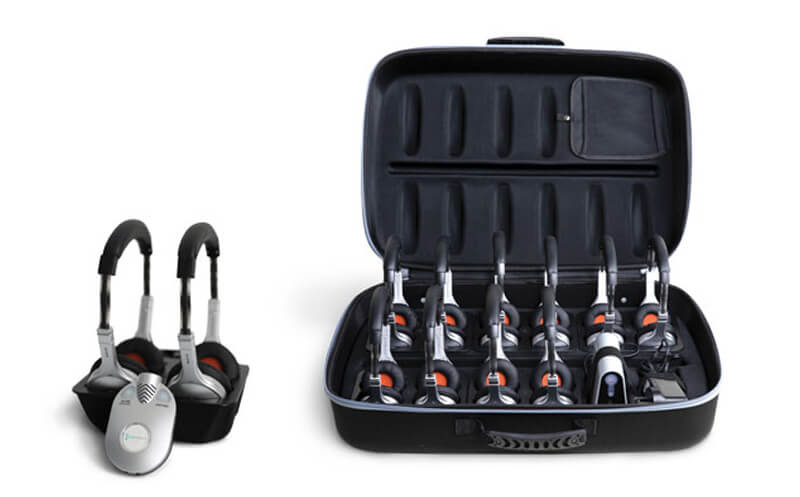 12 wireless headphones
1 group transmitter
1 microphone transmitted
Access to members portal
When to use
Large and small groups/activities
Prospect tours
Family visits
PT/OT sessions
Socially distanced activities
Community
Small or large group activities and two-way communication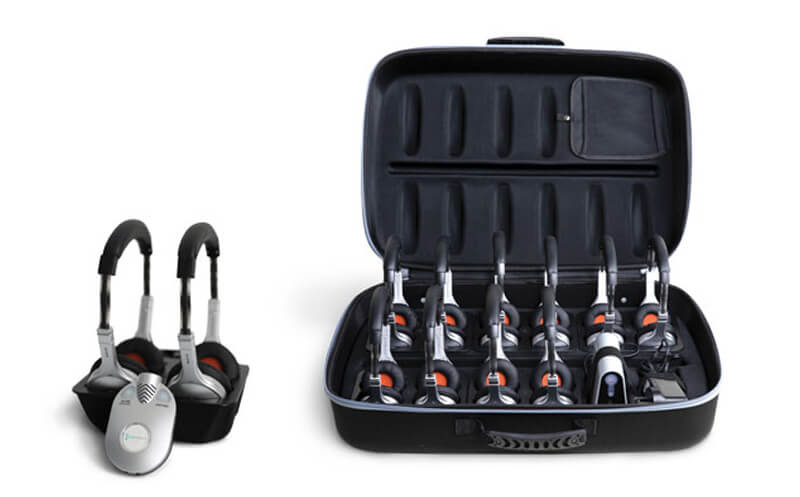 14 wireless headphones
1 group transmitter
2 microphone transmitted
Access to members portal
When to use
All solutions uses from activity and activity & sales packages plus small group discussions and two-way communications for socially distanced family visits