Retail
.
With the Uniguest Digital Engagement Platform we help retailers bring the online experience to the bricks and mortar store, enhancing experience, creating a deeper customer connection, and maximising the store's potential to generate revenues.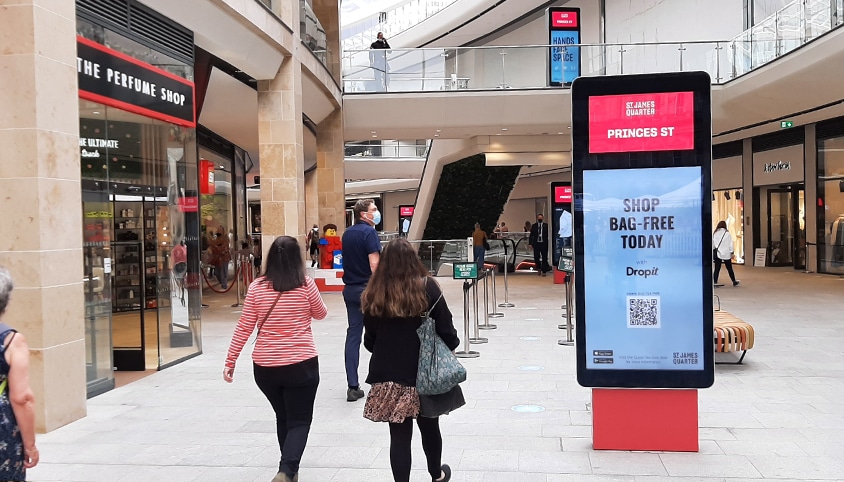 Some of the retailers we are proud to partner with…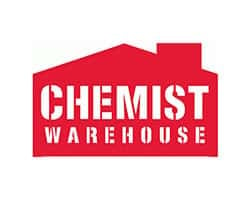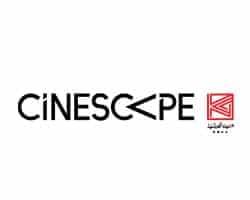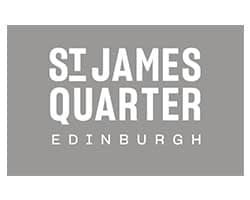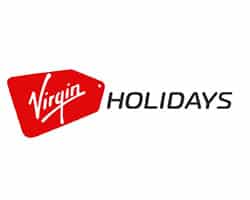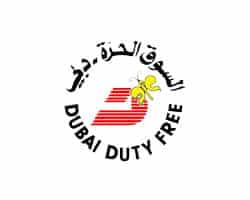 Deeper customer engagement, higher revenue potential
Whether its planned campaigns, ad hoc context aware content or interactive retail experiences our platform delivers it through digital displays – allowing your marketing team to reach customers with the right messaging at the right time, every time.
Staff
Augment staff by keeping customers informed and engaged with offers and availability through interactive displays, allowing your team to keep their focus on essential operational tasks.
Customers
Draw customers in with eye-catching window-displays then make sure they transact by targeting them with content that fits with the season, weather or trends through instant, real-time connectivity to in-store displays.
Centralized, personal experiences
Allowing the delivery of messaging to remote locations from a centralized control and management system allows marketing departments to deliver ad hoc campaigns and schedule ongoing campaigns and messaging, forming a critical part of an omnichannel marketing strategy. Digital Signage can also connect into other technologies to give other interactive features including touchscreen integration, Electronic Point of Sale (EPOS), social media integration, QR codes, Bluetooth beacons and RFID.
Allow central campaign management with localization options and proof of play reporting.
Put power into the hands of the customer by enabling content interactivity.
Make an impact with video walls, in-store displays and strategically positioned displays bringing the online experience in-store.
Enable up-sell and cross-sell opportunities with prompt, professional and eye-catching digital content.
Our technologies power some of the world's leading retailers in-store experience. A partner you can trust to deliver a robust, effective and easy to use platform to deliver marketing campaigns and communications direct from HQ to the customer.