MediaStar
.
IPTV, AVoIP and Streaming Hardware and Software Solutions
MediaStar is a leading solution for IPTV, AVoIP, Streaming and Digital Signage distribution and management. We manufacture and design our MediaStar products to provide media distribution for organizations of every kind, across the world.
The MediaStar solution suite has been developed to manage, communicate and display any organization's visual messages to the right people at the right time.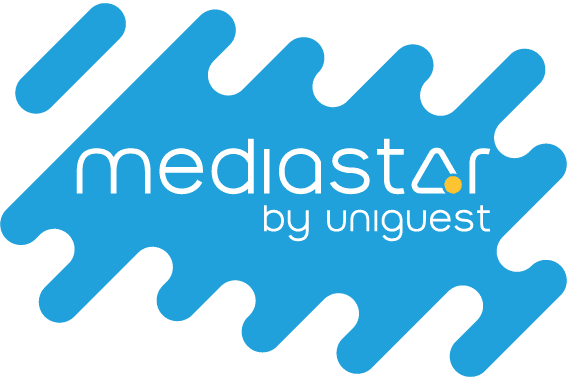 Simple innovation delivering video everywhere
Every single project is different, which is why we take the time to listen to, and understand the needs of all our clients. Our expertise and versatile product range mean we will have a solution that will work for you, cost-effectively and efficiently.
MediaStar has been installed at over 3,000 organizations across the world; a flexible solution designed to fit every requirement and every budget.
Hardware-based integration solution
MediaStar is exclusively sold and deployed via our global channel partner network. Through our partners we help specify and configure the solution for every unique need, developing integrations that make sense for our clients and end users.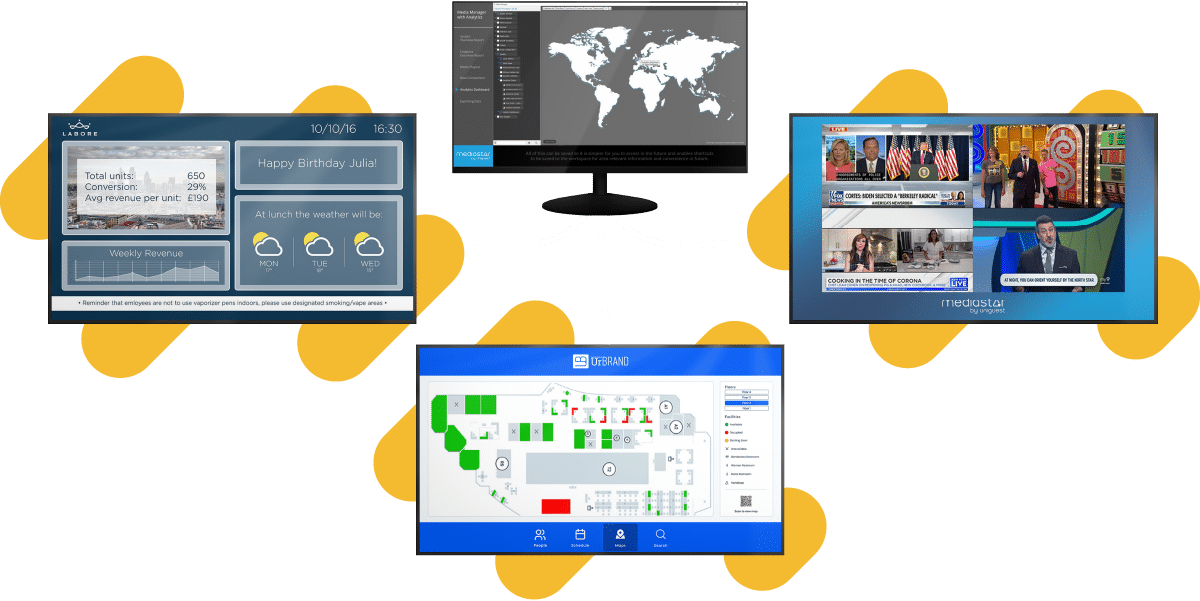 IPTV Headend
Our MediaStar IPTV headend platform, allows the capture and ingest of content from a wide range of sources, encoding and redistributing them across an IP network to Digital Signage screens using our Media Players, desktop video app, Interactive IPTV Portal, or as a standalone TV feed.
Our 'hot swap' IPTV headend blades make maintenance and management simple, while our range of encryption-type support makes it a secure, reliable and safe platform for video delivery.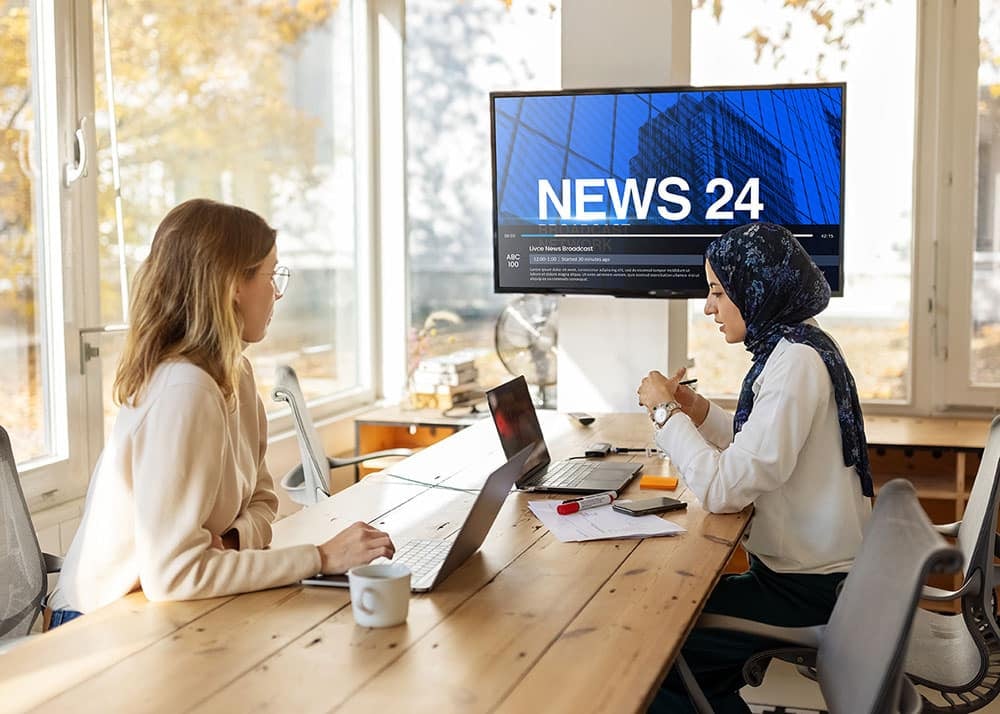 Media Players
The MS range of media players are bespoke designed devices, optimized for digital signage and IPTV delivery, with capability to deliver up to 8K content. Our MS Media Players support full encryption and enable us to deliver full, end-to-end HDCP 2.2 Pro for our clients.
Media Manager
Media Manager is available in the Cloud as well as on premise. Through our flexible deployment options, customers have full control of their media environment, access reporting features and manage the capture, storage and display of their media assets so they can effectively target content to their audience in the right location at the right time.
Customers who opt to use Media Manager-as-a-Service will be offered a subscription which will give them access to our cloud-based management solution; delivering lower cost of ownership and improved scalability.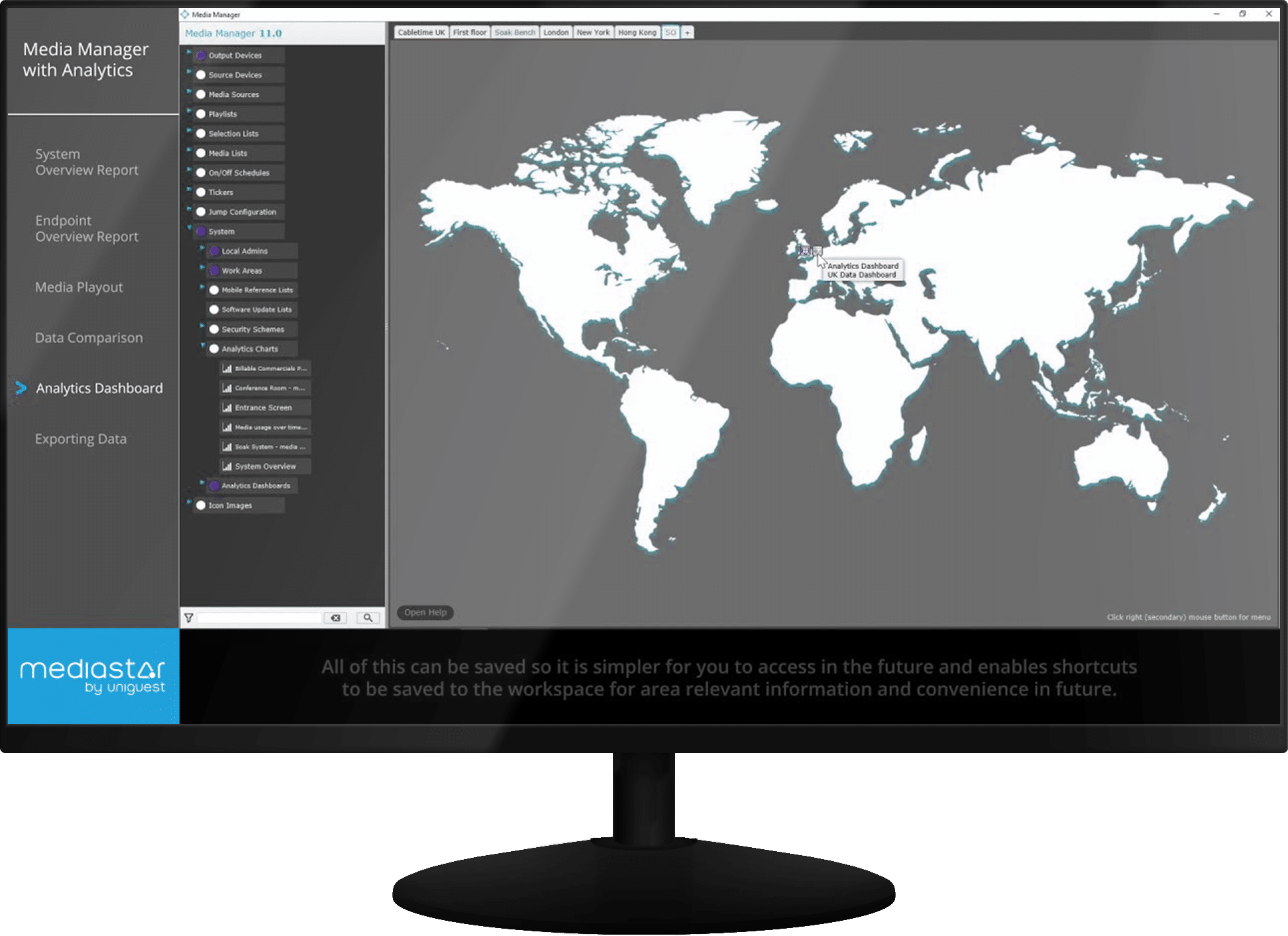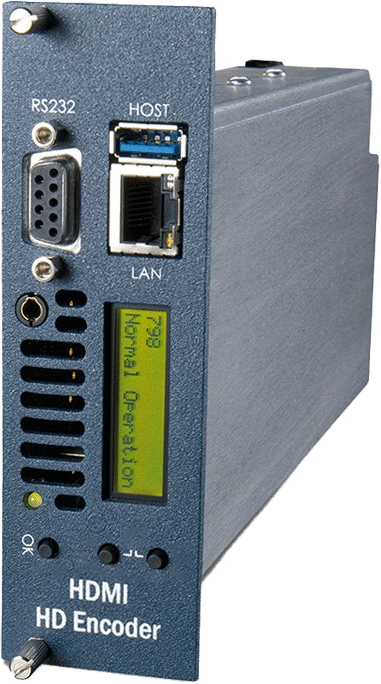 HD Encoders with HDCP Pro capability
The MediaStar IPTV system has been developed to take legally subscribed, high value, or licensed video content and simultaneously broadcast it efficiently in a compressed, network friendly multicast stream to multiple screens across an IP network using a comprehensive set of management tools.
The MediaStar 798 HDCP Pro enabled encoder will take the protected content from external providers and distribute it to an unlimited number of screens through MediaStar 782 HDCP Pro enabled IPTV Media Players.
AV/IT specifying consultants, design build resellers and systems integrators must inform and educate end customers of several requirements specifically related to the use of HDCP Pro-enabled solutions
Re-Casters & Transcoders
Transcoders allow you to easily convert content into a compatible format for any device at any time. Whether it's a TV, display screen, computer or mobile device, Transcoders can make sure you're communicating to the correct audience.
MediaStar's range of Re-Casters and Transcoders includes:
799 IP Re-Caster Gateway: Distribute multiple live IP video streams between multiple remote sites. It can operate over a WAN, VPN, or the Internet using SRT protocol.
469 HLS Wireless Live Streaming: Server based software that distributes video media in an HLS format over your wireless network to iOS or Android tablets, phones and BYO devices.
700-482 & 700-485 Multi-Stream Transcoders: Provides video and audio format transcoding, stream rate regulation and downscaling across multiple live IPTV streams to enable their controlled re-transmission on to an IP network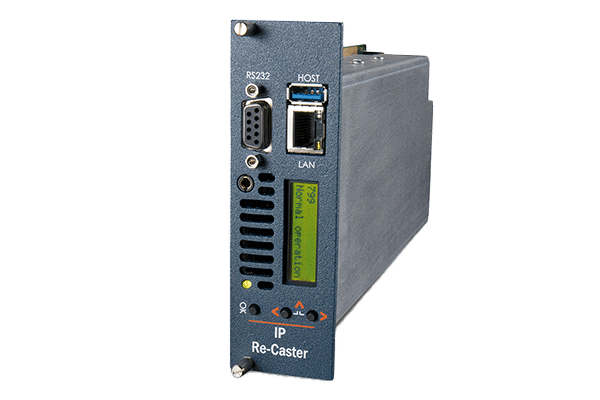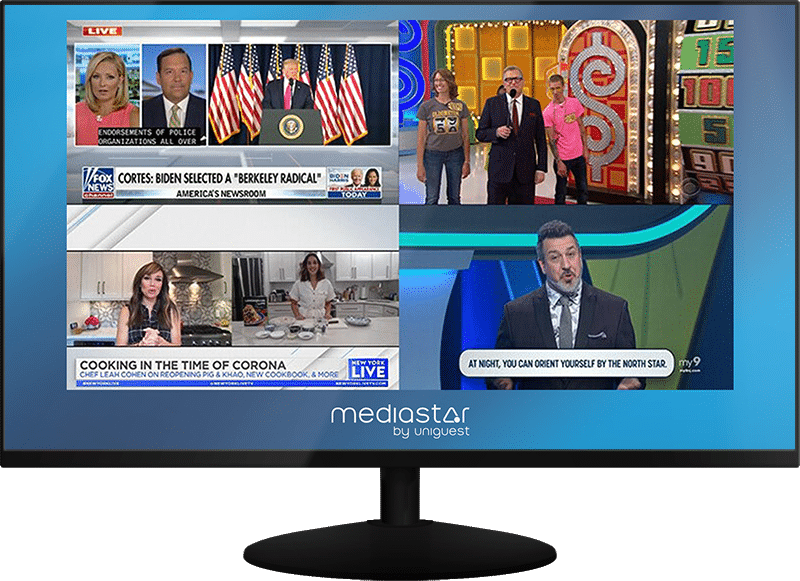 MediaStar Media Portal for PC & Mac OS
MediaStar Media Portal pages are created and managed in Media Manager. You can create and name a new Portal page, drag and drop Live Stream and iVOD content to the page then publish it for users to access from their iOS and Android devices or Macs and PCs.
Portal pages can be customised with your own corporate logos and backgrounds. When the page is ready, publishing is a two click process with the page automatically created on Media Manager and available to users.
Images can be used to represent content as familiar icons on Portal pages. This allows users to easily navigate a Portal page and select the content they need. If a graphic icon is not available a default icon representing the type of content will be used.
Application Partners
MediaStar partners with leading third party applications to deliver enhanced solutions in digital signage, streaming and IPTV for our customers. These integrated solutions grant access to a wide range of functions through our media players and portals, and other MediaStar solutions.
Flexible deployment options
Our MediaStar software can be delivered in the most appropriate way for each client, with flexible infrastructure to enable video and media everywhere it's needed on any network.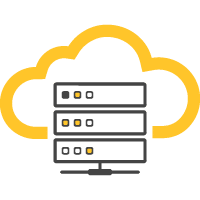 Hybrid Cloud Deployment
Our Media Manager software allows users to manage their media players and IPTV infrastructure from anywhere, with hardware infrastructure deployed locally on your network.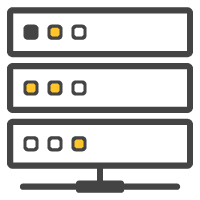 On-Premise Deployment
Prefer to keep your network local? MediaStar can be deployed fully on-premise for enhanced security and local management and control.
Credentials
As manufacturer, we have full design control and can therefore support many of the leading AV protocols and security components provided by key partners. Our relationships with them form a basis of our credentials. Here is a list of some of our most prominent IP partners and our credentials with them, pleae note these credentials are registered under 'Cabletime Limited', an acquired business of Uniguest:
GSA Contract Approved
MediaStar solutions are GSA Approved under the legal trading entity 'Cabletime Limited' (Company Number: 04293272, VAT Number: GB 614 7032 67), a business that was acquired by Uniguest in 2022.

Contract Number
47QTCA19D002U
NAICS Codes
334220, 334118, 334210, 334290, 334310, 511210, 811213