Reserva Room Signage
.
Reserva is a market-leading digital meeting room sign and a comprehensive communications platform with multi-zone layout design, and extensive playlist and scheduling controls.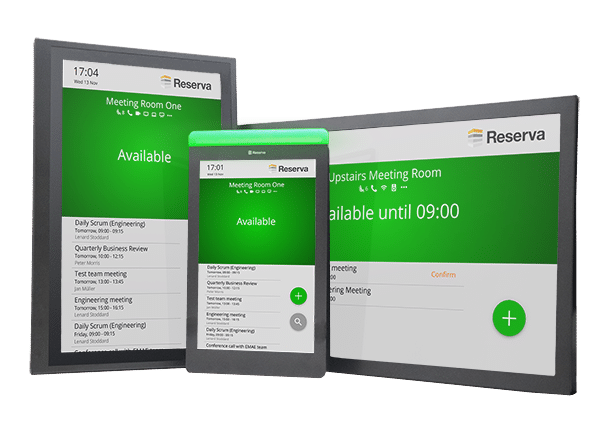 Key Features of Reserva Room Signage 
Industrial Design
Ergonomic tilted touchscreen interface, edge to edge glass, anti-fingerprint coating, fully concealed cables and connectors, clear LED status illumination inside and outside the room and fully integrated NFC reader.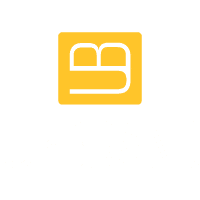 Customisable
Your meeting room signage should blend seamlessly into your working environment and branding. Reserva allows you to add your own logo, use custom colors, and choose your preferred background style.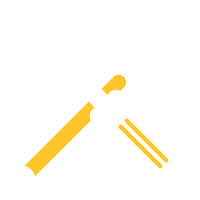 Manageability
Remotely manage all aspects of device configuration via your web browser. Optionally manage all devices centrally from Uniguest's Onelan CMS alongside a full digital signage network.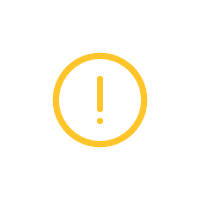 Monitoring
Reserva room signs can be remotely monitored including remote screenshot, support snapshot and notifications if room signs are offline.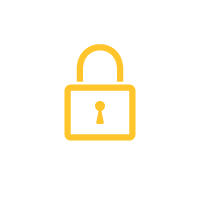 Security
Best-in-class security framework based on Uniguest's proprietary Onelan NTB Linux operating system. Update the full software stack remotely over the network benefiting from continual platform and security updates.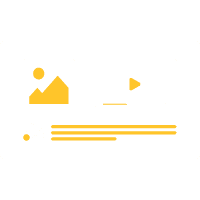 Digital Signage
Use your room signs as a communications platform with multizone layout design and extensive playlist and scheduling controls.
Reserva Edge transforms meeting room signage
Reserva Edge is a purpose built room sign providing the latest room booking functionality as well as a dynamic communications platform on which businesses, educational institutions and hospitality venues can advertise, build brand awareness and share their internal communications.
With a clear 10" screen size, Reserva Edge offers a best-in class ergonomic design, making it a seamless and easy fit for every application, from conference centres and corporate offices to university campuses and huddle spaces, where space is at a premium.
Built on Uniguest's Onelan NTB operating system, the Reserva Edge's interactive room sign functionality means users can book, extend, shorten, end meetings plus report faults with in-room resources.
Reserva 15 & 21 Inch Displays
The 15.6 and 21.5 inch Reserva displays use the same powerful internal hardware as the Reserva Edge, however each provide larger displays which can be mounted in either portrait or landscape. These displays have been specifically designed for applications where visibility from a greater distance is required, such as hospitality. The larger displays also provide a greater opportunity to utilise Reserva's unique 4-zone digital signage capabilities.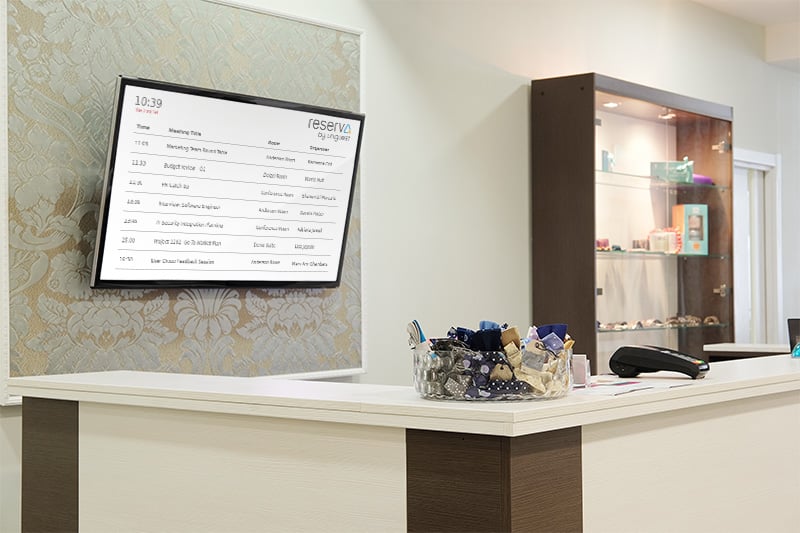 Event & Meeting Summary
Go beyond meeting room signage with event summary software. Reserva Summary signage shows information about meetings & conference rooms  on the big screen.
In addition to meeting room signs which show events specific to one room, the Reserva Wayfinder summary solution shows upcoming bookings in a range of rooms. Wayfinding systems are ideal for installation in a reception area or beside elevators in larger buildings and helps staff, students or guests find where they are meeting.
Reserva Analytics
Reserva Analytics is a browser-based solution providing room booking data in a clear, easy to use dashboard. Reserva Analytics allows organisations to monitor meeting space utilisation and optimise resources accordingly through displaying individual user behaviour data and room utilisation data as well report on the technology resources within the meeting spaces.
These analytics enable organisations to base their long-term strategic decisions on proven quantitative data with information available for all rooms, a single room or a custom group of rooms.
With the data provided by Reserva Analytics, facilities teams can validate, or debunk, subjective feedback, allowing organisations to effectively calculate how much rooms are being used and whether this represents a sufficient return on investment on the resources invested.