Hotel Print Services
.
You should never forget where you came from, and print is where it all started for Uniguest. Our hotel print services capabilities are personalized to meet almost any customer-facing marketing need.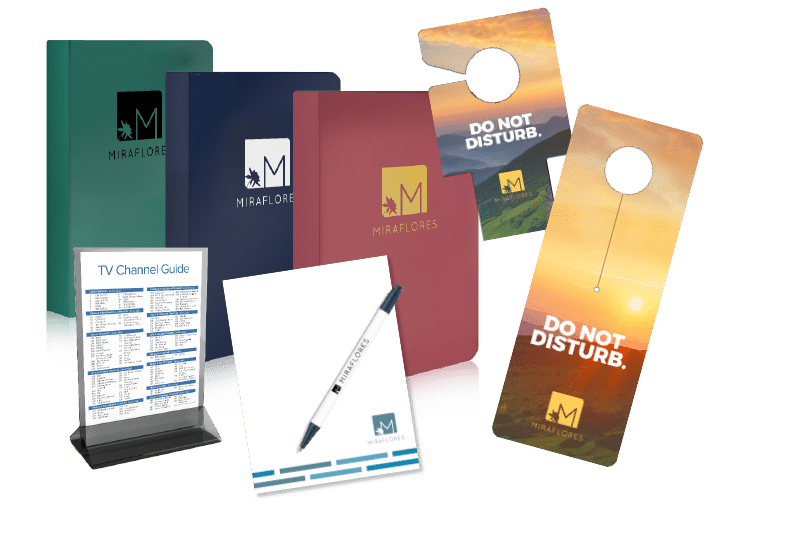 Hospitality's go-to print provider for over 30 years –
it's where our journey began!
From branded core items for guest rooms, to specialty print products for meetings and events, we are sure to meet the information needs of your guests with out hotel print services team!

Guest Services Directories
Uniguest has more than 30 years of experience printing guest directories, servicing everything from small venues to the largest resorts. The guest directory is not only a resource for promoting a property's amenities and services, but also a great opportunity to deliver a more thorough understanding of the area to travellers.
We are your creative partner, and we'll show you how we can change your guest directory printing communications for the better. New designs are always available, ready to be integrated with your brand standards and corporate identity even if you have a small order, or a small re-order. We can also accommodate your custom needs.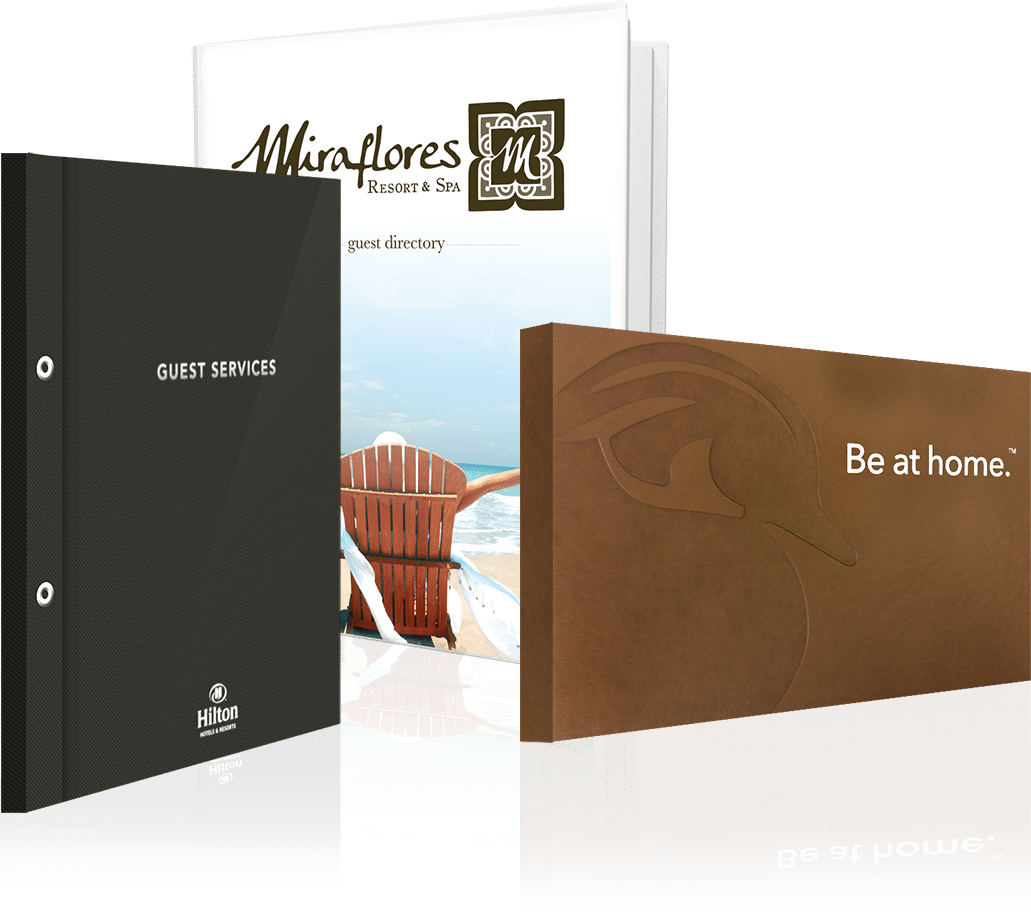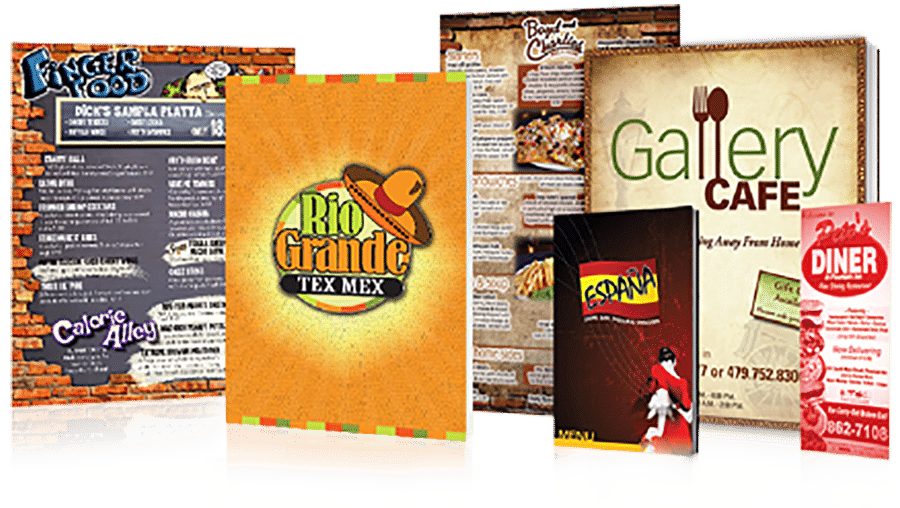 Restaurant Menus
Another aspect of our printing service includes menu design, specifically focusing on achieving higher than average sales for our customers. Our design team works strategically with restaurants to find the optimum menu solution to meet the evolving demands of the consumer.
Your restaurant's menu design should reflect the popularity and profitability of your menu selections.
Specialty Printing
We make it easy to produce any print job. Our full-service print facilities allow us the flexibility to print, finish and ship within hours of receiving most orders.
Printed signs and banners
Promotional items
Digital signage and content development
iPad stands and enclosures
Tradeshow booths
Name badges
Conference guides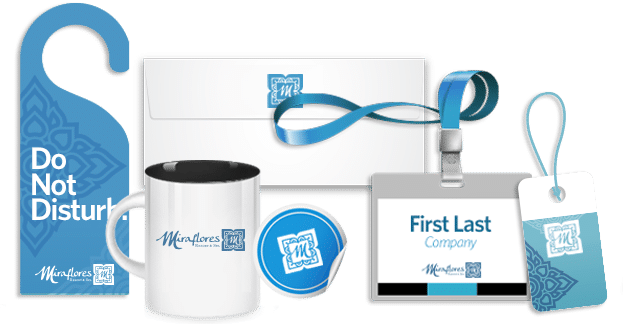 Customize and Order Your Branded Collateral Online
Via Uniguest, we offer direct-to-print branded online storefronts to streamline printing of personalized collateral such as guest directories, business cards, restaurant menus, tv channel guides, and much more. With our web-based storefronts, the ordering process is simple and efficient. We upload your brand approved collateral and provide an easy-to-use interface for updating sections of text that are specific to your property or business. You get access to the online collateral and the ability to personalize for each property. Once customized, add your item to the cart, select the quantity, and check-out. It's as easy as that.