The Uniguest
Leadership
.
Our leadership team brings together executives from across a broad range of markets and industries, a team that providers great balance and understanding of our customers' needs and the markets we serve.
We have an EPIC team!
Jeff Hiscox
Chief Executive Officer
Jeff Hiscox brings an extensive hospitality technology background with a track record of growing revenue and achieving results. Previously, Jeff served as President and CEO of Newmarket International (hospitality technology) in Portsmouth, New Hampshire, where he oversaw significant company growth in both revenue and EBITDA. After successfully acquiring and integrating six companies into Newmarket, he helped establish a dynamic culture that led Newmarket to be selected as one of the best companies to work for in New Hampshire during the last five years of his tenure.
Prior to Newmarket International, he was the Vice President of Sales at Surebridge/ManagedOps, and most recently was a consultant for mid-market technology companies specializing in coaching, executive leadership mentorship, and growth strategies. Jeff is a graduate of Queen's University in Kingston, Ontario.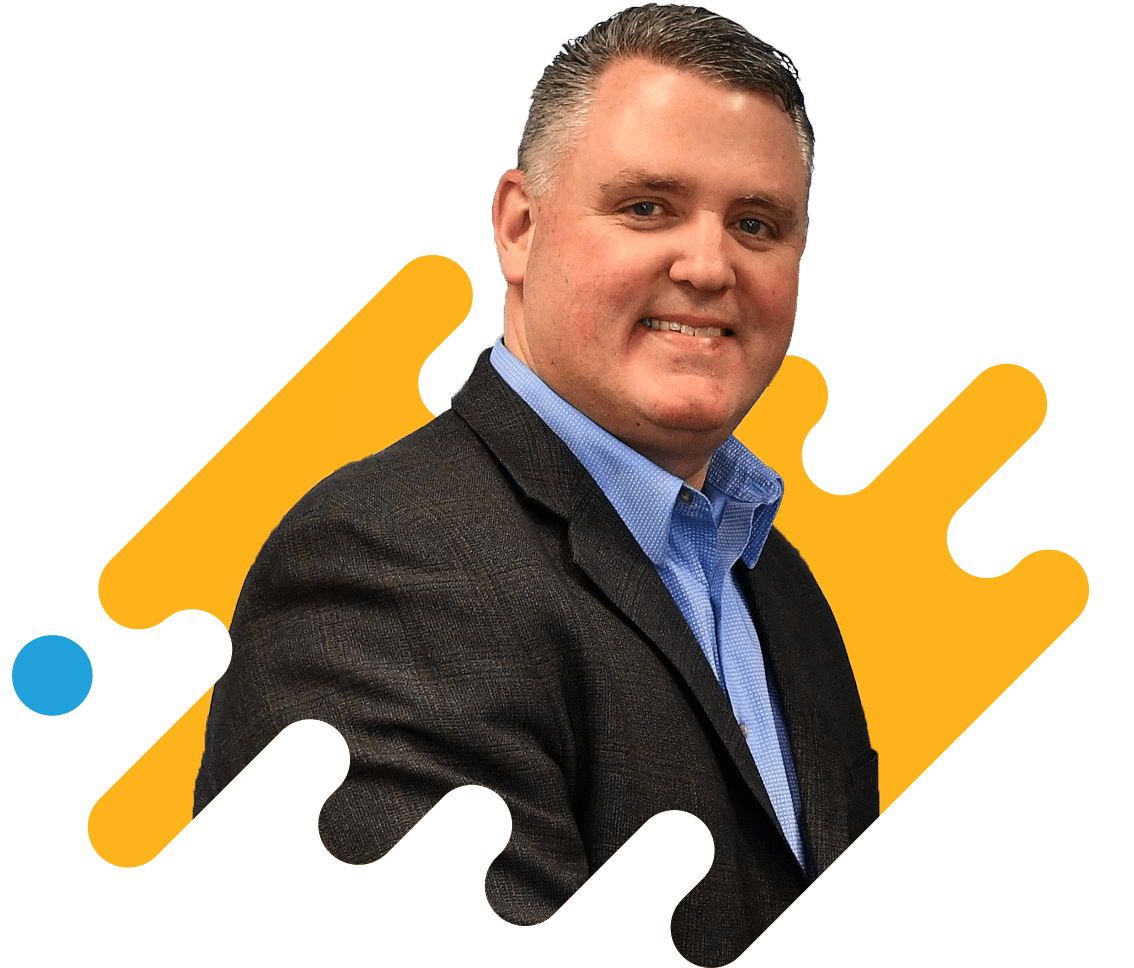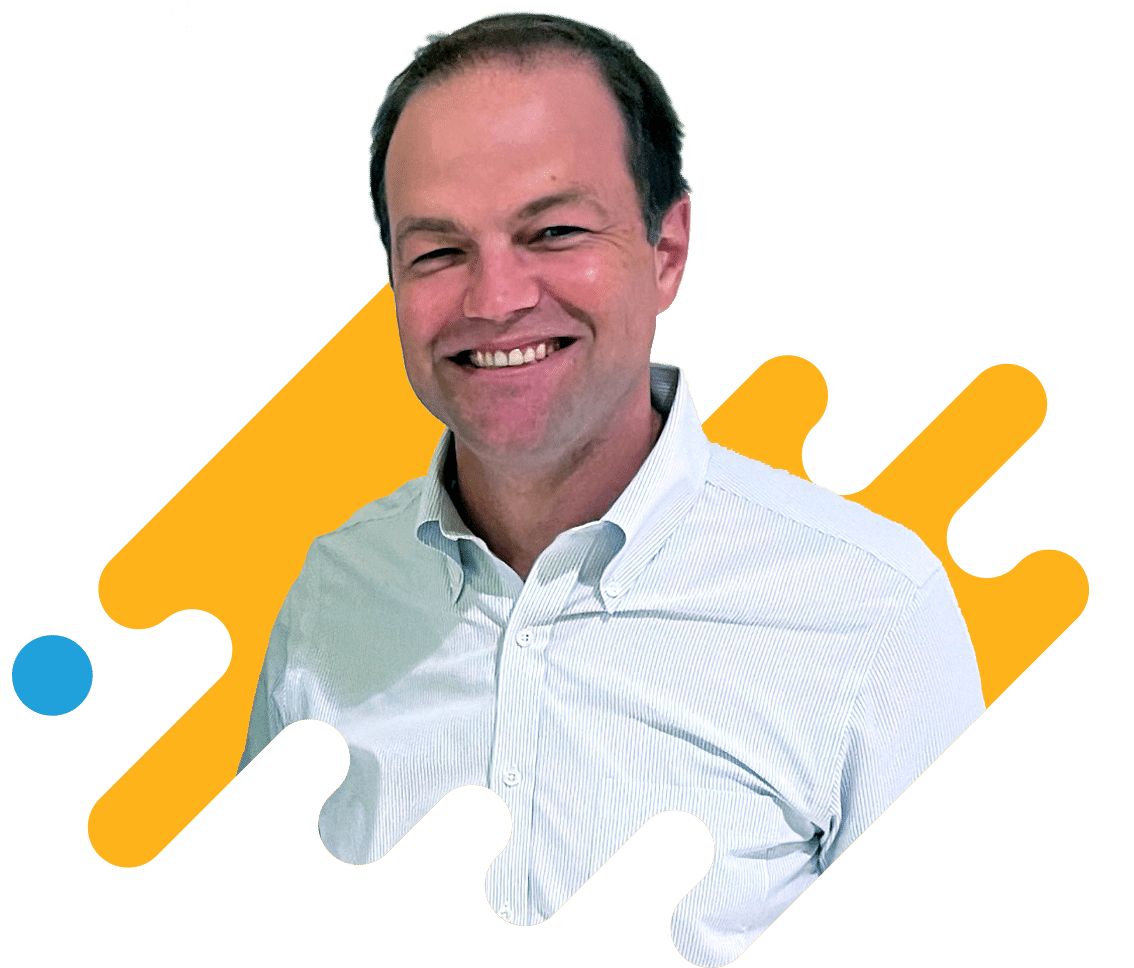 Matt Goche
President & Chief Operating Officer
As the President and Chief Operating Officer of Uniguest Group Matt Goche oversees operations, revenue and strategic direction for the business and its technology offerings. With a heavy background in technology and experience in growing business across operational, technical, and management positions, Matt has streamlined workflows and processes while leading the support team to achieve best-in-class standards.
He started his career as an Officer in the United States Air Force and later worked at Booz Allen Hamilton in McLean, Virginia, as a technology consultant who led large-scale engagements with the Department of Defense and the Department of Justice. Prior to Uniguest, Matt was Vice President of Global Security Services at Sungard Availability Services in Wayne, Pennsylvania, where he built a cybersecurity business supporting over 600 enterprise clients. Matt received a Bachelor of Science degree in Computer Science from Penn State and a Master of Science degree in Information Technology from the University of Maryland.
Joan Stone
Chief FInancial Officer
Joan is a strategic finance leader with extensive experience in team leadership, mergers and acquisitions, financing, technical accounting, and systems and process optimization.  Joan oversees all aspects of Uniguest's financial functions, including accounting, tax, treasury, financial planning and analysis, and M&A activities.
Prior to joining Uniguest, Joan was Chief Financial Officer at NSA Industries (now Momentum Manufacturing Group).   Joan began her career in public accounting at Deloitte and has over 20 years leadership experience at private equity backed and public companies, including Excelitas Technologies, Axcelis Technologies, and Applied Extrusion Technologies.  Joan is a CPA, received her Bachelor of Arts in Economics and Government from Smith College and her Masters of Business Administration with a concentration in Accounting from the Questrom School of Business at Boston University.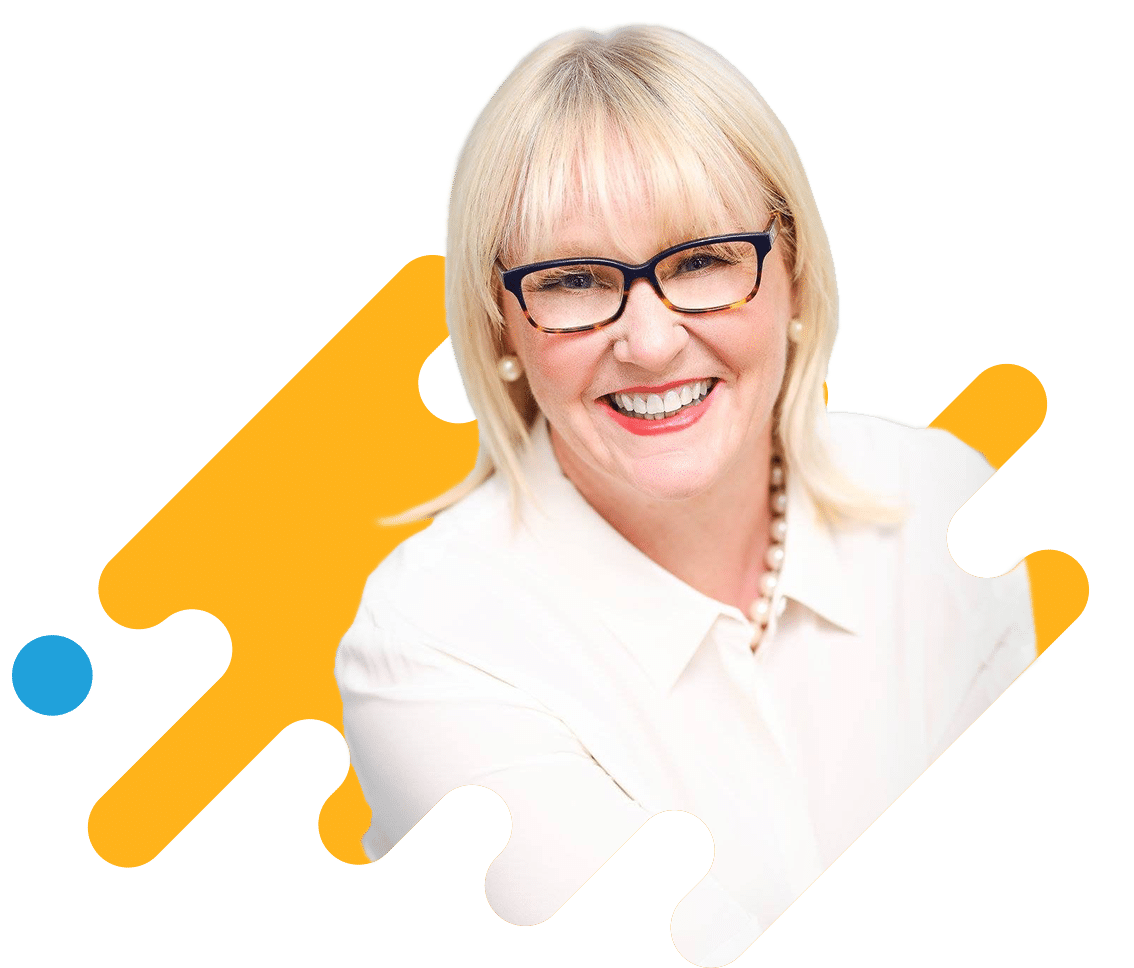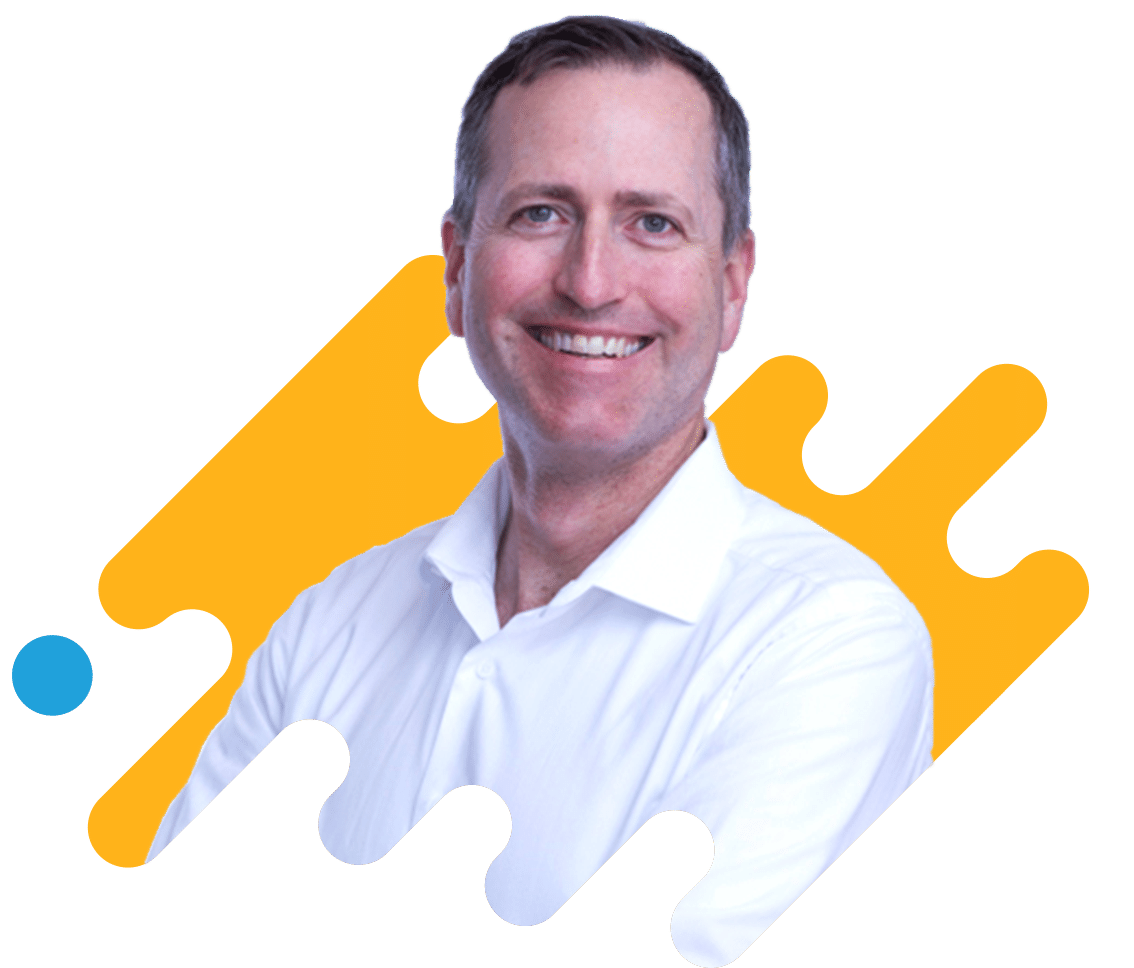 Lee Horgan
Chief Revenue Officer
Lee Horgan leads Uniguest Group's sales, marketing and product management teams, with additional responsibility for its voice division; Volara.
Lee is a transformational executive focused on building strong teams based on lean, agile principles. Previous experience includes private equity-backed and public companies. He was part of the leadership team responsible for the integration of eight acquisitions while with Amadeus Hospitality (Newmarket International).
He previously held senior leadership positions at Amadeus Hospitality (Newmarket International), including CEO, CTO, and Executive Vice President of Sales. Additionally, he had commercial responsibility for the successful launches of Delphi.Net and MeetingBroker and was instrumental in partnering with clients on several enterprise CRM deployments.
Lee has served on the HSMAI Sales Advisory Board and the MPI Foundation Board. He has a Bachelor of Arts in History from Indiana University.
Gillian Tierney
Chief People Officer
As the Chief People Officer, Gillian Tierney brings a strong employee and customer focus to support business goals through developing the company's most valuable asset—its people. She has extensive experience with employee relations, organizational development, recruitment, training, benefits, merger and acquisitions, compensation, and managing global organizations.
Gillian has held several HR leadership positions, previously leading HR for Sprague Energy, Newmarket International (acquired by Amadeus), Bottomline Technologies, and Tecnomatix Technologies.
Gillian spent her early career working in the career development field of higher education and holds a Bachelor of Arts from the University of New Hampshire, a Master's in Education from the University of Massachusetts, the Senior Human Resource Professional (SPHR) certification, and is a Senior Certified Professional (SHRM-SCP).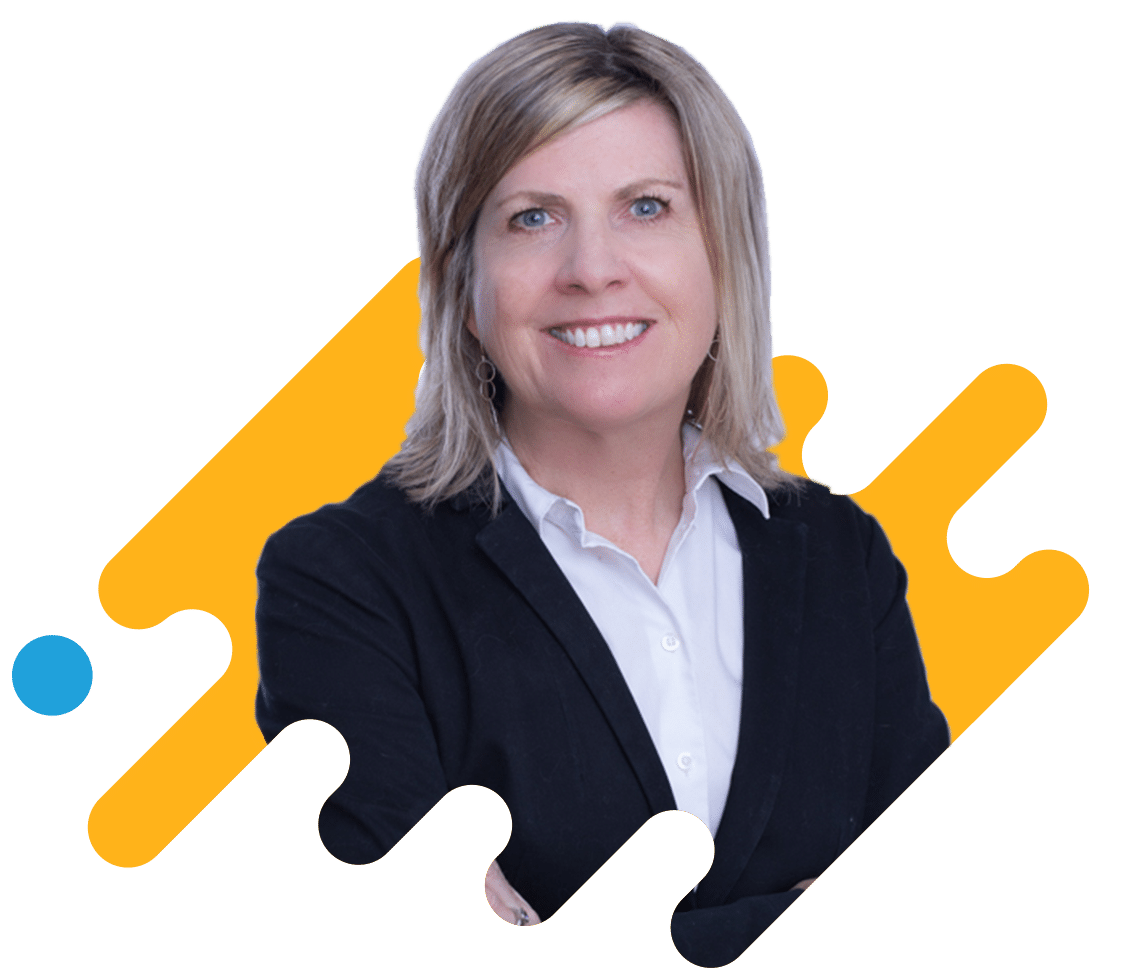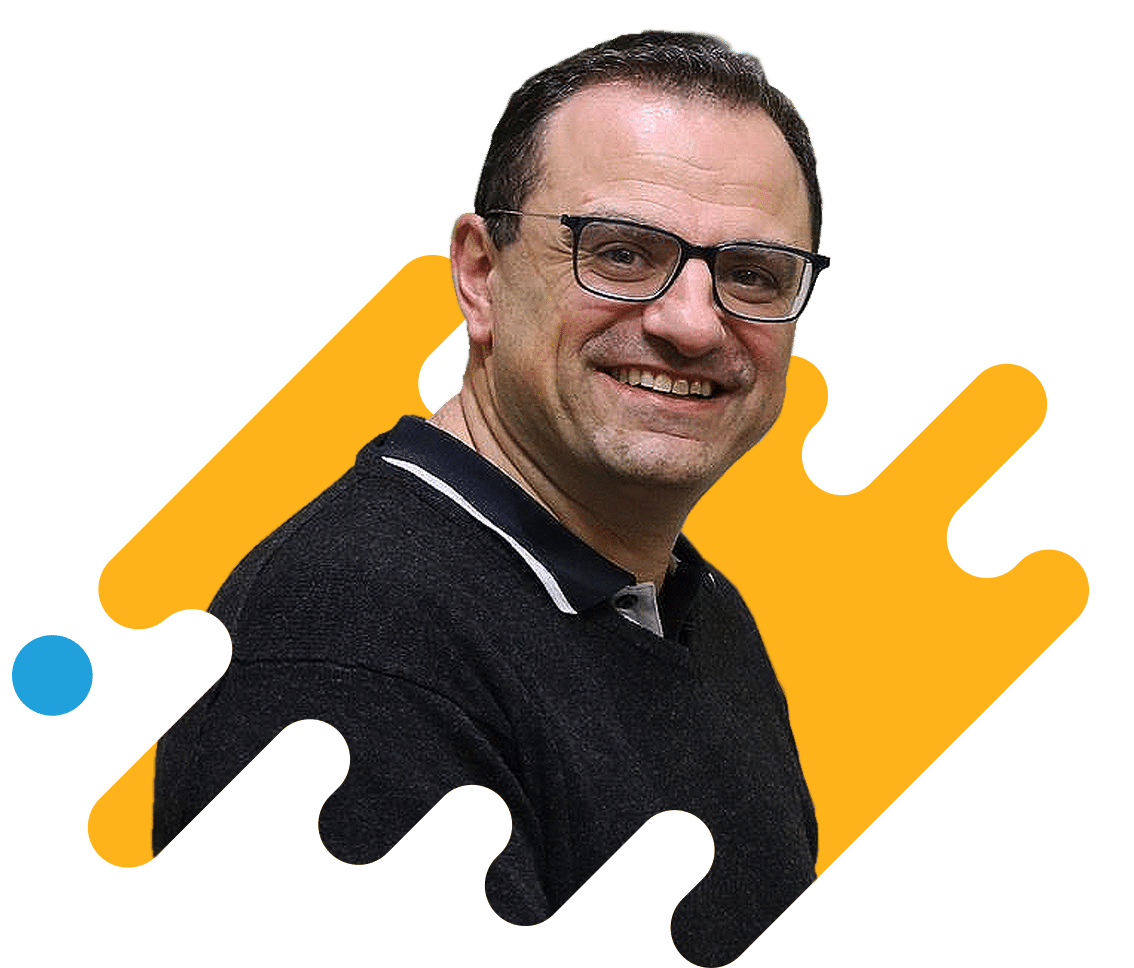 Steve Rickless
Chief Executive Officer, Tripleplay Division
With more than 20 years of experience in video streaming technology, Tripleplay CEO Steve Rickless oversees the digital signage operations that fall under the Tripleplay, ONELAN, UCView and Planet eStream umbrellas. Steve is a pioneer of the industry, having worked on the original BT Martlesham video-on-demand trials, as well as the design and launch of the blueprint for digital television to Virgin Media and others within the European cable industry.
He previously held roles at Oracle, Accenture and KPMG, before helping create Tripleplay Services, an IP television and video streaming software company focused on the enterprise market and small operators. With a blue-chip client base spanning 40+ countries and industry specific solutions tailored for education, hospitality, residential, retail and stadium, he works with a successful management team who has helped Tripleplay become one of the dominant digital signage players in the market.