The Uniguest
Leadership
.
Our leadership team brings together executives from across a broad range of markets and industries, a team that providers great balance and understanding of our customers' needs and the markets we serve.
We have an EPIC team!
Matt Goche
Chief Executive Officer
Matt Goche brings extensive technology and cybersecurity background to Uniguest with a track record of growing revenue and achieving business results. Since Matt joined Uniguest in 2016 as Chief Operating Officer, later as President, and now as Chief Executive Officer, Uniguest has dramatically grown revenue, expanded the employee base, acquired marquee companies, and moved into new markets with new product offerings. Uniguest now has 15 offices across the globe and supports a customer base of over 20,000 customers.
Prior to joining Uniguest, Matt was Vice President of Global Security Services at Sungard Availability Services in Wayne, Pennsylvania, where he built a cybersecurity business supporting over 600 enterprise clients. Prior to Sungard, Matt was an officer in the United States Air Force and later a consultant with Booz Allen Hamilton in McLean, Virginia, where he led large-scale engagements with government clients. Matt received a Bachelor of Science degree in Computer Science from Penn State and a Master of Science degree in Information Technology from the University of Maryland.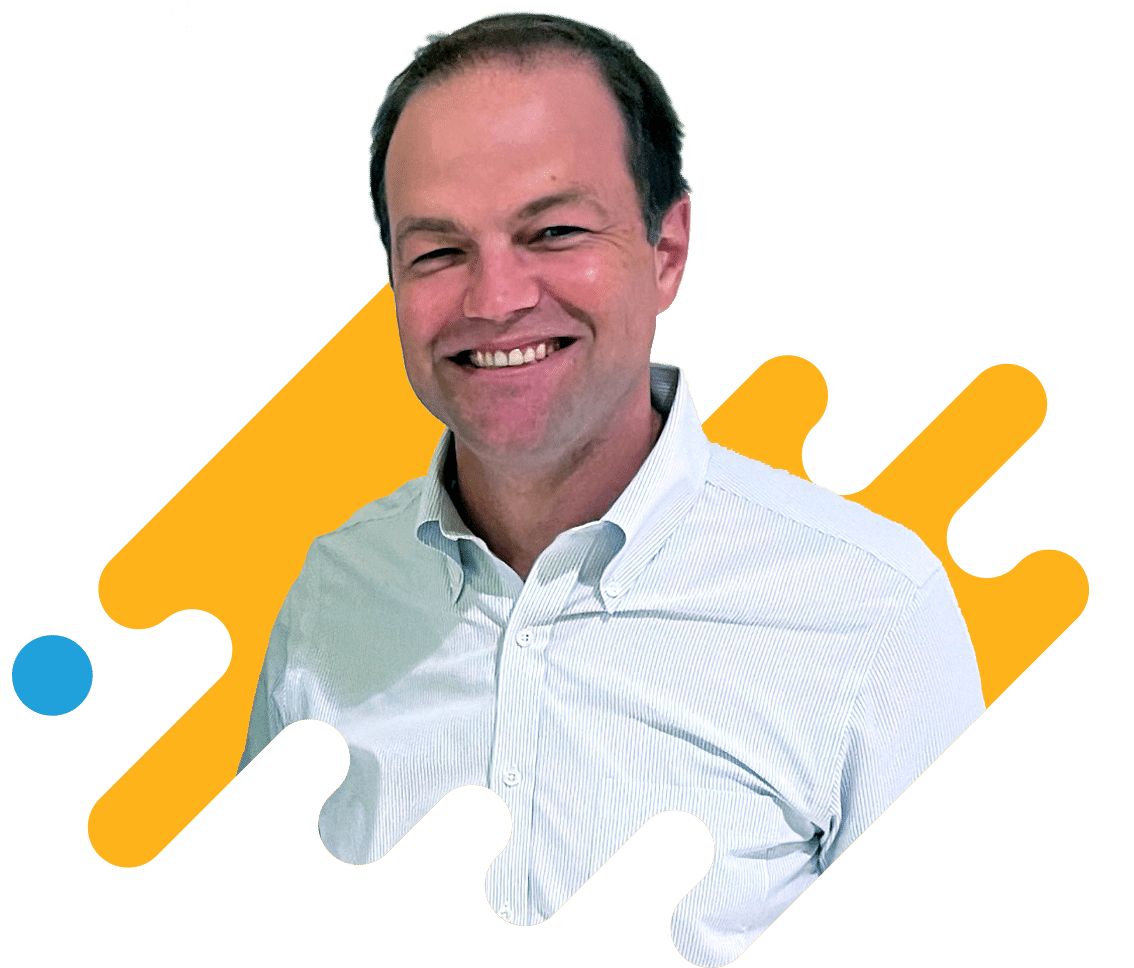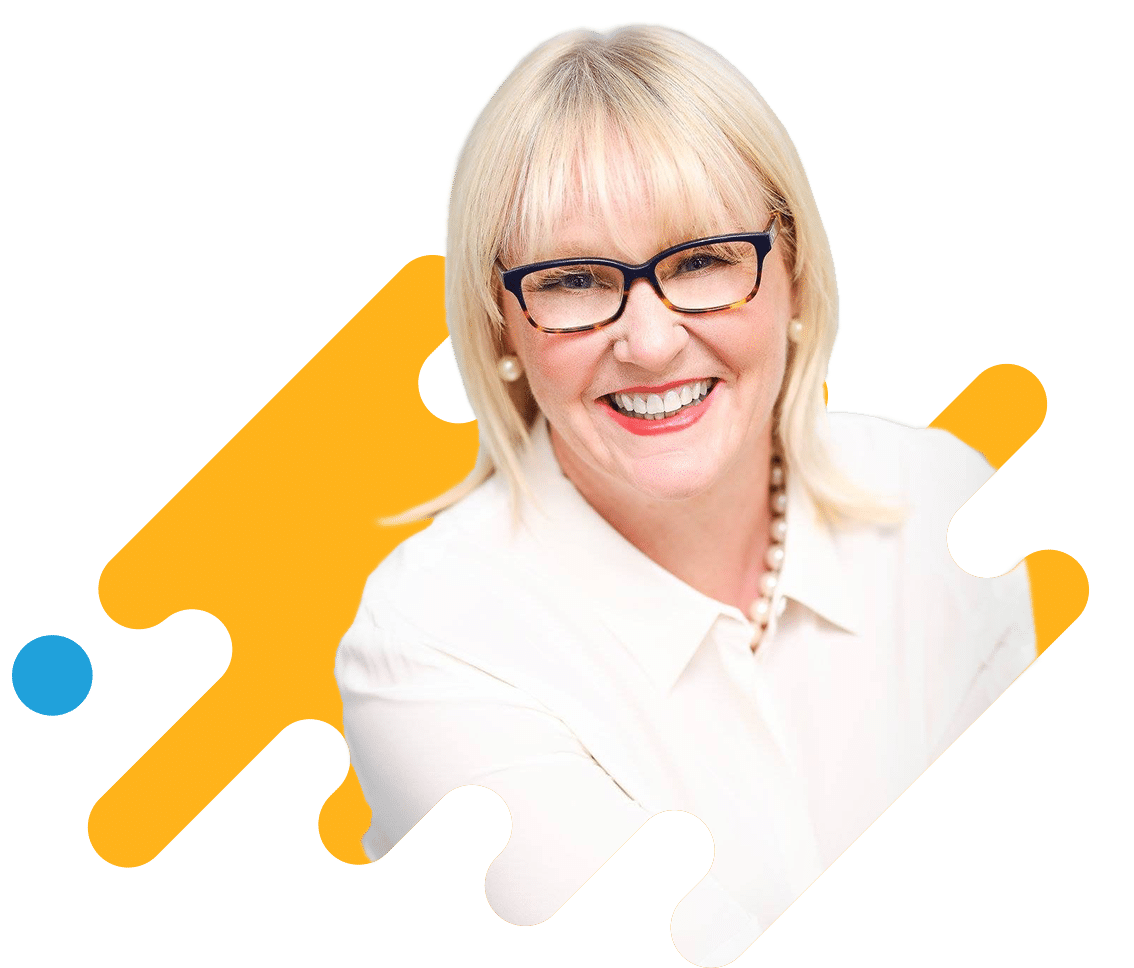 Joan Stone
Chief FInancial Officer
Joan is a strategic finance leader with extensive experience in team leadership, mergers and acquisitions, financing, technical accounting, and systems and process optimization.  Joan oversees all aspects of Uniguest's financial functions, including accounting, tax, treasury, financial planning and analysis, and M&A activities.
Prior to joining Uniguest, Joan was Chief Financial Officer at NSA Industries (now Momentum Manufacturing Group).   Joan began her career in public accounting at Deloitte and has over 20 years leadership experience at private equity backed and public companies, including Excelitas Technologies, Axcelis Technologies, and Applied Extrusion Technologies.  Joan is a CPA, received her Bachelor of Arts in Economics and Government from Smith College and her Masters of Business Administration with a concentration in Accounting from the Questrom School of Business at Boston University.
Lee Horgan
Chief Revenue Officer
Lee Horgan leads Uniguest Group's sales, marketing and product management teams, with additional responsibility for its voice division; Volara.
Lee is a transformational executive focused on building strong teams based on lean, agile principles. Previous experience includes private equity-backed and public companies. He was part of the leadership team responsible for the integration of eight acquisitions while with Amadeus Hospitality (Newmarket International).
He previously held senior leadership positions at Amadeus Hospitality (Newmarket International), including CEO, CTO, and Executive Vice President of Sales. Additionally, he had commercial responsibility for the successful launches of Delphi.Net and MeetingBroker and was instrumental in partnering with clients on several enterprise CRM deployments.
Lee has served on the HSMAI Sales Advisory Board and the MPI Foundation Board. He has a Bachelor of Arts in History from Indiana University.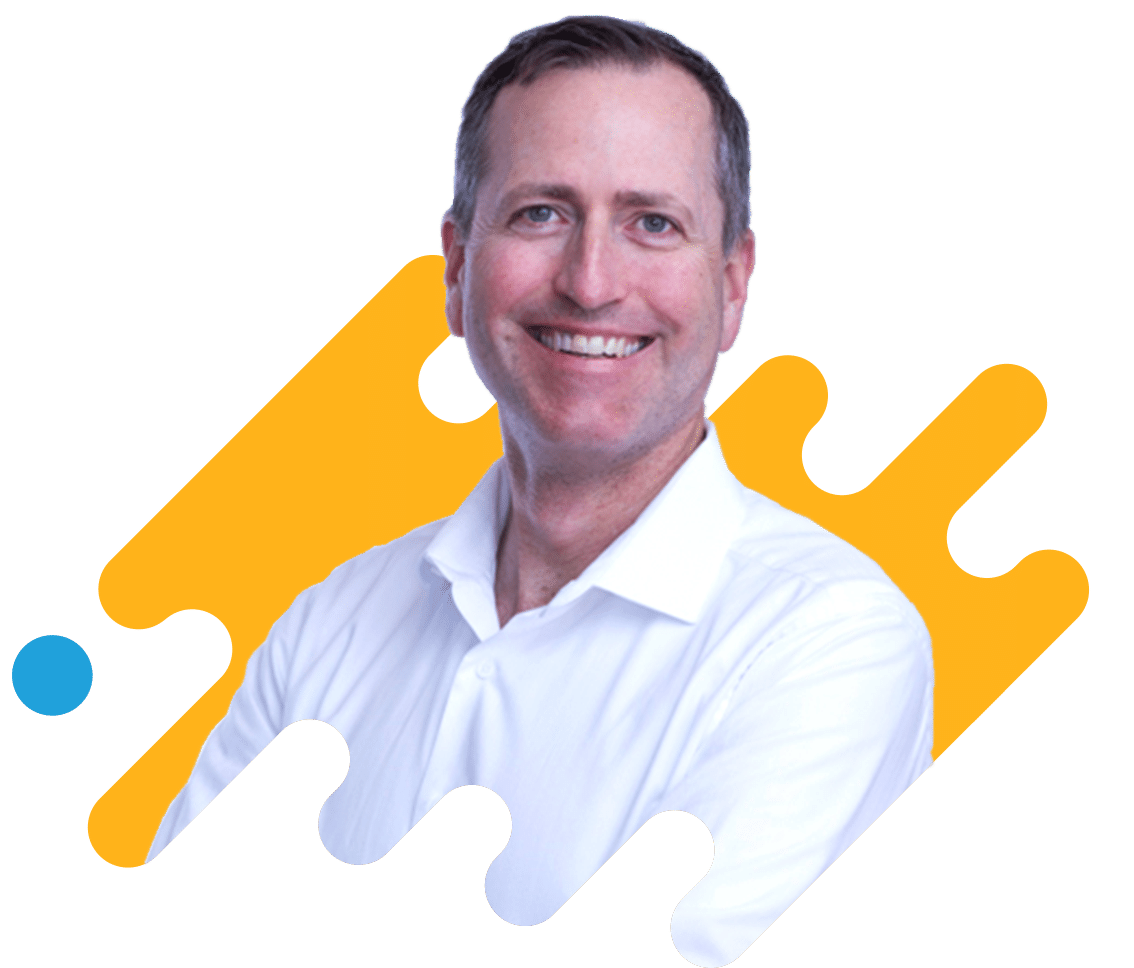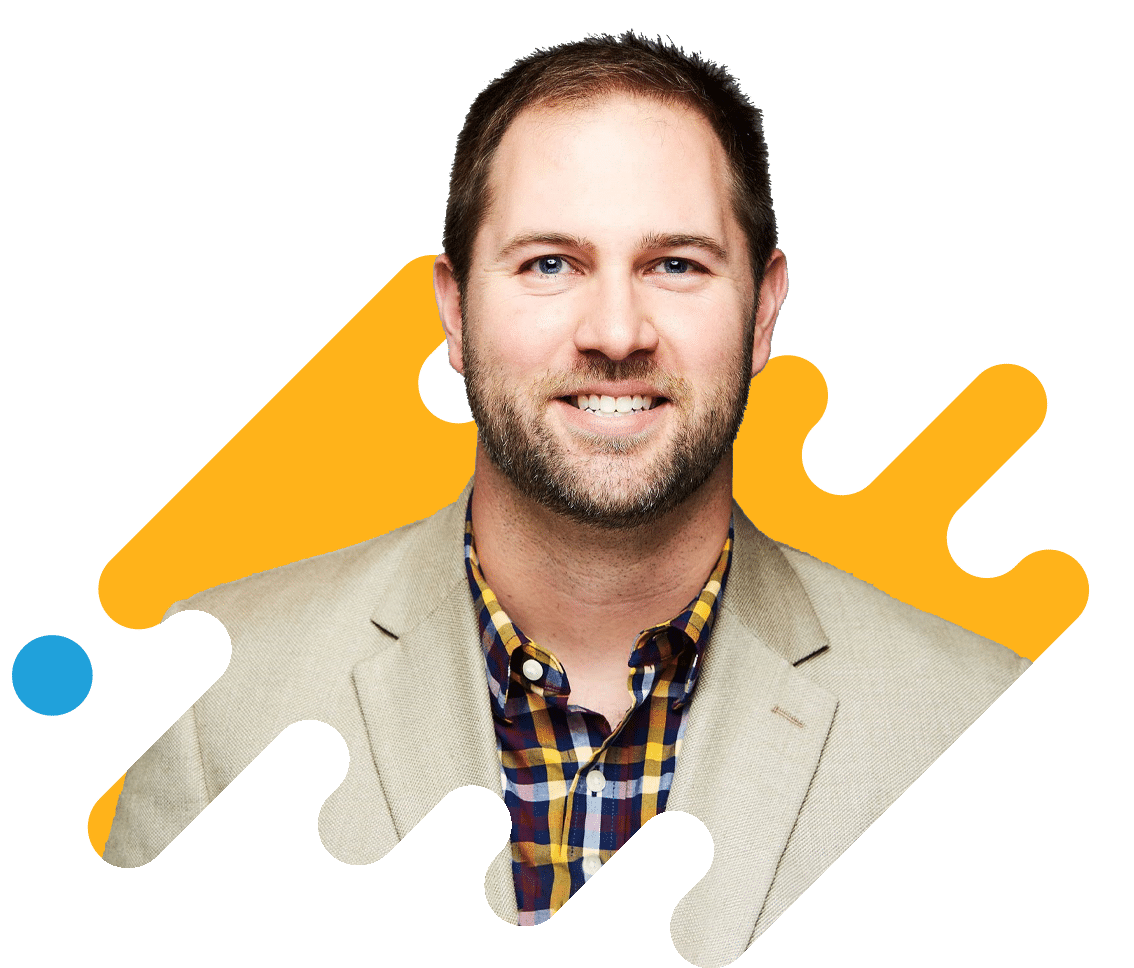 Mike Rethage
Chief Operating Officer
As the Chief Operating Officer, Mike Rethage leads all global operations for Uniguest. Mike came to Uniguest via the Touchtown acquisition in 2019 and previously led the senior living business division to high growth during his tenure. His experience and leadership have been focused on driving best-in-class customer success, strategic product enhancements, and profitable revenue growth.
Early in his career, Mike began growing and developing businesses, working for more than a decade on several successful entrepreneurial endeavors. He went on to lead numerous large-scale projects for various organizations across the defense and healthcare industries. Mike received his Bachelor of Science from Penn State and is a certified Project Management Professional (PMP) and Six Sigma Black Belt.
Gillian Tierney
Chief People Officer
As the Chief People Officer, Gillian Tierney brings a strong employee and customer focus to support business goals through developing the company's most valuable asset—its people. She has extensive experience with employee relations, organizational development, recruitment, training, benefits, merger and acquisitions, compensation, and managing global organizations.
Gillian has held several HR leadership positions, previously leading HR for Sprague Energy, Newmarket International (acquired by Amadeus), Bottomline Technologies, and Tecnomatix Technologies.
Gillian spent her early career working in the career development field of higher education and holds a Bachelor of Arts from the University of New Hampshire, a Master's in Education from the University of Massachusetts, the Senior Human Resource Professional (SPHR) certification, and is a Senior Certified Professional (SHRM-SCP).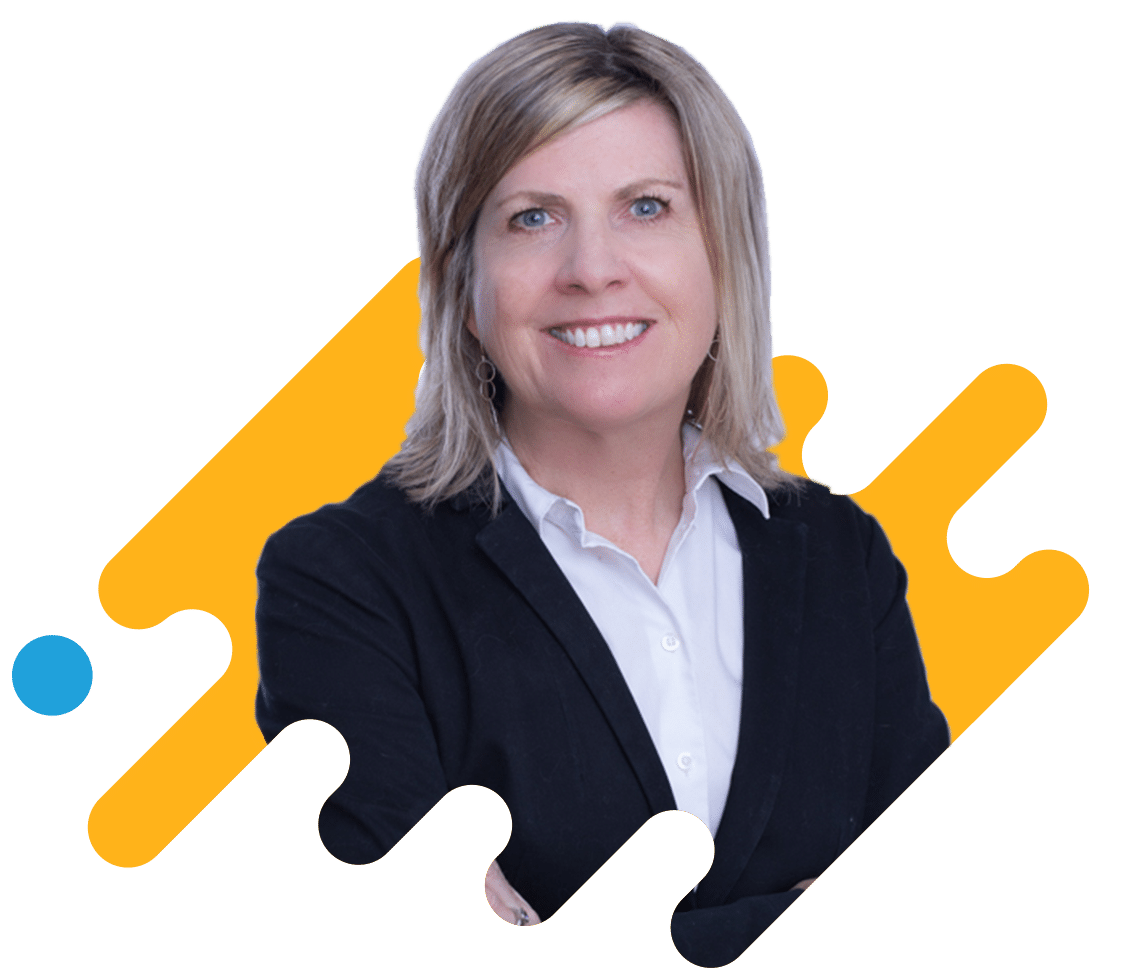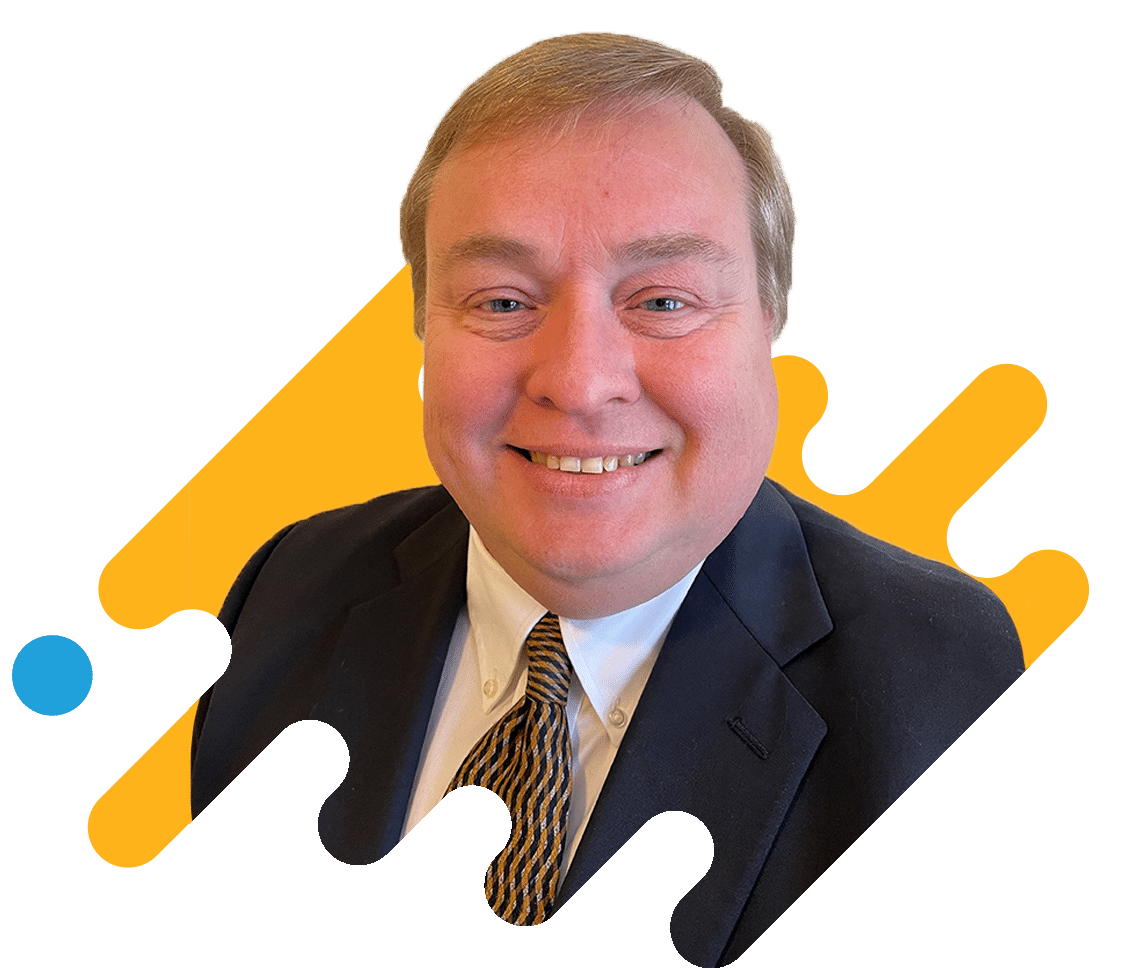 Jeff Stonebrook
Chief Technology Officer
Chief Technology Officer Jeff Stonebrook leads the Uniguest Global R&D team, consisting of software, hardware, and quality assurance teams. Jeff came to Uniguest via the Senior Living / Touchtown acquisition in 2019 as Vice President of Engineering. Since joining Uniguest, he continued to assume additional responsibility within Uniguest as Vice President of Direct Markets and Executive Vice President for Software Engineering.
He brings more than 30 years of extensive technical and management experience across various industries and has had the opportunity to lead some ground-breaking engineering projects including Department of Defense Decision Support System for Command and Control of Patient Evacuation leveraging cognitive systems engineering with an artificial intelligence scheduling algorithm; award-winning PNC Virtual Wallet web and mobile implementations; and numerous consulting engagements delivering business-altering value while leveraging mobile app technology with SaaS implementations.
Jeff has a B.S. in Computer Engineering from Penn State and an MBA with a Technical Management concentration from the University of Phoenix. Currently, Jeff serves as a part-time adjunct faculty at Carnegie Mellon University, assisting with the Capstone course for the Master of Human-Computer Interaction program.