Onelan
.
Robust, secure and powerful digital signage
The Onelan CMS is available either as a local Physical Appliance (PA), Virtual Machine (VM), or a hosted service for installation on premise or in the cloud. All versions feature the same powerful software. Our CMS Lite appliance is ideal for up to 25 players and the PA caters up to 250, while our VM can be scaled up to 10s of thousands of players; a platform designed to cater to every business and every business need.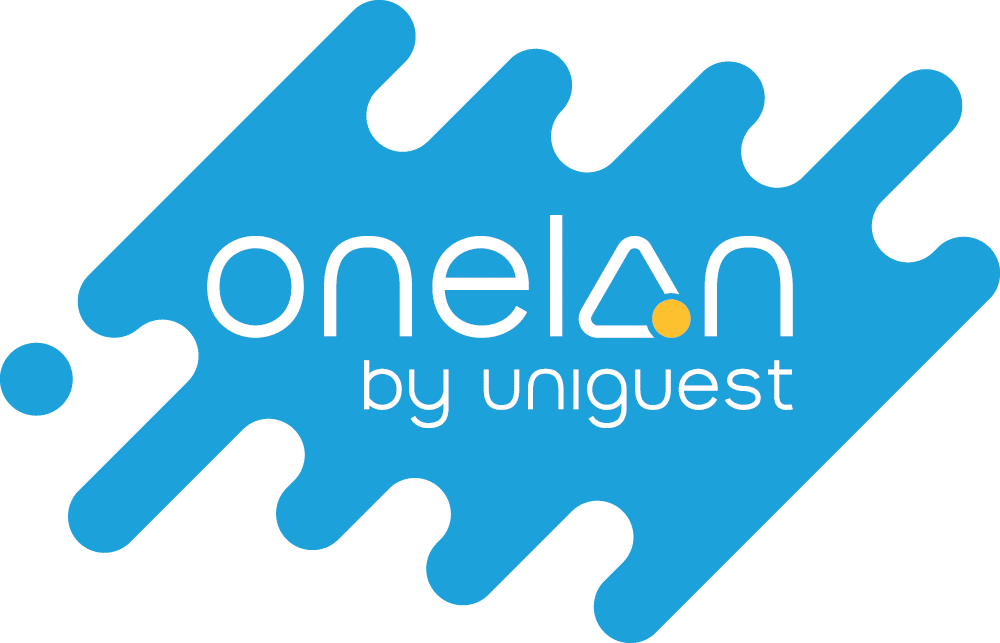 End to end digital signage
The Onelan CMS is a flexible platform that makes deployment simple, including everything you need for a complete implementation;
Powerful digital signage, the integrator's choice
Onelan is exclusively sold and deployed via our global channel partner network. Through our partners we help specify and configure the solution for every unique need, developing integrations that make sense for our clients and end users.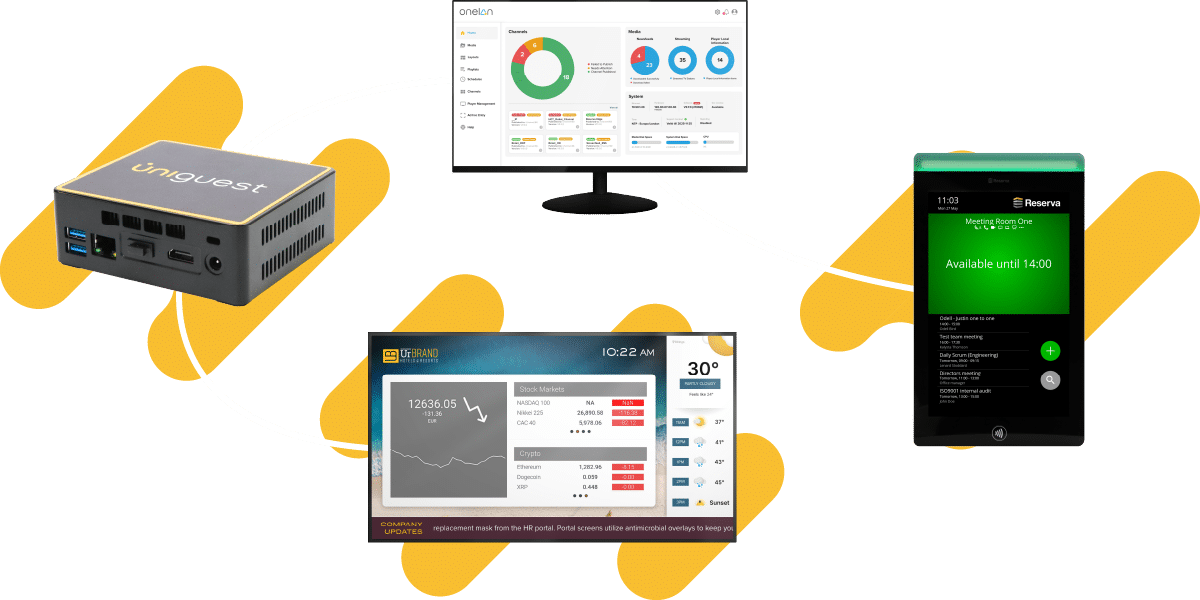 Digital Signage Content Management System
Onelan Digital Signage CMS includes drag and drop layout editors, event triggers for single and multiple dynamic screen change, playlist creators as well as full reporting and analytics tools so you can see exactly what was played when and on what end devices.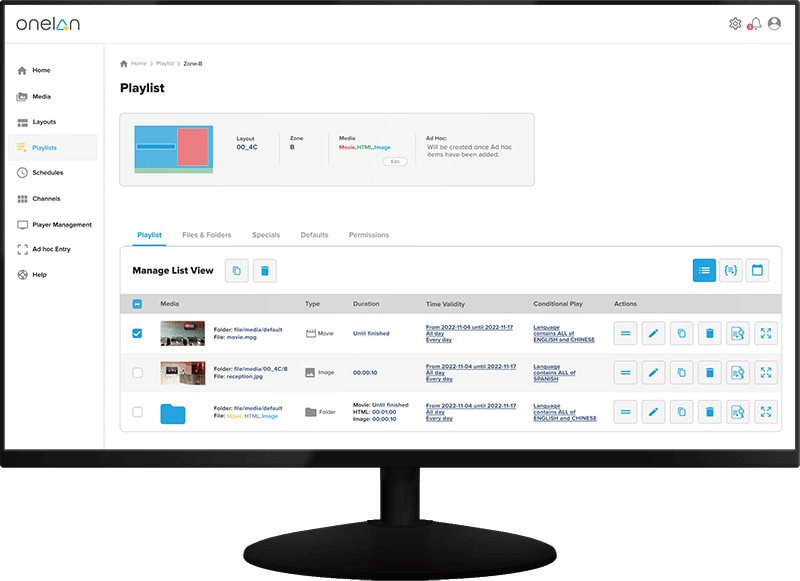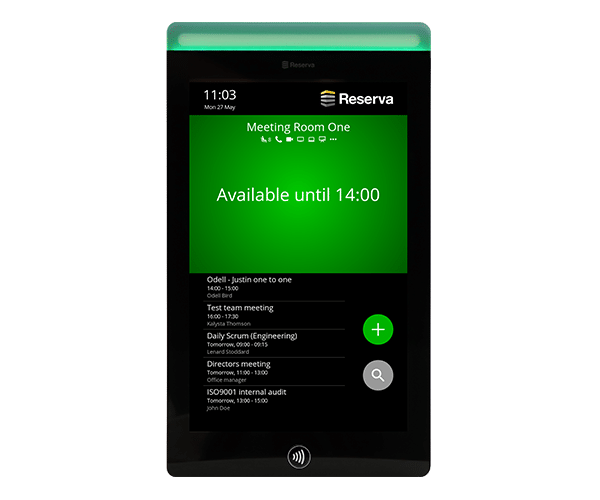 Meeting Room Signs
Onelan's Digital Signage CMS can also manage and deliver content to our Reserva Meeting Room signs, making them an extension of a corporate signage network and enhancing our workspace solution offering.
Media Players
Our Media Players are world-renowned for quality, security and reliability and have been deployed in all common IP-enabled display environments. Our devices offer a variety of features including full POE, RS232 screen control, resolutions up to 4K and offer both fanned and fan-less variants.
Key Integrations
Our Onelan CMS software supports key third-party delivery technologies. Please check with your account manager for latest device support and compatibility. Flexible deployment options
Our Onelan software can be delivered in the most appropriate way for each client, with flexible infrastructure to enable video and media everywhere it's needed on any network.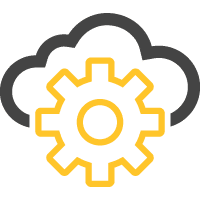 Cloud Deployment
Delivering Onelan via Uniguest's secure cloud-based platform provides unrivaled felxibility and scaleability.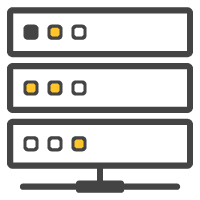 On-Premise Deployment
Prefer to keep your network local? Onelan can be deployed on-premise for enhanced security and local control.