Latest News
The latest news on Uniguest, its suite of product brands and acquisitions.
For media inquiries pleased contact hello@uniguest.com.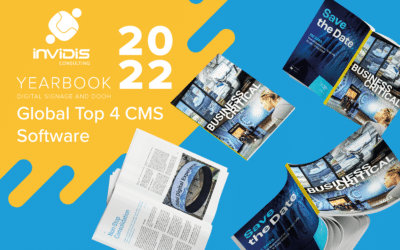 Nashville, TN, 08/17/2022. Uniguest, a global leader in digital engagement technology to multiple end markets, has been recognized as one of the world's top four digital signage CMS providers by German-based digital signage industry consultants, Invidis. The annual...
read more