IPTV & IP Video Hardware
.
Famous for their reliability, security, power and design, our world-class range of media players have been deployed across thousands of client sites delivering both digital signage and IPTV, passive and interactive content.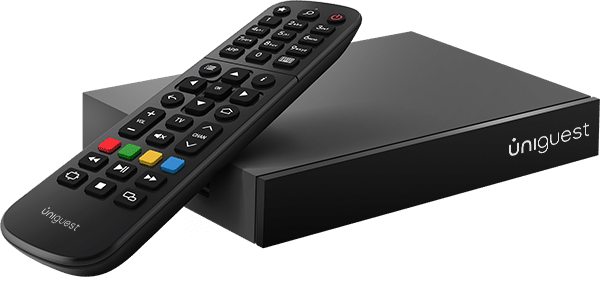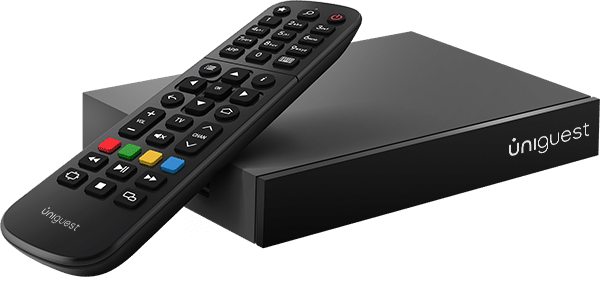 P2 Media Player
Cost effective 4K IPTV media player, ideal for Uniguest's Interactive Hotel TV solutions.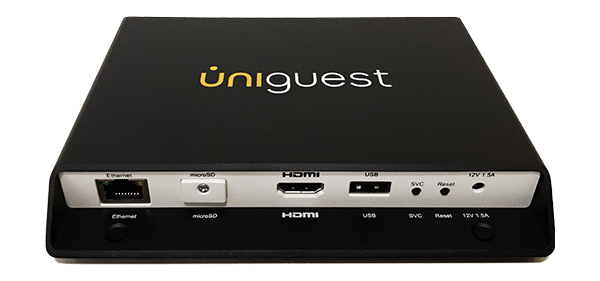 SP1 Media Player
Low cost 4K, PoE digital signage and IPTV media player for the professional AV industry.
Camera and Lecture Streaming Devices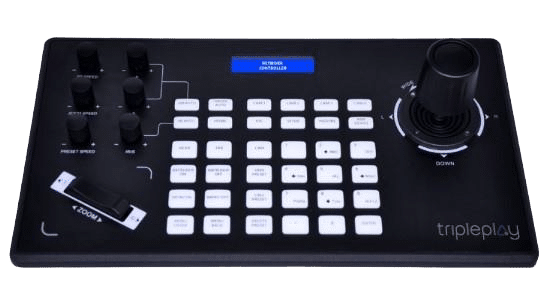 IP50
PTZ camera controller with joystick, four dimensional remote, keypad backlight and easy control.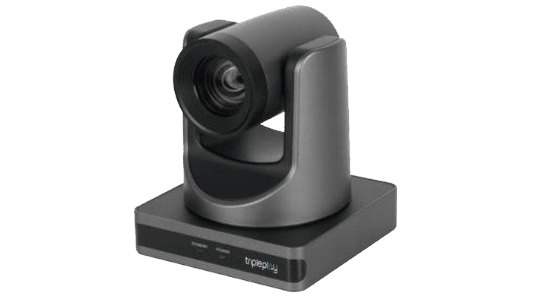 UGC70
Lecture capture and conferencing PTZ camera; 1080p. 20x optical zoom, USB3.0, HDMI, IP, PoE, and plug-and-play.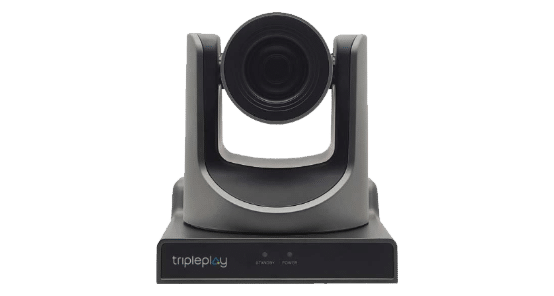 UGC63
Professional PTZ camera with AI technology; 1080p, 30x optical zoom, HDMI + SDI + LAN + USB.
Low Latency Encoders
Faster, higher quality, and better value encoding
Uniguest's Low Latency Encoders are ideal for fast moving environments such as sports stadia and arena, and they provide enough security for applications within government and corporate organizations. Our range of encoders include HD and 4K units with dual HDMI and SDI inputs and come in a space saving 1U form factor.