Community Apps
.


A simple, interactive community portal

.

Senior Living Community Apps puts the information your community members want and need at their fingertips.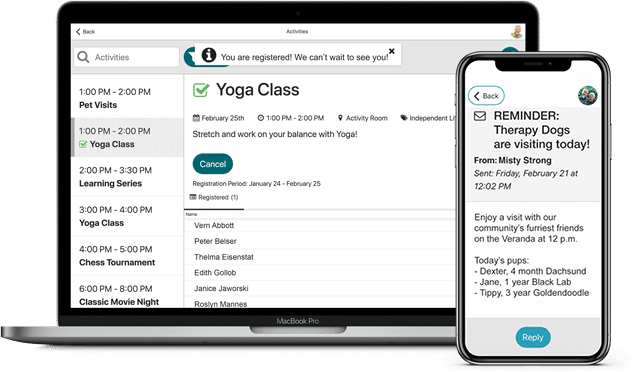 Connection Made Easy
With so many audiences to serve, senior living communities need a sidekick that makes it possible to engage them all. Turn residents into neighbors, employees into partners, family into collaborators, and prospects into move-ins with our proven community engagement app.
We give you the flexibility to design your retirement community app for any audience. It's easy to customize each audience's view with a combination of shared and unique content.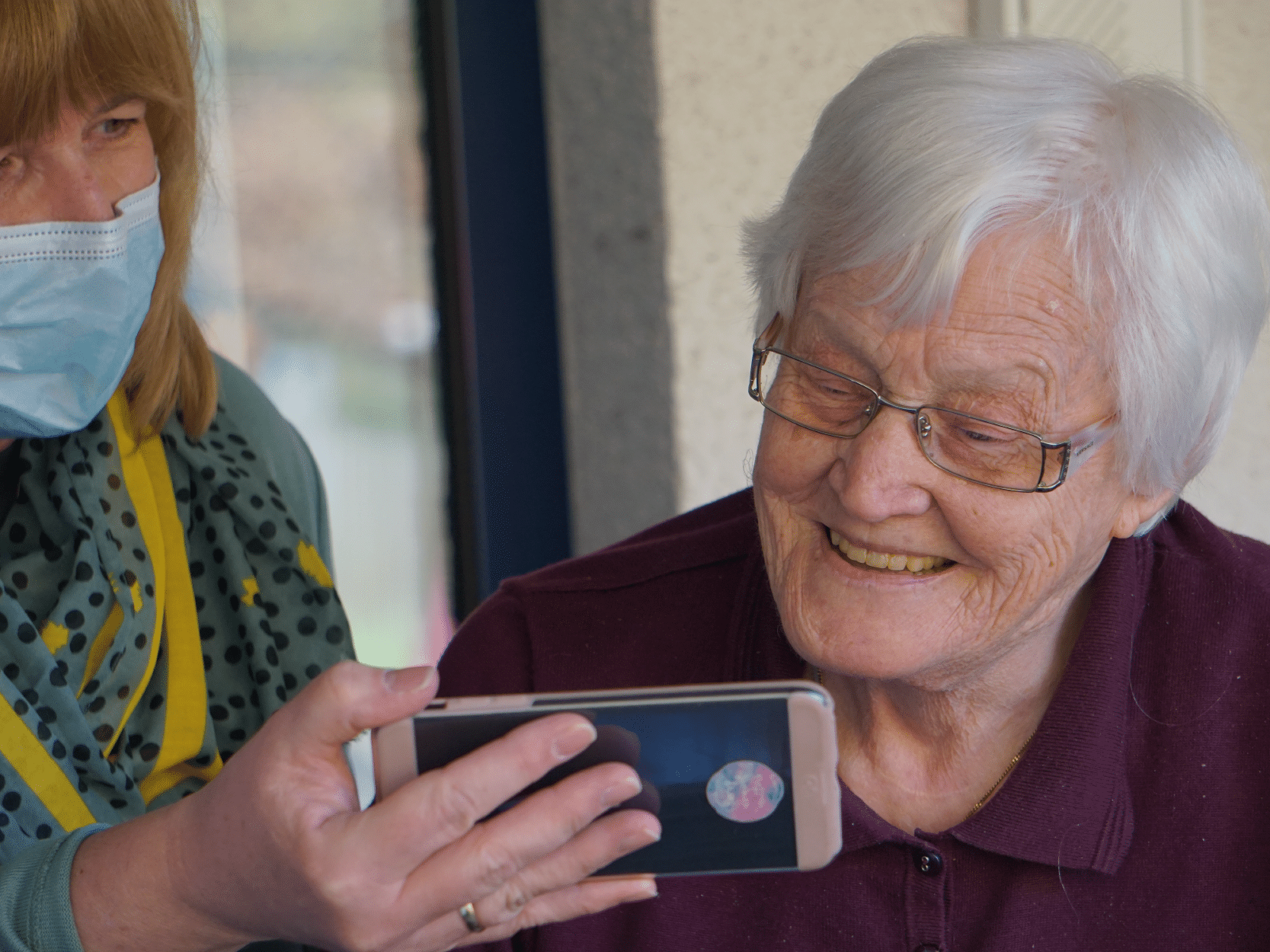 Resident Apps
Help your residents learn about all that's available to them at the community. With Community Apps, they can plan their meals, connect with friends, learn about clubs and sign up for events.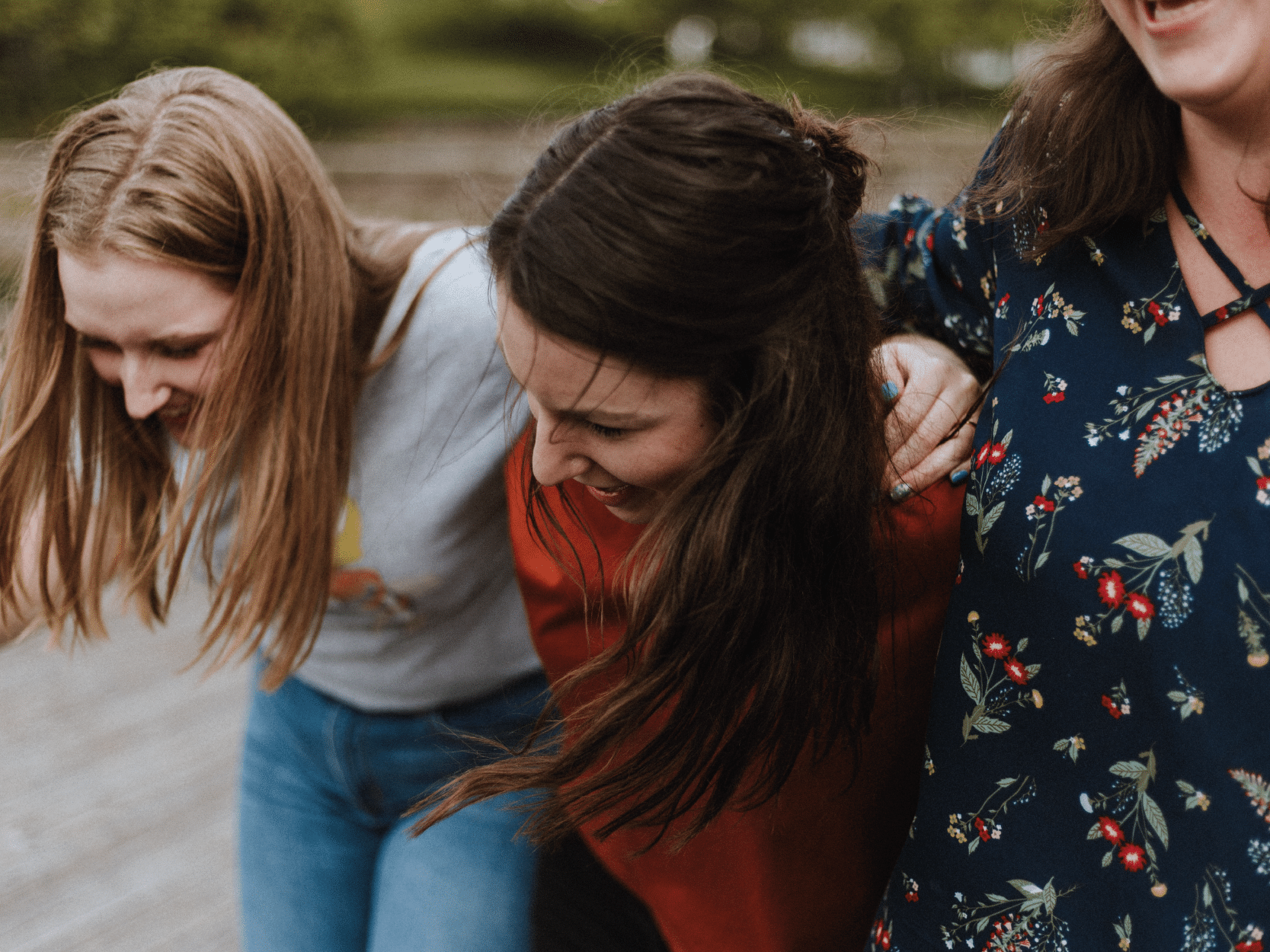 Employee Apps
Our app to communicate with employees helps you to centralize resoucres like handbooks and payrolls. One central hub for all associate information cuts confusion and makes the whole team feel in the know.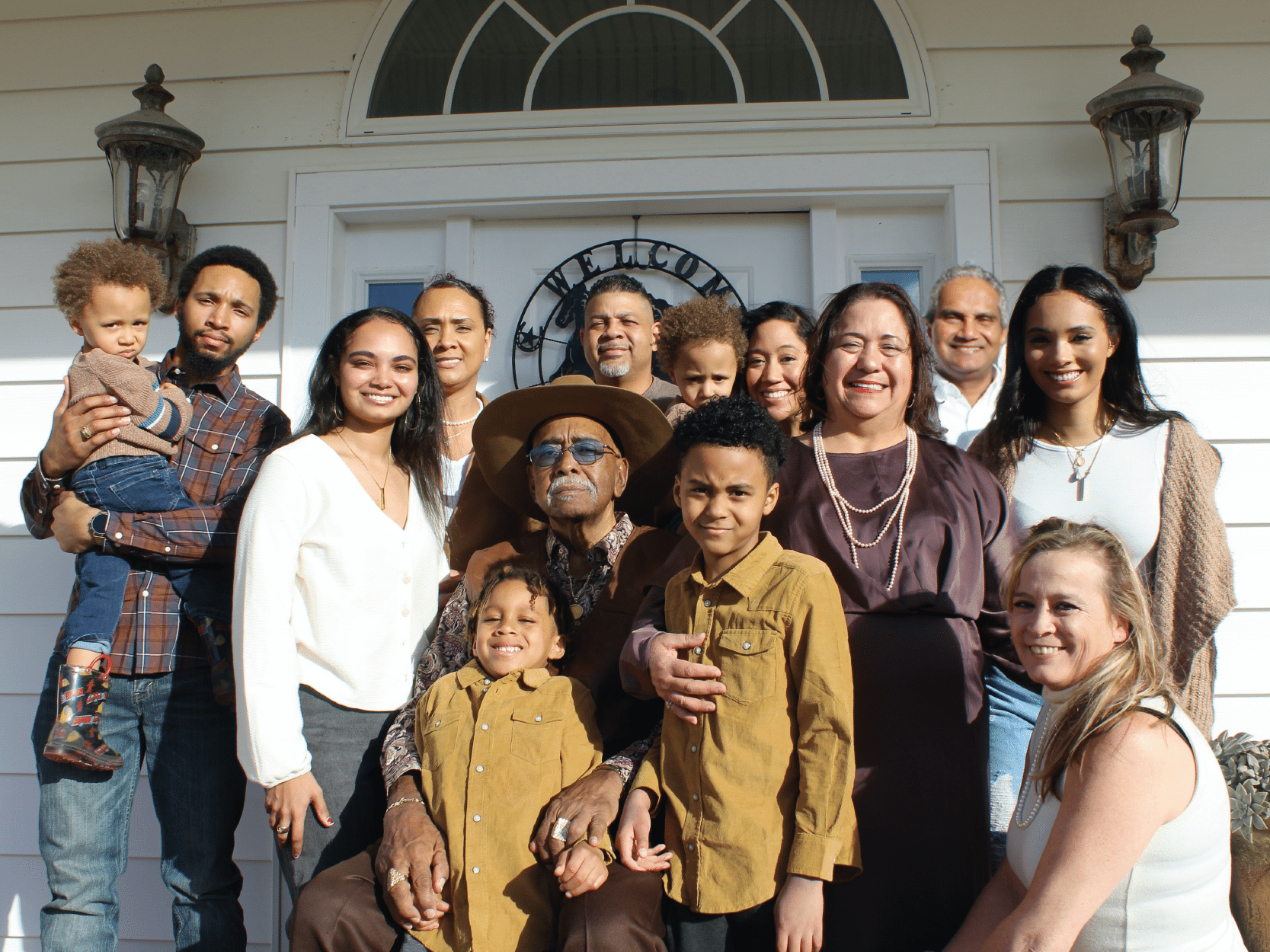 Family Apps
Highlight the lives of their loved ones with photo galleries and event listings, provide access to your community map, and connect them with the right employee to answer their questions.
Accessible on all devices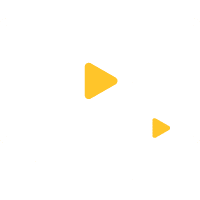 It's what the people want!
Resident App sessions in 2021
Custom built just for you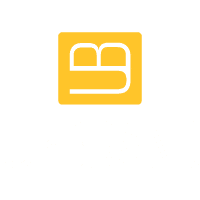 One Hub. Endless Possibilities.
Community Apps is a proven community engagement app that will revolutionize how you connect and communicate with your audiences. We integrate with top senior living solution providers so you can address all community's needs in one place.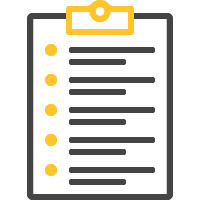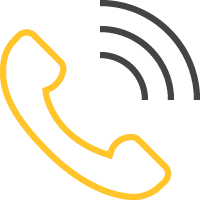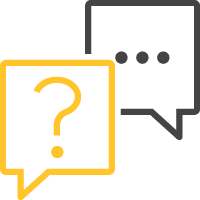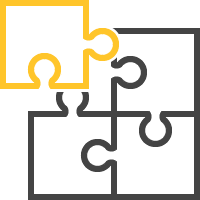 Activities
Create easy access to activities for a more connected community.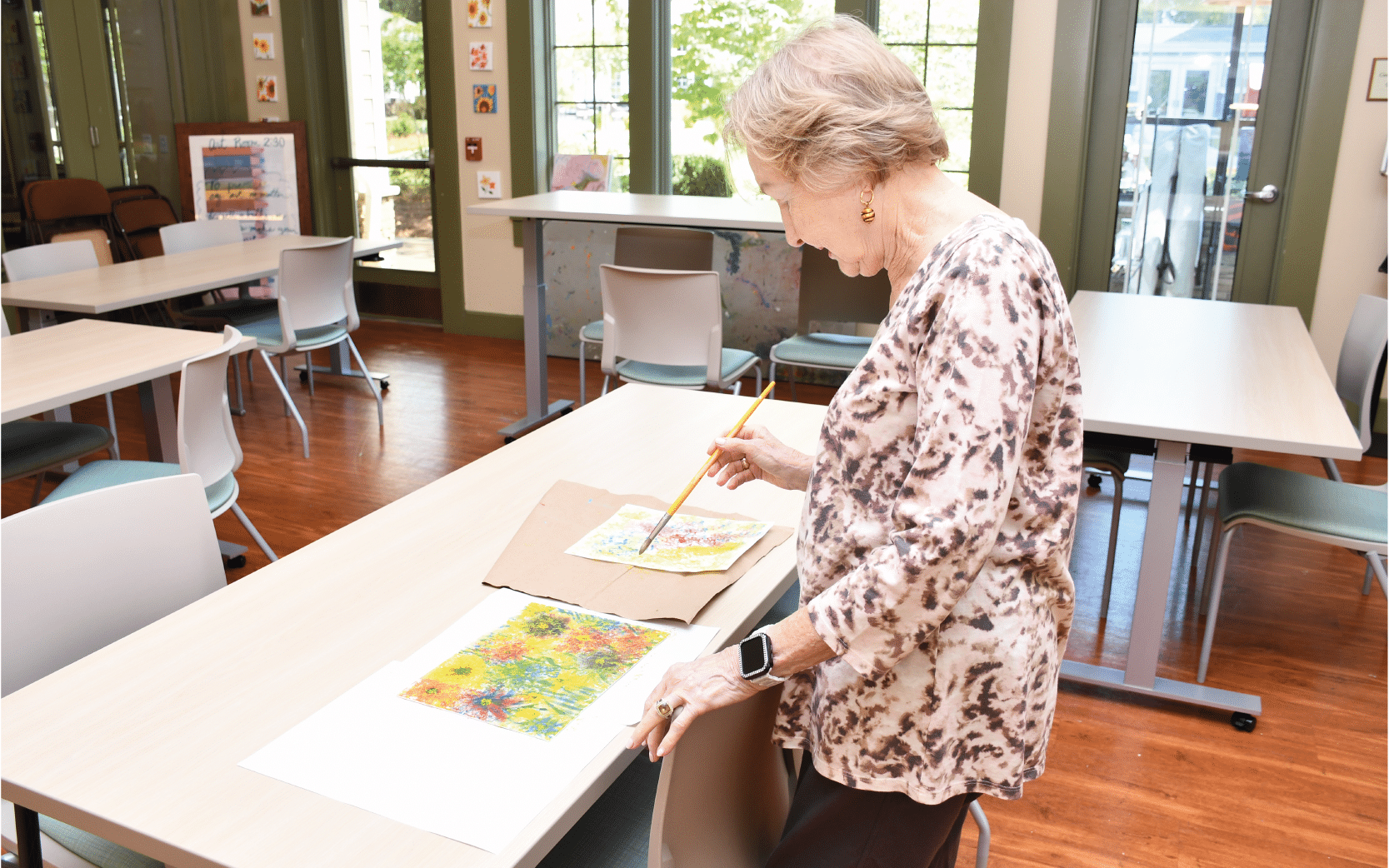 Senior living activities are vital for a vibrant, engaged community. Increase resident engagement with programming by allowing them to easily, independently access your schedule of activities.
Apps Complete customers will also unlock Activity Management, a solution that enables associates to track activities and attendance, and allows residents to sign-up and receive reminders for events they want to attend.
Activities for resident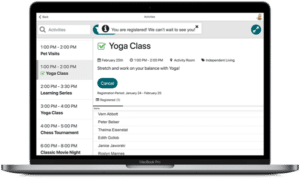 Increase resident engagement by empowering them to view and search activity listings to find programming that fits their interests.
In communities with Activity Management, residents can sign-up for an activity​ or event, receive confirmation and reminder notifications​ of upcoming events, add their activities to a personal calendar (iCal, Google, Outlook), be placed on a wait list if an event fills up, find out if friends are attending movie night, and more.
Activities for Admin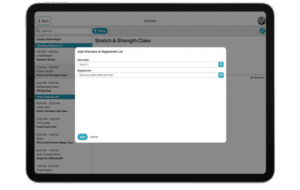 Cut down the time administrators spend on activities so they can spend more time engaged with residents. Employees will find it easy to enter events, set and forget recurring activities, and easily generate a senior living activity calendar.
Activity tracking makes it easy for staff to manage attendee lists, track activity participation, and generate powerful reports that will help them better tailor programming to their community.
Activities for Families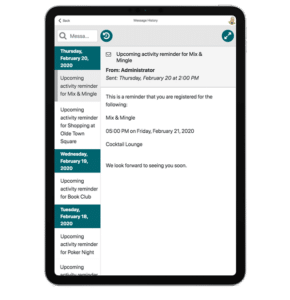 Opt to let families see activities so they can encourage loved ones to engage and send reminders for community events to keep them connected.
Directories for Residents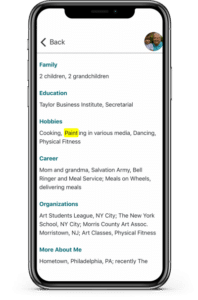 Residents who opt to participate will have their own profile to share a biography and contact information.
Residents find and connect with neighbors with similar hobbies, interests, and backgrounds. For staff, it's easy to print resident directories at any time to distribute to those who prefer hard copies.
Directories for Employees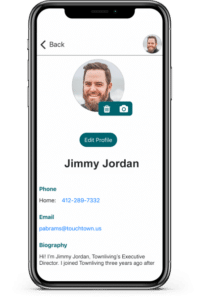 New staff can get to know their team and are always able to connect with each other through the app.
Staff administrators will also love being able to easily create PDFs of their directory so they can print copies for those who prefer paper.
Directories for Families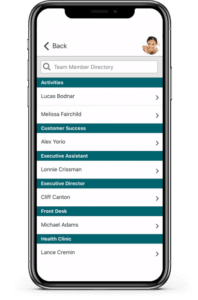 Families wield an updated employee directory to reach the appropriate associate for their needs and call them directly from the senior living app.
Directories for Prospects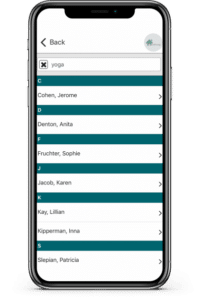 Prospects and their loved ones can get to know the staff and fellow members from the Community App before making the decision to move in—even from states away.
Dynamic Directories
Like an address book, but so much better.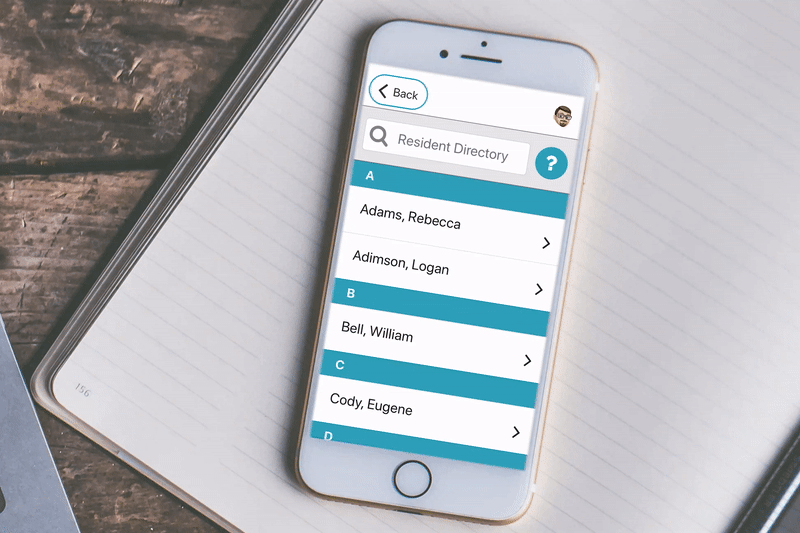 Directories create connections within your community. Personalized profiles are generated by each individual and are searchable in the App, actively removing barriers between community members.
Messaging
Always be in touch with messages, reminders and notifications.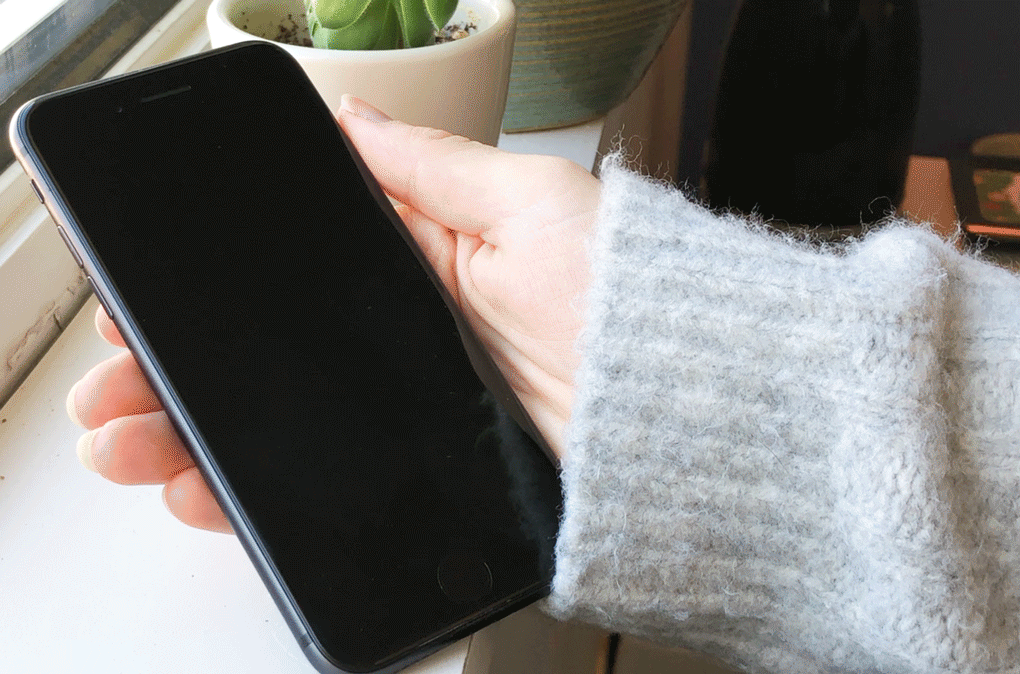 Messaging is a major benefit of Apps Complete. Push notifications make it easy to capture attention for announcements, reminders and more.
Once you push your message to the right audience, recipients are notified and can respond to the appropriate contact.
Messaging for Resident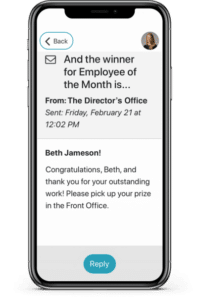 Push community notifications directly to residents' mobile devices to keep them informed and engaged with the community. Who wouldn't want to be reminded that therapy dogs were visiting?
Messaging for Employees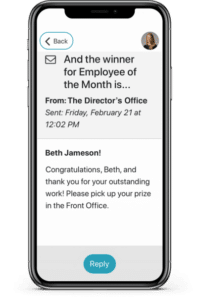 Reach employees across multiple functions, without having to set up corporate email addresses.
Introduce new hires within a team to help foster a sense of rapport, send out motivational messages to the night shift, and send reminders to review new policies right in the staff view of Community Apps.
Messaging for Families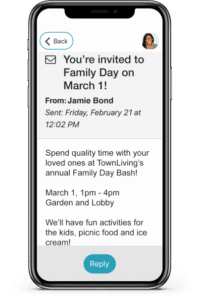 Keep families close. Announce upcoming events, and invite loved ones to attend.
Messaging Prospects
Apps doubles as your favorite senior living sales tool with messaging.
Help them envision life in their new home and send exclusive offers to stay in step with prospective residents.
Partners & Integrations
Bring all your solutions under one digital roof. We are constantly adding integrations and partnering with the best solutions providers in senior living. The more the merrier, right?! Utilize integrations to serve residents, streamline employee processes, wow prospects and more.