UCView
.
Engage your audience, reinforce your brand
An all-in-one digital signage platform that helps you organize, schedule and manage your display content from the cloud or locally. Run eye-catching advertisements, display critical real-time information, setup way-finding, and easily manage your signage branding across many locations. Our UCView platform is user-friendly, letting you customize content to fit your unique needs.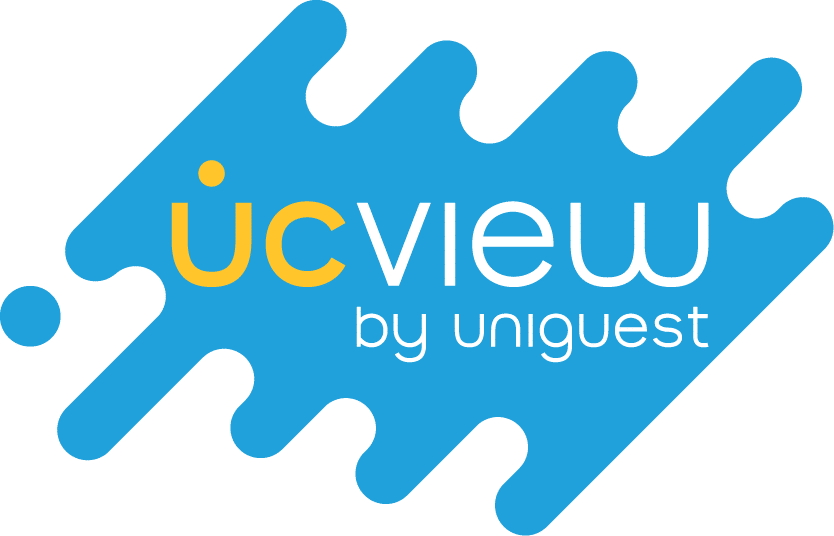 Simple innovation delivering engagement everywhere
Every single project is different, which is why we take the time to listen to, and understand the needs of all our clients. Our expertise and versatile product range mean we will have a solution that will work for you, cost-effectively and efficiently. Find out more about the solutions we have available below.
Simple and scalable signage solution
UCView is a software solution designed to enable low cost of entry with the ability to easily expand your display network. Add screens one by one, or ten by ten, however you want to grow will work with UCView.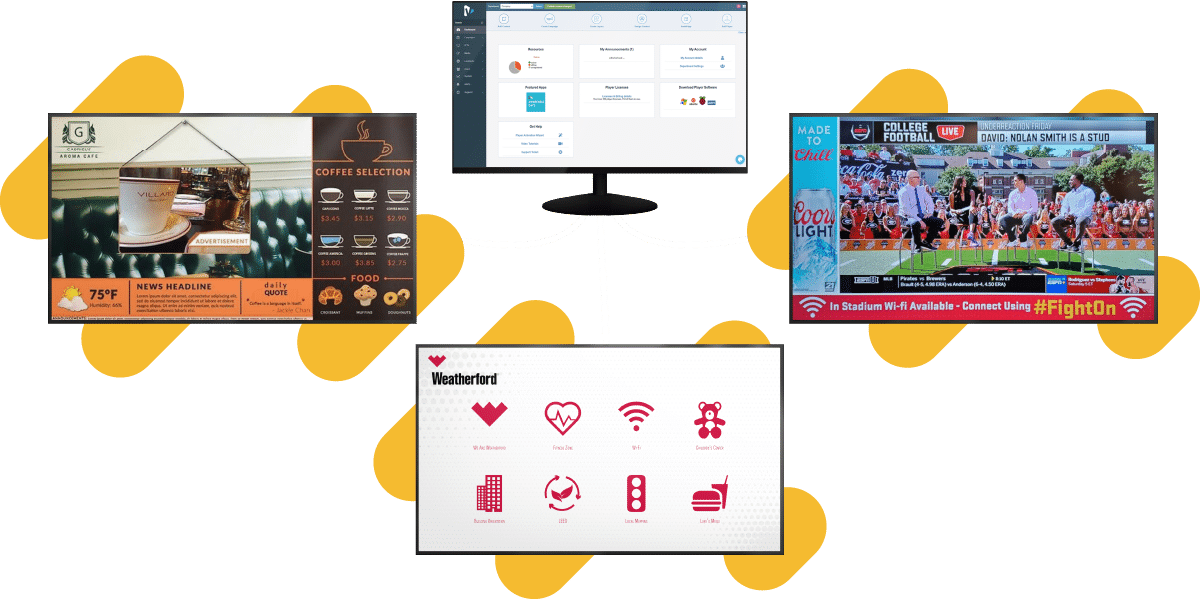 Digital Signage
Uniguest digital signage software is designed to drive engaging communication by connecting content, integrating existing applications and simplifying content creation, scheduling and management. Whether it's one display or 10,000 we have software that delivers your vision.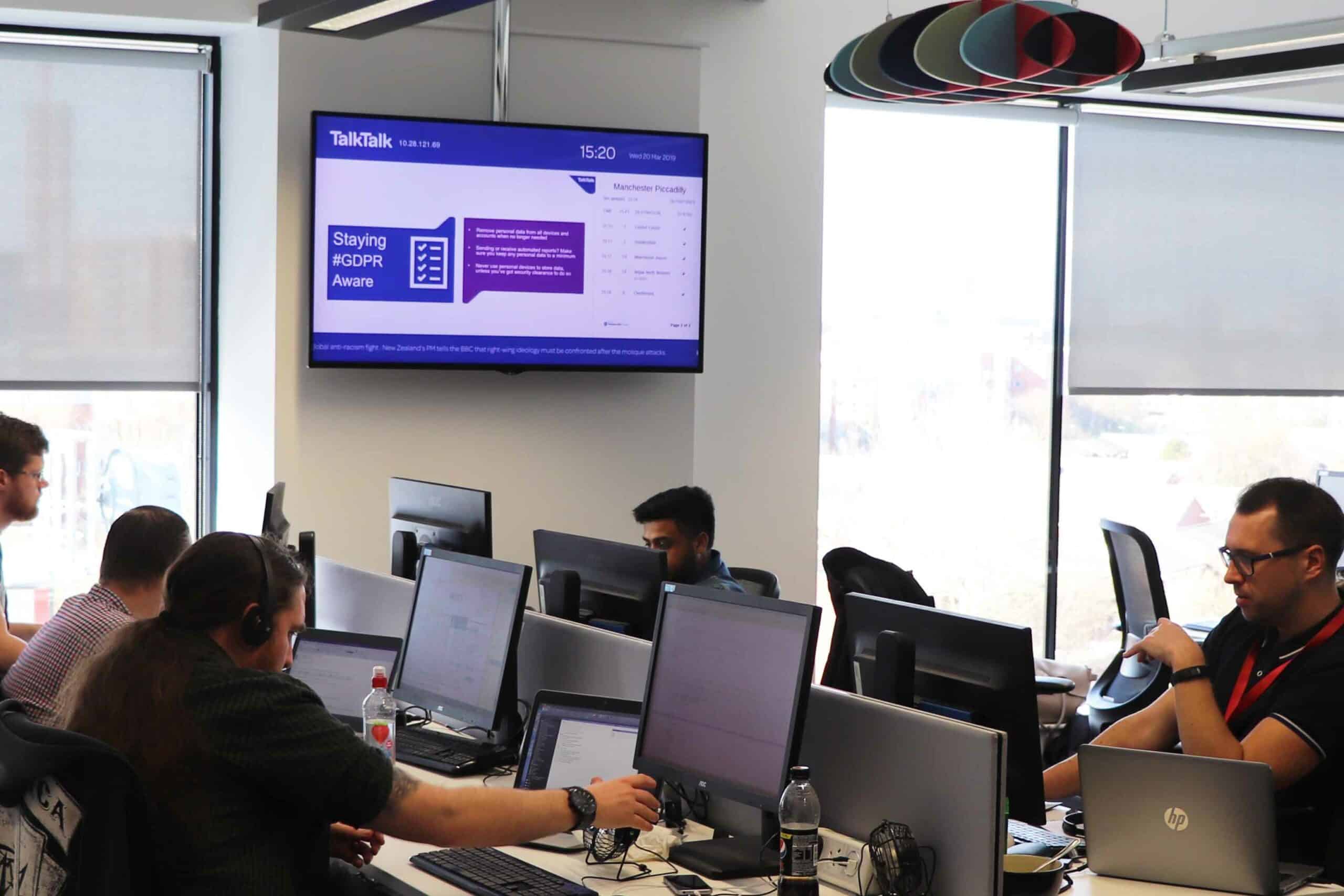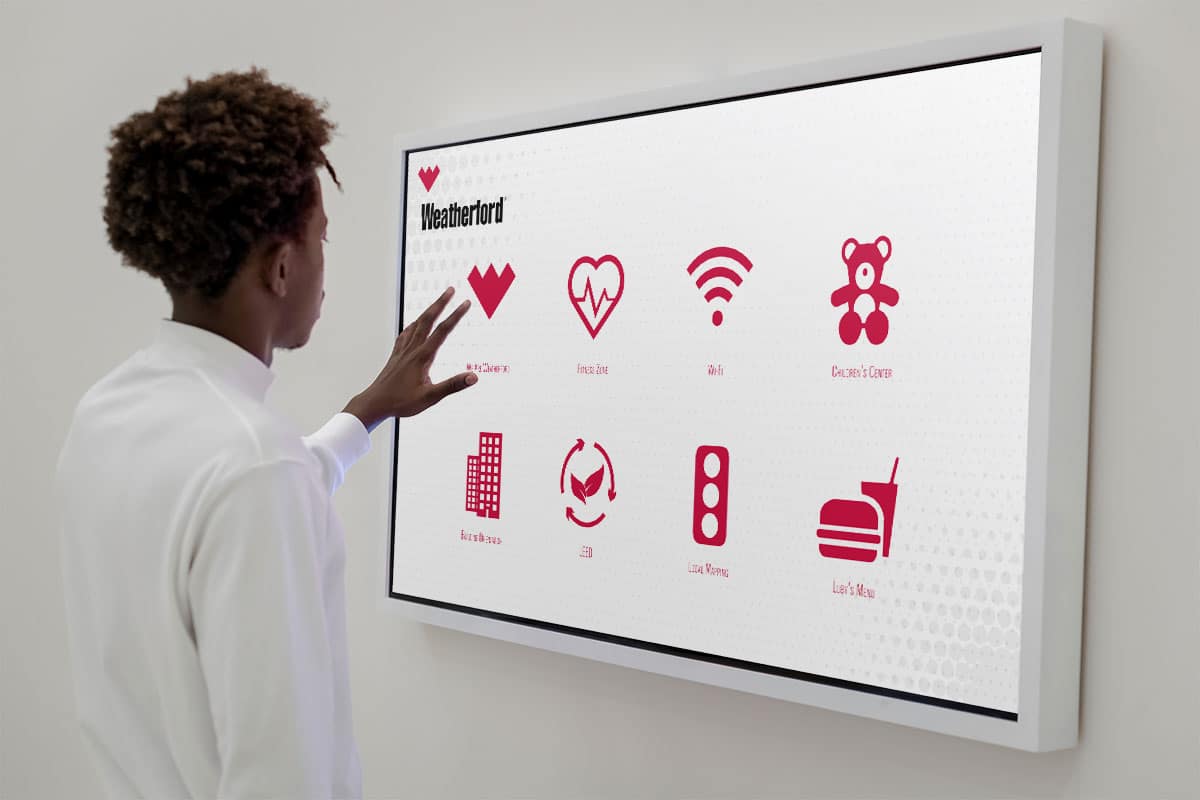 Microsites
Microsites are like mini web applications that you can easily upload to the UCView platform and show on screens right away. Think of them as fully custom visual experiences. They're built using the same tools and methods as regular websites, so if you've ever used visual web editors like Webflow or Google Web Designer, you can create one. If you're not familiar with those tools, no worries! We can help design and create a custom microsite just for you.
After uploading a microsite to UCView, you can quickly change text or pictures by simply clicking on what you want to modify – no need to deal with any code.
Interactive Kiosk
Let customers explore in-store inventory and quickly find what they are looking for. Our Interactive Kiosk solutions help visitors navigate with interactive maps and detailed directions and make it easy for users to see point of interest locations around your premises with optional ratings and price ranges.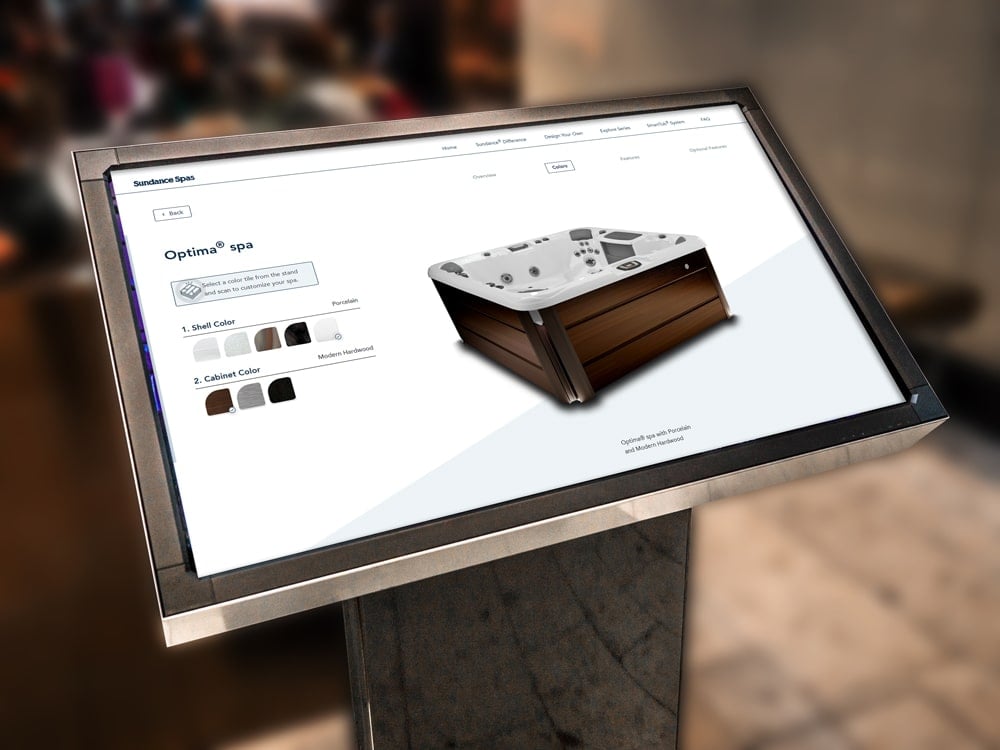 IPTV
Our enterprise IPTV headend platform, allows the capture and ingest of content from a wide range of sources, encoding and redistributing them across an IP network to our Digital Signage screens, desktop video app, Interactive IPTV Portal, mobile IPTV application or as a standalone TV feed.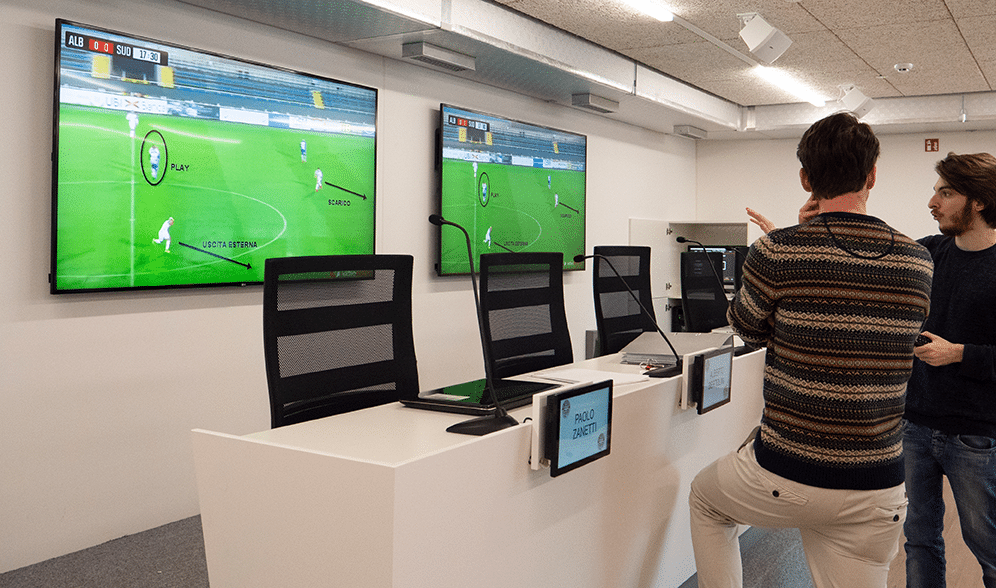 Simple Set Up, Unlimited Scalability
Our UCView software has a variety of features and functionality to deliver simple operation, impactful messaging, and enhanced scalability.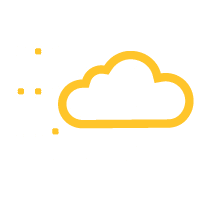 Deployment Options
Choose between a cloud-based solution or an on-premise server.  You can use our player hardware or your own. UCView software supports many Windows and Linux based devices.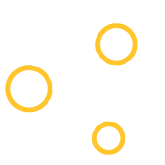 Remote Management
Update display content from anywhere, be it a single location or multiple sites. Monitor display uptime remotely, tweak screen settings, and receive alerts if any displays go offline. Organize content by department and set user permissions for streamlined user access control.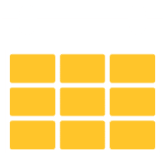 Easy Scheduling
Schedule out your display content weeks or months ahead in a single session. Use our flexible playlist feature to day-part your content just how you want.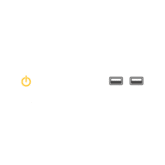 Offline Content Playback
Never worry about sudden network outages. Your content is locally saved on the player and will be displayed even if the player is disconnected from the network.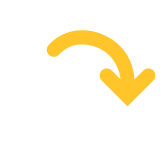 Automatic Updates
Receive seamless software updates for enhanced security and new features.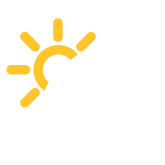 Real-time Information
From weather alerts and breaking news to live game scores, you can show live information to the right people. UCView platform is compatible with CAP protocol for emergencies and integrates easily with numerous third-party live data feed sources.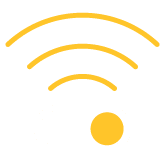 Display Synchronization
Command attention by perfectly timing content across all screens and focus your audience on one standout moment during a big event. Use event triggers to adjust screen settings like brightness and volume across all screens dynamically.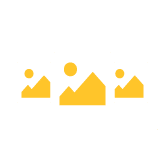 Free Signage Widgets
UCView provides a suite of complimentary web apps built right into the platform. Easily incorporate local weather, stock tickers, breaking news headlines, and more to enhance your digital signage layouts. Canva Design Integration
Canva design tool is integrated directly into UCView content library. This allows you to quickly create multi-purpose, eye-catching content and show it right away on any of your displays.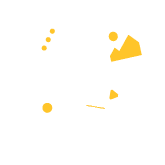 Day-Parting
With day-parting, your boards can automatically switch menu items or layouts based on the time of day or season. Get rid of menu micromanagement!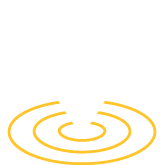 GPS Triggers
Use GPS triggered ads to deliver the right message at just the right time and place without human intervention.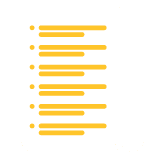 Business Dashboards
Easily integrate with external services such as Looker to show important business data. Share it alongside daily news, shoutouts, upcoming training sessions, and more. This is a great way to enhance communication across different teams.
Flexible deployment options
Our software can be delivered in the most appropriate way for each client, with flexible infrastructure to enable video and media everywhere it's needed on any network.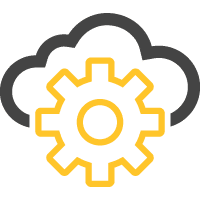 Cloud Deployment
Our software allows users to manage their media players and digital signage content from anywhere.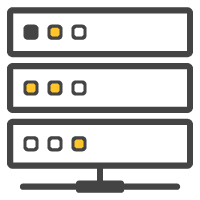 On-Premise Deployment
Prefer to keep your network local? UCView can be deployed fully on-premise for enhanced security and local management and control.