24/7/365 Technical Support at Your Service
.
You're always in expert hands with our in-house technical and hotel technology support team, the UCrew. Our team is available 24/7/365 to deliver our customers and their customers' world-class technical support.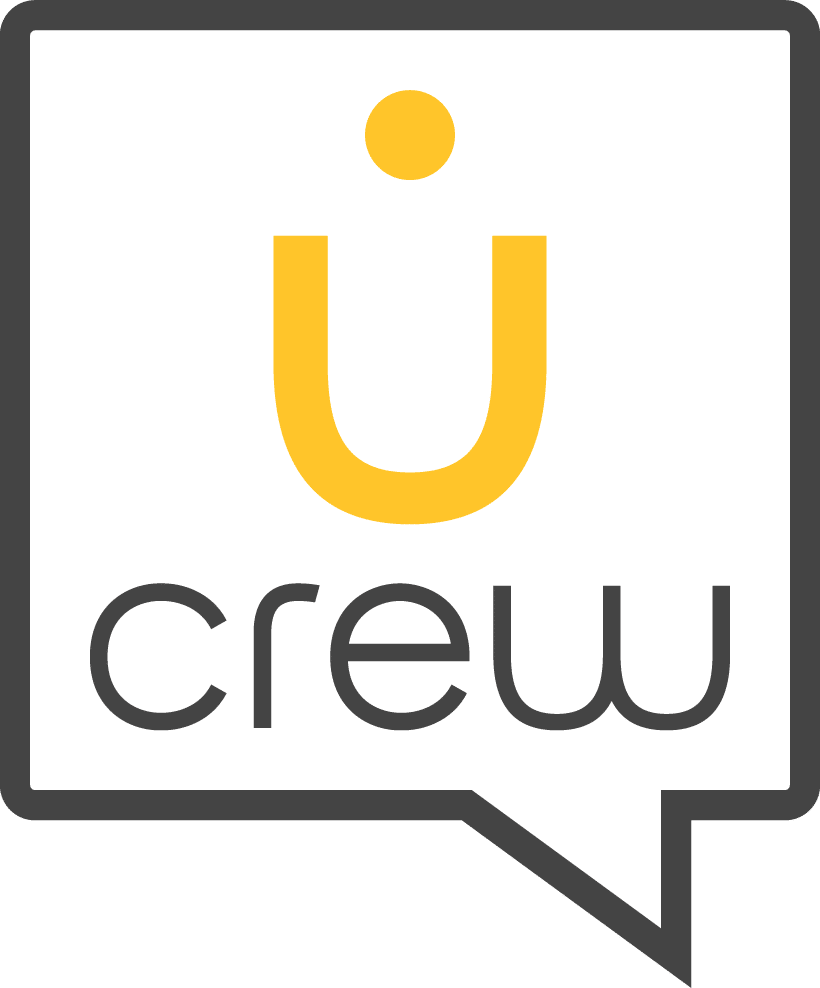 Technically advanced and impressively fast
UCrew, our 24/7/365 technical support team, is equipped with expertise and tools to proactively resolve issues without impacting the guest's experience. UCrew is available by phone, email, and chat to assist hoteliers and their guests at any time; we think they're the best hotel technology support team in the industry!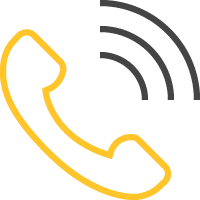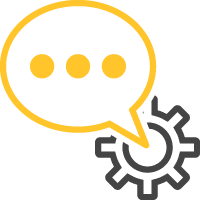 Seconds average wait time
Cases resolved on the same day
See what our customers have to say about UCrew
All the technicians I have been working with are courteous and knowledgeable. I want to especially thank UCrew for their recent technical support. They resolved our Hotel's technical issues in a timely fashion with minimal impact to our guests.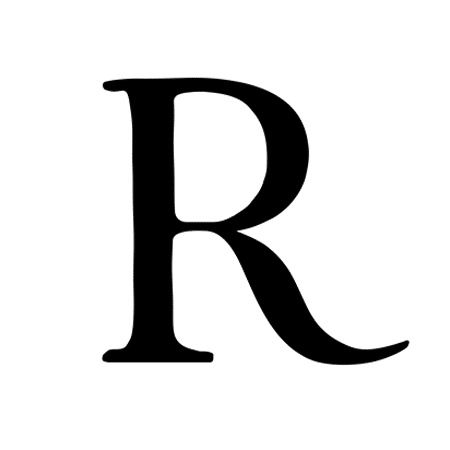 Exceptional support! Called this morning, was the beginning of the queue and was connected to a technician that knew exactly what to do – resolved first time!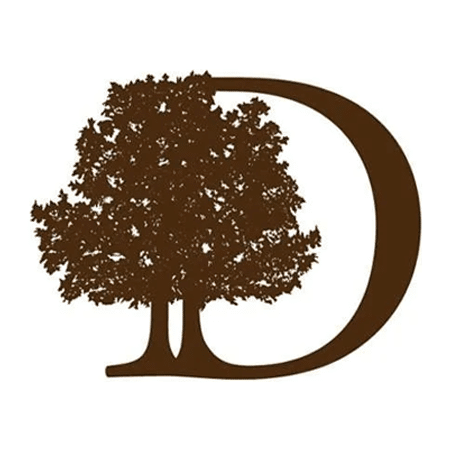 The service I was provided was AMAZING! I had no time to fix the technical issue as I was covering multiple shifts and the technician made it so easy! So relieved… one less thing to worry about thanks to UCrew.