Tripleplay
.
Video everywhere, any time
Tripleplay is a specialist AV integration solution designed to help businesses deliver any media content to any device across any network; safely, securely, and simply. Comprising of IPTV, digital signage, and video streaming software and technology, Tripleplay is a flexible IT-first platform optimized for sports, venue, enterprise, banking, government, and many other environments.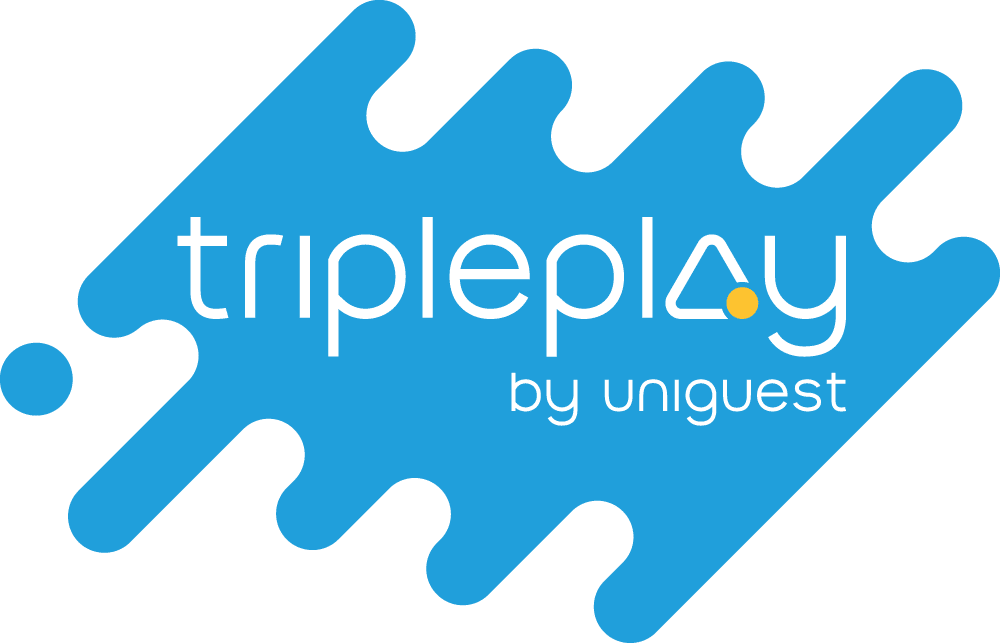 Simple innovation delivering video everywhere
The Tripleplay platform incorporates three core services that help organizations connect and engage with its audience.
Single platform integration solution
Tripleplay is exclusively sold and deployed via our global channel partner network. Through our partners we help specify and configure the solution for every unique need, developing integrations that make sense for our clients and end users.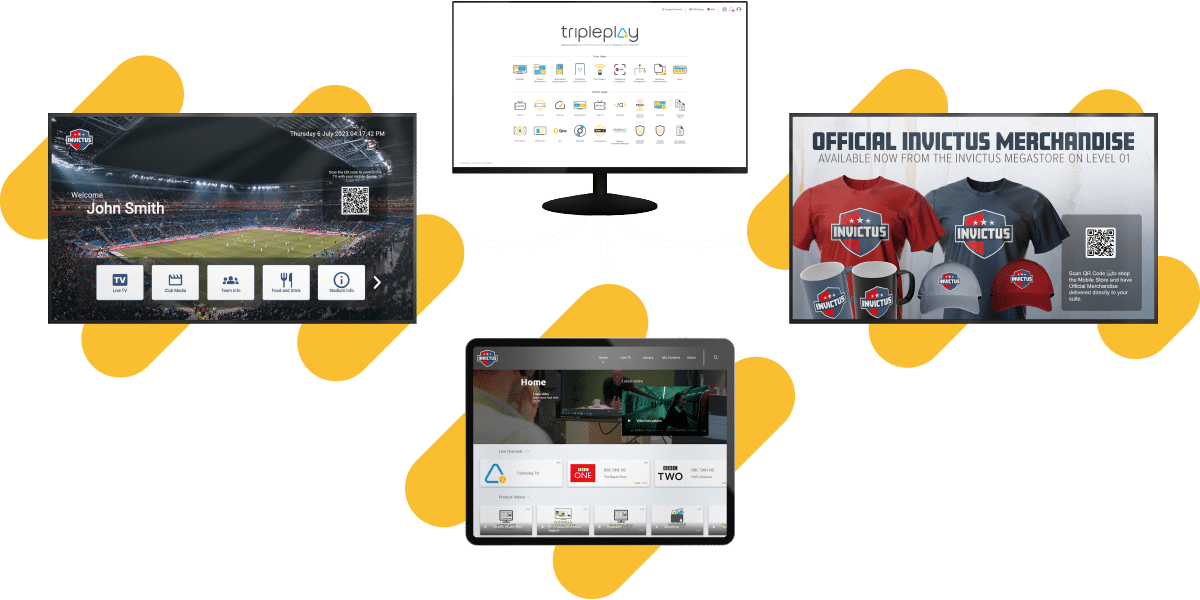 IPTV
Our enterprise IPTV headend platform, allows the capture and ingest of content from a wide range of sources, encoding and redistributing them across an IP network to our Digital Signage screens, desktop video app, Interactive IPTV Portal, mobile IPTV application or as a standalone TV feed.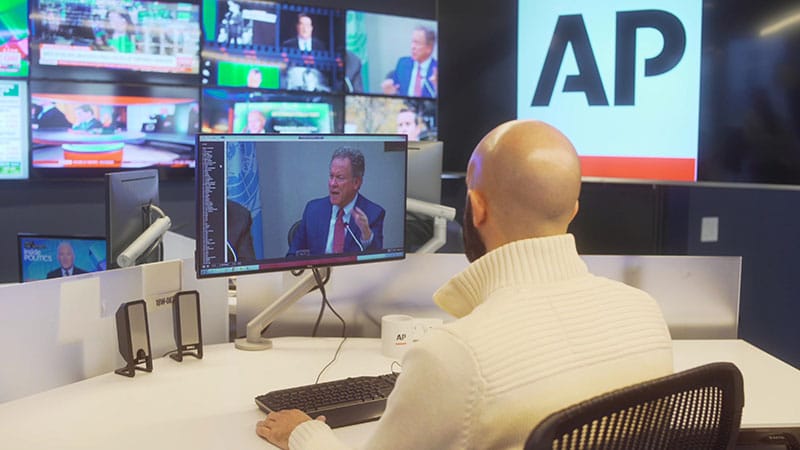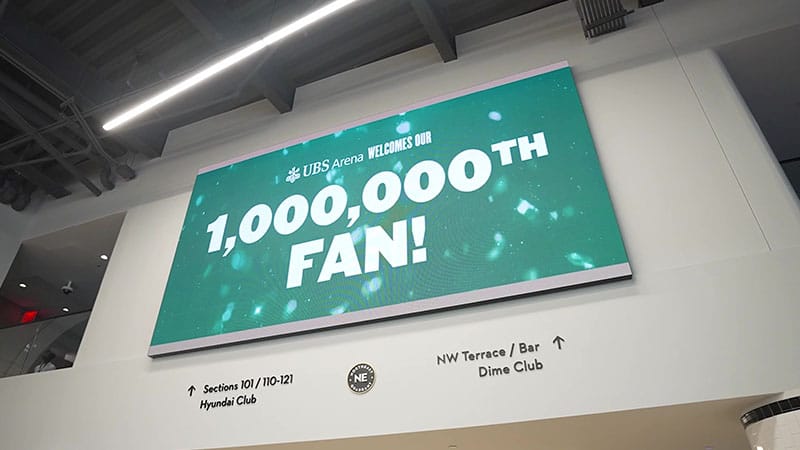 Digital Signage
Tripleplay Digital Signage software includes drag and drop layout editors, event triggers for single and multiple dynamic screen change, playlist creators as well as full reporting and analytics tools so you can see exactly what was played when and on what end devices.
Enterprise Video
The Tripleplay Enterprise Video Platform is a secure and comprehensive, professional solution for management and delivery of live in-house streams, broadcast TV, digital signage and video on demand across our content delivery network (CDN) to any IP-enabled location in the world.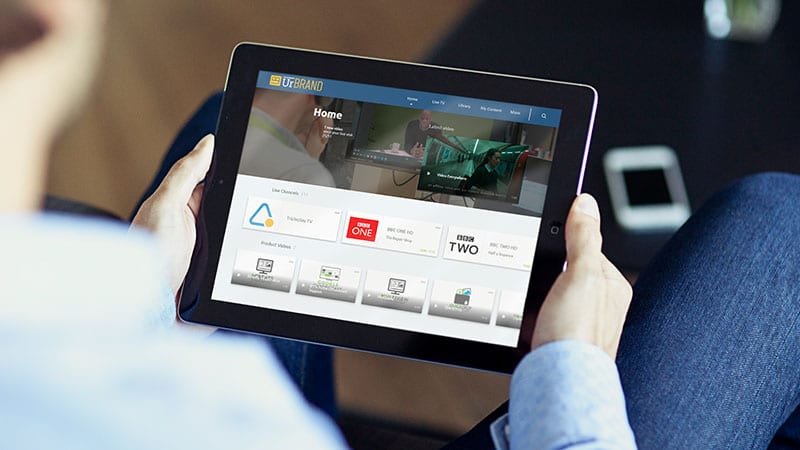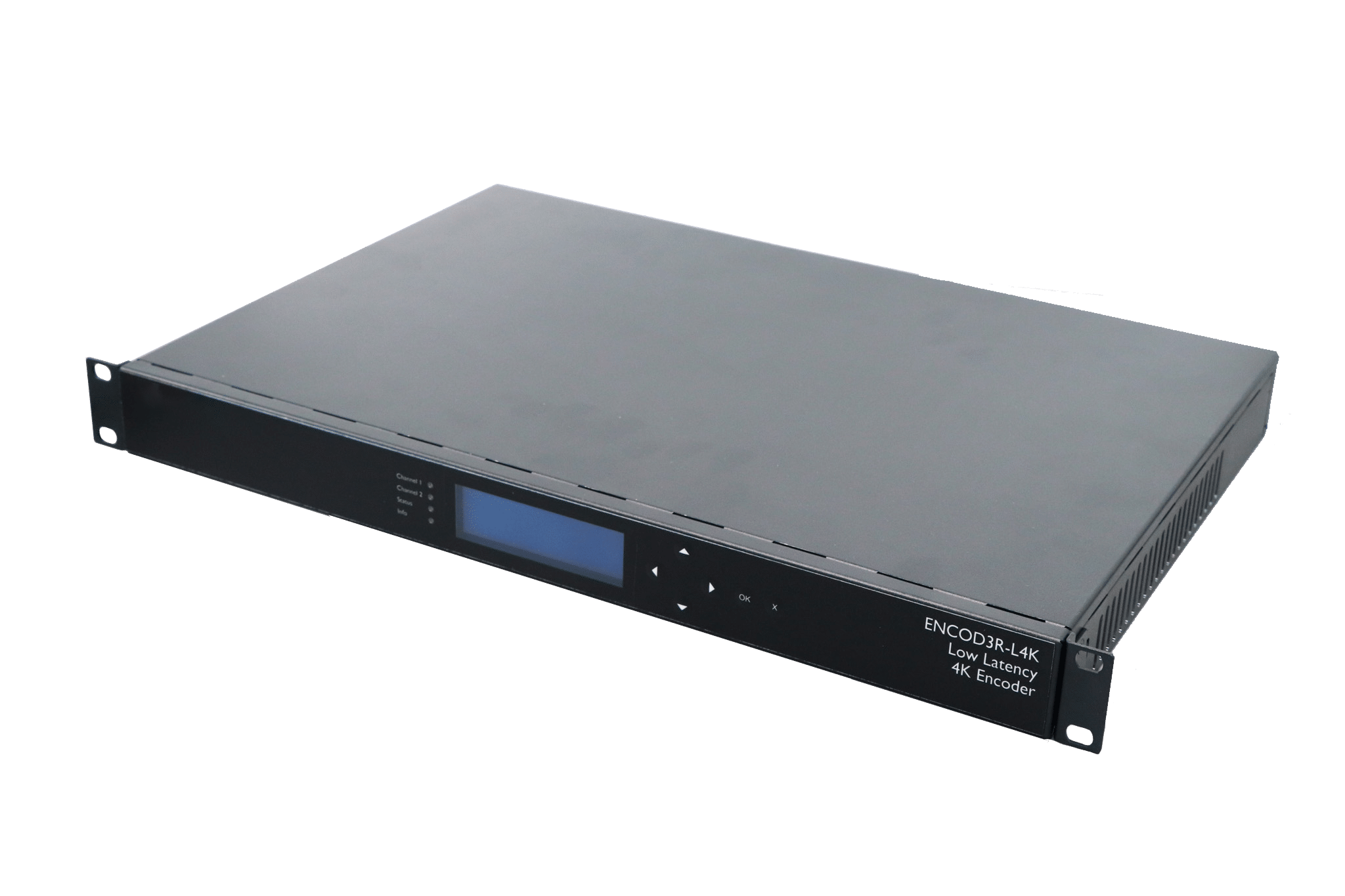 Low Latency Encoding
Uniguest's Low Latency Tripleplay Encoders are ideal for fast moving environments such as sports stadia and arena, and they provide enough security for applications within government and corporate organizations. Units are dual HDMI and SDI inputs and come in a space saving 1U form factor, in 4K and HD resolutions.
Key Integrations
Our Tripleplay software supports key third-party delivery technologies. Please check with your account manager for latest device support and compatibility. Flexible deployment options
Our Tripleplay software can be delivered in the most appropriate way for each client, with flexible infrastructure to enable video and media everywhere it's needed on any network.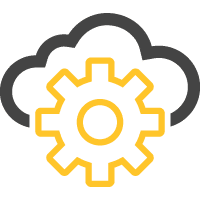 Cloud Deployment
Delivering Tripleplay via Uniguest's secure cloud-based platform provides unrivaled flexibility and scalability.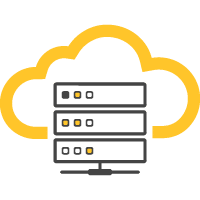 Hybrid Deployment
A hybrid deployment model means content and streams can be configured locally on a server and then utilized in the central cloud management interface.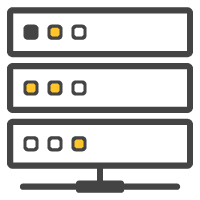 On-Premise Deployment
Prefer to keep your network local? Tripleplay can be deployed on-premise for enhanced security and local control.