Senior Living
.
Creating connections across a community has never been easier, with our Digital Engagement Platform creating a single interface to create communications programs and enhance experience for all.
Some of the communities we are proud to partner with…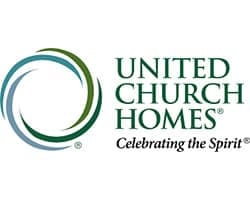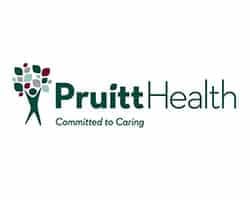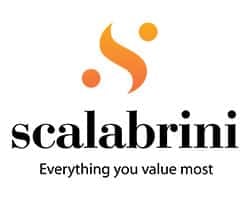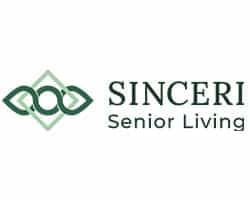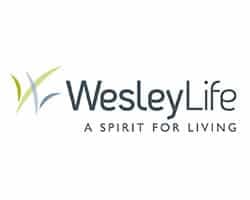 Senior Living technology for communities that want to engage
We place control into the hands of community staff and residents, ensuring technology impacts and creates greater opportunity for connections and monitoring. Through our TV, mobile and Digital Signage solutions we also enable our partners to deliver wayfinding, communications and information to family and visitors to a community, making a lasting first impression.
Staff
Our technology ensures employees are equipped with critical information about their role, responsibilities, and the community they serve. HR professionals centralize important resources and strengthen employee communications across the entire organization.
Resident
We offer products that appeal to all older adults, regardless of technical aptitude or age. Placing engagement in their hands through our Community Apps or into their residence via our TV solutions.
Visitors
With an on-demand directory at their fingertips, families can communicate directly with those who serve their family each day. Community associates reduce repetitive inquiries and family members sleep well at night.
Prospect
Our community partners create an immersive experience for prospective residents and their families. As future residents tour several options in a single day, the communities that cultivate a memorable resident experience are dazzling prospects and optimizing occupancy.
Creating connected communities
Our platform is designed specifically for the needs of the senior living and aged care industry, delivering content and connections wherever needed in the most accessible way for everyone. We believe by offering content in the right context it helps create deeper connections, better engagement and longer lasting wellness and business benefits.
Our Digital Signage CMS delivers the information your residents need on whichever device they use; in-room TV, public space displays or personal mobile device.
Allow residents to access information and services via voice control, creating a frictionless experience.
Create in-house broadcasts and video libraries to better engage residents in more personal and unique ways.
Improve the desirability of a community through modern technology solutions that not only enhance engagement but also support wellbeing and improved life-expectancy of residents.
Uniguest technology is deployed at some of the world's largest residential care providers and boutique independents owing to our commitment to customer success and to delivering additional value through a two-way partnership and understanding of the unique needs of the industry.