Engagement Apps
.
How do you engage your audience when they're not in one place every day? How do you empower them to take control of their own levels of engagement? You place content into their hands.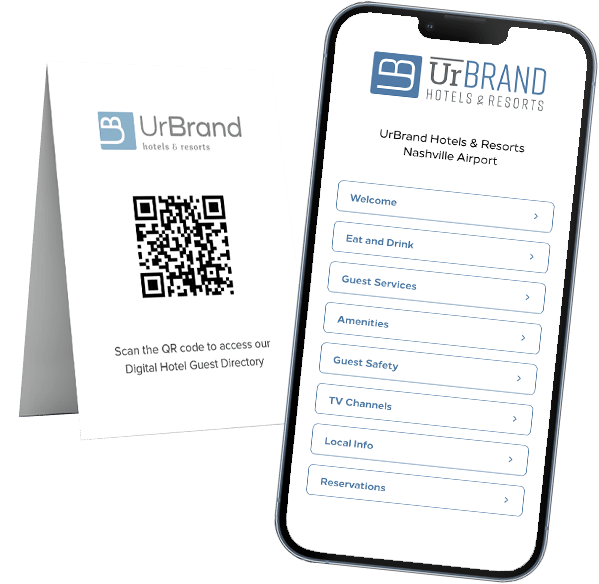 Engagement Everywhere
Uniguest has a range of applications that cater to a variety of audiences helping deliver engagement for our customers in a variety of environments.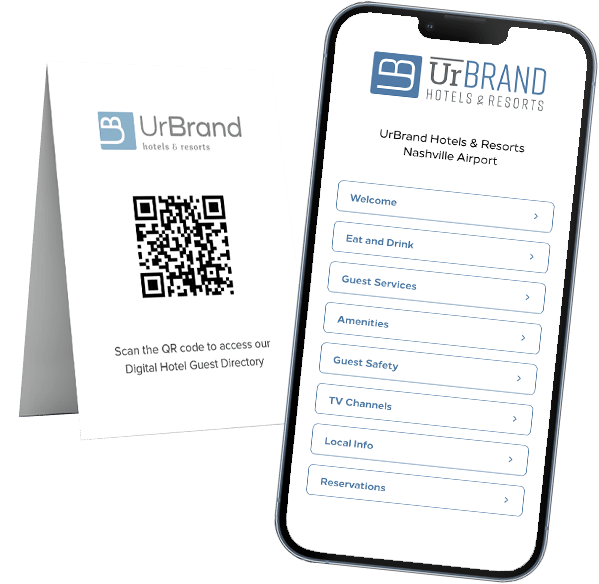 Digital Guest Directory
Our Digital Guest Directory enables you to effectively communicate amenities, offers, guest services information and more from an interactive digital repository that is always at your guests' fingertips. Accessed via QR scan, Digital Guest Directory is a hub for all guest engagement, providing a connection between property services, guest and the technology you deploy.
Community Apps
Our Senior Living Community Apps solution puts the information your community members want and need at their fingertips. A simple, interactive community portal, Community Apps helps a provider serve it's many audiences through a single, simple interface. Through our app any community can encourage relationship building, engagement and improved wellbeing by providing every user with access to the information they need, when they need it, wherever they are.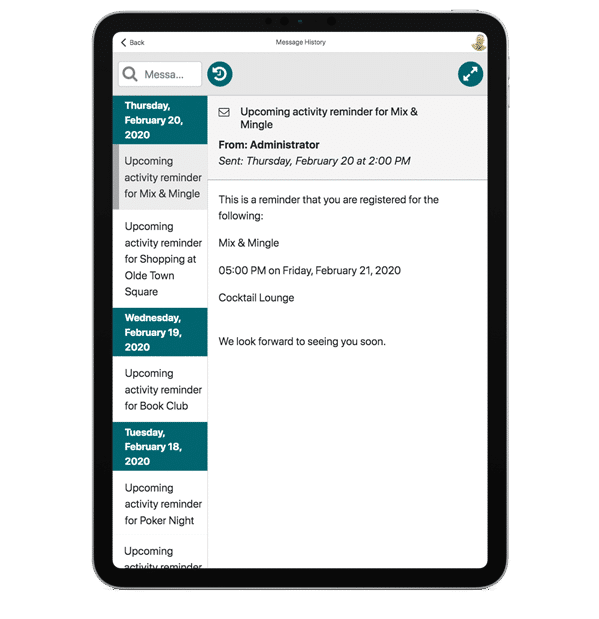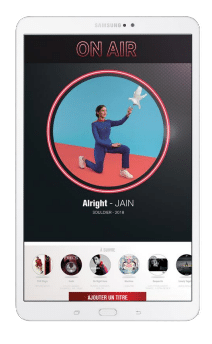 Jukebox 
Looking to add atmosphere and experience to public spaces? Jukebox is a music and audio delivery platform that puts control into the hands of customers and staff through a simple to use, modern tablet interface. 
Define playlists and schedules to deliver the right music at the right time, but also empower staff to line up requests or change the mood at the touch of a button! 
Jukebox is only available in some regions, please check with your account manager for service where you are.  
Mobile Video
Instantly engage and connect to anyone everywhere in your organization through our mobile video app.
Our mobile video app, is a safe and secure, controlled, high quality media delivery and communications solution that can be integrated into our enterprise IPTV and video streaming environment, complimenting any digital communications strategy, and ensuring messaging reaches employees in or out of the office. You also get the choice of how your platform operates, looks, and feels.