Desktop Video
.
Deliver video everywhere from anywhere
Uniguest Desktop Video is more than just watching TV on a computer, it's an enterprise video delivery platform, combining IPTV and VOD distribution with media storage, music and documentation allowing it to become a single point of access for any rich media content.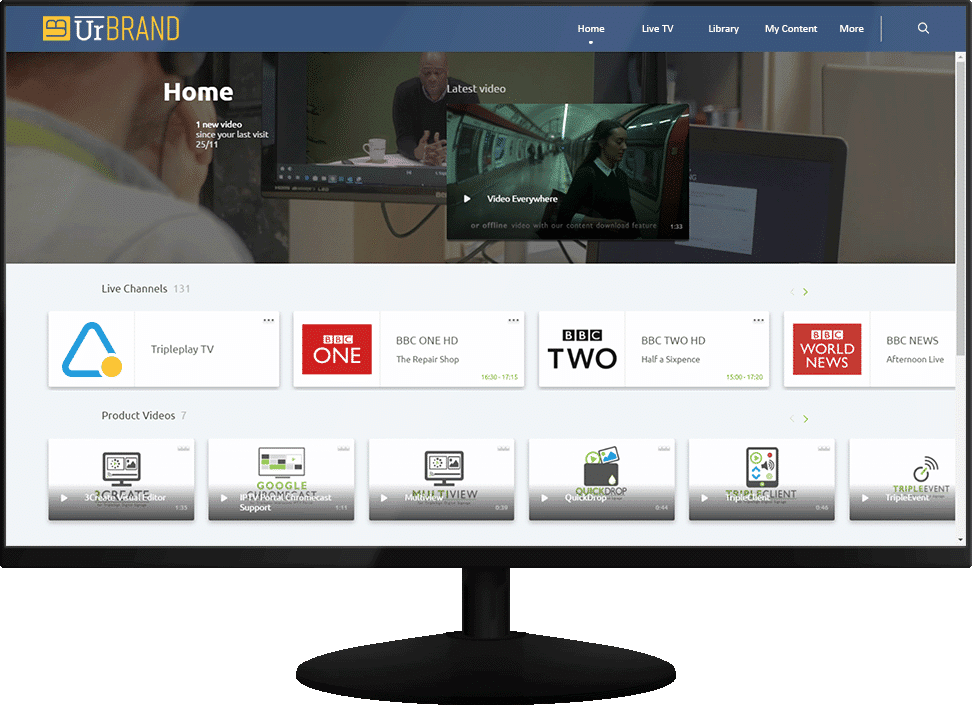 Keep up with the growing need to distribute video and media comms to desktops 
Using our enterprise video, streaming and IPTV technology, Uniguest desktop video is an integrated solution for viewing and sharing of media content across any device. When paired with our Mobile Video App it allows your business to engage its audience wherever, whenever in the context each user prefers.
Secure enterprise video to any desktop user
With bookmarking facilities, upload, commenting, sharing and Active Directory integration, the MVP gives you the flexibility of free online systems but with the added reassurance of security and quality. Available as a desktop app for Mac and PC, our portal provides online streaming and ability to securely download media content, as well as enabling personal content upload and a full CMS.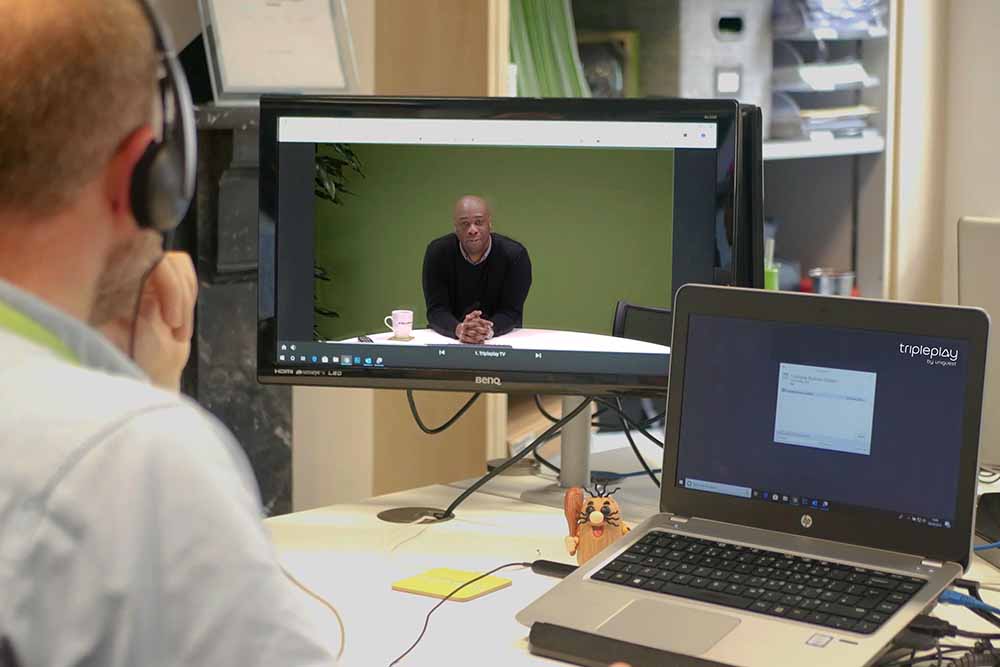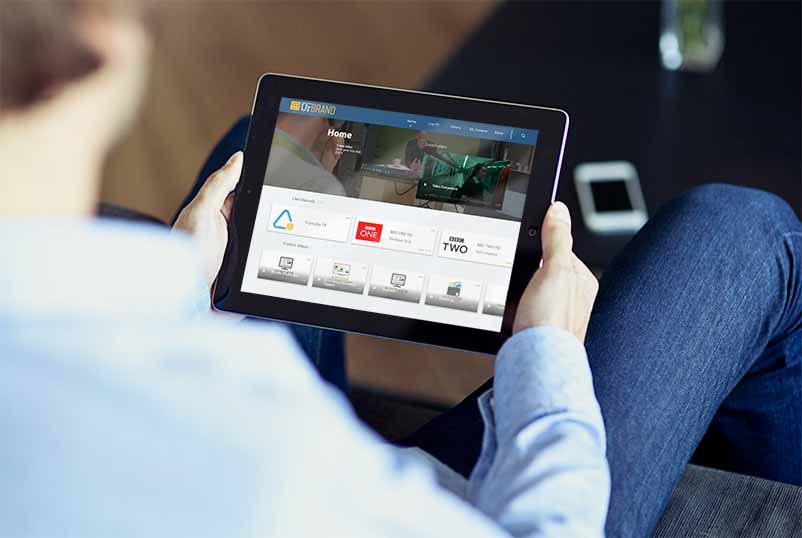 Unified video management
Our Desktop Video app, is a safe and secure, controlled, high quality media delivery and communications solution that can be integrated into our enterprise IPTV and video streaming environment, complimenting any digital communications strategy and ensuring messaging reaches employees in or out of the office. You can also choose how it looks, using our simple portal editing tool; you get the choice of how your platform operates, looks, and feels.
Thin Client Desktop Delivery
Our enterprise video architecture allows delivery of performant, flexible video and media in virtualized desktop infrastructure (VDI) environments, meaning we are one of a very small number of platforms able to deliver to all business endpoints; Media Player, STB, Smart TV, PC, Mac, Mobile and Thin Client.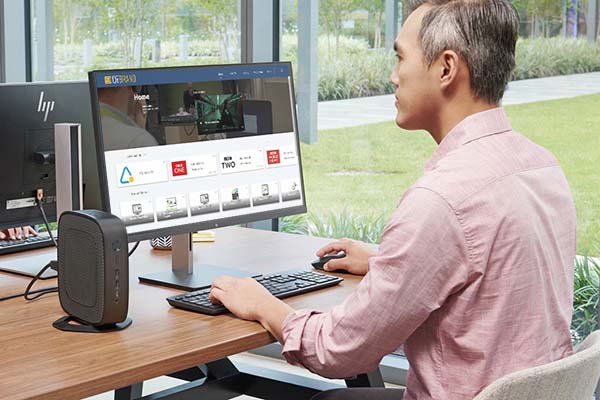 Desktop Video Key Features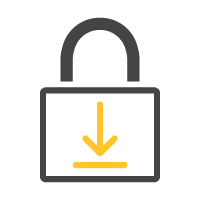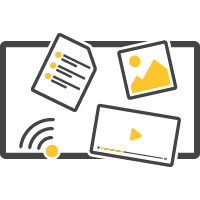 Personal library creator supports video, music, documents, imagery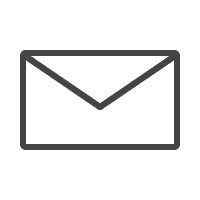 Email integration for simple content sharing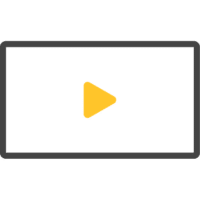 Live TV and video streaming from/to approved sources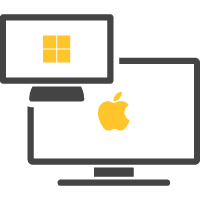 PC, Mac and Thin Client support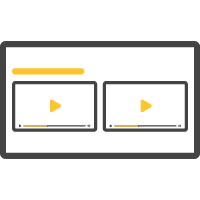 Multiview support allows multiple videos to be opened on a single device