Interactive TV Solutions
.
Uniguest provides a range of customizable Interactive TV solutions, each developed specifically for different audiences including Hotel TV, Enterprise TV, Resident TV, Patient TV, and Arena TV. Uniguest's Interactive TV solutions offer a flexible and personalized experience delivering enhanced video infotainment.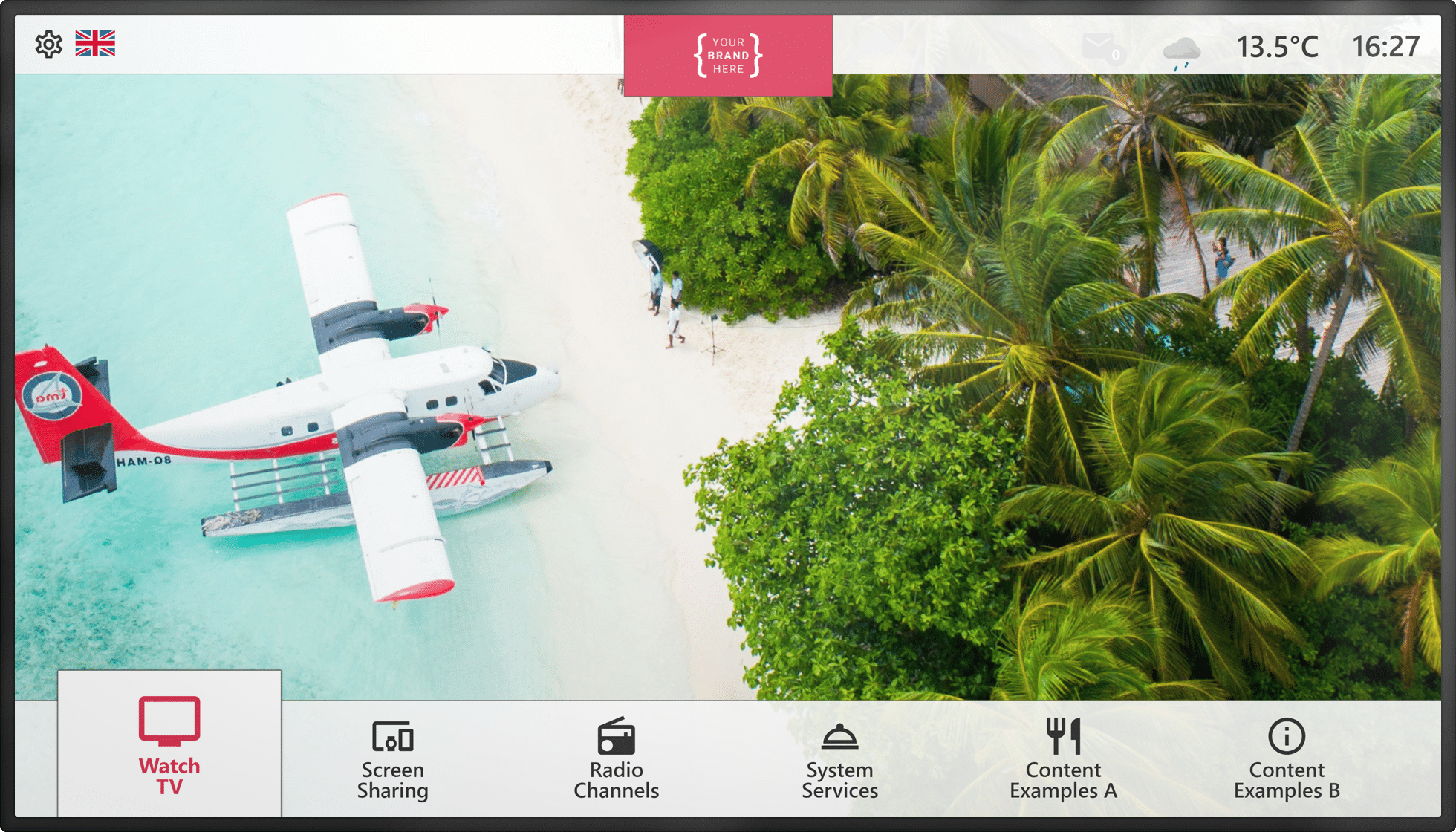 Connected content, deployed everywhere
With hundreds of thousands of end-points successfully deployed we understand the needs of each of the industries we work in, developing features and solutions that solve video communication and distribution challenges for everyone.