Mobile Video
.
Deliver video everywhere from anywhere
Instantly engage and connect to anyone everywhere within your organization through our secure enterprise video communications platform. Whether your people are desk, field, warehouse or road based you need a way to connect with them. Through our mobile video app you can reach your employees using easily digestible and engaging video anywhere they work.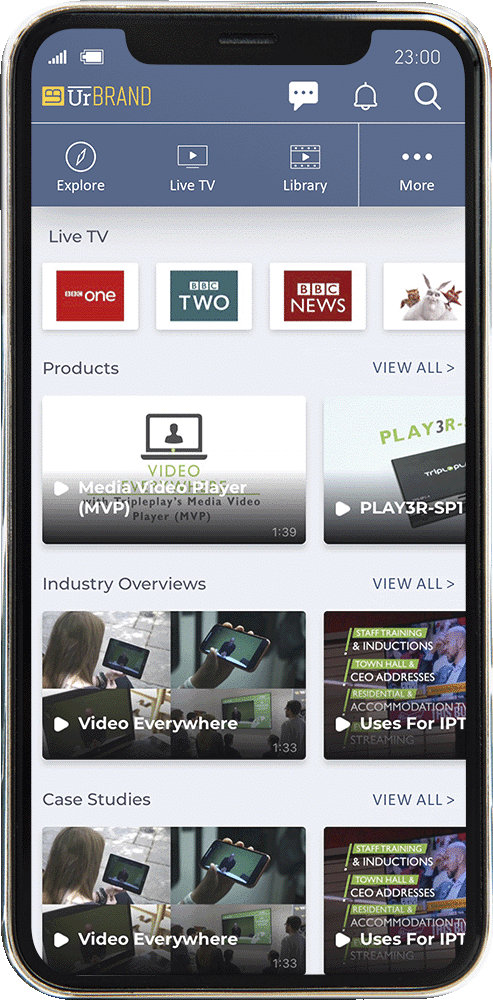 Keep up with the growing need to distribute video and media comms
Using our enterprise video, streaming and IPTV technology, Uniguest mobile video is an integrated solution for viewing and sharing of media content across any Android or iOS device. When paired with our desktop video app, digital signage, and enterprise TV solutions it allows your business to engage its audience wherever, whenever in the context each user prefers.
More than just video
Uniguest mobile video allows you to track who is staying engaged and informed when working and learning remotely. Furthermore, the app can send health and safety announcements and videos to everyone within the organisation. Our mobile app works seamlessly alongside the our Desktop Video, Digital Signage & IPTV solution; one single management interface.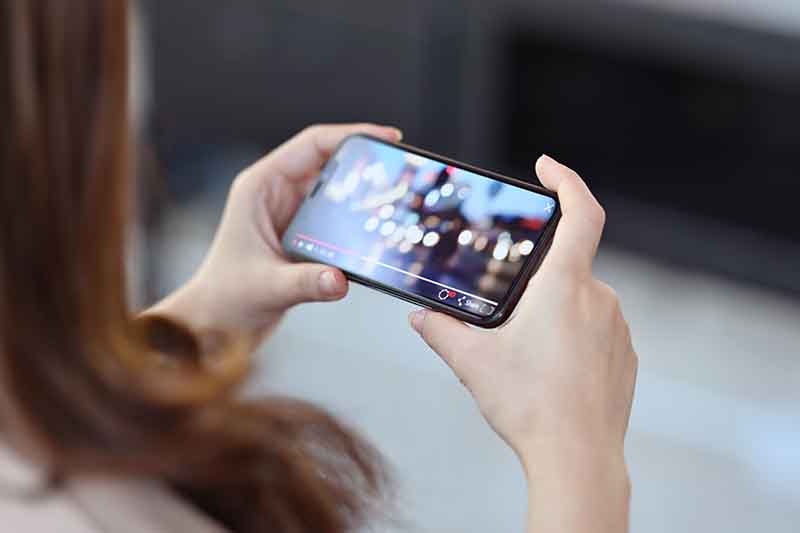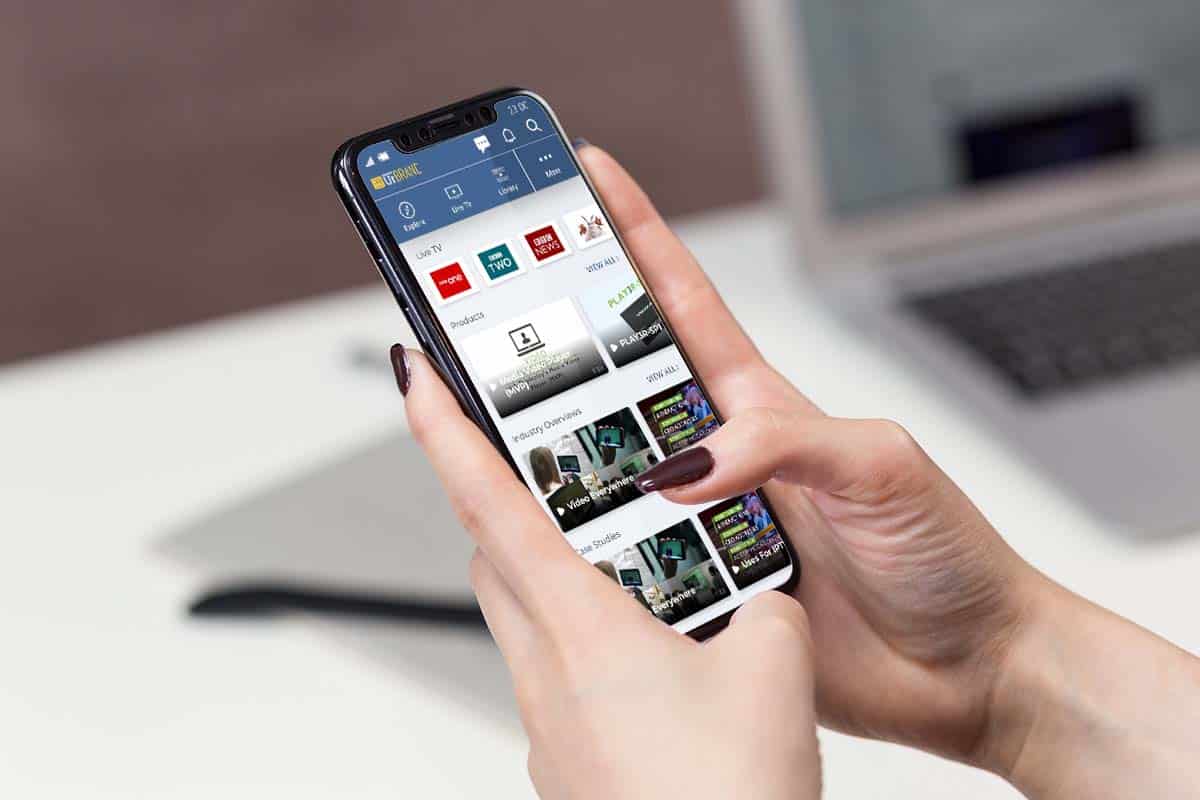 Unified video management
Our mobile video app, is a safe and secure, controlled, high quality media delivery and communications solution that can be integrated into our enterprise IPTV and video streaming environment, complimenting any digital communications strategy, and ensuring messaging reaches employees in or out of the office. You also get the choice of how your platform operates, looks, and feels.
Mobile Video Key Features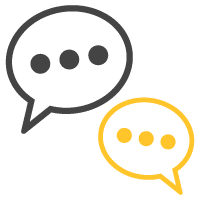 Chat
Securely chat with colleagues through our in-built chat engine.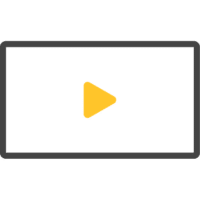 Live TV
Deliver live broadcast and internal video feeds to approved users.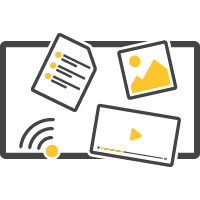 Video & Media
Access on demand video, music and documents.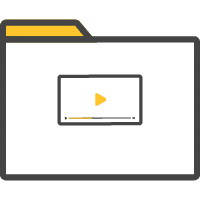 My Library
Create your own personalized libraries through content upload and favorites.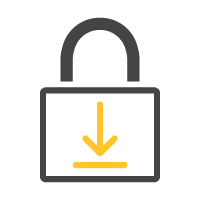 Download
Securely download content for offline viewing in the app.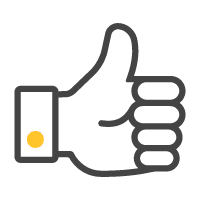 Favorites
Select favorites, helping you find key media when you need it.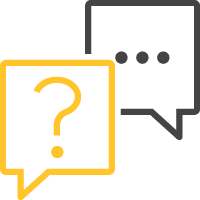 Forms
Send questionnaires and quizzes to users through the app.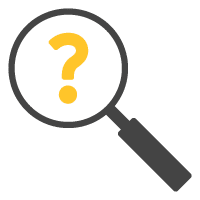 Search
Intelligent search features help you find the right content at the right time.