The Uniguest Digital Engagement Platform
.
Creating engagement is about more than delivering digital communications; it is about understanding that one size does not fit all and creating a communications channel that allows any audience to engage with messaging in the most personally effective way.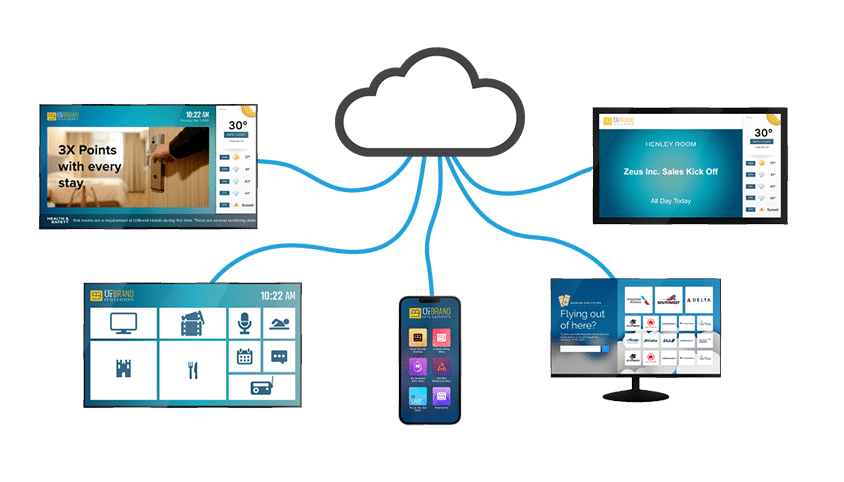 Why Uniguest is a winning choice
Through our content management system and professional managed services team, we enable any organization to deploy content everywhere it is needed. Whether the endpoint is a digital display, TV, video wall, mobile device, laptop, workstation or audio system, we connect it and help you deliver your message through it.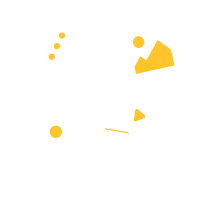 Best-In-Class CMS Software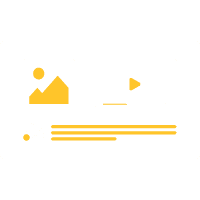 Comprehensive Solution Set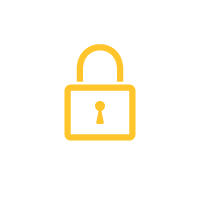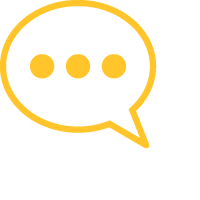 Digital Signage
Uniguest is one of the world's top five providers of digital signage technology, with more than 250,000 digital signage and IPTV displays deployed across the globe. Our Content Management System allows for a wide variety of content and solution types to be deployed and managed from a single point; allowing you to manage your entire network and digital engagement campaigns in one place.
Our Digital Signage solutions include:
Content Management System
Mobile Signage
Media Players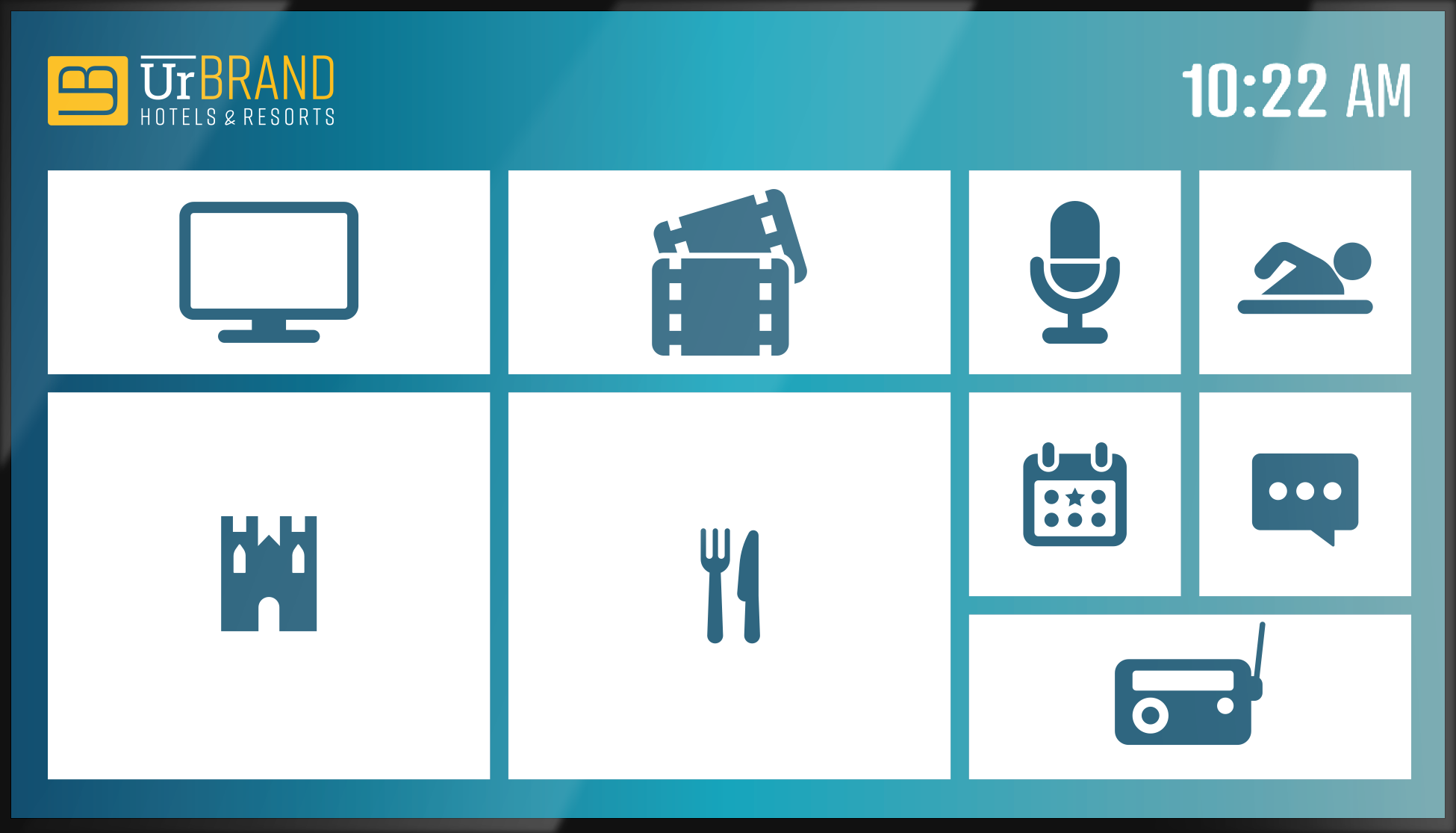 Enterprise Video
Our solutions enable the delivery of live broadcast TV, in-house streams, recordings, and video on demand to any supported media player, set top box, laptop, touchscreen or mobile device as a standalone stream or as part of digital signage display content.
Our Enterprise Video solutions include:
Lecture Capture
Video on Demand
Public-Use Technology
What creates better technology engagement than allowing personal interaction with and control of your environment? Uniguest's digital engagement platform includes a variety of offerings for public interaction including via directory, video, information and communication apps to interactive displays, secure workstations and interactive TV and voice technology.
Our Public-Use Technology solutions include:
Shuttle Tracker
Single-Purpose Tablet
Meeting Room Technology
Not only do we provide connected content delivery solutions for any location or audience, we also provide solutions to enable exceptional meeting experiences. Our meeting room technology can be connected to our Digital Engagement Platform, making it another conduit for greater connections with customers.
Our Meeting Room solutions include:
Professional Services
Uniguest underpins its technology offering with a comprehensive professional and managed service offering. We have created an end-to-end service to support proper project planning, design, deployment, training and support. Our Net Promoter Score (NPS) is a world-class 81 and something we are immensely proud of, but we only maintain it by continually delighting our customers.
Our Professional Services include:
24/7/365 Support Desk
Content Creation
Live Monitoring
Frame Design
Product Training
Project Management
Print Shop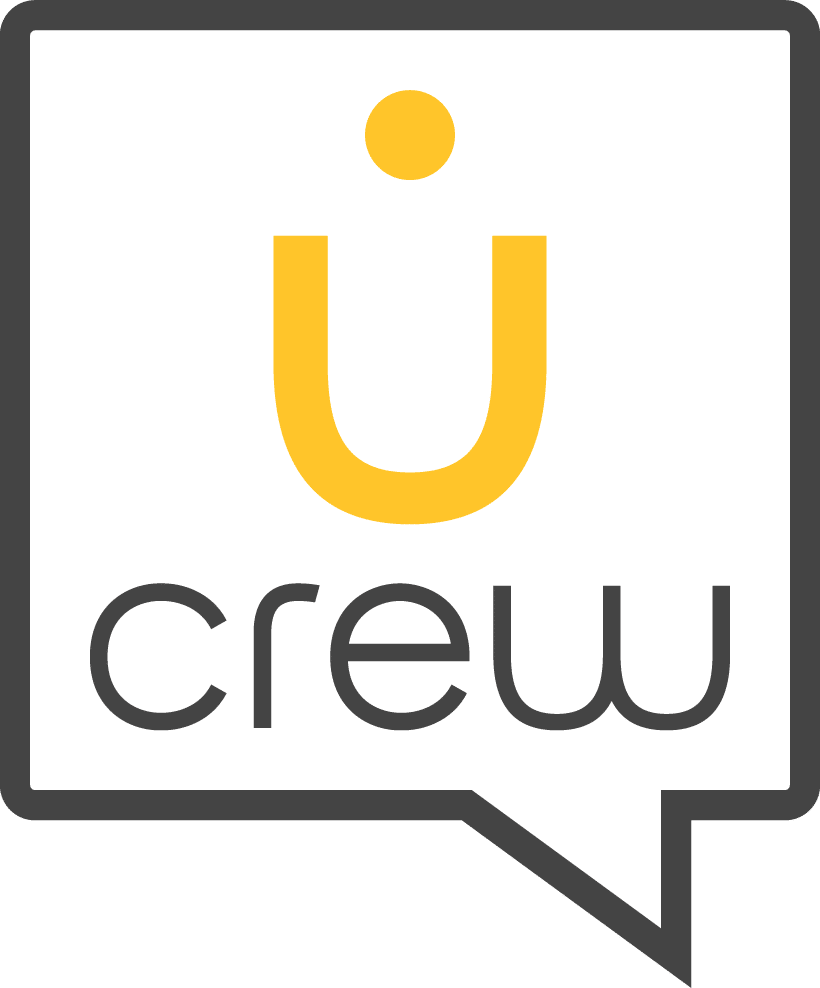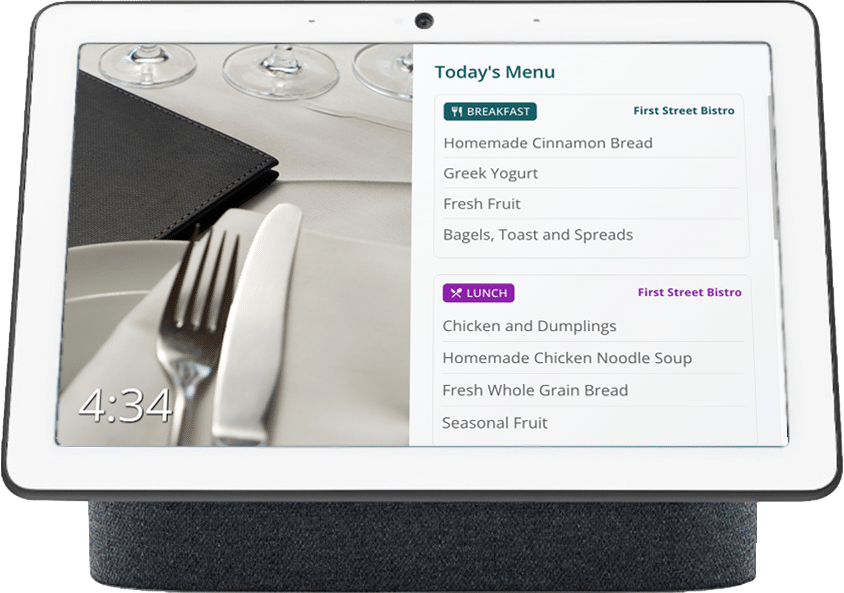 Voice Control & AI
Our tools are used by property managers, creative agencies, and technology integrators to easily enable memorable voice-based experiences at scale. Customized to the specific property and business, we know how to get customers talking and businesses benefitting from the power of voice-based engagement.
Our Voice Control solutions include: