Channel Partners
.
Delivering innovative solutions together
We're passionate in our belief that channel partnerships as the optimum way to ensure end users are delivered the best solution for their business requirements, each and every time.
So what makes partnering with Uniguest so unique? We have an array of technologies that serve a variety of markets, with development centred on providing market-ready solutions that solve industry specific problems.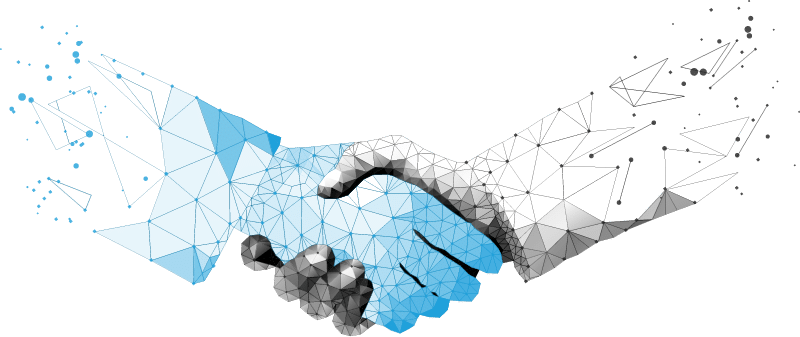 Why work with Uniguest?
By working with us you can get access to a suite of world-class technologies including Tripleplay IPTV, ONELAN Digital Signage, MediaStar IPTV, Reserva Room Signs, Otrum Interactive TV, eStream Video Platform, and UCView Digital Signage; giving you the tools to allow you to win every time. With a clear focus on consistent and mutually beneficial growth, we're here for the long-term.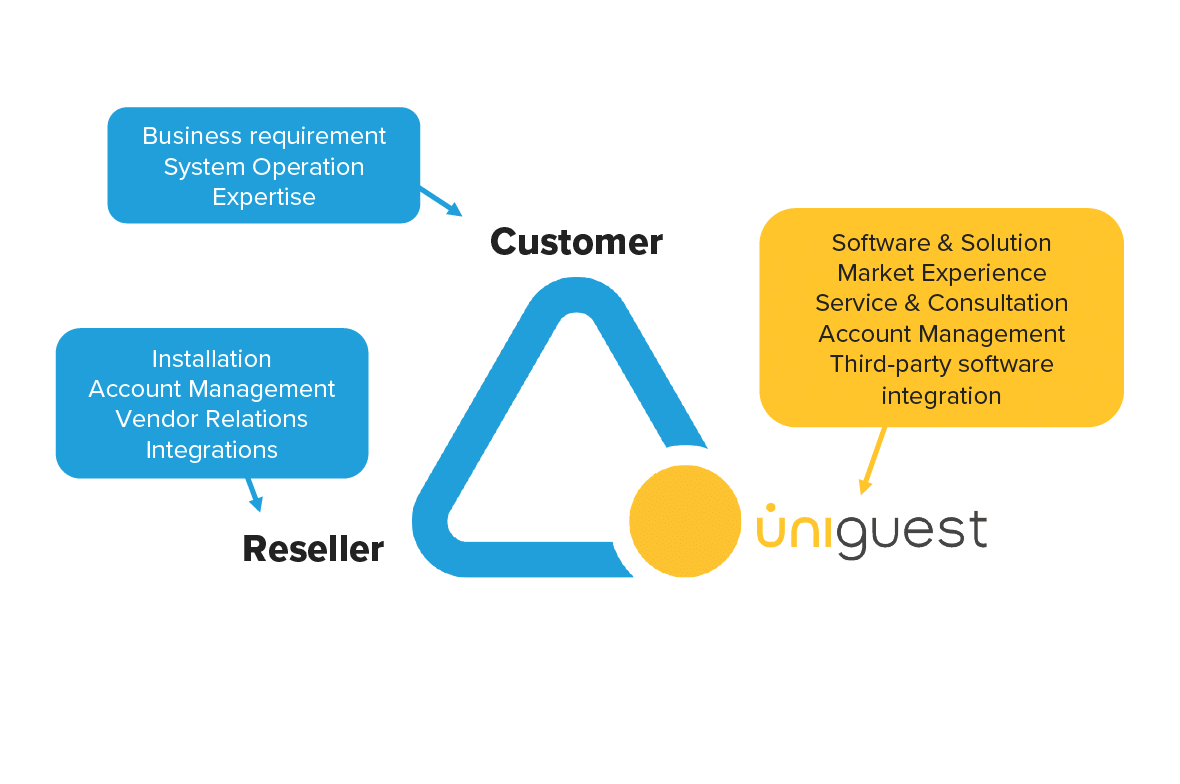 Our methodology
We work hand-in-hand with our partners and end-user customers to ensure the correct solution is proposed and the customer need is satisfied. This helps us to better understand market needs and enhance our offering, whilst also ensuring our partners are supported by vertical specialists who know their customers intricately.