Video Walls
.
Creative digital signage such as a video wall strengthens the connection with visitors and staff through animation, digital art, personalized entertainment, interactivity, live TV, and targeted content. Video walls offer a perfect way to engage every guest on arrival!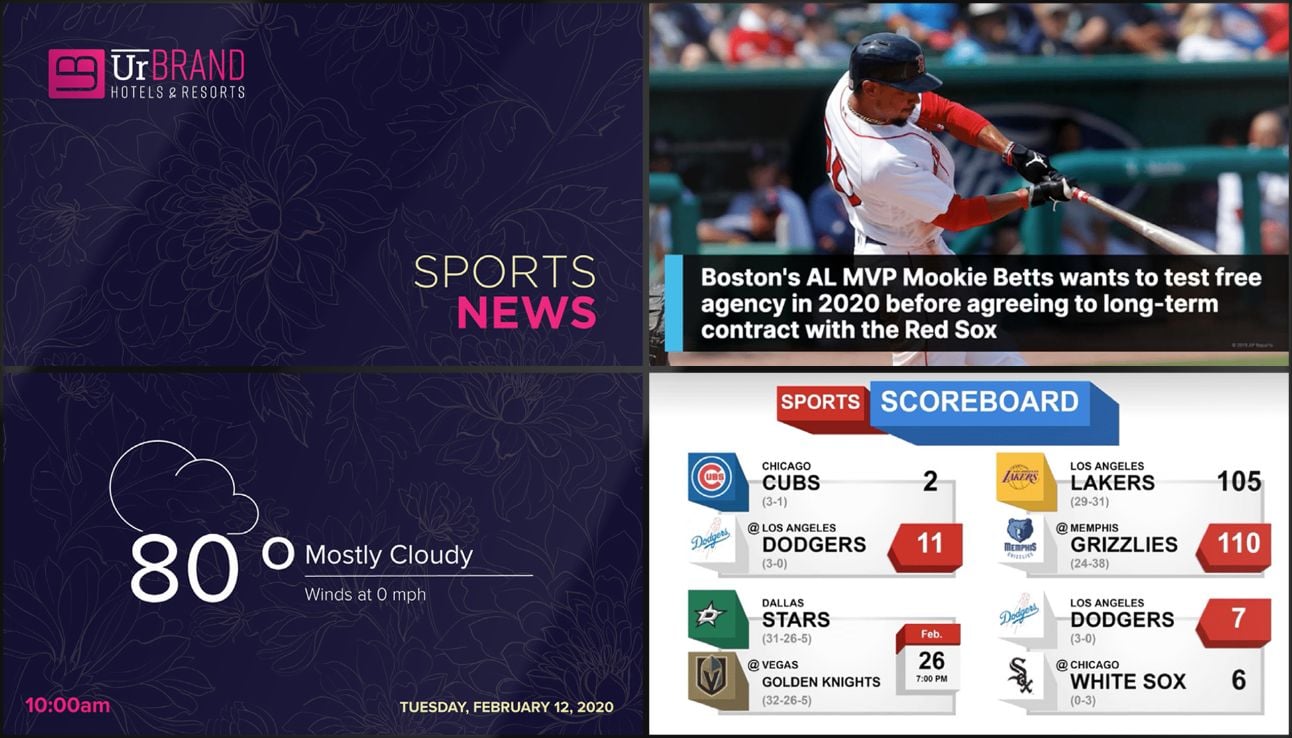 Impress your audience while promoting your brand's personality
Video walls are an extension of a digital signage network, used to help drive utilization of your property's best amenities while dazzling even your most recurrent visitors. Group displays together to build a single design made up of multiple panels; utilize separate screens for dedicated content or choose both!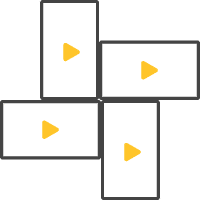 Flexible Configuration
Video walls allow for any content and screen
orientation to maximize your digital real estate across your property.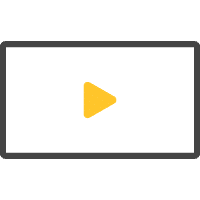 Live Television
Dedicate one or more screens within a video wall to live television. Whether that's sports, news, or weather, guests get the content they want, easily updated.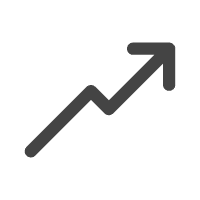 Revenue Generating
Drive revenue with time-based promotions, amenity information and partnered local advertisements, published to one or many zones within a video wall.
Flexible communication.
Easy content management.
More screen means more options for communicating to a wide array of guests; something only a video wall can bring. Simply adjust content on the fly or with the support of our industry-best professional services team.
Attract attention, boost sales, and promote content that creates memorable experiences for your guests

Mix live TV, promotional videos and dynamic real-time information within a video wall

Have a constant stream of multimedia content unified by one easy-to- use CMS

Flexible configurations allow for any content and screen orientation

Collaborate with our Content Design team to quickly and easily update your video wall

Drive revenue with amenity or partnered local advertisements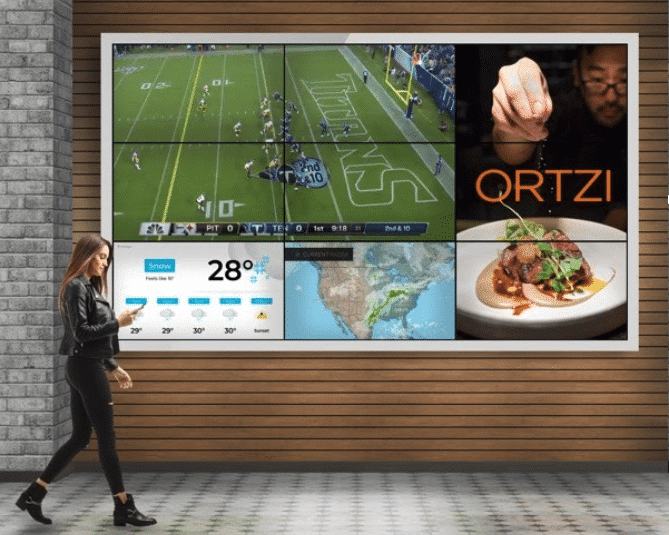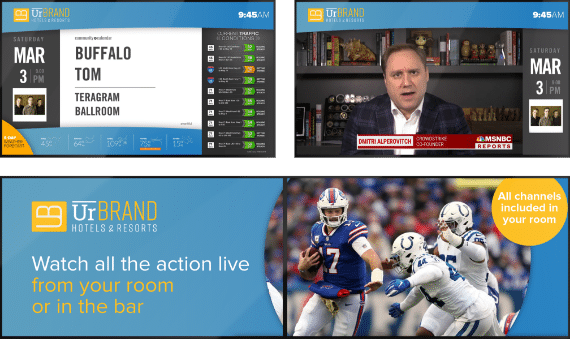 Content Creation & Managed Services
Video walls don't have to be cumbersome and complex. That's why our
experienced team is on standby to build you professional, custom content to meet your brand guidelines and communication requirements. With hundreds of deployments of a wide variety of screens in multiple angles and orientations, our Content team has the skills to help you create and implement Video walls that make a statement.
Scope and Discovery
As our client, you'll meet with our professional services team to outline your digital signage design needs and objectives in a comprehensive project plan.
Collaboration and Design
Our team works collaboratively with yours to incorporate feedback and design new templates and content as needed to help you achieve your communication goals.
Deployment and Evaluation
We create branded templates or completely customized designs that your team can
simply maintain with easy-to-update content zones.
The Cartoon Network Hotel partners with us to transport families to a cartoon dreamworld.
Janus' CMS also allows us to make frequent updates so that we can keep
things current and fresh and still entertain and delight the guests.