Secured Advantage
Workstations
.
Public-use workstations, open lobby PCs and tablets that offer a familiar computing experience for guests and staff with advanced cybersecurity to protect your property and act as digital signage displays when not in use.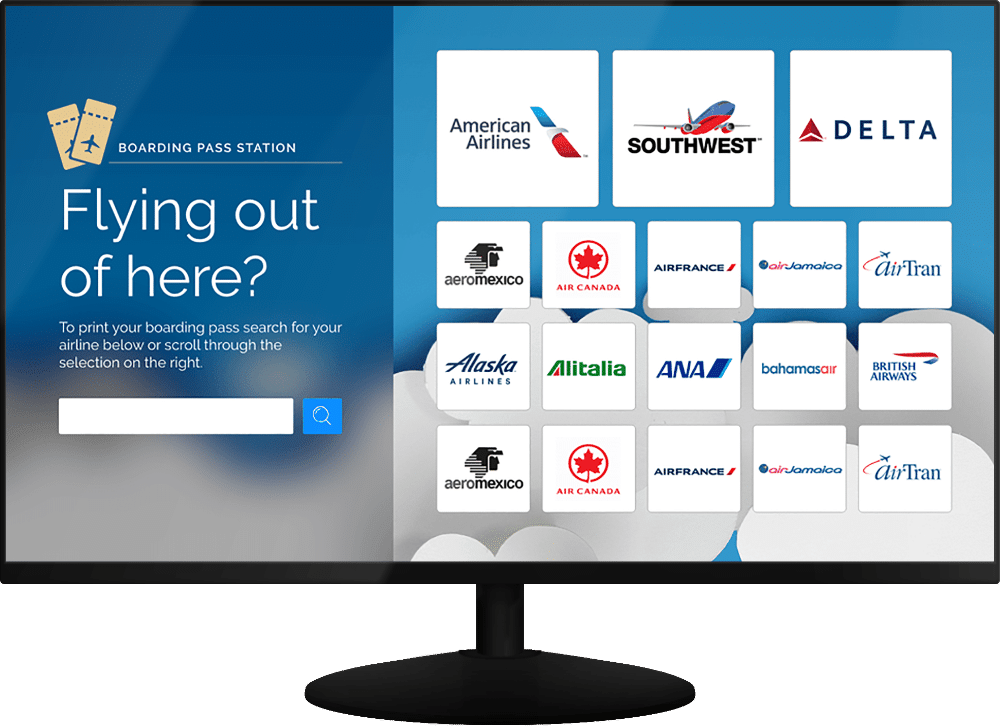 A plug-and-play secure computing environment for guests and staff.
The Uniguest Secured Advantage platform, available from Janus, powers any public-use device to offer properties and guests convenience while protecting against cyber threats in the open lobby or business center.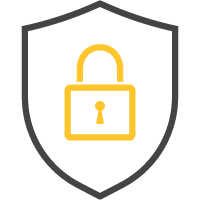 Restrictive access limits downloads and executables and purges malware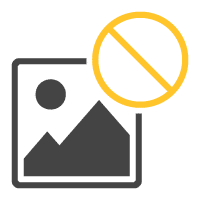 Progressive content filtering intercepts inappropriate websites and images.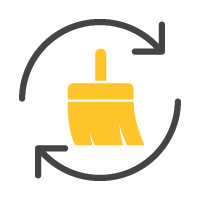 Session-based refresh wipes locally stored files upon logout or inactivity.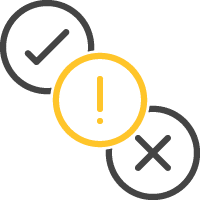 Real-time device monitoring proactively identifies and addresses potential issues.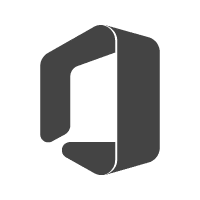 Full access to Microsoft's Office Suite and other productivity tools.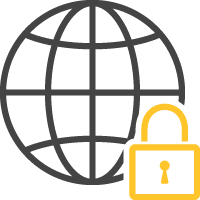 Secure network validation confirms safe configuration before enabling user session.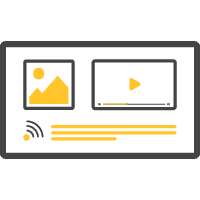 Synchronize promotional, informational, and engaging content from digital signage.
80% of leisure and business travelers utilize public-
use workstations, computers, tablets, and printers.
Source: Researchscape online survey
Readily available point-of-interest subcategories
Secured Advantage public-use workstations are a safe and intuitive computing environment that allows guests and staff to securely use
productivity software, browse the web, scan, and print documents from their device of choice.
Choose from a range of Mac or PC desktop computers and Microsoft Surface tablets.
Offer the service for free to guests or enable pay-per session to generate additional revenue.
Add a printer to any Secured Advantage desktop or tablet Workstation or provide cloud printing as a standalone option.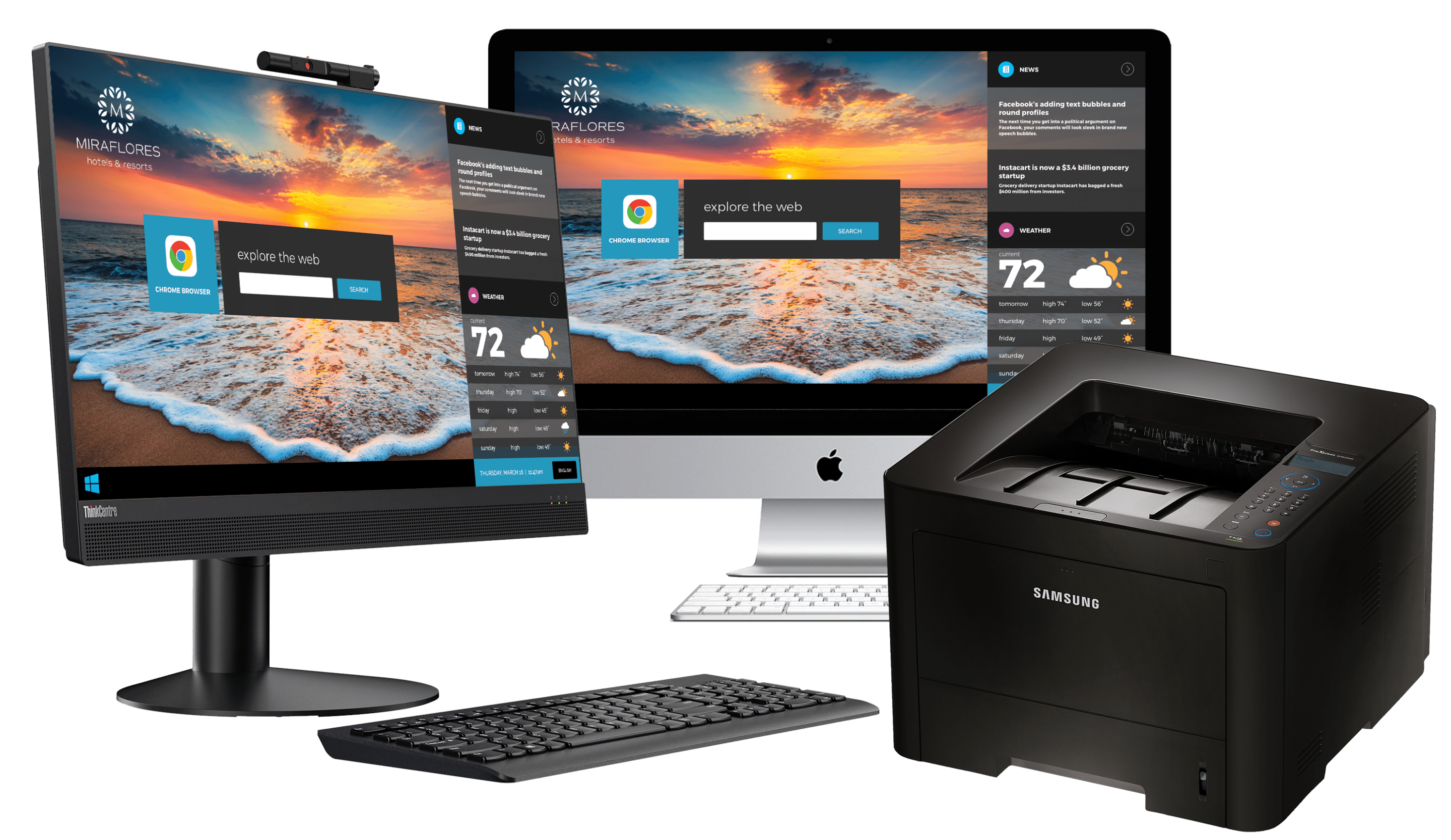 Secured Advantage's safe and intuitive computing environment allows guests and staff to securely use productivity software, browse the web, scan, and print documents from their device of choice.
The Microsoft Surface Pro 7 or Surface Go turns any Uniguest Workstation into a Surfstation. Surfstation is powered by the same Uniguest Secured Advantage platform as the desktop version, but in a compact package.
Guests use the Surfstation while relaxing in the social spaces of a property while employees have a portable option in the heart-of-house.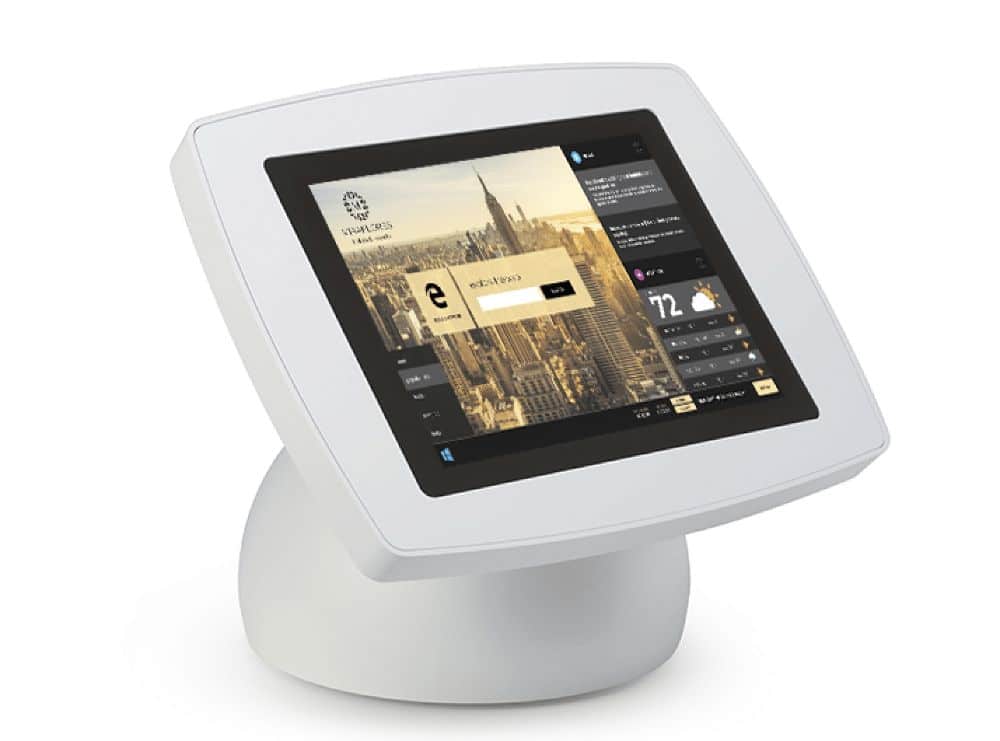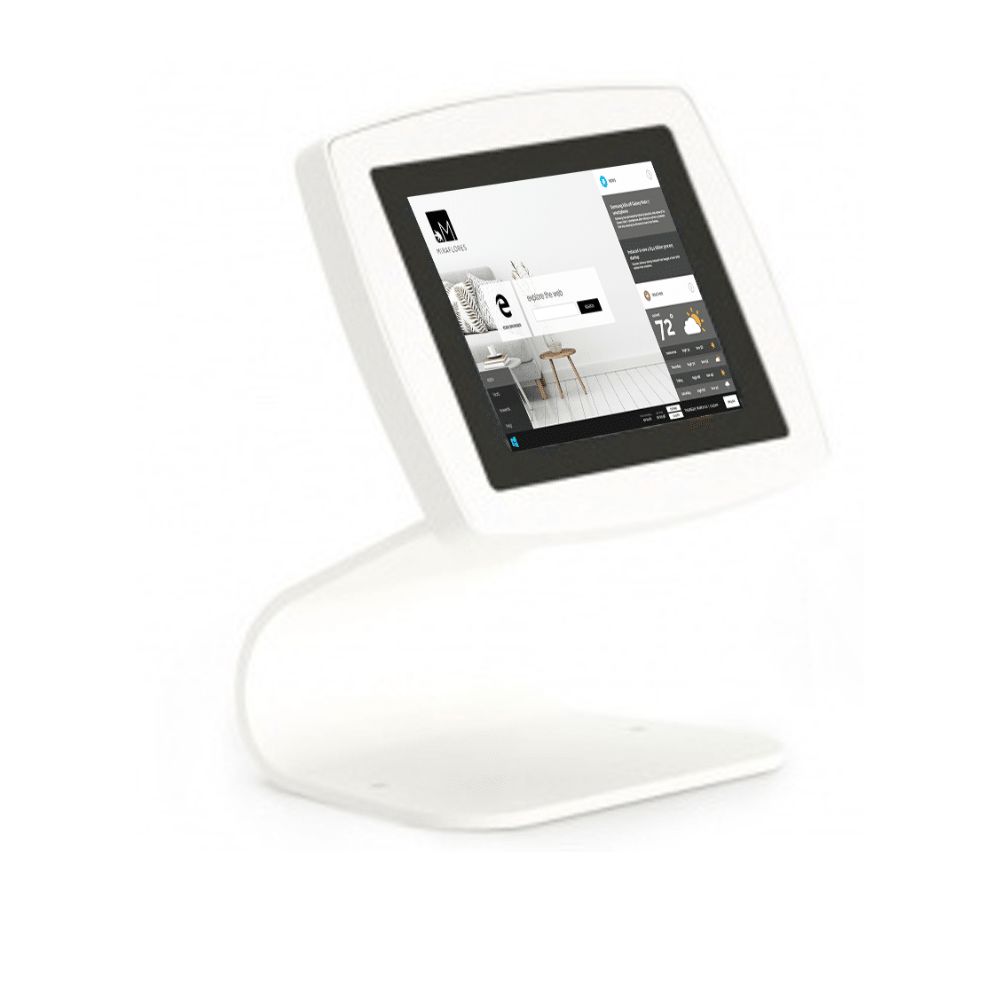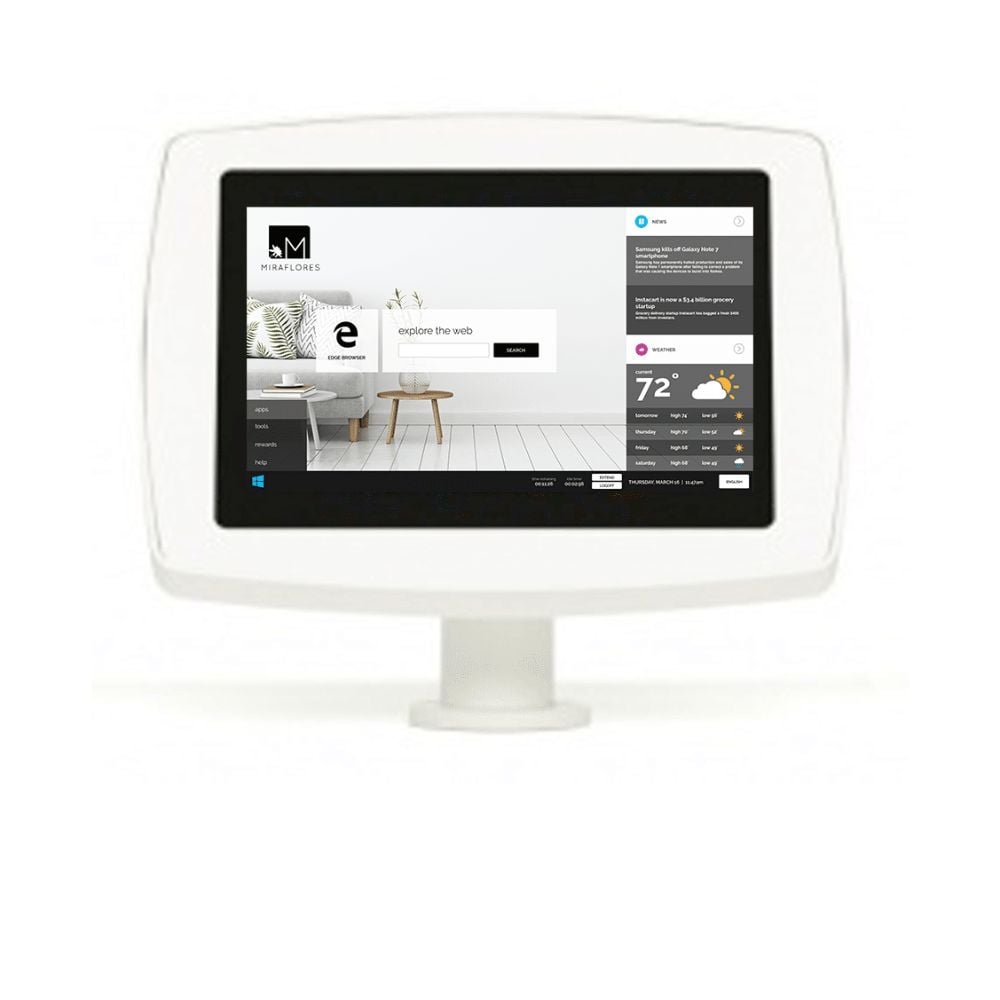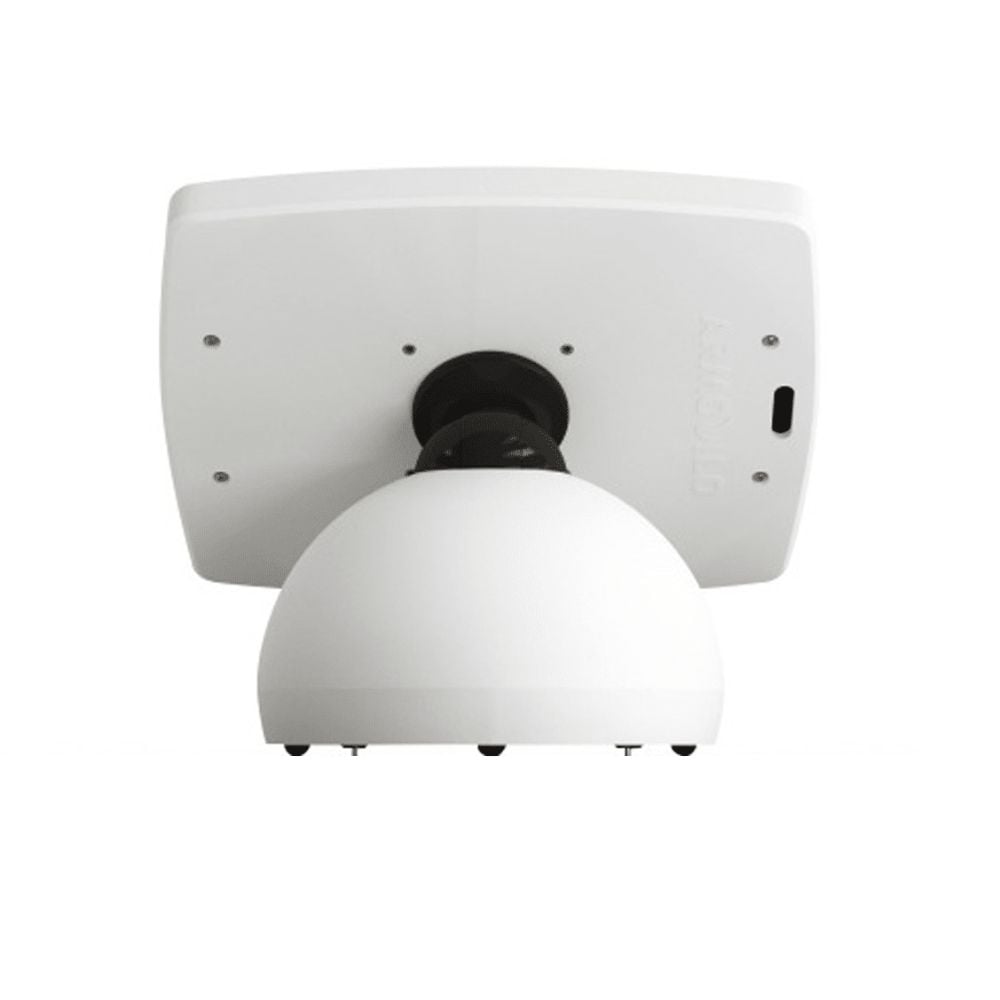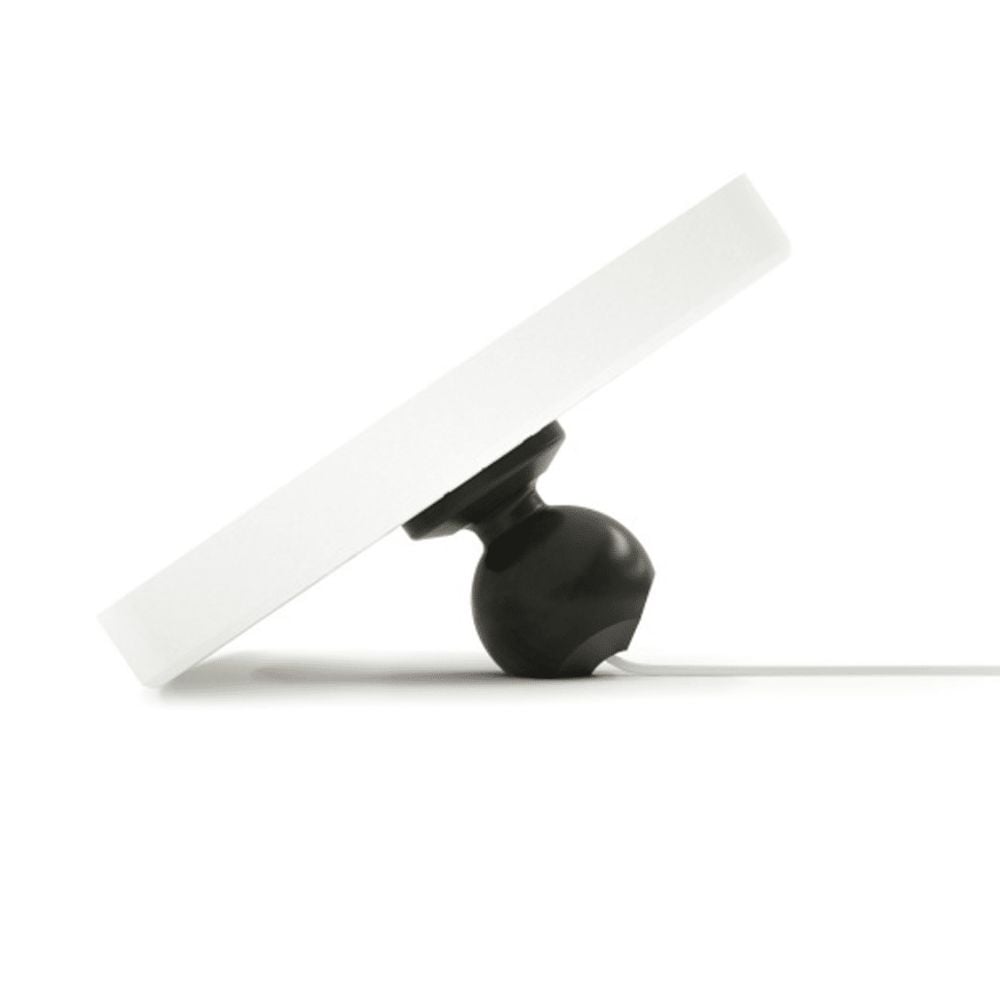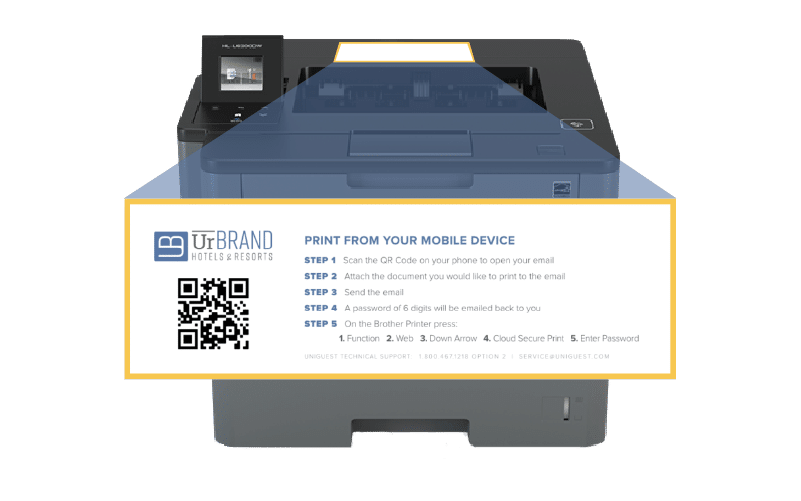 Accompany any Secured Advantage Workstation with an easy-to-use printing option. Choose from a cloud-based or wired solution that enables employees and guests to print files from their personal devices as well as the Secured Advantage Workstation.
Functional with any type of mobile device and operating system, files are sent directly to print from personal devices.
Unique, secure print release codes ensure confidentiality and prevent the wrong person from retrieving a user's document.
Managed by Uniguest and powered by PrinterOn, the most widely used cloud printing solution in the world.
Brother Toner Subscription Program. Opt into our toner subscription program for any Brother printing solution. We'll monitor your device and proactively reach out to offer toner once a printer is low.
Lock down any Secured Advantage Workstation as a dedicated solution to check-in to flights and print boarding passes on the fly. Guests enjoy the end of their stay without the added stress of rushing to the airport.
The configurable Boarding Pass Station features a branded interface and lists the international, national, regional or local airlines that operate near your property's airport.
If you don't need a dedicated solution, add as an applet to any existing Workstation.