Jukebox App
.
Engaging atmospheres, amazing experiences
Creating environments that are engaging and welcoming isn't just about great décor, world-class technology, digital signage and IPTV; music and audio is a vital component in setting the mood and enhancing the experience of every visitor.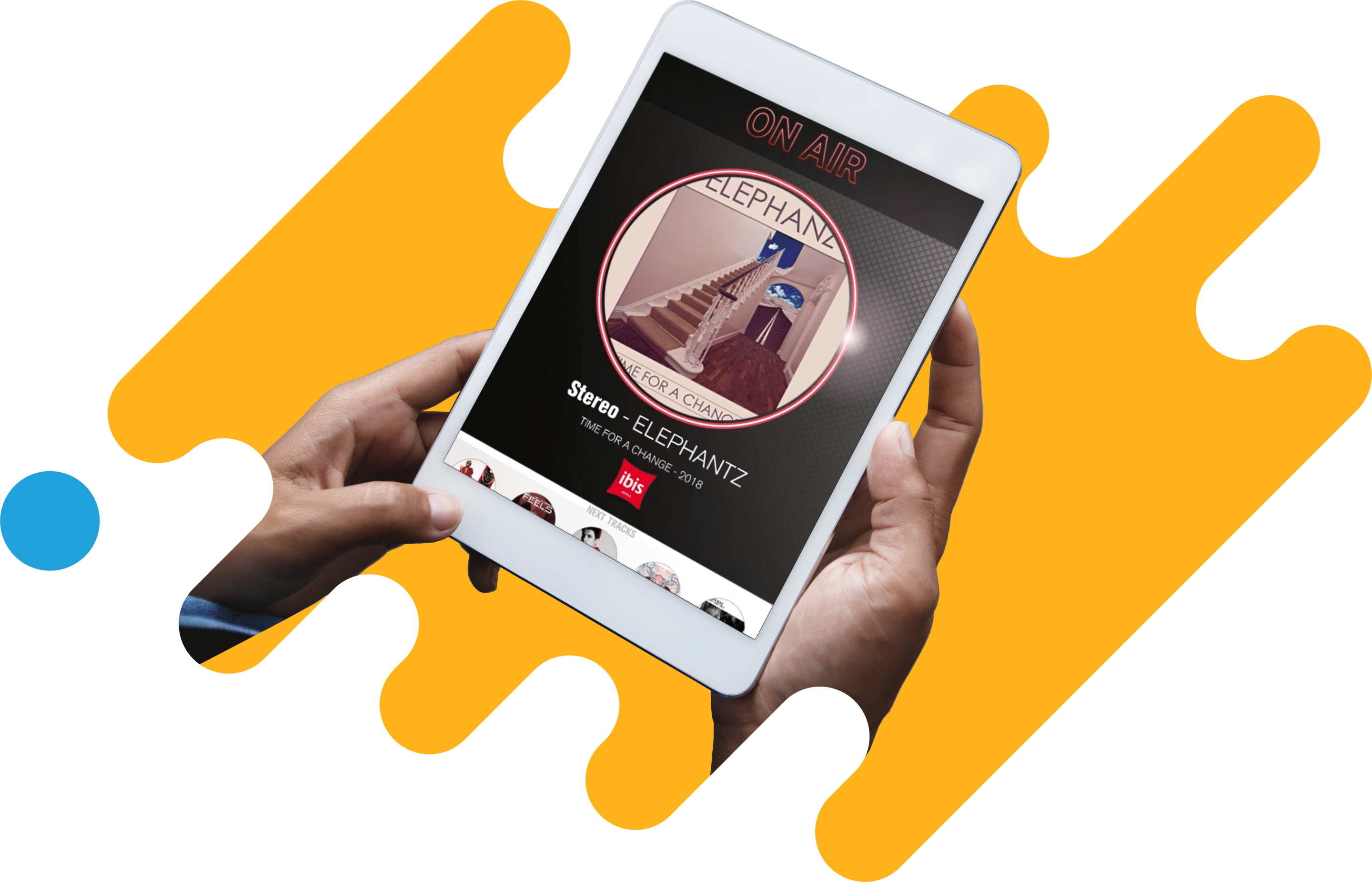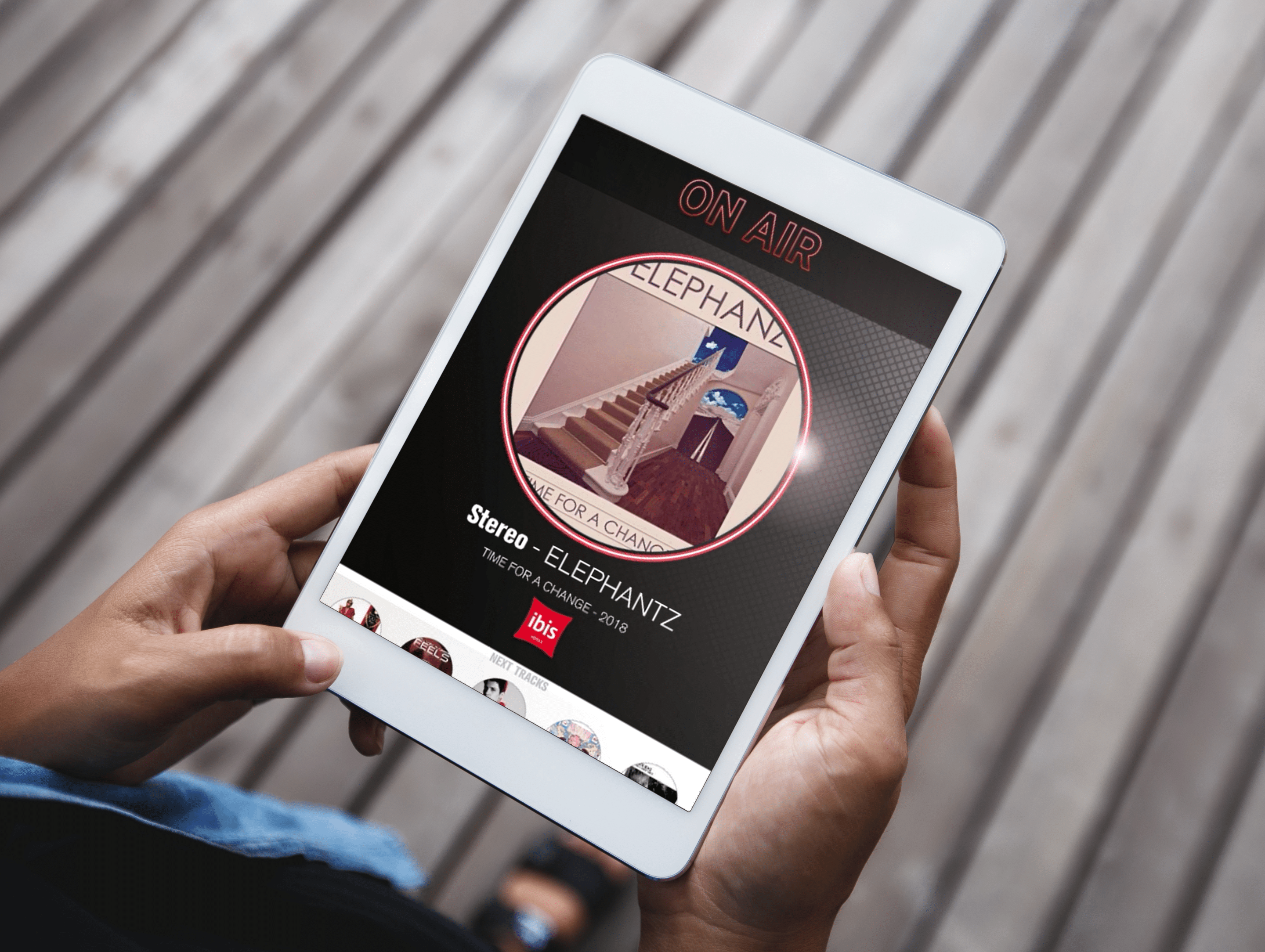 Music to your ears
Jukebox is delivered locally, with quarterly updates of music libraries to help keep you current, ensuring that no matter what you won't experience downtime relating to internet connectivity. You can't get better than uninterrupted playback? No ads, no dead air, no problem. 
The right mood for the right time
While music scheduled can be programmed, by using our interactive app, staff and customers can line up music of their choice from a pre-defined library, allowing them to create unique moods depending on the feel of the day.
With corporate defined playlists picked from over 300,000 music tracks, Jukebox is a solution that won't tire and will support you in creating an amazing, engaging experience.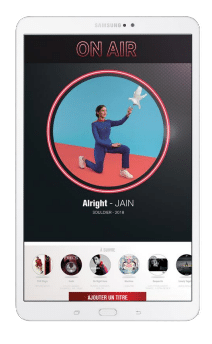 Jukebox
The Jukebox solution comes complete with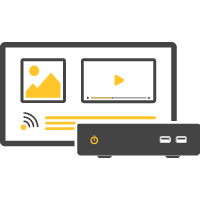 Media player for local playback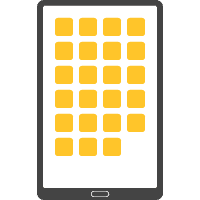 Tablet for local operation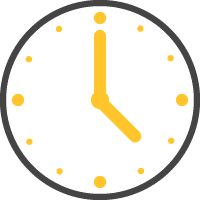 Playlist scheduling and day-parting functionality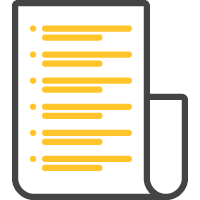 Choose 1,500 tracks from library of 300,000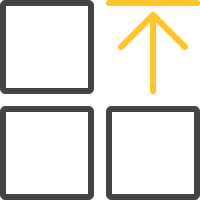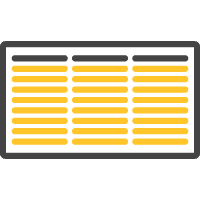 Access to live TV and electronic program guide (EPG)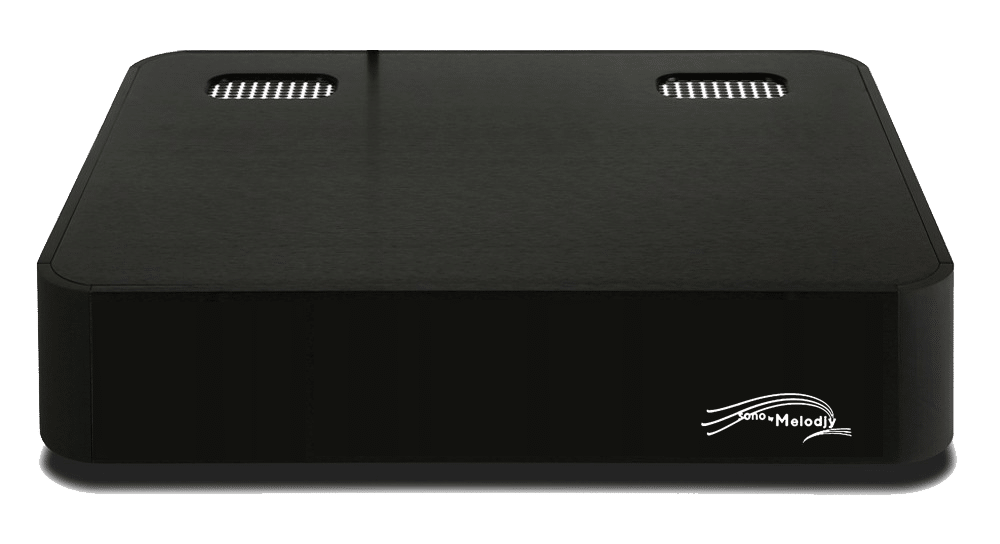 Sono
Looking for something a little less interactive? No problem. We also have an entry level music offering, Sono, which provides all the same reliability of jukebox but allows corporate control without the localized control and administration.