Banking & Finance
.
Secure business-critical video and media when it is needed, wherever it's needed
When employee communication and audience engagement is mission critical, it is important to have a technology partner who understands the importance of ease-of-use, security, and reliability; Uniguest puts all three elements at the heart of what we do.
Uniguest technology is trusted by enterprise customers across the globe; the brand standard digital signage, enterprise video, meeting room and IPTV solution for some of the world's largest publicly listed companies, single-site corporate offices and everything in between.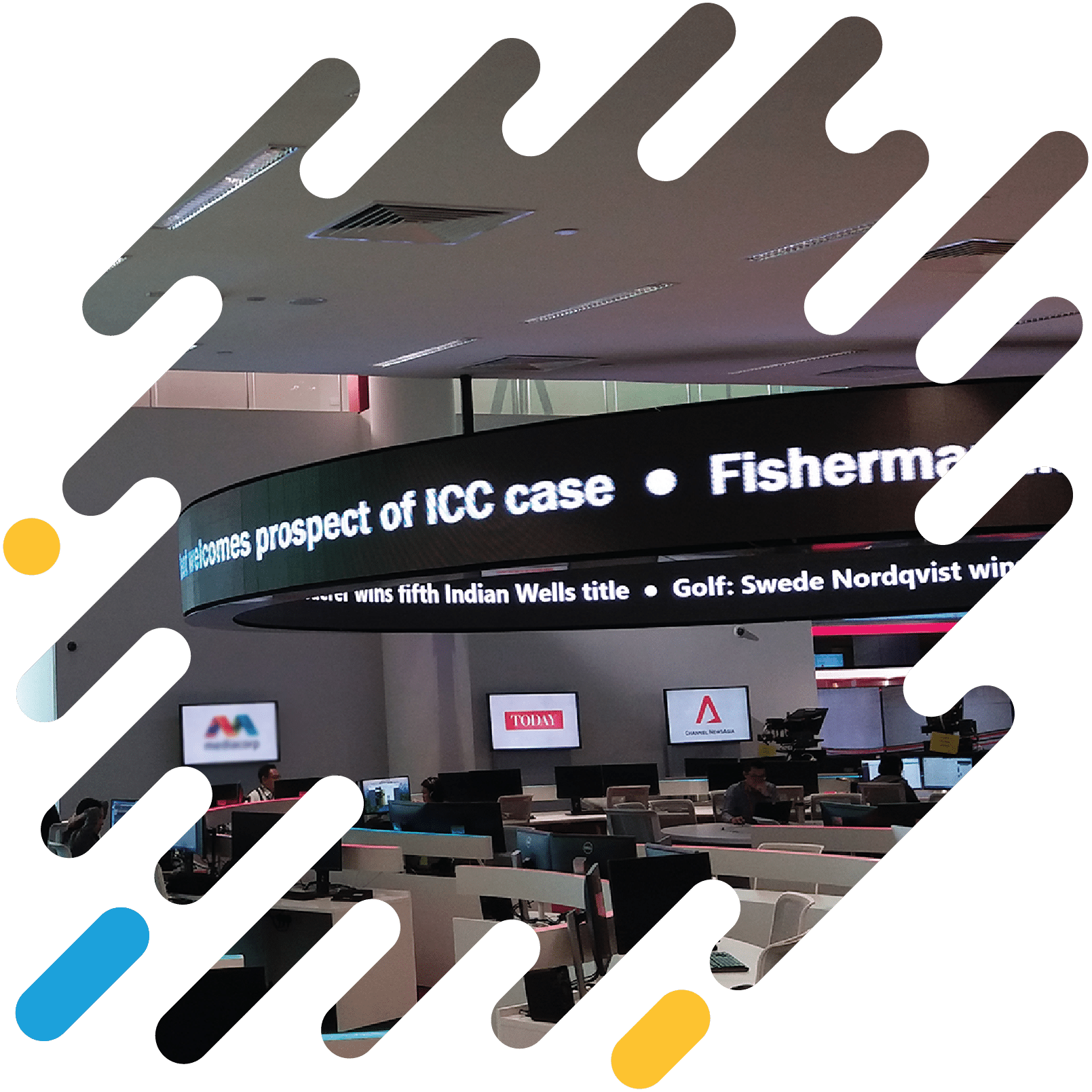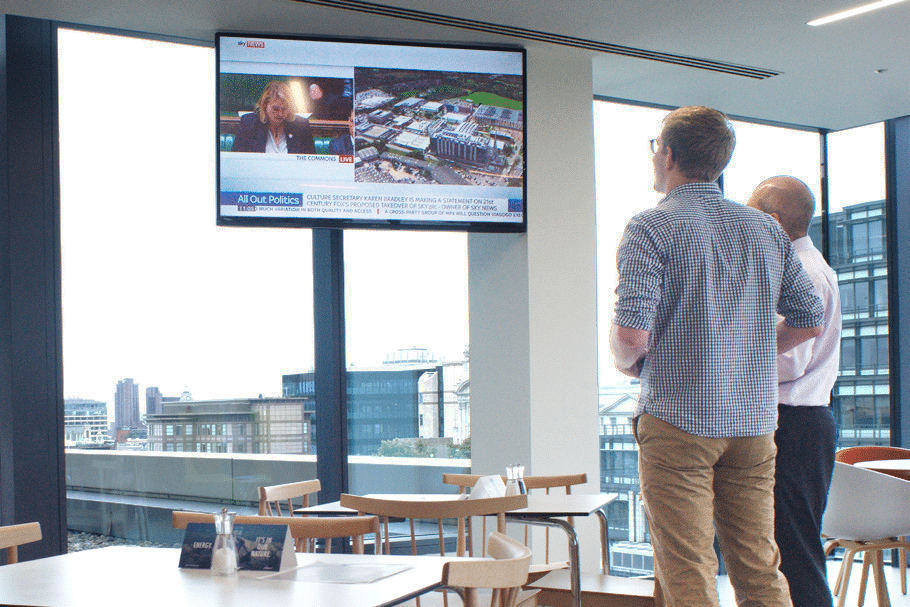 Why digital engagement?
Research and studies have shown that businesses suffer when they don't engage their employees. A high level of engagement creates a more successful, profitable, and stable team and business, with data showing 21% greater profitability from highly engaged teams, with estimates suggesting disengaged employees cost businesses $550 billion a year. So, perhaps the question shouldn't be 'why digital engagement?' but 'how do I get started with digital engagement?'
A Proven Partner
We are deployed in…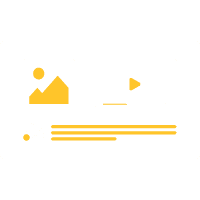 800,000+
Digital Signage Disp

lays Deployed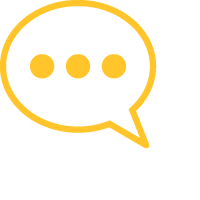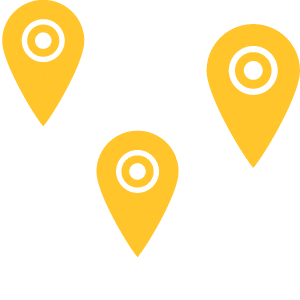 100+
countries deployed in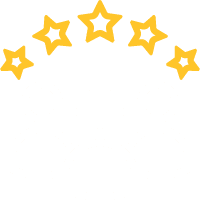 Compliant
We do things the right way, working with broadcasters and content providers to ensure our media delivery is not just fast but also legally compliant. We find the right way for your business and network and do the hard work for you!
Integrations
Digital Signage is just one part of the puzzle when it comes to complex technology deployments and so the need to integrate with a variety of third party data sources is vital. Our software integrates with Power BI, social media feeds, meeting room systems and much more, helping automate content and delivering business value.
Security
When it comes to technology, security is key. Our platform uses strict encoding and decoding protocols as well as integrating with third party systems such as Active Directory, SaML, and LDAP to help you manage access, whilst also supporting user profiling to help restrict areas of the platform from operator view where necessary.
Scalability
Many other digital signage platforms are incredible, but what happens when you want IPTV? You need to integrate and manage separately. What about Meeting Room Bookings? Again, it may need to be separate, and what about Desktop video, Mobile video or Wayfinding? So why not work with a platform that delivers it all? Allowing you to scale as and when you need to.
Flexibility
We have a variety of deployment options allowing your organization to select the most appropriate for your needs. As well as cloud, we can offer clustered on-premise solutions to provide failover and redundancy, hybrid and edge solutions that reduce network load and offer no hinderance to performance.
Case Study: Zurich Insurance Group
Following a review and evaluation of leading digital signage platforms, Zurich selected the Tripleplay Digital Signage and IPTV platform from Uniguest as their preferred platform to help support their sustainable mission, being impressed by their extensive record of deployments, ease of use, and functionality.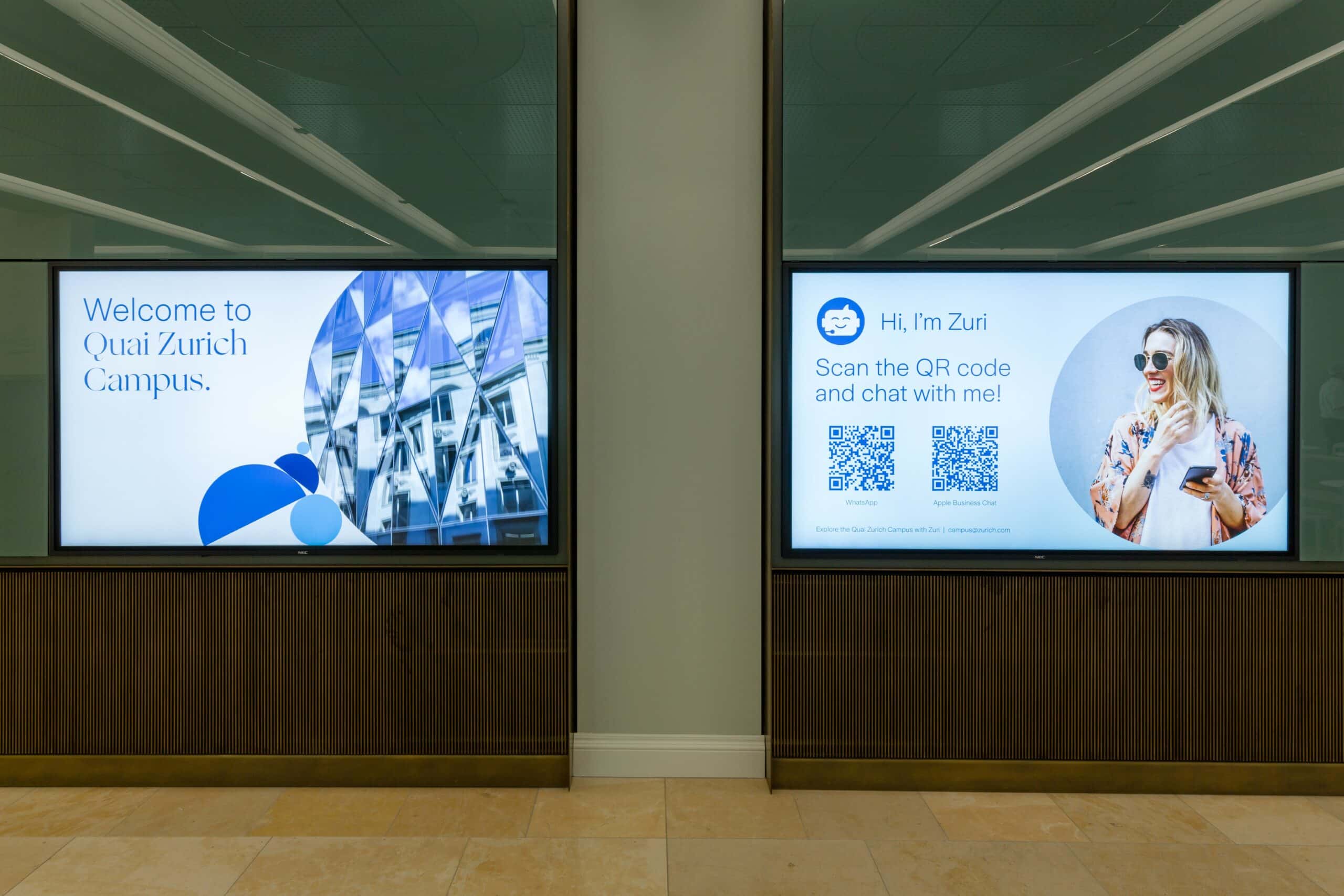 Some of the brands we are proud to partner with…
Why Uniguest?
We have deployed our solutions in some of the world's most secure and high-profile banks, trading floors, corporate headquarters and offices; our experience is your security. Backed up by our 24/7/365 helpdesk, and our deployment expertise and experience, we are a partner who is there for you whenever you need us with the knowledge to help solve your problems and understand your needs.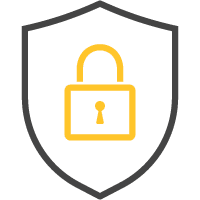 Security
Yours and your guests' information security is our top priority with each and every new product we develop.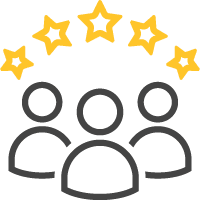 Service
Our team of Service experts is here for you every step of the way, while our UCrew Support team is available 24/7/365 to resolve any issues.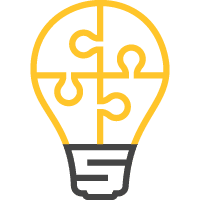 Solution
We provides a seamless one-stop-shop experience for all your hotel technology.