A United Company
.


An EPIC Team

.

Our technology family is built on a set of core beliefs that guide our team and the service we provide to our clients, partners, suppliers, and colleagues. At the centre of our belief is that our team is epic, they are here because we believe in them. We believe in their ability to drive our business forward, deliver amazing service for our customers and create a legacy of success and achievement.

We are united, we are connected, we are an EPIC team.
The Uniguest Advantage
We have a number of brands in our business each serving different audiences and markets creating a diverse, challenging but rewarding environment for personal and professional growth. Our team is spread across the globe with our head office in Nashville, TN, strategic office locations in the UK, Spain, Portugal, Australia, Singapore, United Arab Emirates and across the United States. We complement this with a flexible team of home workers across around 30 states and over 10 countries worldwide. We believe Uniguest is a great place for people to build careers in technology.

"Having great technology can make a company successful, but having great people is what makes it a great business. We love our people and empower them to drive us towards our goals."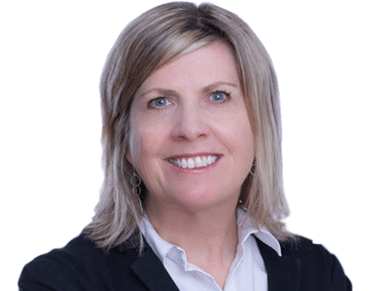 Gillian Tierney
Chief People Officer
Our EPIC Values
We're building an EPIC culture where amazing people can do their best work. If you're ready to grow your career with a dynamic, fun, global company where everyone makes an impact, you've come to the right place.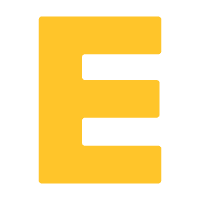 Empowerment
We trust our team to take initiative and do the right thing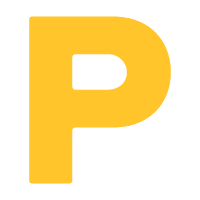 People
We respect diversity of people, ideas, and talents by supporting each other and our community so people can be their best selves

Innovation
We listen to foster creativity, forward thinking and exchange of new ideas to achieve excellence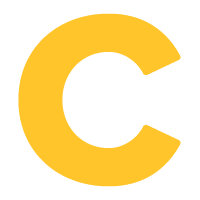 Customer Focus
We keep our team and customers front of mind in everything we do
Current Career Openings
We believe in supporting our team as they build their careers in technology, supporting growth, learning and advancement through our business.