Secure
Cloud Printing
.
Hotel guest printer thats easy-to-use, cloud-based and enables guests to print from their own devices to a designated printer in the meeting room, public space, or front desk.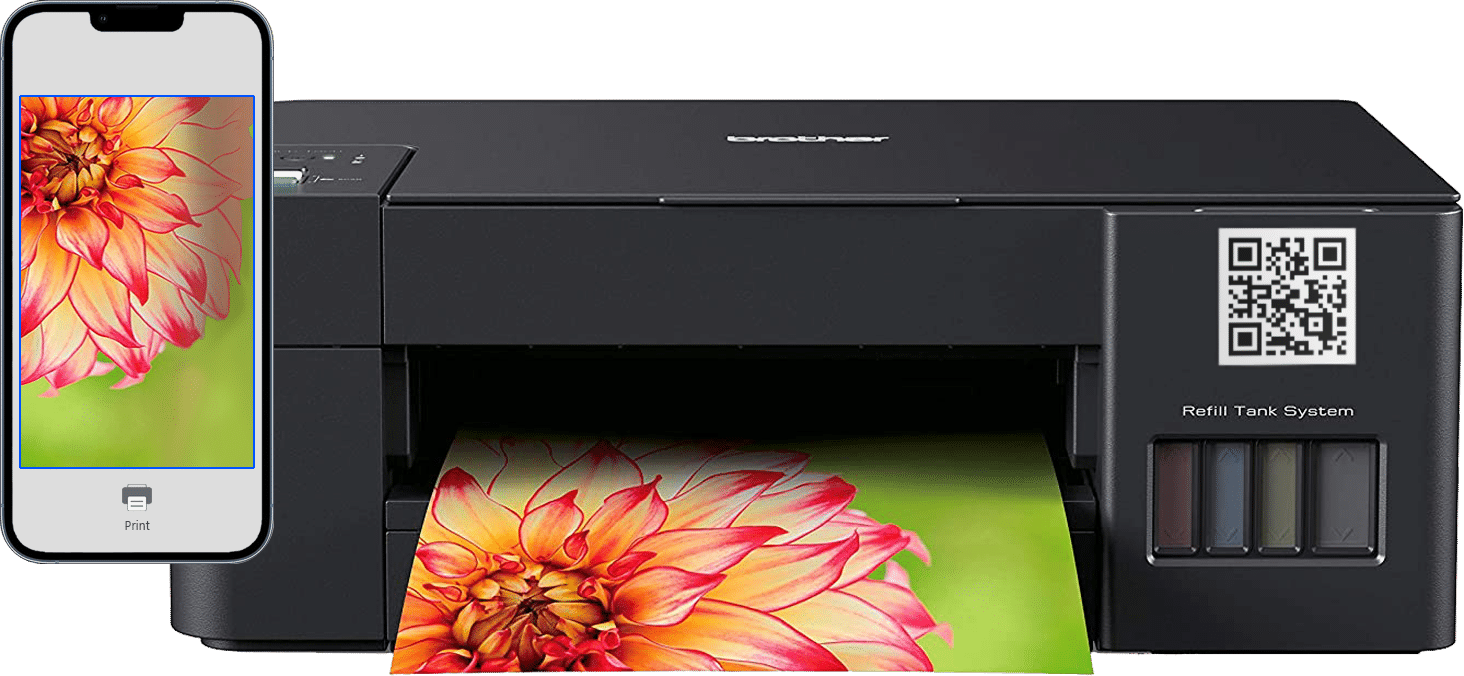 A self-serve hotel guest printer that is convenient for you and your customer
Guests securely connect and print from public workstations, tablets, and mobile devices – without having to involve the front desk. Prints are released with a unique code so sensitive documents aren't left behind and paper waste is no longer an issue.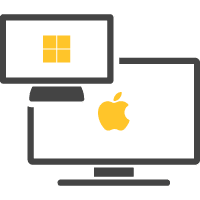 Pairs with a Secure Workstation for a comprehensive solution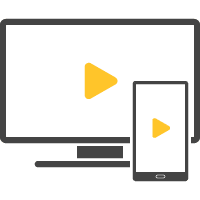 Compatible with any laptop, tablet or mobile device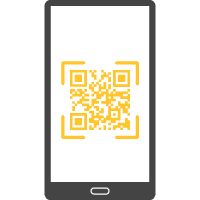 Simple guest directions via QR code sticker
Cloud printing works anywhere.
No strings or wires attached.
The Uniguest Cloud Printing solution is flexible enough to accompany a single business center computer or deployed throughout a property as standalone printing stations.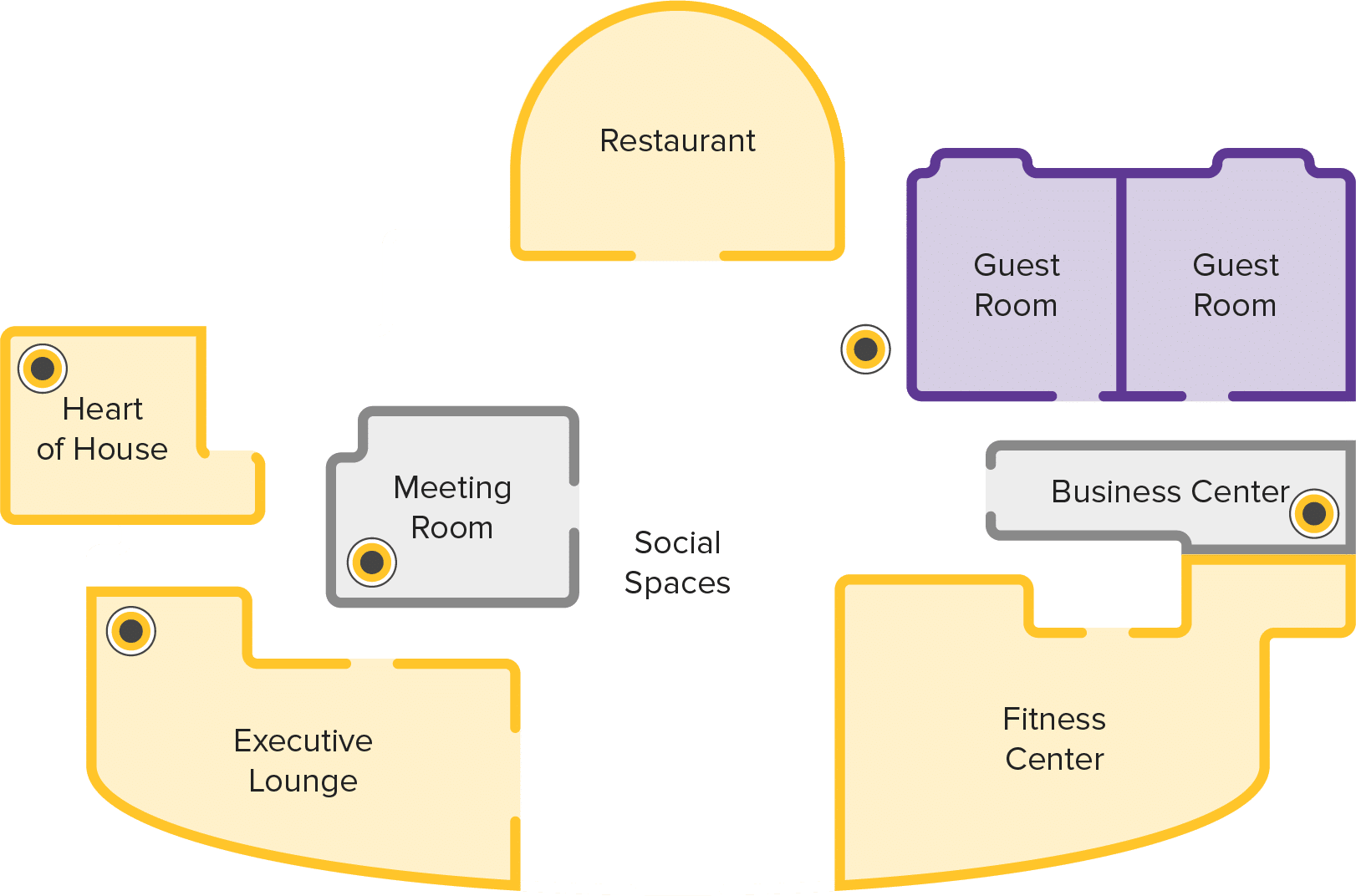 Easy-to-follow directions for mobile wireless printing
Accompany any cloud printer with our managed support to keep everything running smoothly. Printers with managed services include a QR sticker that makes it easy for guests to print and introduces them to on-demand help in case they need the extra hand.

Everything you need for simple and secure printing
We make it easy for hotels to deploy a printing solution in a matter of minutes and for guests to print without roadblocks.
Bring Your Own Device (BYOD) Support
With Bring Your Own Device (BYOD) support, users can send files to print from any smartphone, tablet, laptop or desktop platform.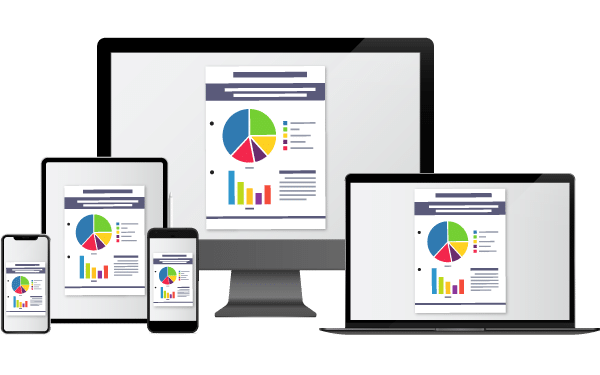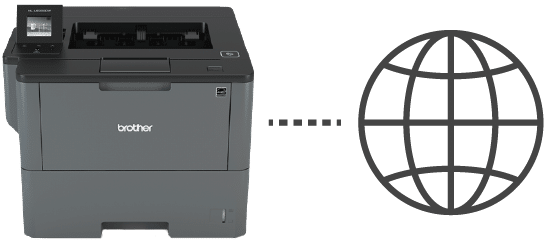 Simple Network Connection
Uniguest Cloud Printing connects disparate networks with ease, which means users do not need any technical expertise to use the service.
Secure Release Print Jobs
Unique, secure print release codes ensure confidentiality and prevent the wrong person from retrieving a user's document.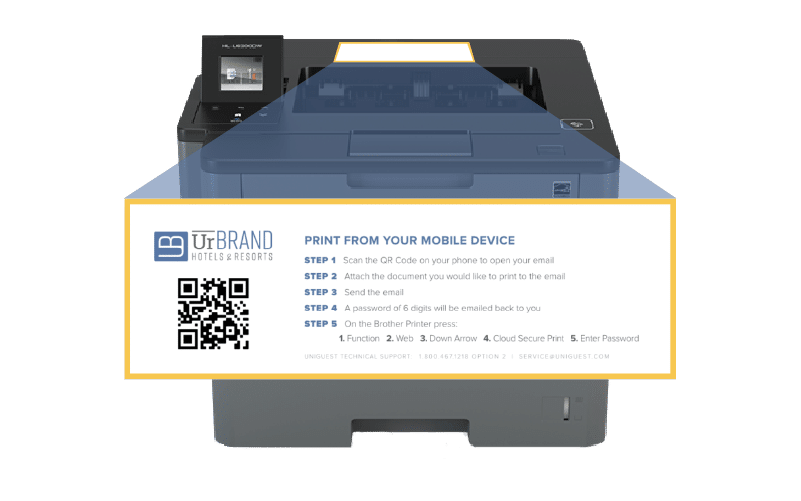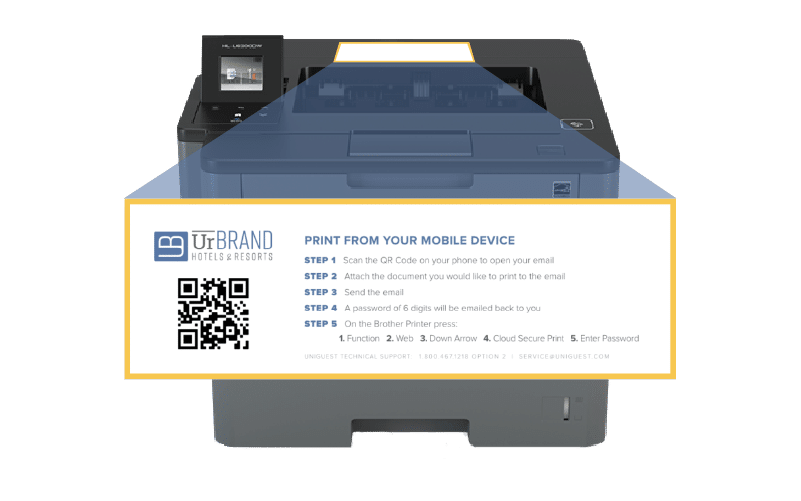 Customized Web Portals
Web portals are personalized with your property's logo and color scheme.
Additional Features
Our Secure Cloud Printing Solutions make it easy for your guests to print their documents from any device and file type.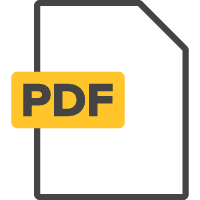 PDF, DOC, XML, PPT, TIFF, JPG, PNG, BMF, GIF, Visio, and OpenOffice (among others)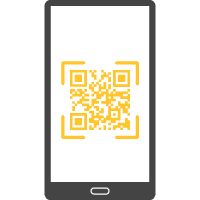 iOS and Android mobile apps make it easy for users to discover printers and print various types of files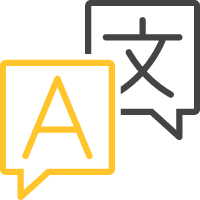 Mobile apps and web portals are available in 12 languages to accommodate users around the world