Casting
.
Securely cast media content from mobile devices to in-room TVs.
The availability and utilization of subscription video services like Netflix, Spotify, and YouTube have become widespread. Individuals can now carry their preferred entertainment services wherever they go on their mobile devices.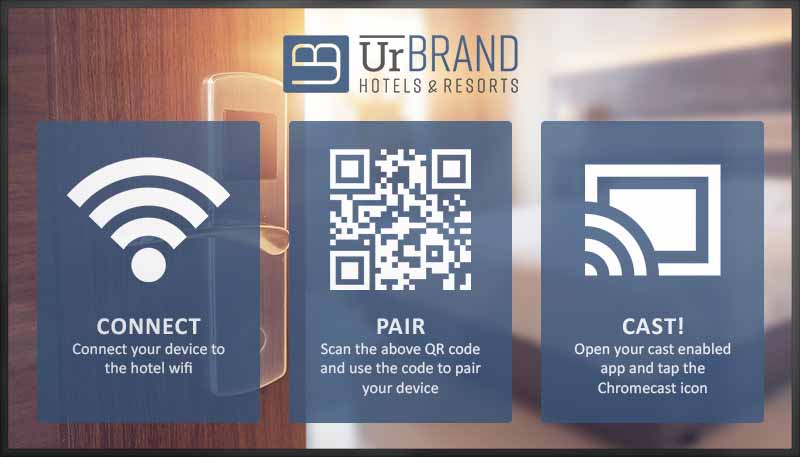 Offer a home-away-from-home guest experience
Casting technology enhances the guest experience offering a personalized home-away-from-home experience, allowing guests to enjoy their content on the in-room TV in full-screen.
Support for 1000's of Chromecast enabled apps
Option to deliver to Smart TV and/or Set Top Box
Power over USB
Device disconnection alerts
Simple access from Interactive Portal page
Hotels that offer screencasting make traveling with a family so much easier—everyone gets what they want!
H Reed
Hotel Manager, Uniguest Casting User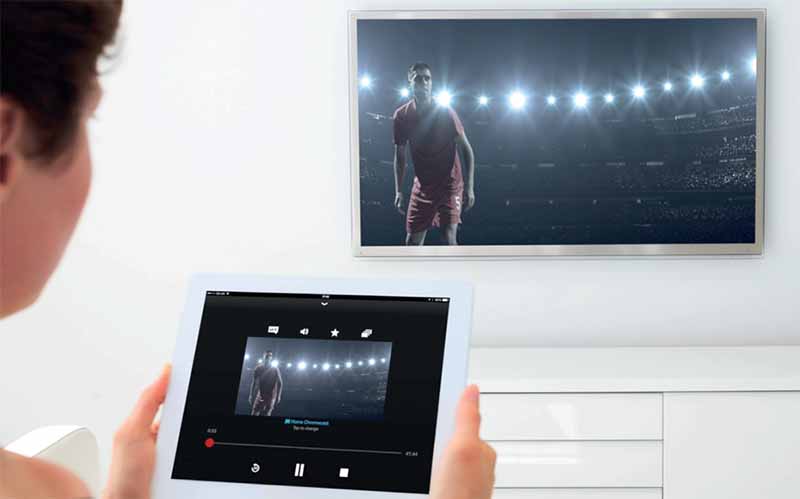 Easiest Content Streaming for Guests
Uniguest Casting lets guests play any Chromecast enabled streaming app on their hotel room TV and keep using their device's other apps. It even allows unlimited device pairing during the stay. With one-step authentication, guests can start streaming their favorite shows faster than they can order room service.
Features Guests Love:
One-step authentication
Stream from nearly any app (Netflix, Hulu, Disney+ etc.)
Works with Android and iOS devices
Continue using the device's other apps
Switch paired devices easily
Simplest Content Streaming for Hotels
Uniguest Casting uses an in-room Chromecast device and is completely cloud-managed. This means all setup, management, and maintenance takes place in a web portal. Everything from auto-discovery of hardware to signal monitoring and setup is managed from one place.
And, unlike other casting solutions, Uniguest Casting turns all your connected TVs into custom, digital signage that lets your brand update its messaging across thousands of screens in minutes.
Features Hotel & Resorts Love:
Works with nearly any TV
Cloud-managed, monitored and updated
Easily added to existing solutions
Delivers a branded guest experience
Turns TVs into digital signage
No guest support needed