Wayfinder
Digital Signage
.
Touchscreen digital wayfinding and signage conveniently guides visitors and guests to the right location, every time.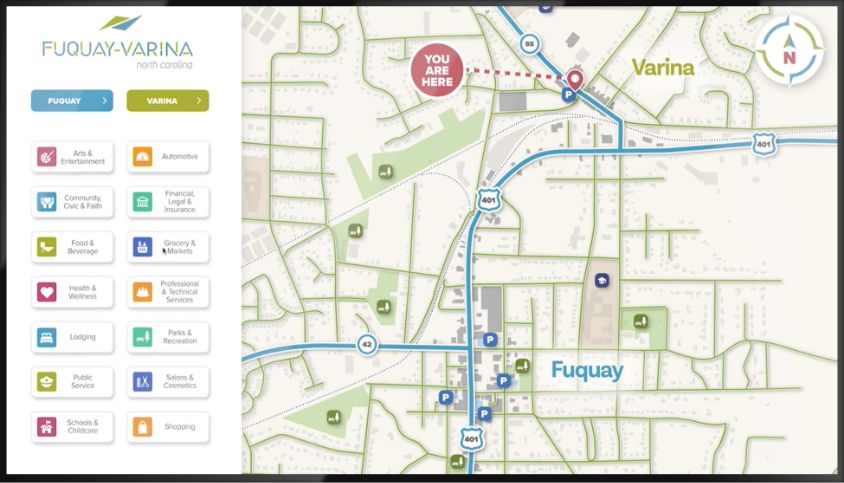 Empower your guests, ease your workload
Digital wayfinding makes it less stressful for visitors and employees to navigate any property. The familiar map-like interface showcases distinctive amenities like bathrooms, office space, meeting rooms, restaurants, and conveniences.
Guests simply tap or click where they'd like to go, and a clear path is highlighted for them to follow. Easy Navigation
Help visitors navigate to on-site
amenities, facilities, restaurants or businesses Clear Instructions
Show navigation instructions to on-property meetings, conferences or events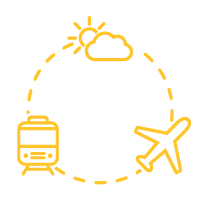 Integrated Apps
Integrate apps like local news, weather, and flight information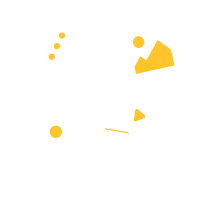 Dynamic Content
Feature dynamic content like videos and interactive graphics
Turn-by-turn. Floor-by-floor with Digital Wayfinding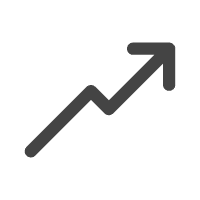 Increase revenue by making visitors aware of revenue-generating onsite amenities like restaurants, spas, and shops.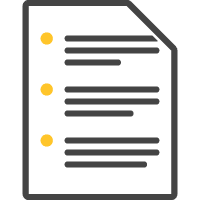 Decrease paper and print costs by reducing the need for physical guides.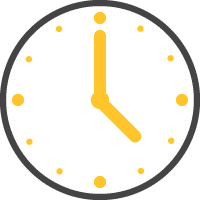 Reduce administrative time spent guiding lost guests to theirpreferred destination.