Volara Voice Assistant
.
Engage your customers with voice-first, contactless experiences.
Volara is a voice-first audience engagement software running on hardware including the Amazon Echo and Josh.ai, among others. Our tools are used by property managers, creative agencies, and technology integrators to easily enable memorable voice-based experiences at scale.
Customized to the specific property and business, Volara knows how to get customers talking and businesses benefitting from the power of voice-first engagement.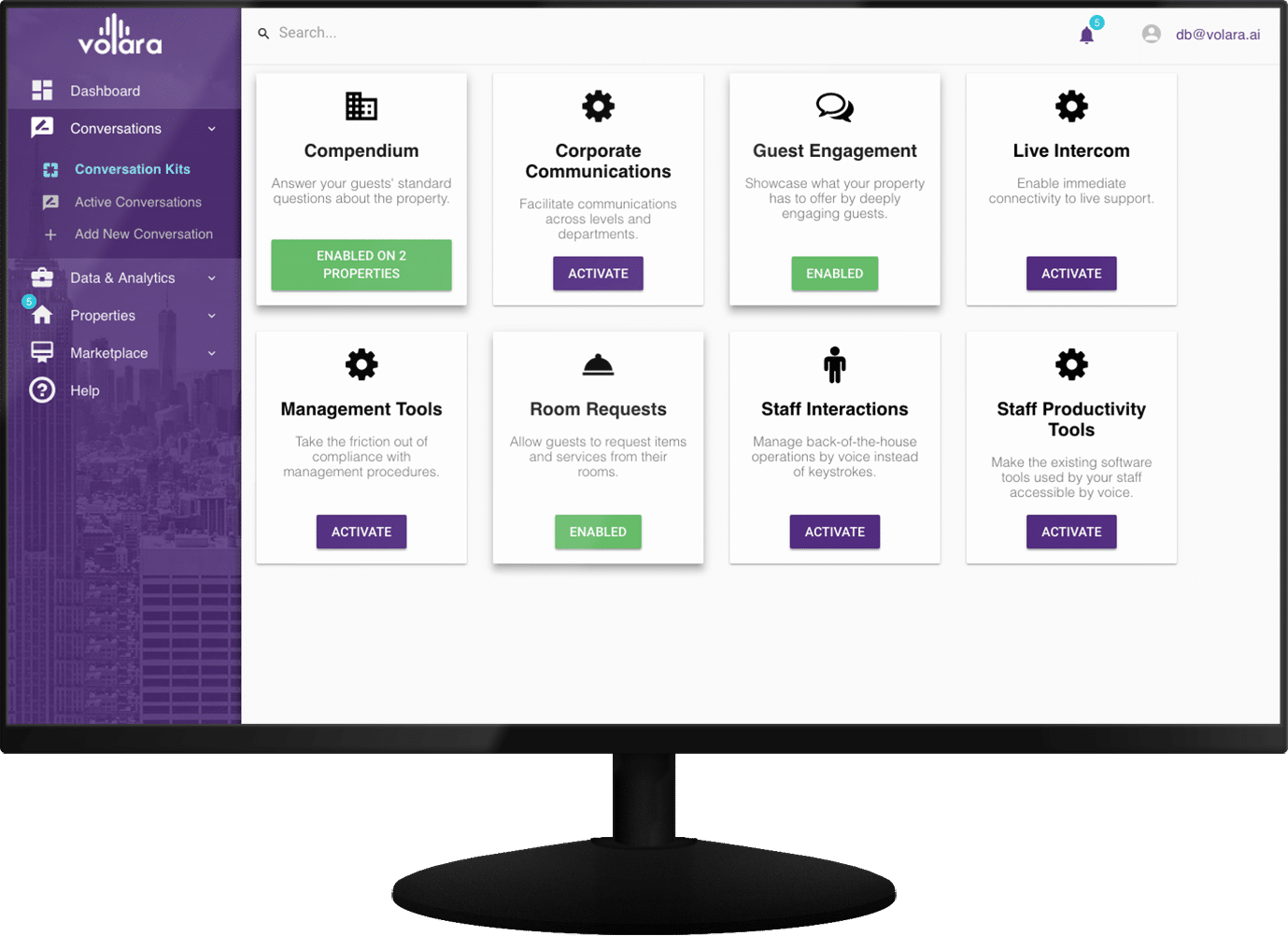 Our Platform
Voice is a cross-generational, intuitive, and natural method of engaging with an environment. Our easy-to-use interface, with highly secure platform, helps properties increase utilization rates of both facilities and integrated technologies. 
Volara creates frictionless experiences for users, reducing learning curves and ensuring instant access is possible for all levels of user. Volara brings you closer to your customer by creating deeper engagement and more personal experiences, helping you achieve your business goals.
Engage your audience with voice
Find the right solution for every space, the right features for every application and the right technology for every customer.
Greater engagement delivers measurable results
Guests, residents and customers love voice interactivity and our clients are seeing a significant impact. When our solution is deployed, on average, our customers see;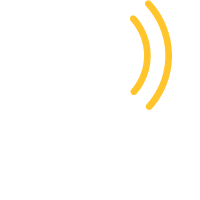 70%
of audience engages with voice assistant technology

7+
uses per evening, per device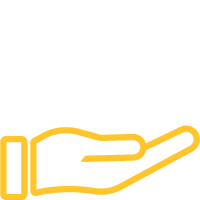 30%
of all service requests made via voice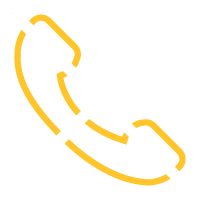 6x
usage versus traditional room phones