IPTV
.
Headend, Encoders & Management Software
Our IPTV solutions have been deployed across the globe, securely delivering live and pre-recorded IP video streams for thousands of organizations. Our solutions manage your content from end-to-end, at low latency, delivering to any device type you choose; digital signage display, Interactive TV Portal, mobile device, desktop or thin client.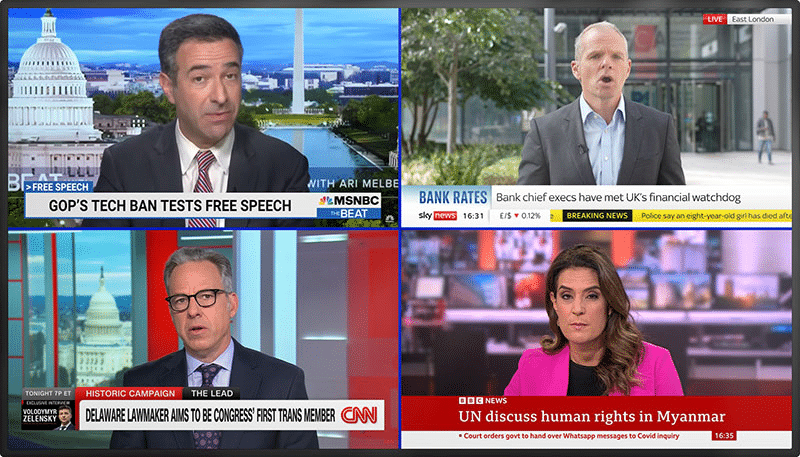 Connected content needs robust security
Content is often referred to as king, and we appreciate its value to its owner and the important of delivering that content at high quality at the right time. Whatever the content source, whatever the output, we have a headend server that will deliver that media securely encrypted and at low latency. Our solutions are optimized for use on the corporate network or for delivery on an overlay network, whichever way you deploy we make it seamless.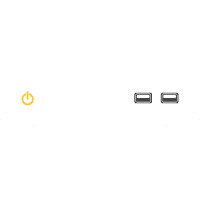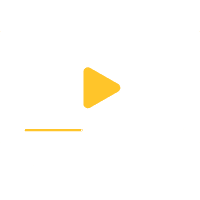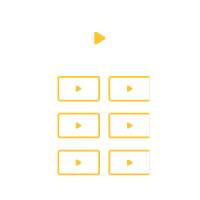 Features of our IPTV Platform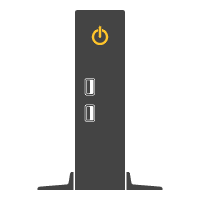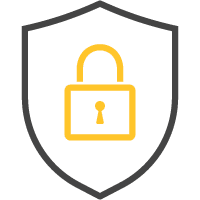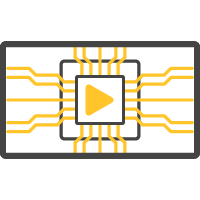 System-on-Chip
Compatibility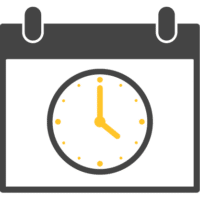 Scheduling &
Zoning Available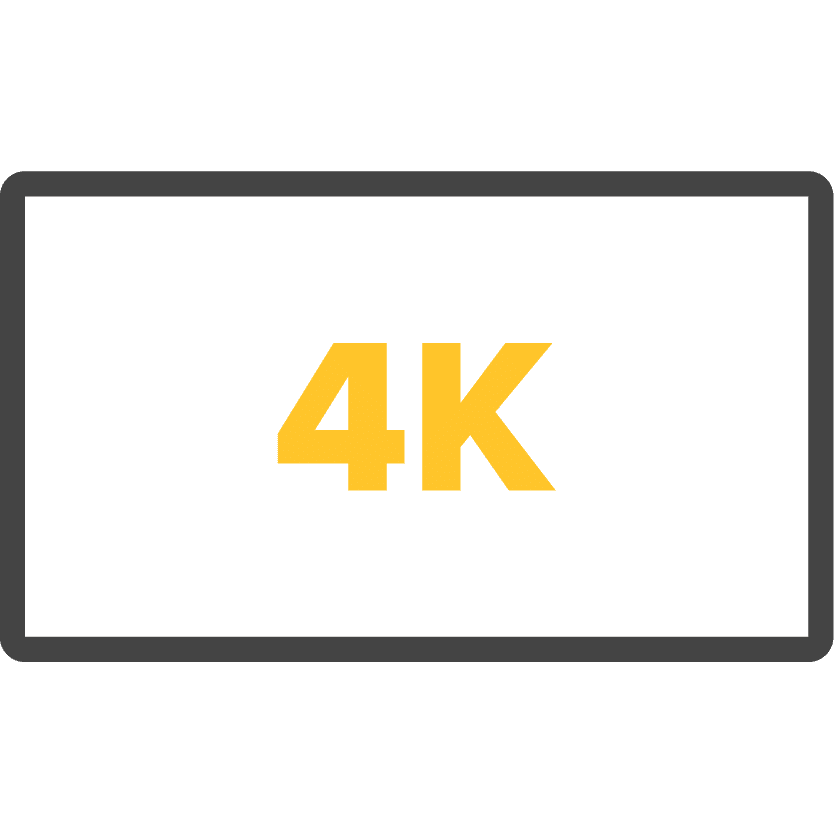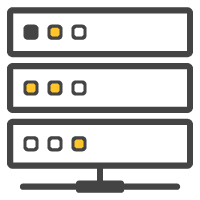 Clustering &
High Availability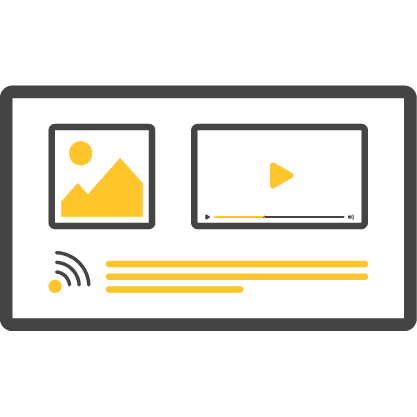 Native Integration into
Digital Signage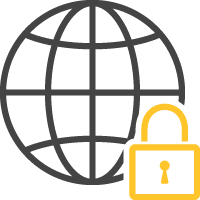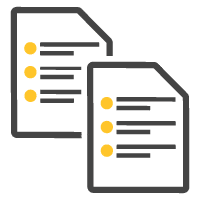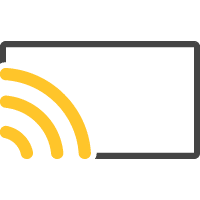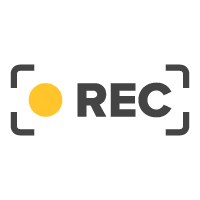 Live Recording
& Trickplay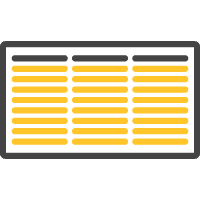 Encryption
AES
HLS-AES
TPS-AES
Samsung Lynk DRM
Arris SecureMedia
LG Pro:Idiom
HDCP
HDCP Pro
vSecure
Ingest Sources
DVS-T, DVB-S/S2, DVB-C, DVBS-CI
Analogue SD and HD
HDMI
SDI & 3G HD-SDI
ASI
IP Multicast
HD & 4K Encoders
IP Cameras
Lecture Capture Devices
Cable & Satellite Support
Altic
Canal+
Comcast
Cox
DirecTV
Dish
Foxtel
Multichoice
Spectrum
Sky UK