Content Creation & Managed Services
.
Our content creation services fill the skills gap in your business; we know content takes time, resource, skill and effort your team might not have. That's why our team of professional designers is here to help. We'll set up a framework and layouts you can work within or build custom content to meet your brand guidelines; or a little of both — you choose!
Our content creation and managed service offerings ensures our clients technology always looks great.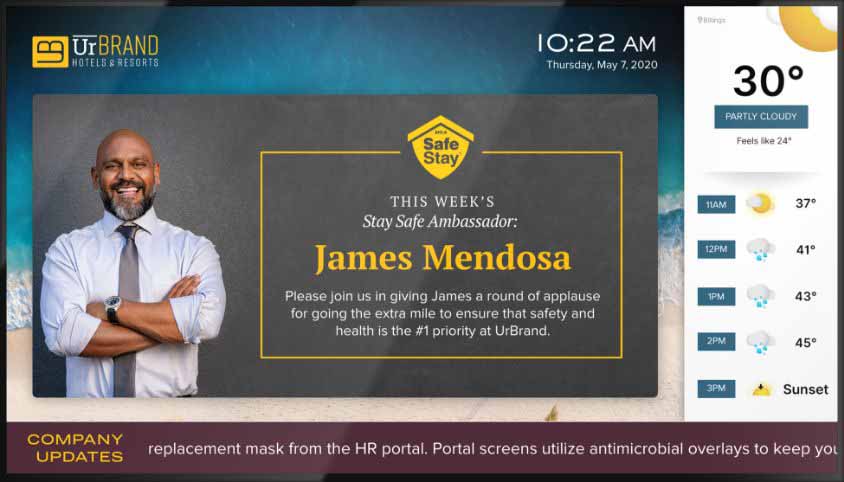 Bespoke Content Templates
Our content creation services team is here to build you professional, custom digital signage templates to meet your brand guidelines and communication requirements.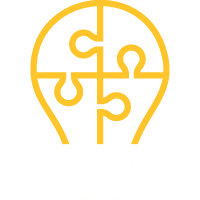 Scope
As our partner, you'll meet with our professional services team to outline your digital signage design needs and objectives in a comprehensive project plan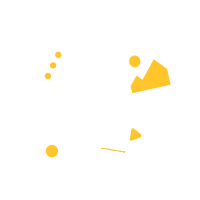 Design
Our team works collaboratively with yours to incorporate feedback and design new templates and content as needed to help you achieve your communication goals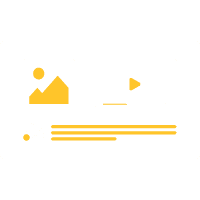 Deploy
We create branded templates or completely custom designs that your team can simply maintain with easy-to-update content zones
Custom Content
If you are looking for a professionally designed single-purpose layout, our creative team have you covered every time!