Education
.
Create captivating and engaging learning
experiences
Uniguest is a digital media platform that supports multiple aspects of rich media content delivery in education. Features are broken down to provide a flexible modular platform, enabling you to build a solution that fits your exact requirements. 
Our solutions support teaching and learning goals for our customers, with our video libraries, lecture capture, digital signage and IP video technology all optimized for use by educators and students. Whether its enhanced communications, flipped classroom or blended learning you're trying to adopt we have a solution for you.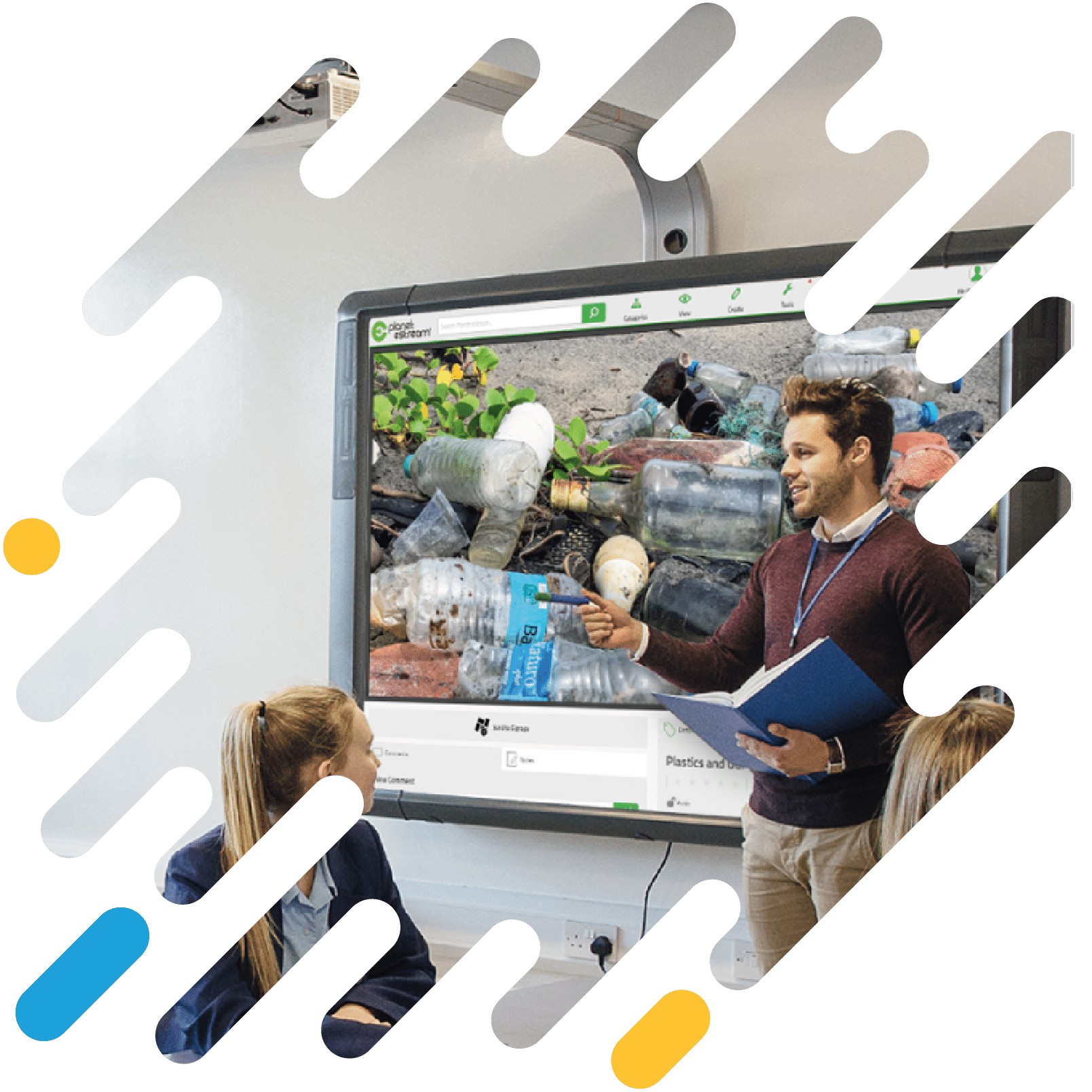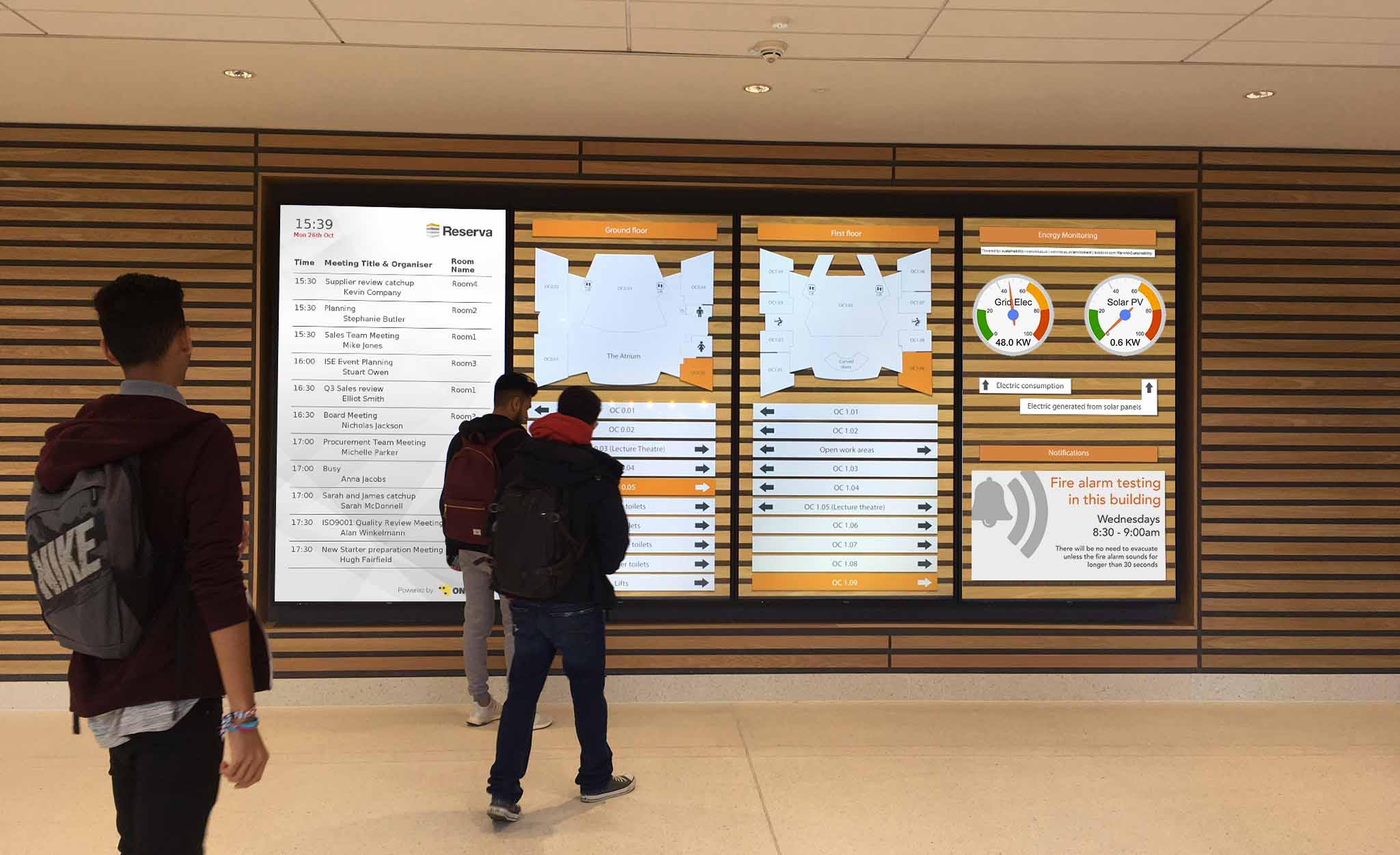 A platform that grows with you
Ours is a platform that supports multiple aspects of digital media delivery in education. Features are broken down to provide a flexible modular platform, enabling you to build a solution that fits your exact requirements.
Additional feature modules can be added at any time, providing a cost-effective solution to enhance digital media provision for any HE or FE institute, Independent, Academy or K12 school or college.
A Proven Partner
for all things digital engagement…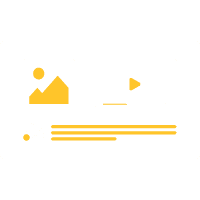 800,000+
Digital Signage Disp

lays Deployed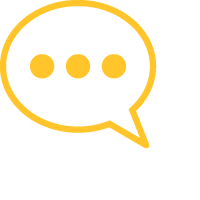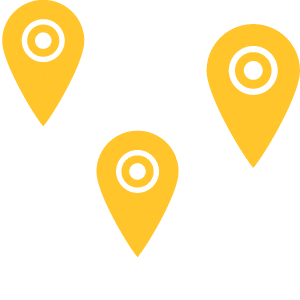 100+
countries deployed in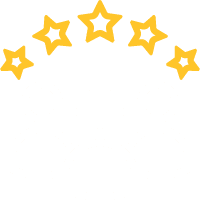 Educators
We have all the features required to enable any educator or eLearning professional to deliver content easily, securely and with minimal preparation to enhance their curriculum offering.
Students
Enable students to access content from our CMS platform wherever is most appropriate; through our media portal or via a virtual learning environment (VLE). Wherever is best for your students to learn we can support.  
Marketing and Communications
Simply put, our platform is simple to use. We have optimized our user experience to allow quick creation management and distribution of digital messaging through our integrated digital signage tools. 
IT and AV Teams
Our platform can be 100% cloud-based or on-premise, it is modular and it is secure. We offer the chance to expand the deployment as necessary, and offer security and feature updates throughout the lifecycle of our software. 
Library and Learning Resources
The job of a learning resources professional has changed hugely in the digital age. Having a platform that enables simple capture, ingest, cataloguing and search is vital for both management and operation of a media platform; ours is all of this and more.
Case Study: University of the West of Scotland
As part of a commitment to providing cutting edge solutions for students the UWS Paisley Campus has undergone significant improvements to provide students, staff and visitors with a more progressive, contemporary, and sustainable learning and working environment
Some of the
institutions
we are proud to partner with…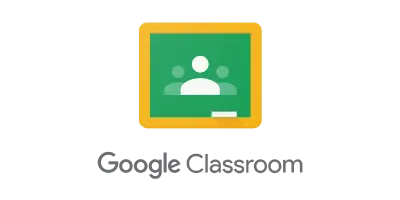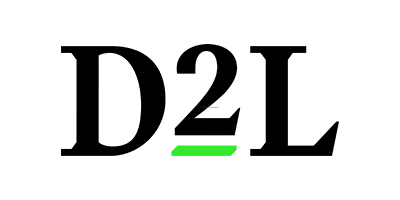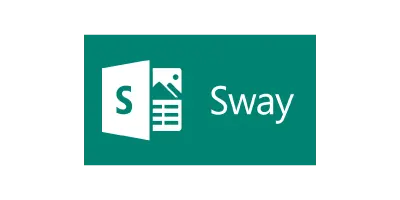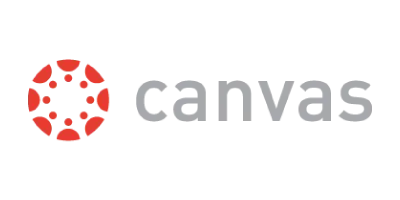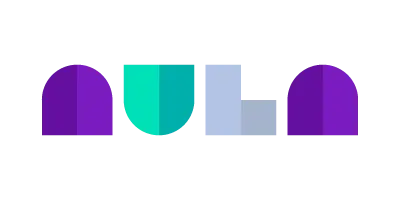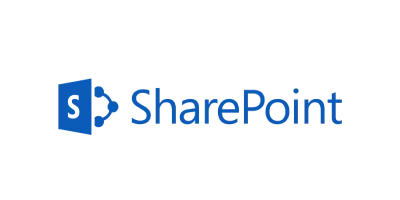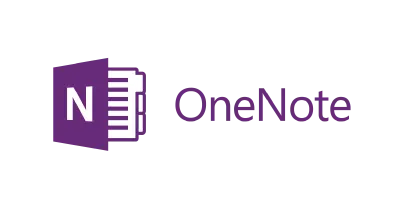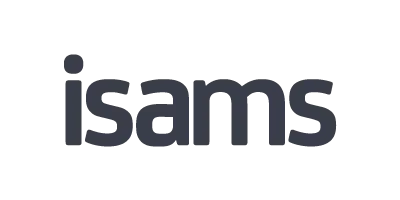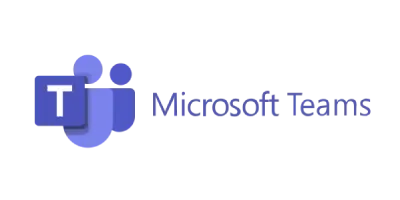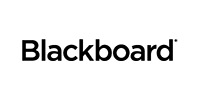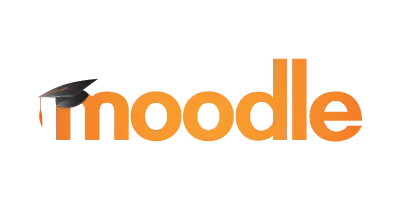 Why Uniguest?
We have a wealth of experience delivering digital signage and digital engagement technologies across the globe, in every kind of environment for every level of budget. We know how to deliver in education, we know your pains and challenges and work with you throughout the process to ensure you hit the ground running. Backed up by a huge development and support team, our solutions evolve, are innovative and future friendly.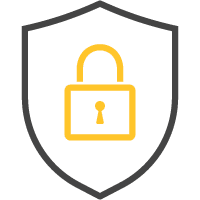 Security
Yours and your guests' information security is our top priority with each and every new product we develop.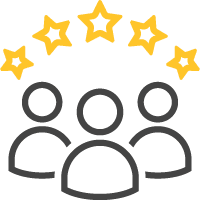 Service
Our team of Service experts is here for you every step of the way, while our UCrew Support team is available 24/7/365 to resolve any issues.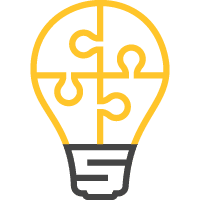 Solution
We provides a seamless one-stop-shop experience for all your hotel technology.