Interactive
Hotel TV
.
Our Interactive Hotel TV Platform is an agile guest entertainment solution that offers a personalized experience to guests in-room, with the flexibility for hoteliers to broadcast content via IPTV to digital signage screens across the property. Our Interactive Hotel TV solution is a cloud-based interactive experience delivering enhanced guest room entertainment experiences.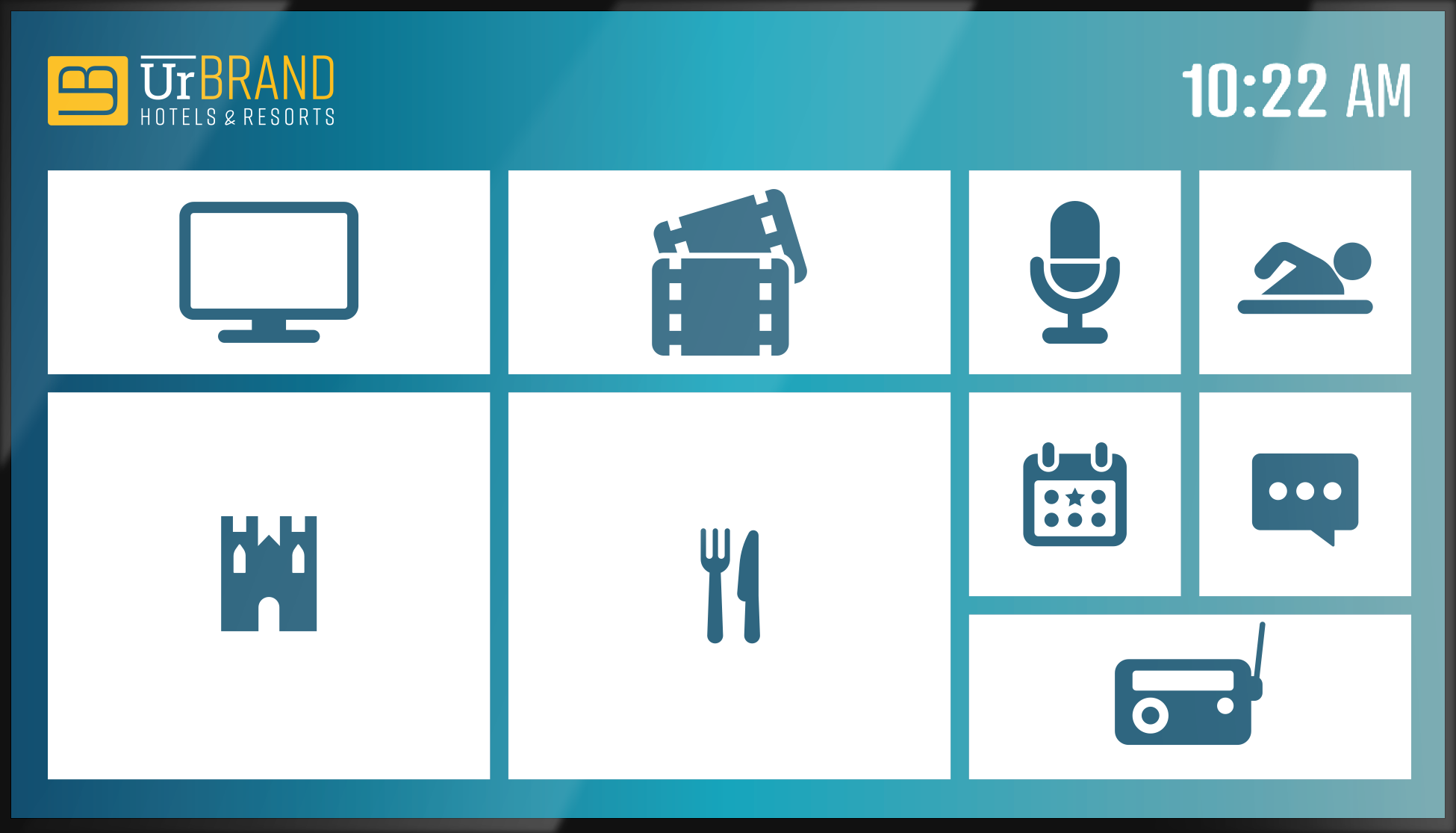 Try it now with our interactive demos!
This demo features the actual Interactive Hotel TV system, adapted to run in your browser. Choose which theme you'd like to explore first, then use the remote control to experience the future of IPTV.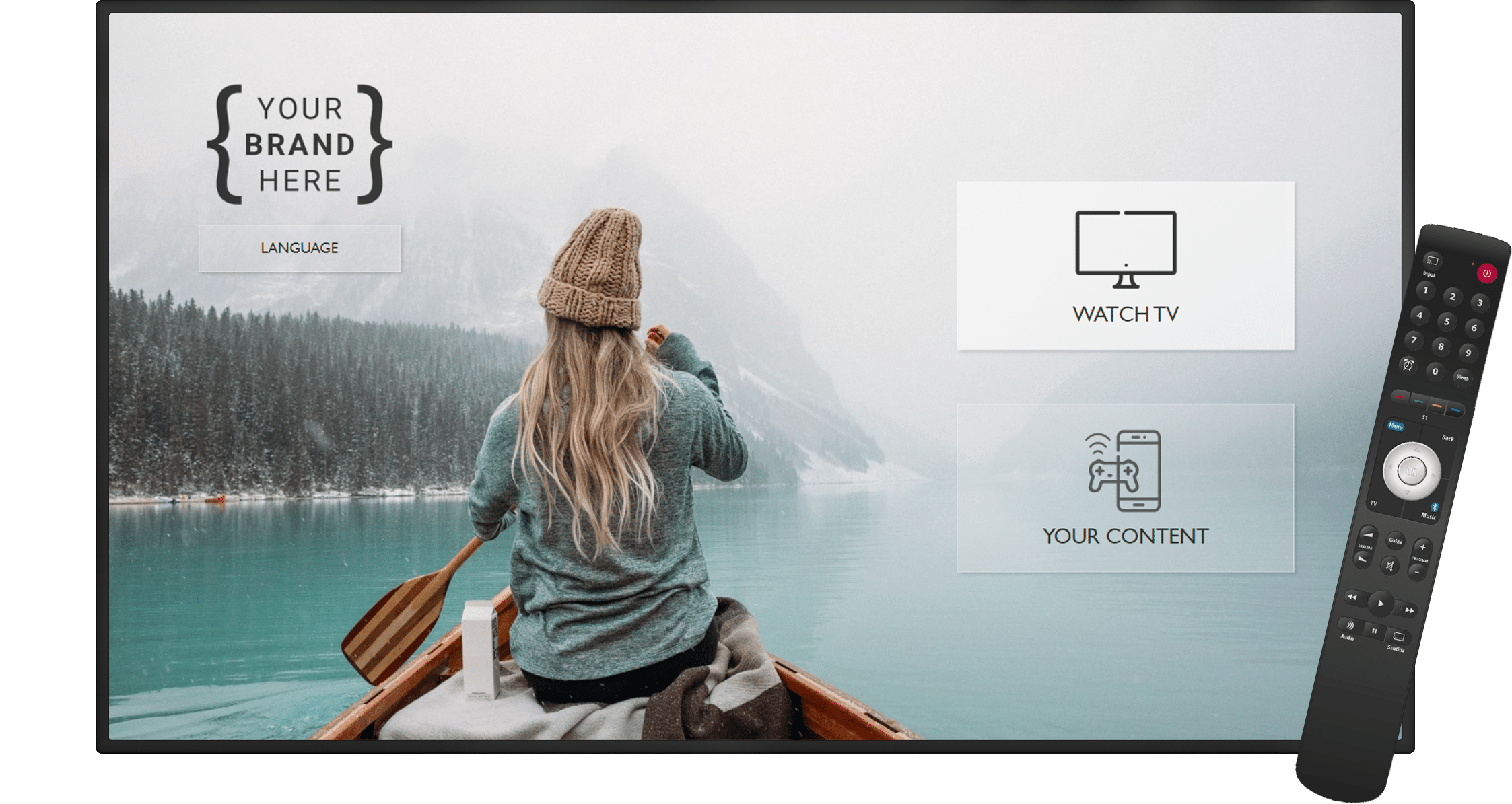 Essentials Theme
Just the essentials, flow TV and Stream/Cast presented in a branded package. Simple and to the point. Perfect as a quick brand extension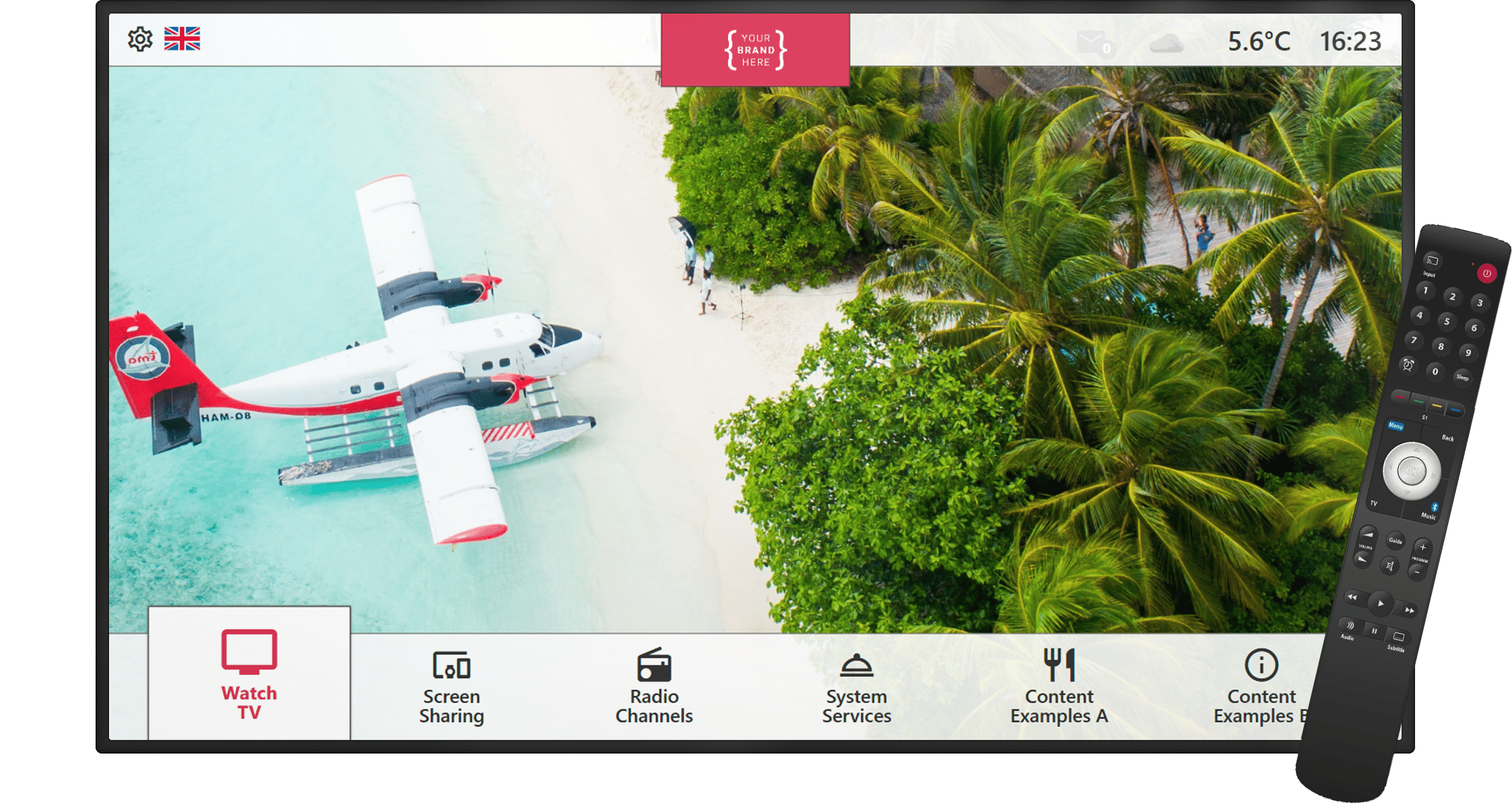 Complete Theme
Enjoy a complete theme showcasing advanced features such as in-room ordering alongside the essentials such as TV, streaming and casting.
A personal and modern TV experience for every guest
Our Interactive Hotel TV platform meets the needs of today's progressive traveler by offering the same control they enjoy at home with the added benefits of extensive personalization and relevant property promotions.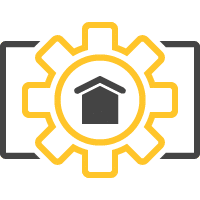 Property management system (PMS) integration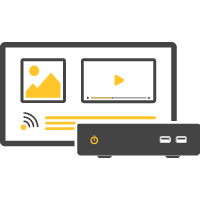 Smart TV, STB, and Media Player support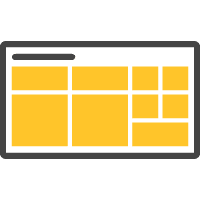 Access to live TV and electronic program guide (EPG)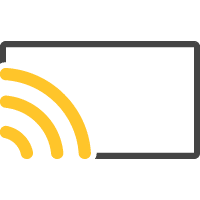 Access to personal streaming via Chromecast or hotel Smart TV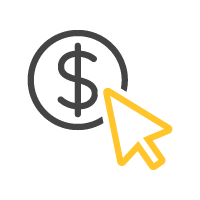 Revenue-generating content, packages, and promotions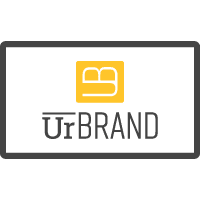 Personalized, custom experiences for every property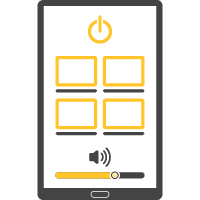 Contactless control through our Virtual Remote Control
72% of guests are more likely to return to a property when the technology they want is available.
Source: Hospitality Technology – 2020 Lodging Technology Study
Interactive TV delivered to the guest room and beyond
Our Interactive Hotel TV solution utilizes IP Television (IPTV) to securely deliver content from multiple sources to a supported set-top box, media player or Smart TV* in-room or across the property on your local network.
The Interactive Hotel TV Portal enables true engagement between guest and hotel through information pages, messaging and service ordering.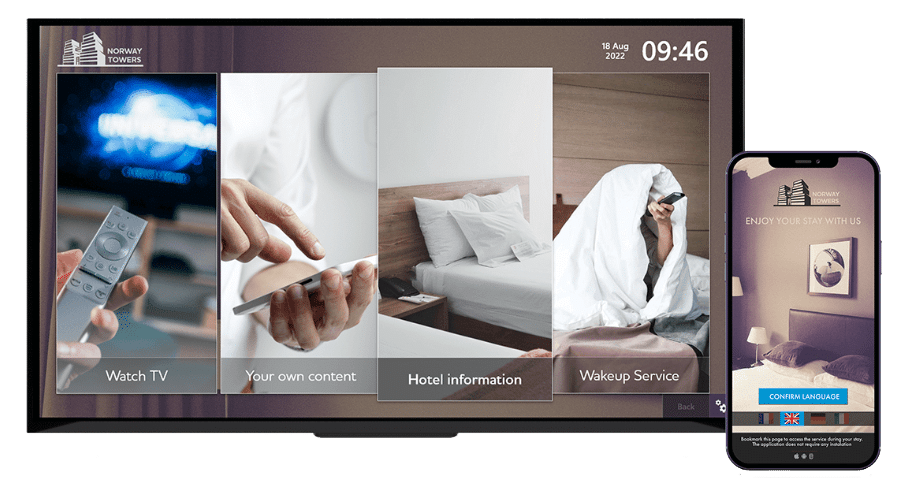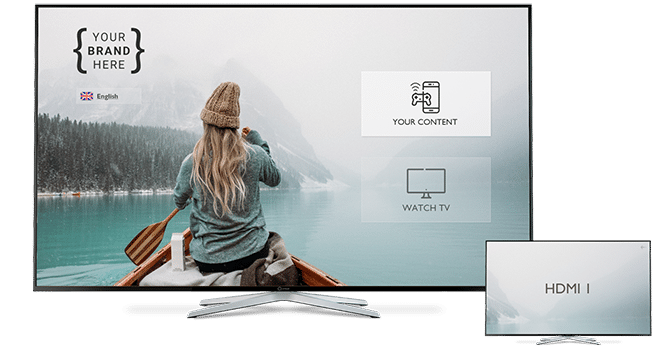 With our Interactive Hotel TV solution you can:
Combine multiple TV and content sources into one single platform
Create premium content packages for guests to purchase
Promote local services and facilities
Enable guests to order services and refreshments through their TV
Alleviate strain from your team by delivering vital guest services in-room via TV
*Always check with one of our specialists for the latest supported models and brands of smart TV, media player and STB.
Why our cloud Hotel TV platform?
No server hardware costs or maintenance
Real-time back-up and redundancy with 99.95% uptime
SaaS model, pay per screen per month
Open APIs for dynamic 3rd party integrations
Multiday EPG via cloud available
Support for Samsung, LG and Philips Hospitality TVs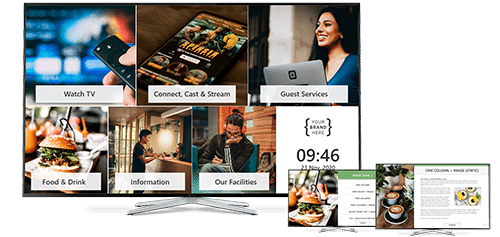 Property Management System (PMS) integrations produce personalized experiences
Integrate with a wide variety of Property Management Systems to personalize in-room hotel TV experience while reducing duplicate data entry and administrative burden on hoteliers. Interactive Hotel TV in action

There is such a minimal configuration that's required and so it's easy to set up the security with Interactive IPTV within the rooms, I mean that's a huge thing for us, to make sure that you know your neighbor in the room next to you is not watching your content.

Paul Kelly
Owner & Developer | Signature Lux