Meeting Room Signage & Room Boards
.
Meeting room signage displays that synchronize with a central calendar to guide guests to the right event space.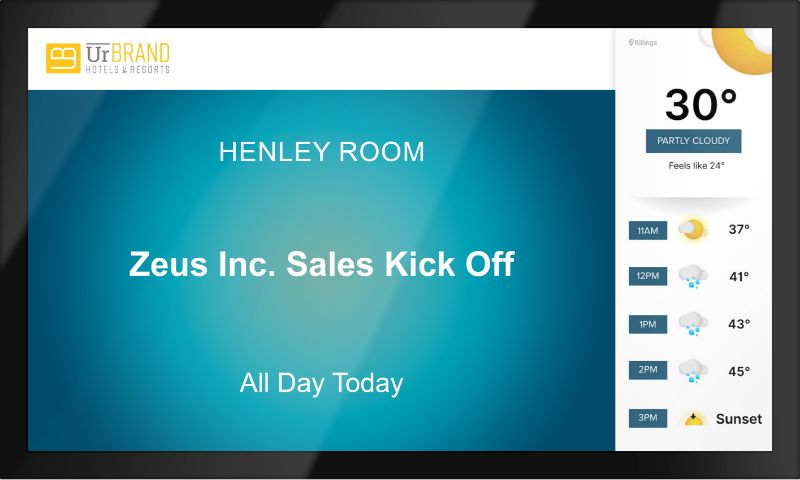 The ultimate choice for events & meeting room booking management.
With digital meeting room booking systems, event space operators or office managers can ditch the paper and manage space for conferences and group bookings with ease. Properties synchronize meeting room signs to a centralized calendar and monitor room bookings from a single hub. Uniguest Meeting Room Signs and Room Boards keep events on track so operations teams can focus less on logistics and more on service.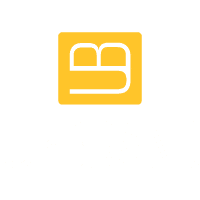 Customized to your branding and identity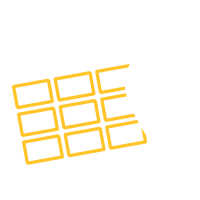 Integrate room bookings with multiple calendar & timetabling systems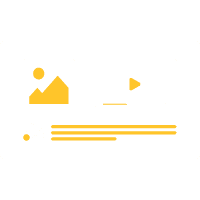 Meeting room signage doubles as promotional real estate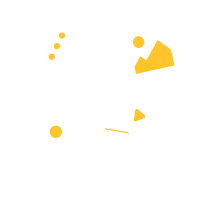 Manage and monitor from a single hub alongside other Uniguest digital signage
Stylish meeting room signage delivers reliable performance
Uniguest  portrait meeting room signage provides reliable meeting room booking technology and dynamic property-wide communications in one platform.
Tilted touchscreen interface with anti-fingerprint coating and clear LED
status illumination.
Leverages Intel Atom processing for unparalleled performance and synchronization with calendaring and timetabling.
Power-over-ethernet (POE & POE+) with fully concealed cables and
connectors.
Visibility at a distance with larger displays
The 10, 15 and 22 inch Meeting Room Signs use the same powerful software as our portrait displays but can be mounted in either portrait or landscape mode. The additional screen sizes allow venues to utilize meeting room boards to drive traffic to revenue-generating amenities.
Meeting room signage doubles as promotional real estate during booking downtime.
Configure multi-zone capabilities to display promotional content alongside meeting room information.
Enclosure options to fit your venue's aesthetics
Choose from a wide range of enclosures and mounting options for any landscape meeting room sign. We work alongside your property to design the best experience for your space.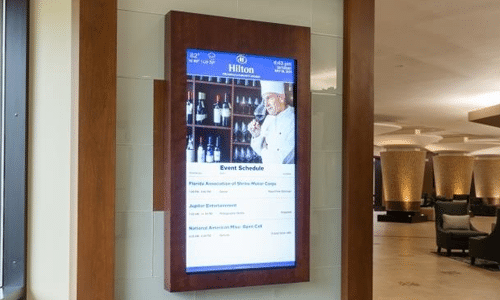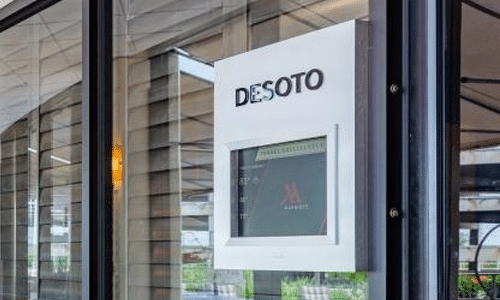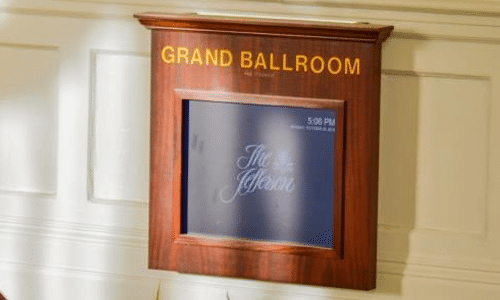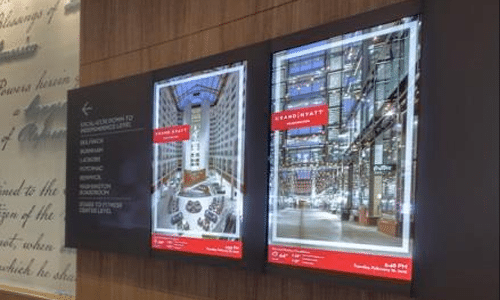 A clear overview of the day's schedule
Pair any fleet of meeting room signs with a meeting room summary to display upcoming events and gatherings in a reception or common area. Employees know what groups to expect while guests conveniently find their way to the right meeting room.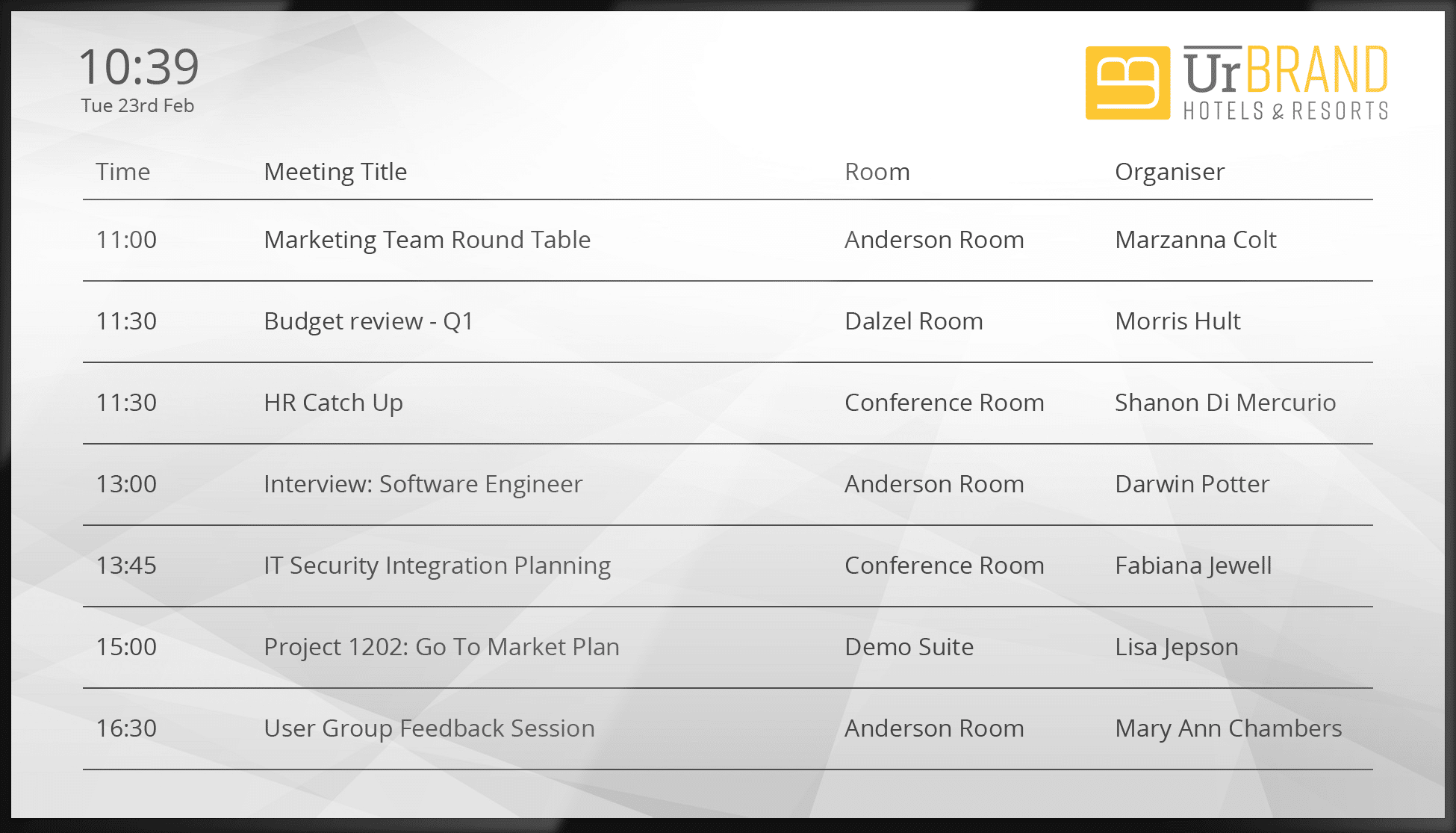 Uniguest meeting room signs integrate with multiple calendar and timetabling systems