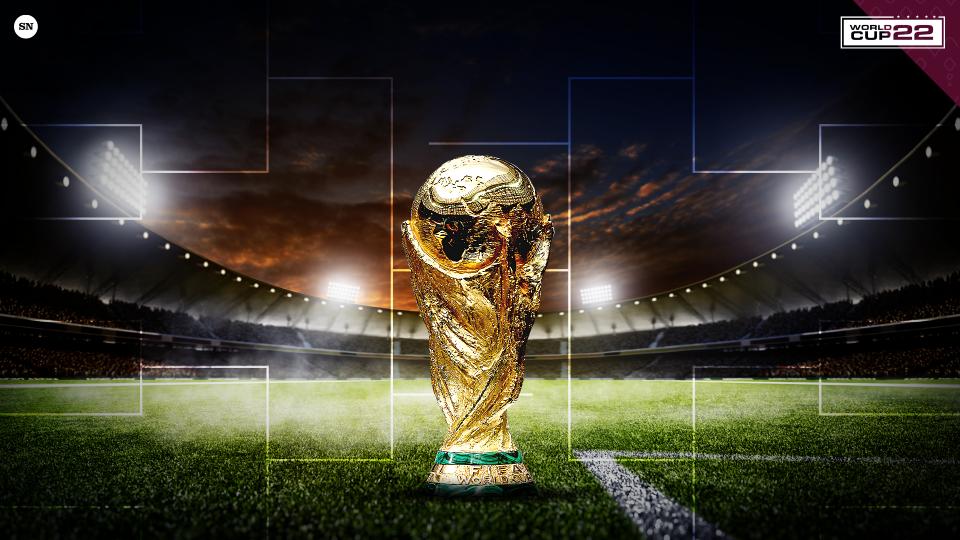 We are embracing the theme of FIFA's World Cup 'Expect Amazing' in this year's end of year-round up. As a market-leading organization providing engaging and effective solutions, living up to the standards of expecting amazing results is well suited to our company vision.
Our mission is to be the world's leading single platform, AV/IT solution for IP digital media, connecting and engaging organizations around the globe.
Mission Statement
Uniguest, Professional AV
Having a strong mission to guide the company toward reaching its goals and to 'expect amazing' results continue to drive the team. The past year has proven to be both challenging and rewarding. Our focus remains on bringing the company together with a unified vision for the future to help us better serve our customers.
We've grown our team in depth and experience and scored some amazing achievements this year.
Let us first start towards the beginning of this year as we had some exciting new releases across our Tripleplay, ONELAN, and Reserva brands.
The Reserva Connection Manager UI saw an overhaul, and the project to kick off the new Onelan UI progressed well. Moving downfield, Caveman 3.3 delivered additional features and integrations on the Tripleplay platform including Power BI integration, an added feature to deliver clear business intelligence, making it easy to create dashboards of visualized data.
Other star moments we experienced this year included the attendance of in-person events once again. Beginning with ISE in beautiful Barcelona, then further into the year with InfoComm in Las Vegas, and rounding out the year with the Tripleplay User Group in London.
As the hospitality industry enters a new era of growth, 2022 brought many new and exciting products to the hospitality market as hoteliers have faced an increase in demand from new and returning guests who 'Expect Amazing' and want to enjoy a fantastic, engaging experience.
Being a leader in the digital signage industry has always been about progress, persistence, teamwork, and finding solutions for every need. As we focus on being market leaders, 2022 equipped us to get ahead of the game and teamwork brought us incredible achievements, including the further enhancement of our best-in-class SA10 workstation software. Our SA10 platform is not only delivering high-levels of customer engagement but also improved service and reliability.
As voice technology continues to become a critical player in the game and elevate the guest experience, Uniguest's Volara solution commemorates its first year as part of our ecosystem, providing guests with an elite level of interactivity and a more personalized experience.
After a solid season, we enjoyed our show-piece final at HITEC 2022, the world's largest hospitality technology show that brings the brightest minds and hottest technologies to one place, where we shared the news high levels of our digital hotel guest directory, digital signage, and voice technology. All these are designed to elevate guest experience as they "Expect Amazing"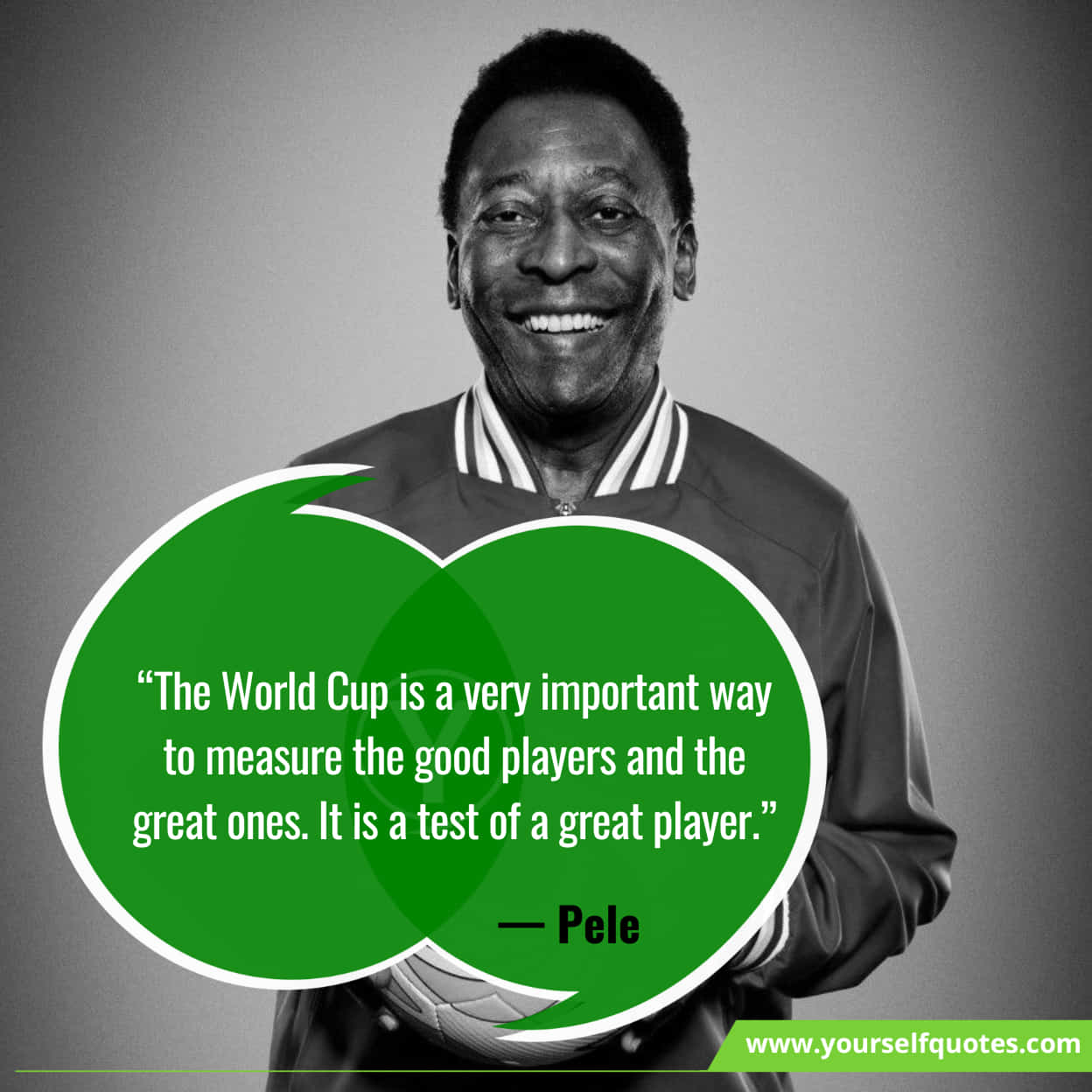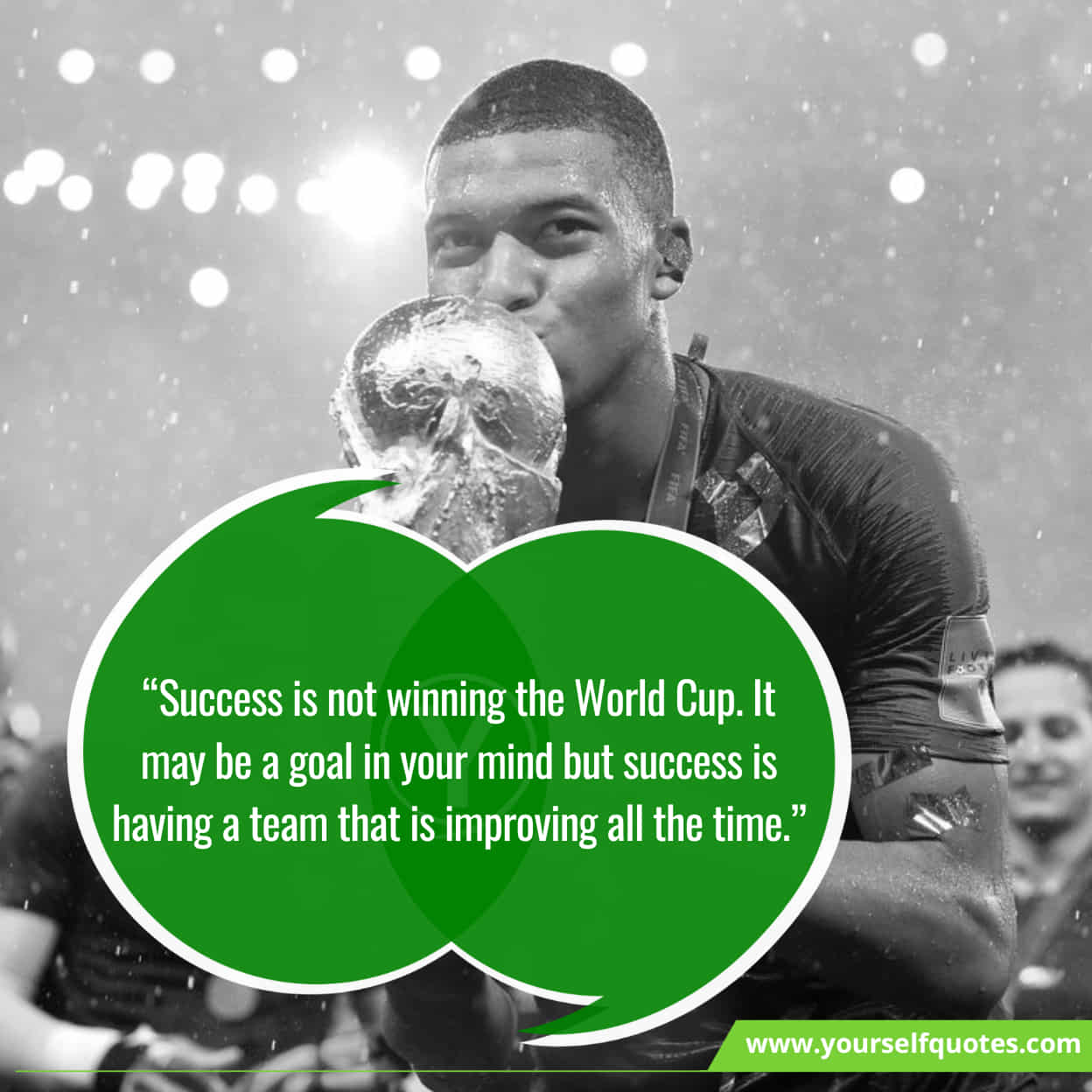 Uniguest's senior living platform, Touchtown, continues to improve all the time. This year helped us rethink how to get ahead of the game and strategize; helping senior living communities adapt to a changed world.
We understand that managing service orders can be logistically challenging. That is why this year we introduced an easier pathway for residents and community staff to manage service order requests. This is an excellent strategy to move forward and be closer to our mutual goals. Work Order Management via Touchtown with TELS and WorxHub integrations can help improve operational efficiencies and save resources.
After three years, we were delighted to be back to the live arenas, for our senior living team it was LeadingAge EXPO 2022. In Denver, we shared what we learned while helping seniors stay connected, safe, and secure. We highlighted our best tactics, our advised strategies and what is new in the Touchtown and Sagely platforms, including SMS Enhanced Text Messaging Service, ALIS integration with Sagely to streamline resident and staff data, and Touchtown integration with PointClickCare to simplify workflows and improve staff and residents experience, who "Expect Amazing," as we all get ready to celebrate our goals!
Our family has grown
Otrum
Joining the Uniguest family this year is Otrum who sits within our hospitality division and brings top tier digital engagement to the team. Otrum is a Guest Room Entertainment and digital signage solution. This high-end technology has been adopted around the globe to engage audiences through any digital surface and boasts over 2.5 million users per month.
CPI
Another star player added to the lineup in 2022 is CPI Hospitality, who has provided a managed digital signage service and music solutions for hotels in France, including on-site support, for over 10 years. With a renewed focus on Digital Retail Experiences at CPI the time was right to pass their hospitality division to another expert in the space.
MediaStar
The rookie player of the year is MediaStar who joined most recently despite being founded in 1984 and based in Newbury, United Kingdom! MediaStar technology allows its AV integration partners to implement and install professional IPTV and Digital Signage solutions quickly and securely for end users in a variety of markets.
Game Highlights
Some of the best goals we scored this year were made possible by our expert technical teams across the world. Resorts World Las Vegas, a world-class installation using Tripleplay is one of the most amazing sites we've ever worked on. With a dynamic and luxurious design, it stands out in comparison to its neighboring towers along the strip. The whole outside of the building is the world's biggest IPTV and digital signage display and was used to broadcast the USA's world cup games to the people of Las Vegas.
Our team also scored internationally in Manchester, UK at The Alan Hotel, implementing Uniguest's voice technology into its ecosystem and in every guest room creating a modern, accessible and impacting guest experience.
Finally, we scored one of our best goals of the year on home turf, equipping The Bobby Hotel in Nashville with voice technology, guest room entertainment and digital signage, enhancing guest experience for a property who are right to "Expect Amazing."
About Uniguest
Uniguest is a global leader in providing connected technology solutions to enable those in hospitality, senior living, sports/stadiums, entertainment, retail, education, government, corporate, and enterprise to engage with their audience. Uniguest is highly focused on creating deep client relationships as evidenced by its most recent NPS score of 78. Uniguest provides turnkey technology solutions that include hardware and software solution packages, professional services, system implementation, and 24/7/365 multi-lingual support. The Uniguest family incorporates the ONELAN, Tripleplay, Touchtown, Volara, Planet eStream, UCView, Janus Displays and Otrum technology and teams. www.uniguest.com