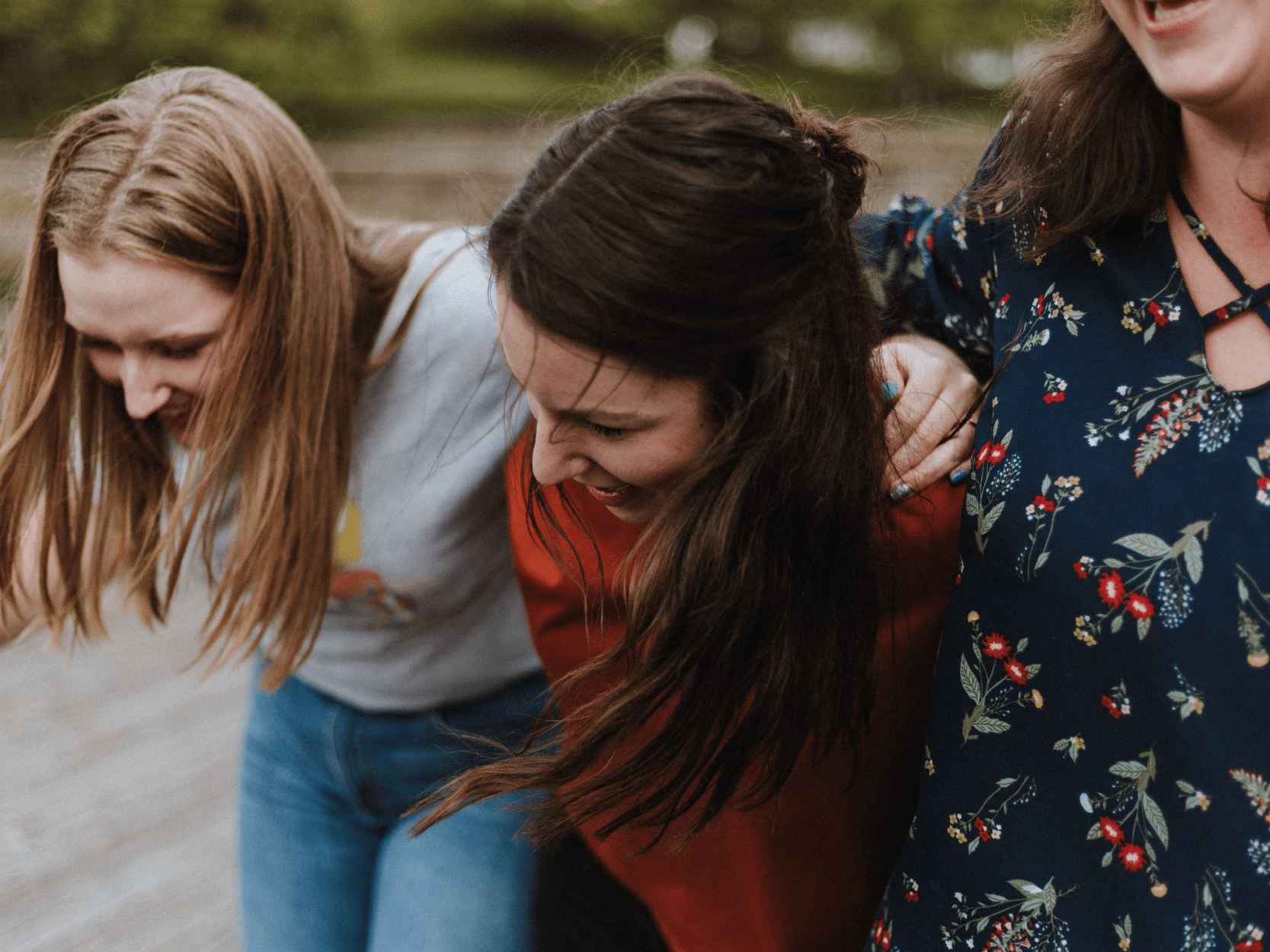 Effective employee communication increases job satisfaction, productivity, and even reduces turnover. A recent Senior Housing News article featured Touchtown, stating "if organizations provide a platform to easily connect with employees, it will make a marketable improvement in employee retention."
According to a recent study, "increasing employee engagement investments by 10% can increase profits by $2,400 per employee, per year." Investing in your employees (and their happiness) is key to your community's success. Below are just a few ways you can improve employee communication right now at your community.
1. Build your communication strategy
Evaluate how you are communicating with your staff members. What is important for your employees to know? What channels are you using to get that information to them? Outline your objectives clearly, and make use of technology to help you streamline these communications.
Most importantly, choose a strategic partner that specializes in engagement to help you put this strategy to practice. A single point of data entry and ability to reach multiple audiences with one system are two factors that will ensure you save time and money. For larger communities with multiple locations, look for enterprise capabilities that allow you to send data from your corporate office to all of your communities with a single click.
2. Push out important information in a timely manner
Send updates about your community to staff quickly. Almost 75% of staff members in the senior living industry do not have a company email address, making quick communications difficult for providers. Time is such a valuable asset to staff members, so keeping them informed with the most up-to-date information is crucial.
Utilizing Community Apps provides the information at your staff member's fingertips. You can notify your entire staff of an important update with the push of a button directly through the app.
3. Communicate with all employees across all shifts
Staff members on your third shift often struggle to receive the same updates as daylight workers. Utilizing technology like Digital Signage is an easy way to broadcast information like a change in compliance regulations in your breakroom, ensuring all of your employees see the update, no matter their schedule.
4. Share leadership messaging
Employees want to feel connected to their managers; in fact, Gallup Business Journal states that employees who are supervised by highly engaged managers are 59% more likely to be engaged. Finding a way to build that connection and communication is important to company morale.  A simple one-minute video of your CEO talking to employees on a Digital Sign in your breakroom is a fantastic way to create that sense of connection.
5. Streamline your most common requests
Consolidating frequent requests into one location gives your employees an easy way to find exactly the information they're looking for and saves you time. Make it easy for employees to request time off by creating a custom form in their Community App. Allow your staff to access highly-requested HR information like paid holidays within their app as well.
6. Highlight and celebrate your company culture
One of the best ways to truly connect your employees is by building a warm, inviting, and fun culture! Help your staff to feel like a member of your community family from Day 1 by welcoming them by name and sharing your excitement for their presence. A simple welcome sign with their name and picture displayed on your community's Digital Signs makes new employees feel at home from the start. Another great way to promote your culture is by celebrating recent accomplishments through pictures! Share pictures from a recent volunteering day or company picnic.
Want to learn more about how Touchtown can help you improve your employee communication this year? Call us at 1-866-868-2486 today to brainstorm how we can help fulfill your community's engagement needs.