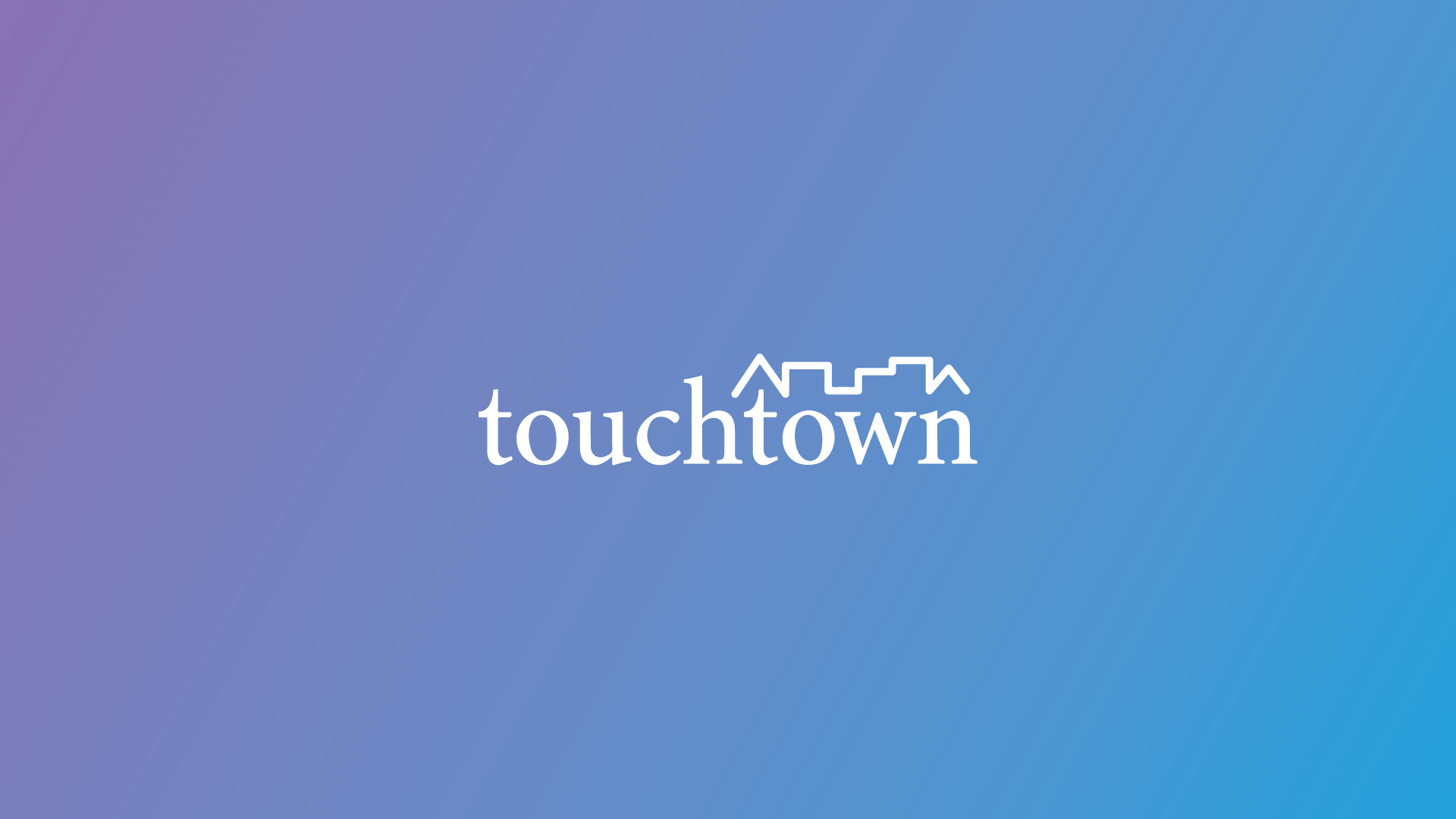 Seniors want technology. AARP reported almost three years ago that 73% of 60–69 year olds have smartphones, and that number was over half for the 70+ age range. And adoption is only growing.
Yet many of us still believe seniors are poor souls incapable of learning and using technology.
In an AARP Foundation report, Reducing Social Isolation in Affordable Senior Housing using Voice Assistant Technology, AARP points out this industry-wide technophobia.
This mindset can get in the way of progress for seniors, especially our most vulnerable.
The Foundation's mission is to end senior poverty and this particular study set out to see if voice-enabled technology could improve the social connectedness of low-income seniors.
It could. It did. It can.
This tendency to shield or deny seniors (of all economic backgrounds) access to the tools made to connect people is hindering the health and wellbeing of older adults. The results of that study showed that participants overwhelmingly showed decreased signs of loneliness at the end of the project.
So how do we go about introducing technology?
Make Tech Available
The AARP study says accessibility is key:
"The pilot was intentional about creating and delivering curriculum developed at a pace and with language that was accessible and relevant to seniors."
This is extremely important. We have to meet our older neighbors where they are
There's a beautiful story our VP of Sales, Nicole Page, shares often in various team discussions to this point of accessibility and exposure:
A partner of ours had recently expanded their Touchtown platform to include a custom Community App. In addition to individuals having logins on their smartphones and tablets, the community staff kept the app open on a large touchscreen in the lobby.
A resident who hadn't yet been comfortably introduced to technology began standing near the screen daily — seeing how his peers used it, marveling at the breadth of information, and sometimes tapping through the screens. This no-pressure experimentation allowed him to get familiar with a new technology on his own terms. Once he was comfortable, he decided to ask a staff member to help him get his own login access to the apps.
He went from no tech to a smartphone app just because of the right learning environment. Isn't that beautiful?
Make your residents part of the process
Here's a thought — the people who know what residents want most? Residents themselves.
We are big proponents of resident ambassador groups at Touchtown. We have an entire program based around it.
We do it because it works. The number one factor of a successful implementation of technology is adoption rate. What better way to get residents to use new technology than to have them help shape it?
It's simple: the more involved they are in the process, the more invested they are in the outcome.
And P.S. peer-to-peer learning just works.
Work with tech partners who have successful track records
Many senior living communities, and companies in general, have had issues with tech implementation.
Our implementation expert, Senior VP of Operations Mike Rethage, has some thoughts on why that happens:
"Often evaluation of technology focuses on feature-to-feature comparison of different solutions. In reality, there are a lot of comparable tech products, but the implementation can be vastly different. Before you choose a provider based on their features, ask what they will do for you a week, a year, and five years from now."
You have to look at what resources a vendor will provide you so you can decide if they really are just a vendor, or if they're a long term partner. Ask to see their learning resources and how they provide training to new hires. Especially in senior living where turnover is so high.