Amazon Alexa
.
Uniguest is the provider of custom voice-based solutions for the hospitality industry and the only provider of voice-based solutions to the hospitality industry with the Alexa for Business Service Delivery Designation from Amazon.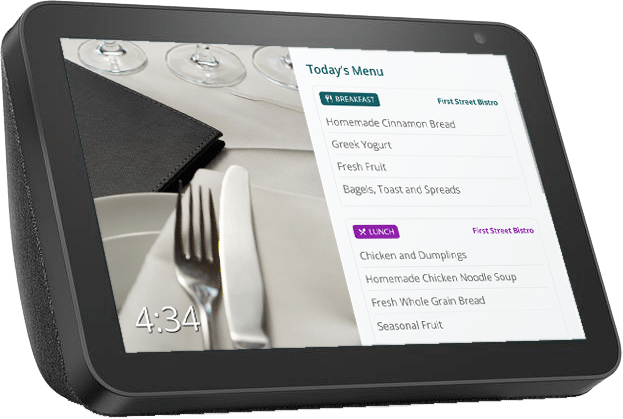 Our Volara software creates a business tool atop the leading smart speakers and natural language processing platforms.
Our proven best practices ensure high utilization rates and an optimal guest experience that creates personal and remarkable engagement with brands. Uniguest is the largest manager of Alexa devices in the enterprise today and over half-a million people have used voiced-based solutions powered by Volara.



Overview of Uniguest's Voice-Based Engagement Solution on Amazon Alexa
Uniguest provides tools that enable the enterprise management of Echo family devices, real-time management of automated conversations, and secure integrations into leading hotel technologies.
Uniguest's automated voice based engagement solution, Volara, was first deployed in hotel guest rooms in December 2016. That original solution is still live today and has been accompanied by many more interactive voice assistant solutions across the globe.
Uniguest supports Amazon Echo Hardware with Amazon Alexa integration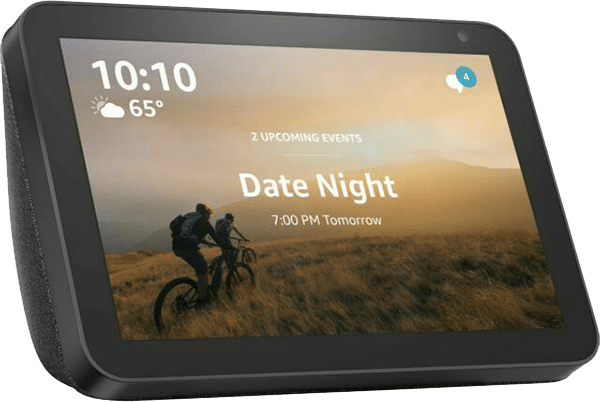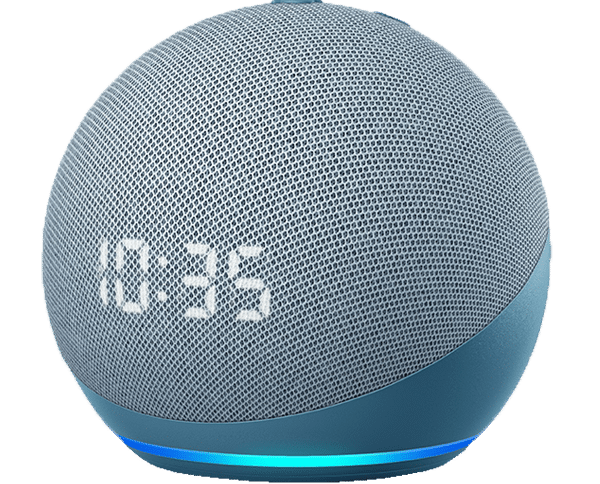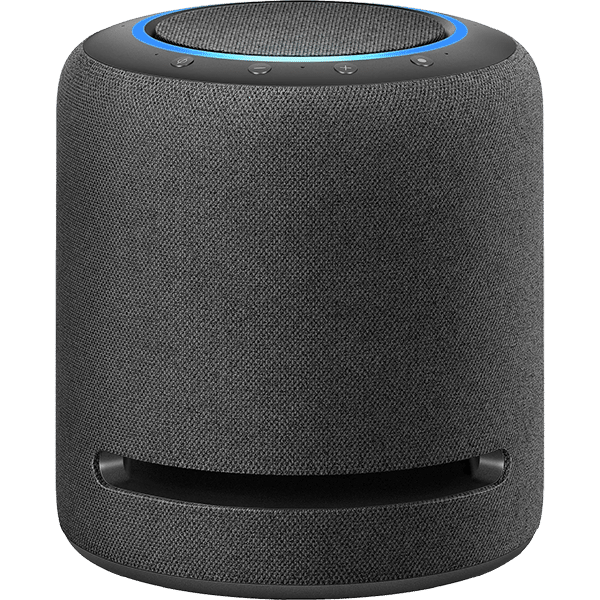 Voice Assistant Case Study

Hotel Zetta, located in the heart of San Francisco's bustling SoMa district, is giving its guests a fun and intuitive way to engage with the hotel and in-room technologies by featuring Amazon Alexa voice assistants powered by Volara in its guestrooms.
Hotel Zetta is always looking for innovative ways to deliver that exceptional experience, so when Uniguest approached us we quickly saw this was a natural fit. Not only is the Alexa device intuitive but it allows us to respond to guest requests right away without the delay of having to call the relevant department. It is a win-win!