Partners and Integrations
.
Streamline your processes by integrating external systems and tools with our Senior Living platform. Simplify content development, eliminate duplication of information, and reduce mundane administrative tasks by consolidating workflows.
If you are already utilizing one of these products, it's simple to expose the same information to your community's residents, family members, staff and prospects.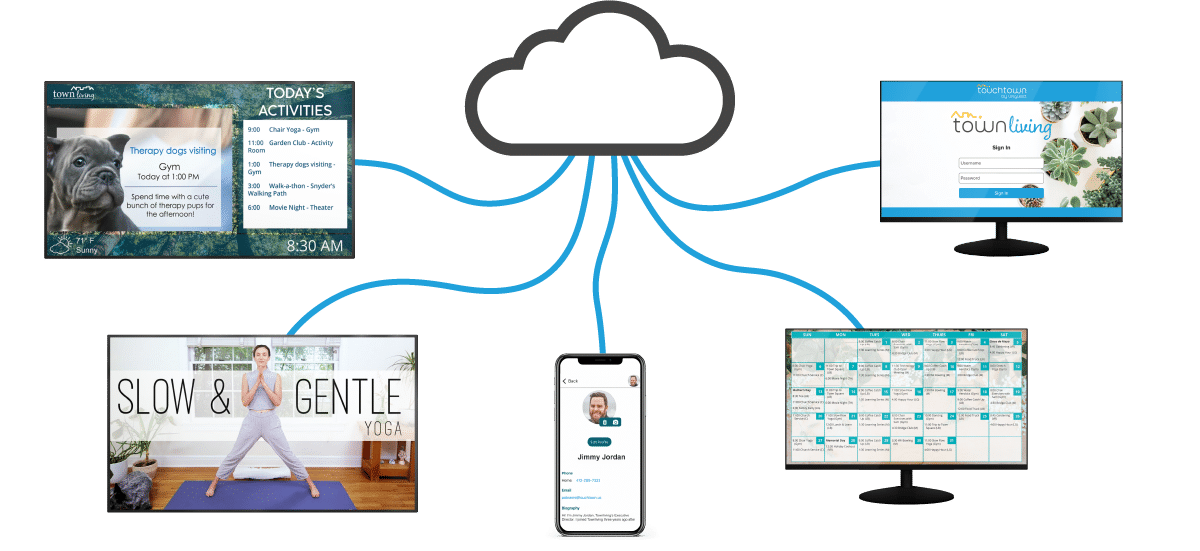 Premier Partners
Uniguest works with several premier content providers to make your programming even easier. As a customer of any of our premier partners and a user of Touchtown, you can easily access curated premier content right from our cloud-based CMS to share to your TV+ In-Room Channel and Digital Signs.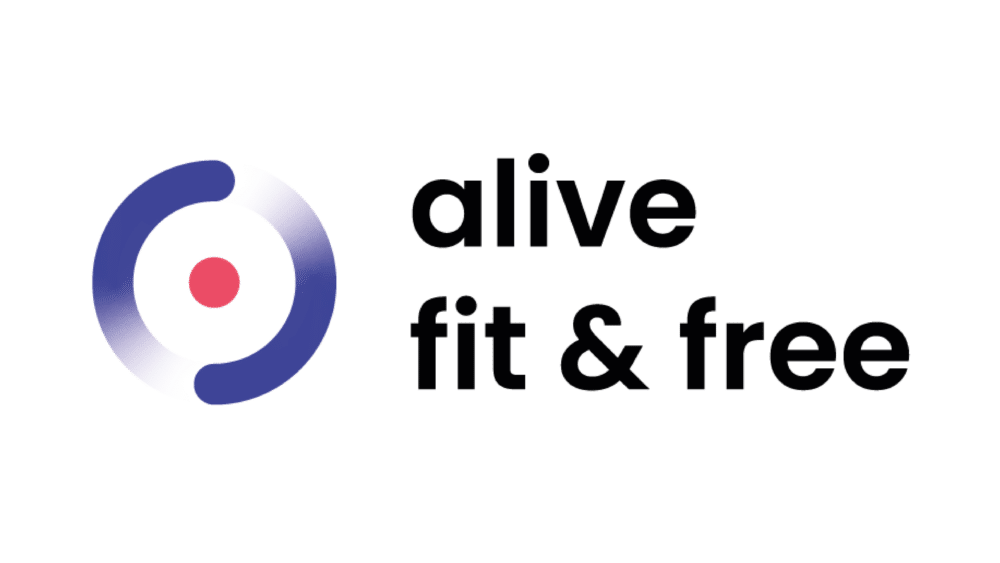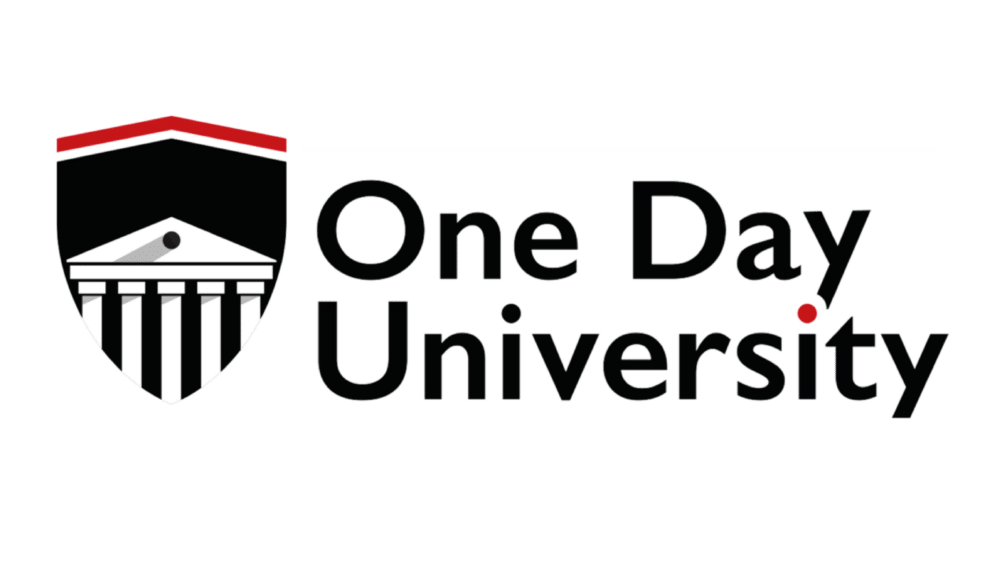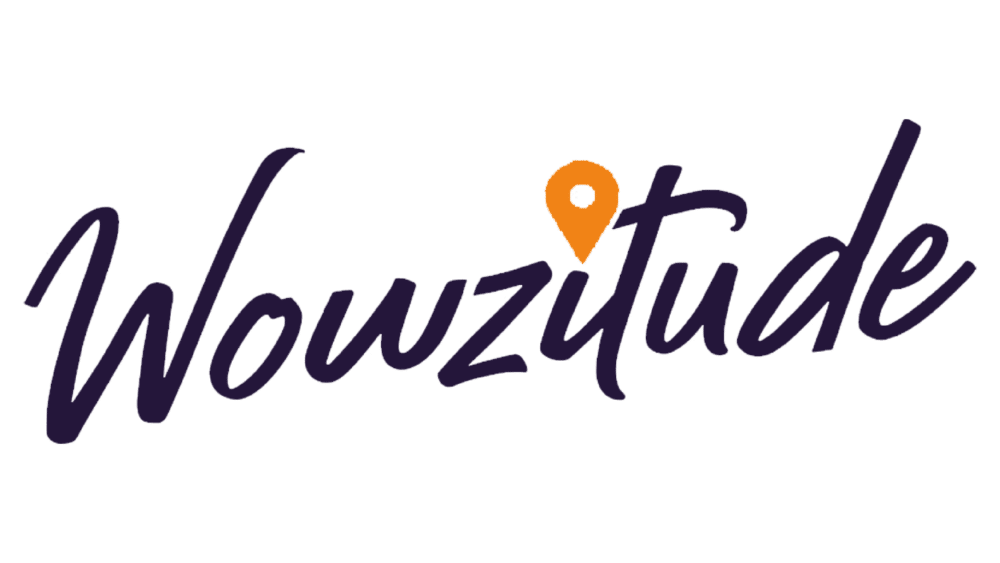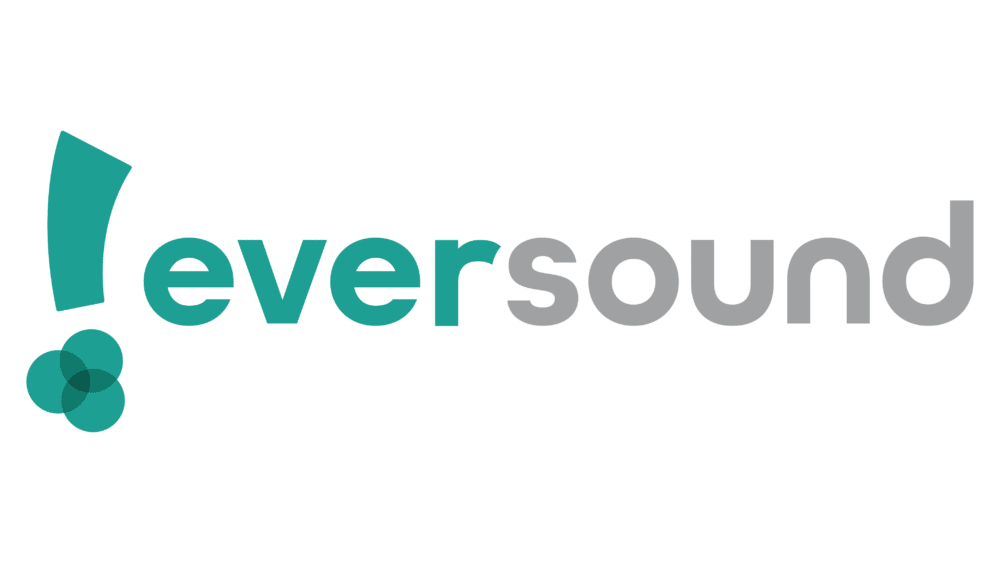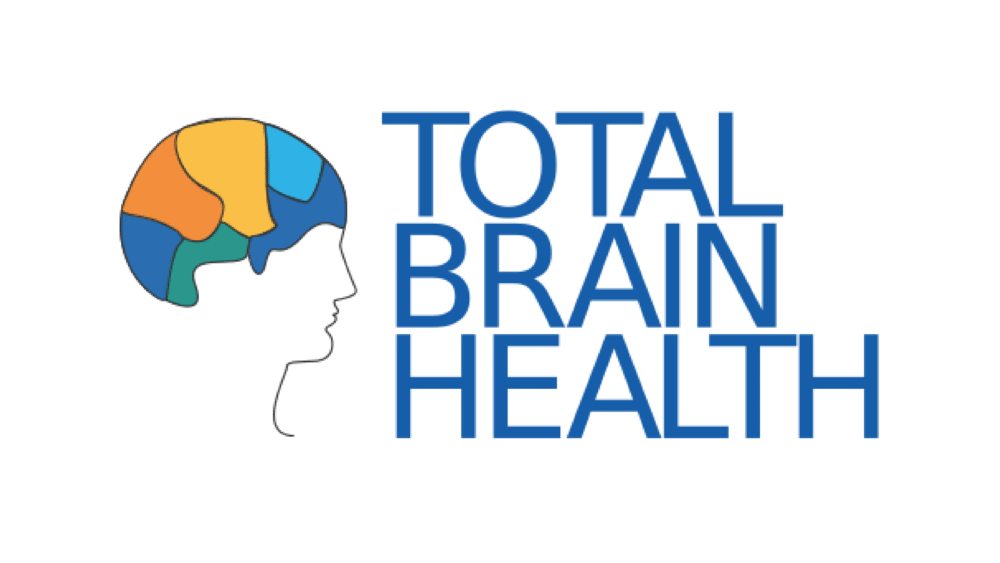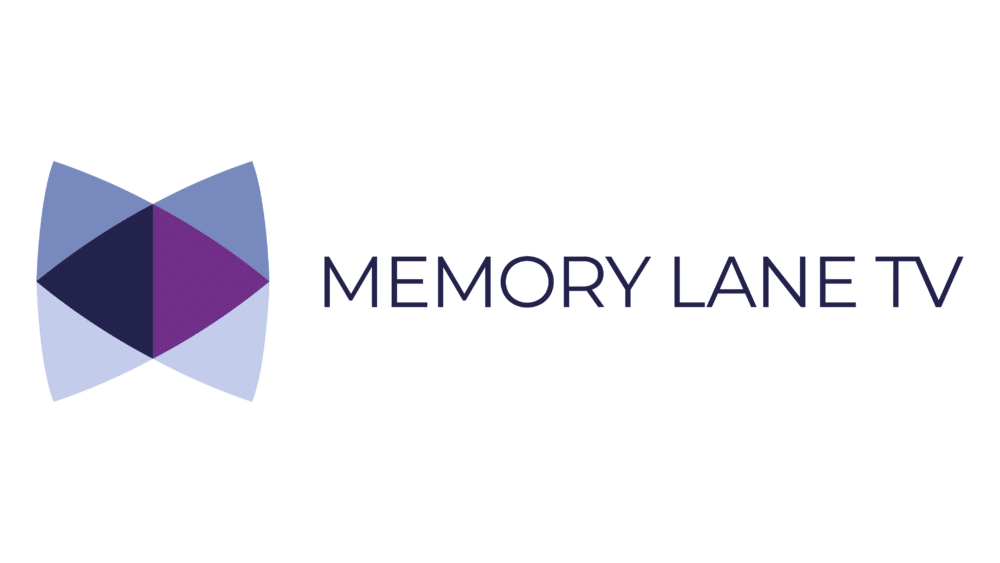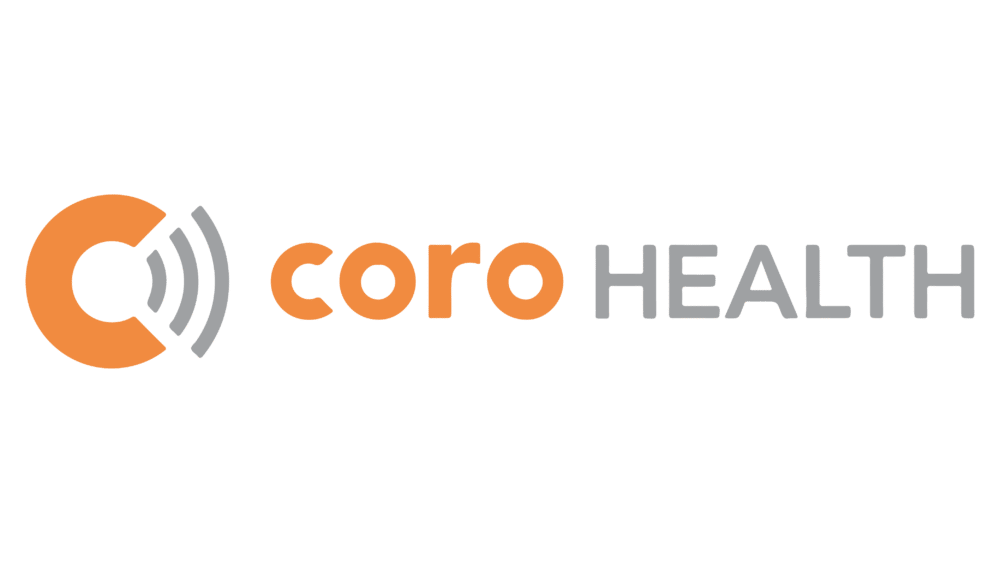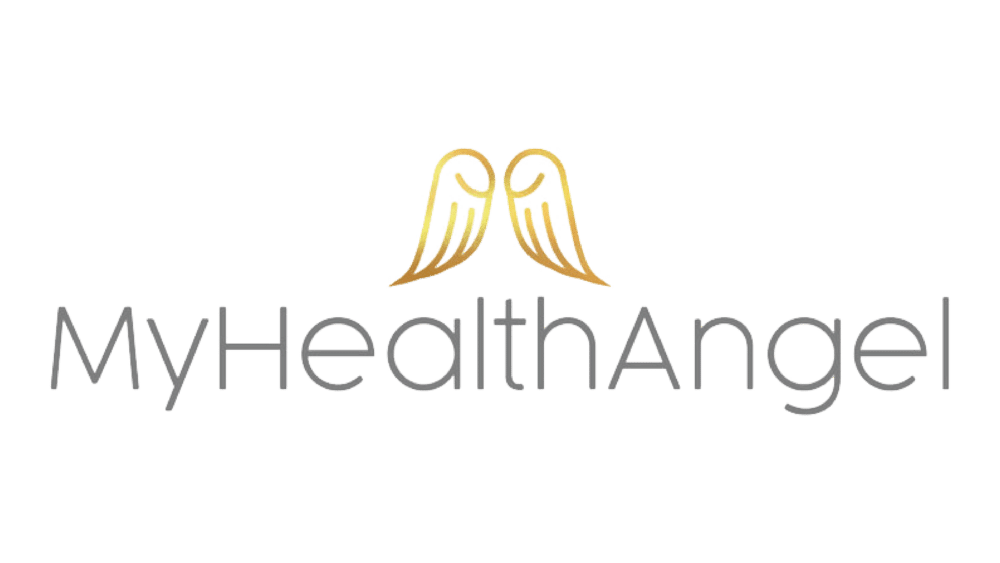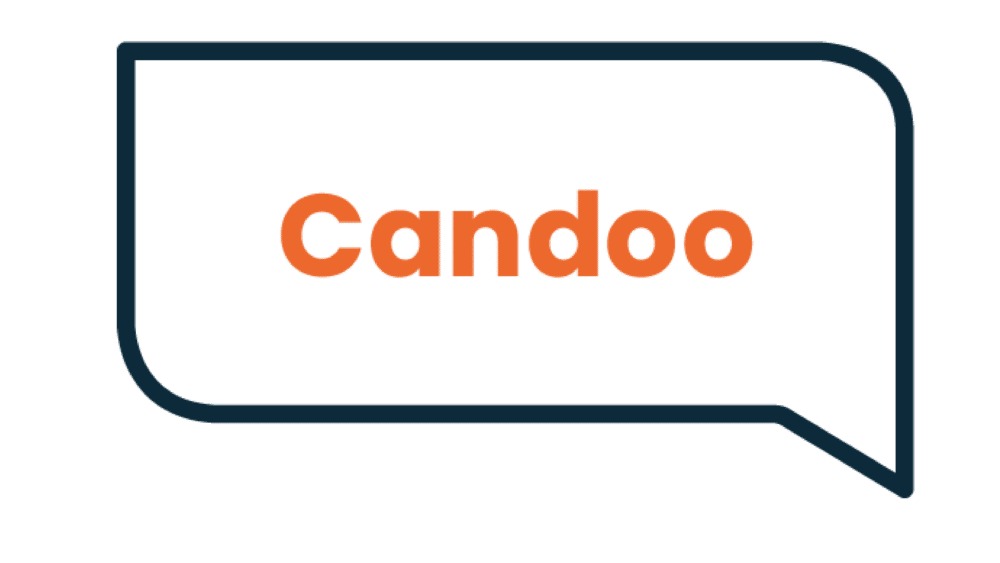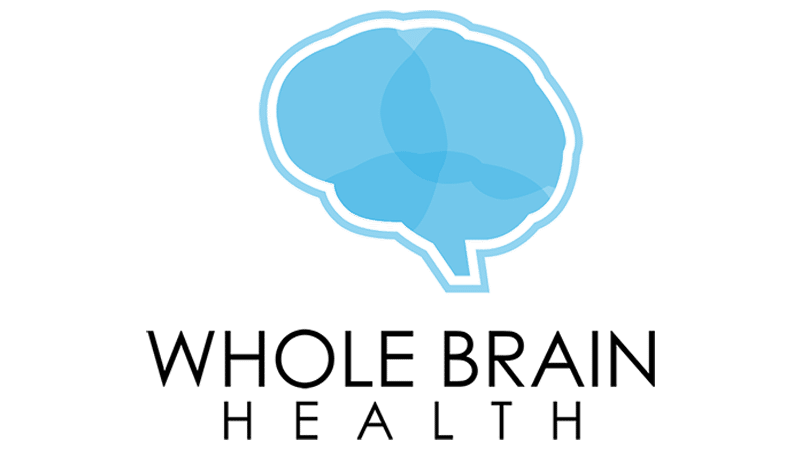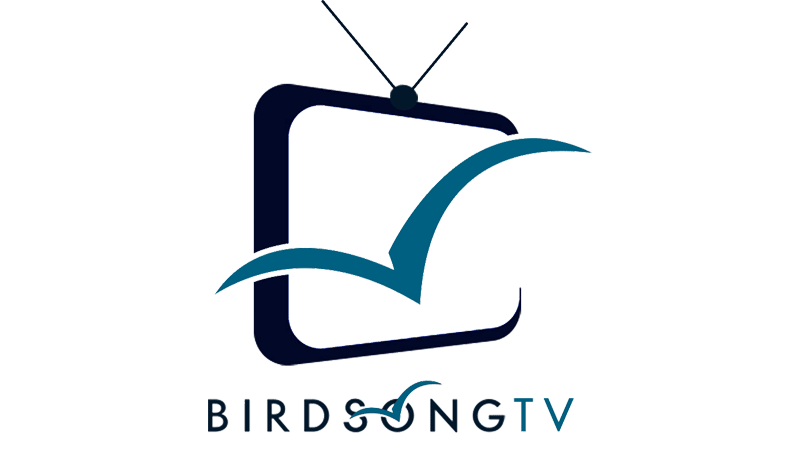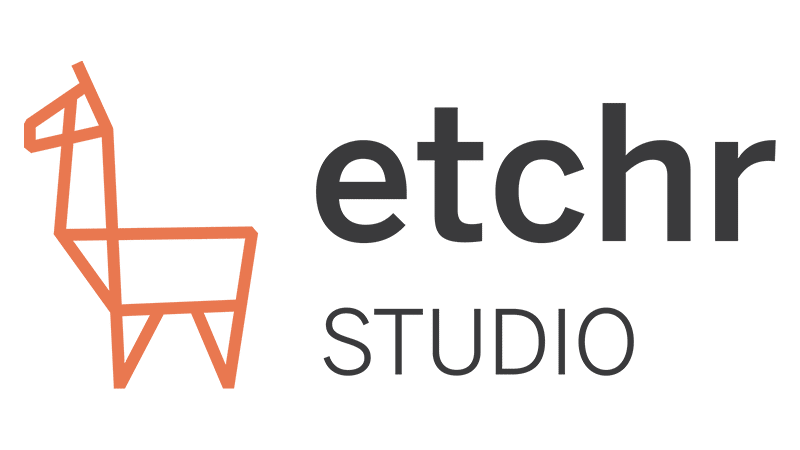 Senior Living Platform Integrations
Senior Living Platform Compatible Applications