Community Programs
.
Save time with Community Programs. Ready-made program calendars for senior living communities that deliver engaging resources, activities, and clear instructions to residents.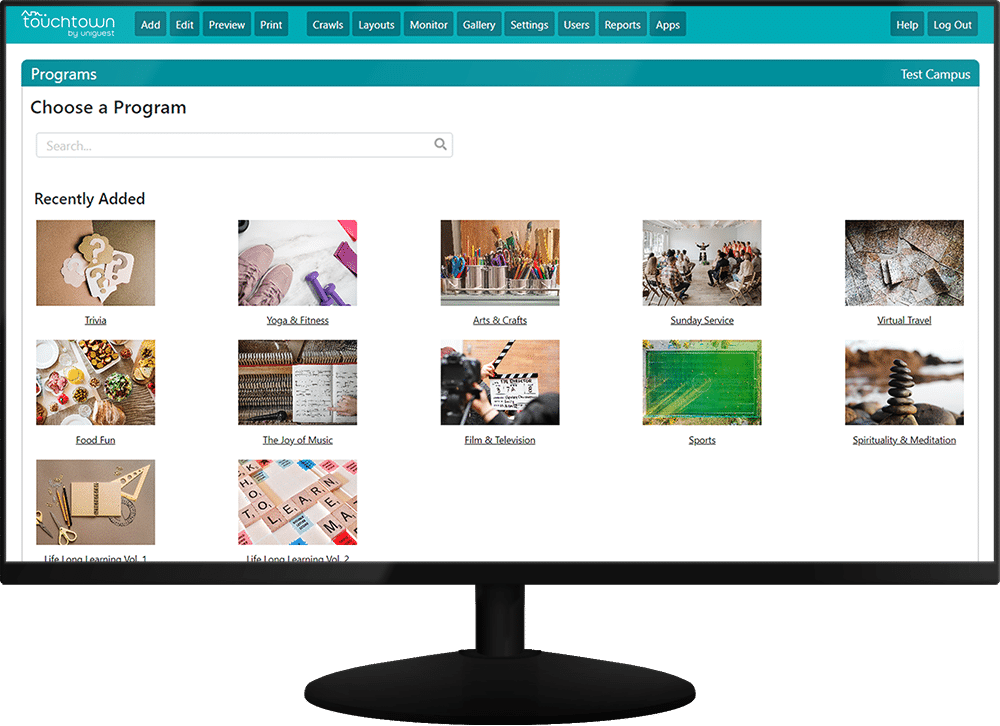 Give time back to staff with Community Programs
There is a huge demand for engagement content and programming within modern senior living communities. Community Programs provides a quick and easy way to create and deliver a ready-made program calendar, with resources and instructions to residents. It removes the burden on staff by reducing the administrative workload involved in programming that meets resident's interests and needs.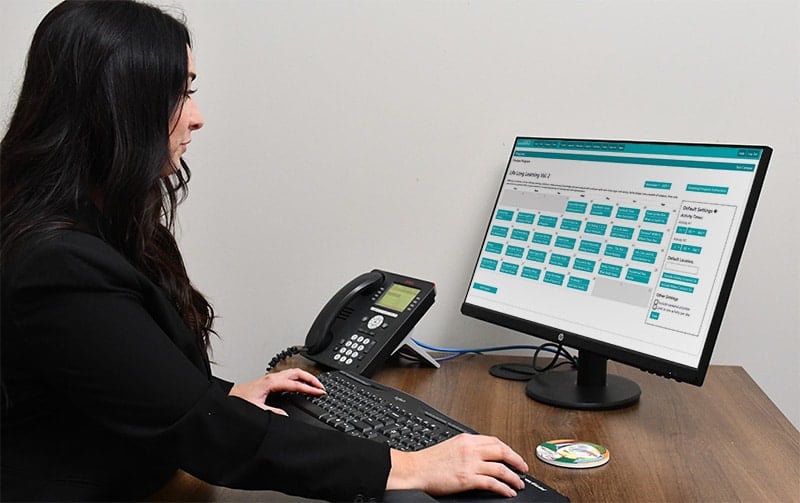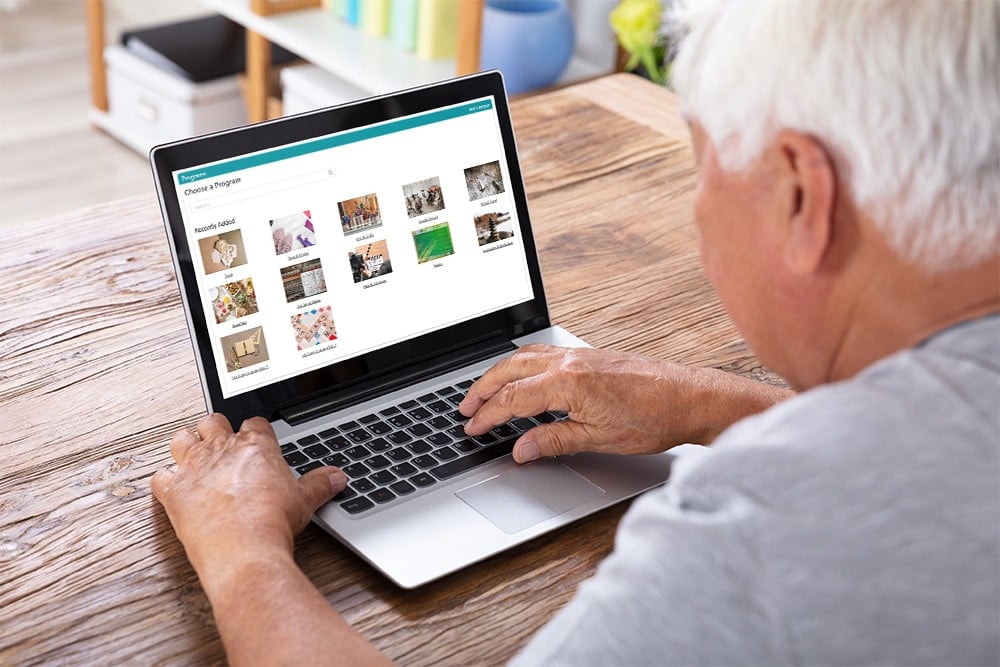 Ready-made content at your fingertips
Community Programs makes the task of programming content quick and simple by providing access to ready-made monthly programs of content. The variety of included activities and videos cover a wide range of topics designed specifically for seniors to ensure that residents stay engaged and enthused.
Customizable Program Content
We understand that every community has different needs and requirements. That's why Community Programs allows you to easily modify content, ensuring that your content programs resonate and engage with residents.
Choose content that best fits your residents
Omit occurrences within the program
Exclude weekend activities
Limit activities to one per day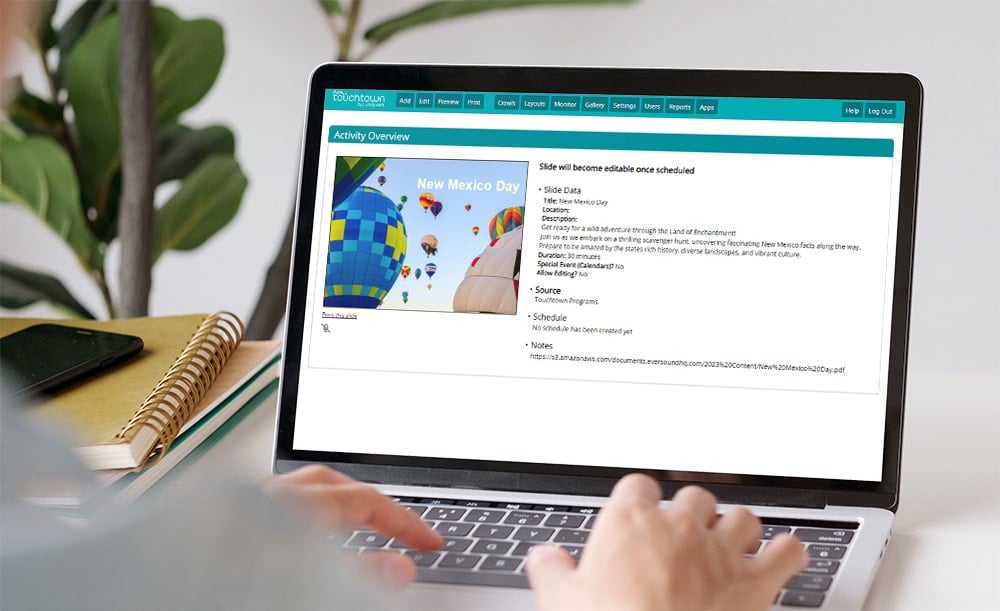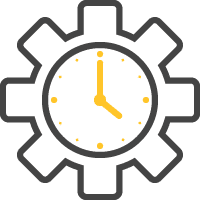 Timesaving
In just a few clicks, Campus Admins can create and share a curated monthly program of content, including both videos and in-person activities. This reduces the time spent on planning and paperwork, freeing staff to spend more with their residents.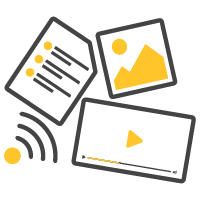 Engaging Content
Community Programs provides immediate access to ready-made content, including videos and activities, making it super easy to create programs. With topics ranging from continued learning to art, film, and music, Community Programs is sure to include programming that suits the interests of your residents.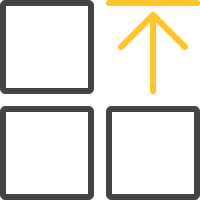 Publish Instantly
Providing residents with easy access to program information is crucial for success. Community Programs enables campus admins to easily add content programs to their community's resident's calendars with the click of a button.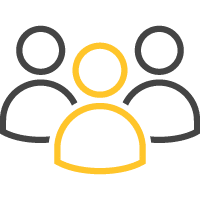 Resident Focused Content
Community Programs offers the flexibility to customize the content within curated programs. These options enable campus admins to choose content that best fits the interests and needs of their residents.