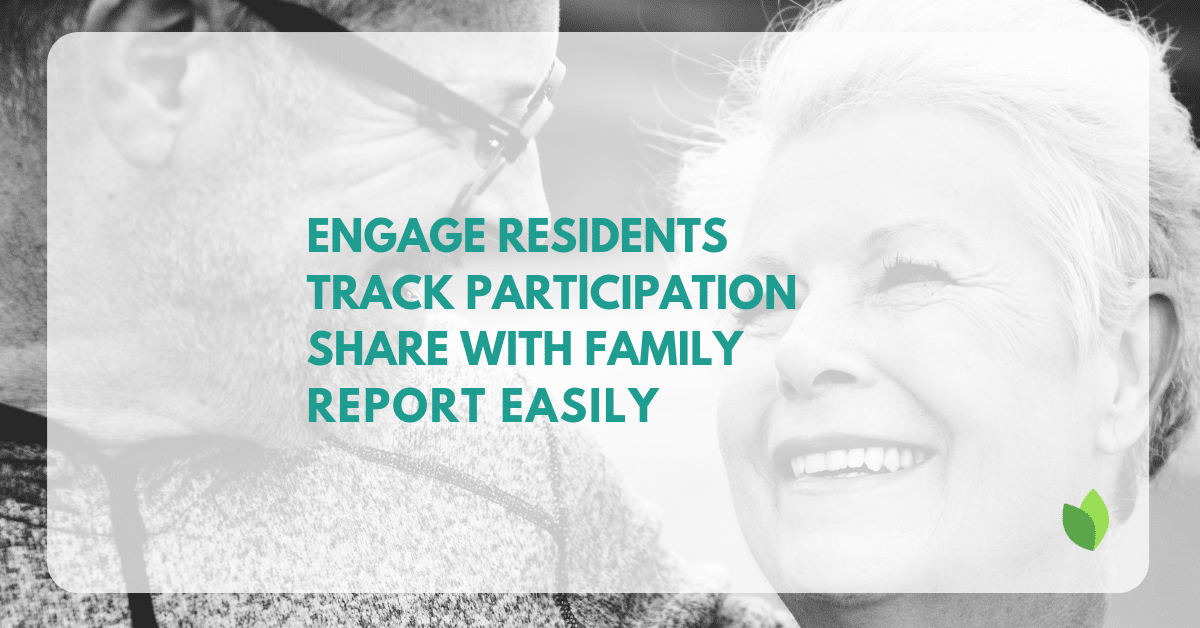 Sagely is committed to supporting you with your wellness programs and resident engagement.
Discover enhanced features to make your job easier and above all augment the wonderful work you do with your elders. Read on…
Frustrated not knowing who will attend your events?
Are you worried you might not know if your residents are at risk for falls?
What about their emotional well-being?
Would you like detailed insights on which residents participates in specific dimensions of wellness?
Wasting time on generating reports from excel spreadsheets?
Wondering how to increase your resident engagement?
Do you want a solution that can grow with new features and upgrades
Participation insights, Well-being assessments, resident RSVP, and event reminders can help! 
FEATURES:
Community App
Family App
Resident Check-ins
Resident Profiles
Well-Being Assessments (NEW!)
Resident Engagement / RSVP (NEW!)
Reports
BENEFITS:
Measure and understand your residents' engagement and the effectiveness of your programs.
Keep families informed.
Engage elders directly with your activities.
Track and measure resident well-being.
Streamline communication to residents
Support resident engagement