Interactive Enterprise TV
.
Our Interactive Enterprise TV solution is an agile video delivery interface that offers a personalized experience to employees in meeting and staff areas, with the flexibility for enterprise communications staff to broadcast content via IPTV to digital signage screens across their network. Uniguest Enterprise TV is a flexible interactive experience delivering enhanced video infotainment experiences.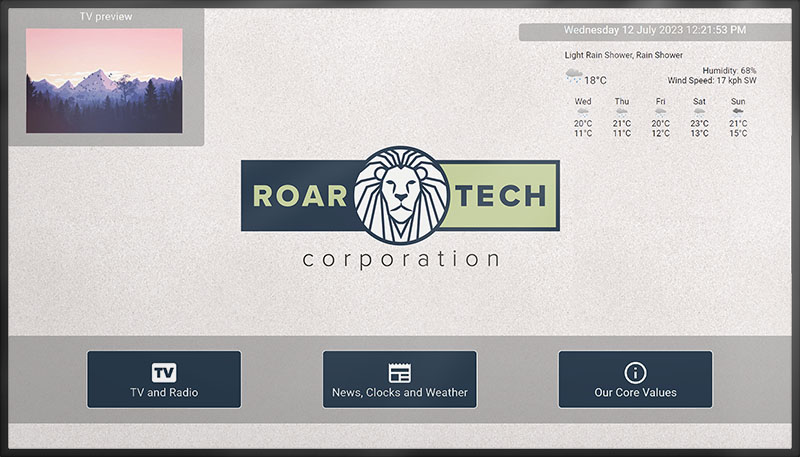 Flexible and modern UI
Our Enterprise TV solution has a fully-customizable user interface, allowing you to align your deployment with corporate brand standards.
A personal and modern TV experience for every user
Our interactive TV platform meets the needs of today's enterprise by offering the same control users enjoy at home with the added benefits of extensive personalization and relevant corporate information.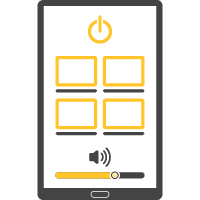 Contactless control through our Virtual Remote Control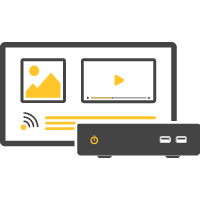 Smart TV, STB, and Media Player support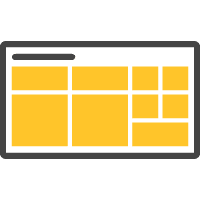 Access to live TV and electronic program guide (EPG)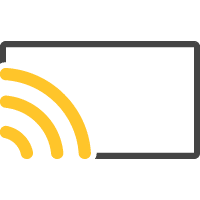 Access to personal streaming via Chromecast or Smart TV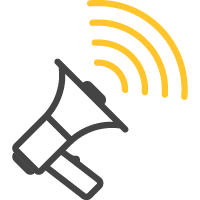 Promote internal events, facilities and culture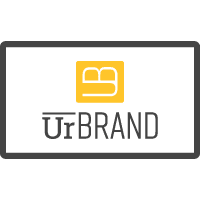 Personalized, custom experiences for every property
TV delivered to the meeting room and beyond
Our Interactive Enterprise TV solution utilizes IP Television (IPTV) to securely deliver content from multiple sources to a supported set-top box, media player or Smart TV* in-room or across any commercial property.
Uniguest Enterprise TV enables enhanced engagement between employer and employee through delivery of training materials, on-site facility info and entertainment via a simple to use portal.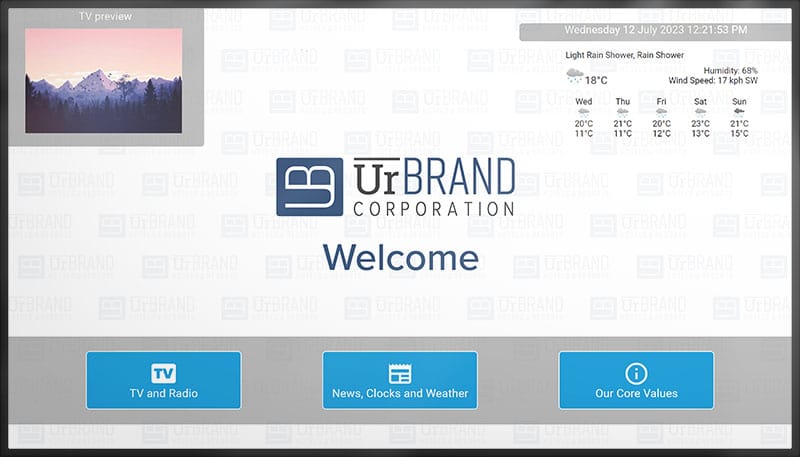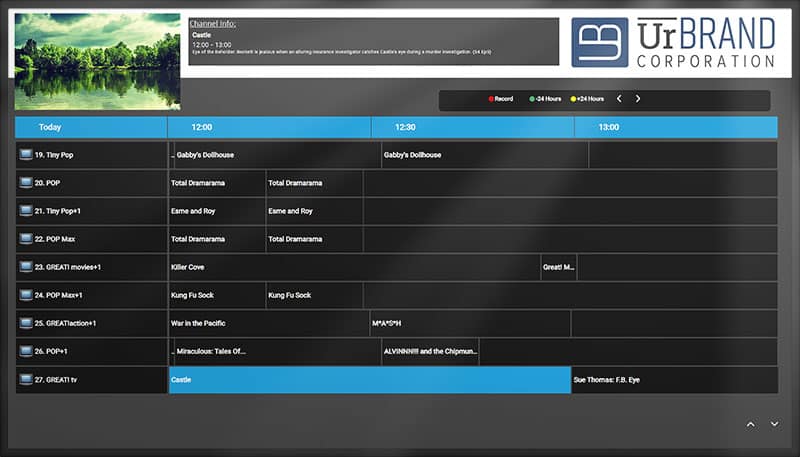 With our Interactive Enterprise TV solution you can:
Combine multiple TV and content sources into one single platform
Create personal content libraries
Promote local services and facilities
Deliver campaign and communications messages via meeting room displays
Enable access to corporate videos, streams and training materials
*Always check with one of our specialists for the latest supported models and brands of smart TV, media player and STB.
Flexible deployment options
Our solution can be delivered via three methods; cloud, on-premise, or hybrid. Each option has advantages, but through this flexibility we can find the right solution for any organization with the ability to adapt and change over time.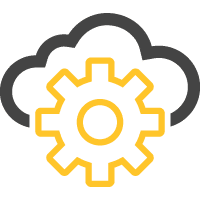 Cloud Depolyment
Delivering Interactive TV via Uniguest's secure cloud-based platform provides unrivaled felxibility and scaleability.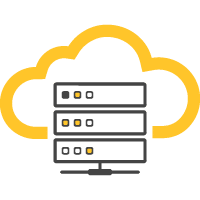 Hybrid Depolyment
A hybrid deployment model means live TV streams can be configured locally on a server and then utilized in the central cloud management interface.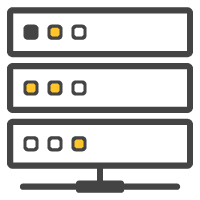 On-Premise Depolyment
Prefer to keep your TV network local? Uniguest Interative TV can be deployed on-premise for enhanced security and local control.