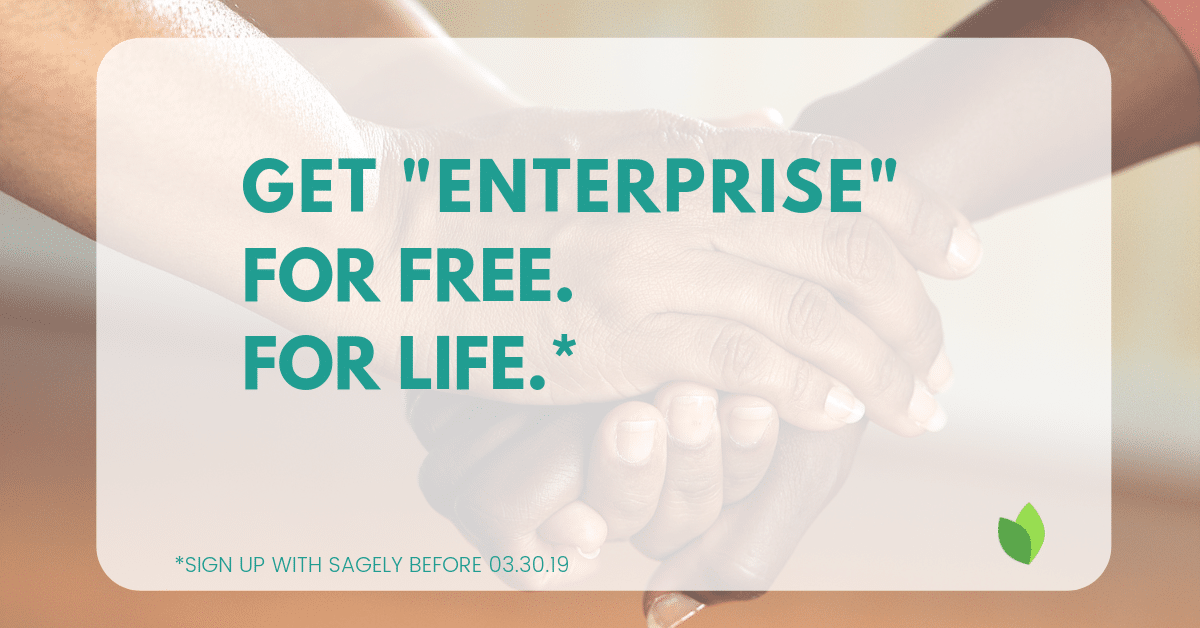 Managing several communities isn't an easy task…
As a Corporate Program Director, you want your branding to be consistent.  Wish you could ensure that your Engagement Directors are making efficient use of their time when creating activity calendars?
That's the reason we offer a simple way for you to unify your branding across your communities! Does that sound familiar?
Sagely Enterprise allows you to see all of the most recent community calendars in one place!
Stay in the know and stay organized. Take a look at your community's most recent versions of their calendars.
FEATURES
Lock your preferred calendar templates.
Control user access & permissions.
Access all community calendars.
BENEFITS
Marketing & corporate teams can control calendar design and branding
Easily and consistently uphold branding requirements across communities.
Give your Engagement Directors back their time so they can spend it with their elders.
Consistent branding across communities.
Create unlimited templates for your communities to choose from.
Access all community calendars and reports
INVESTMENT