Hospitality
.
Connected content delivering active engagement
The right content, at the right time, in the right place helping keep your audience connected and engaged with your property and brand.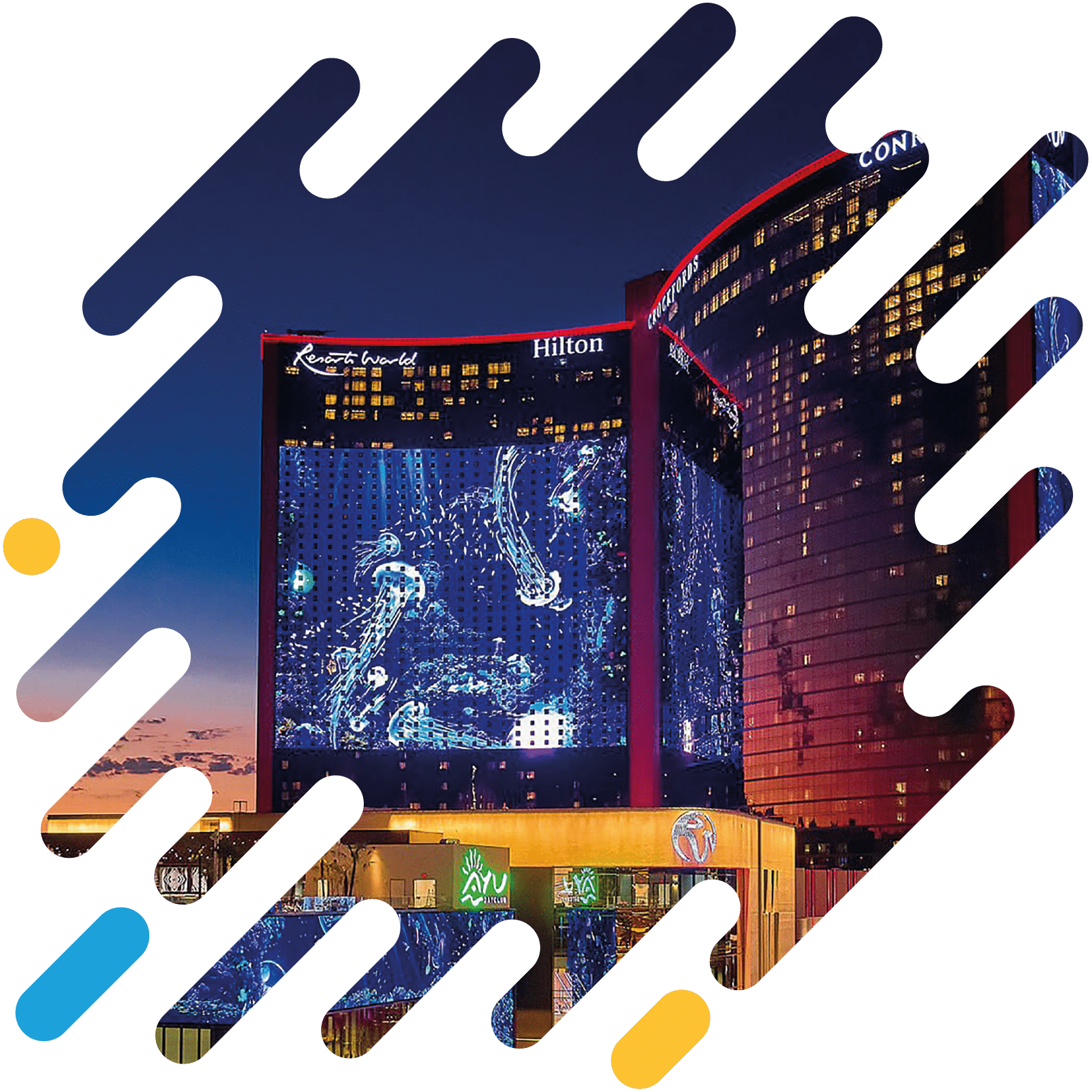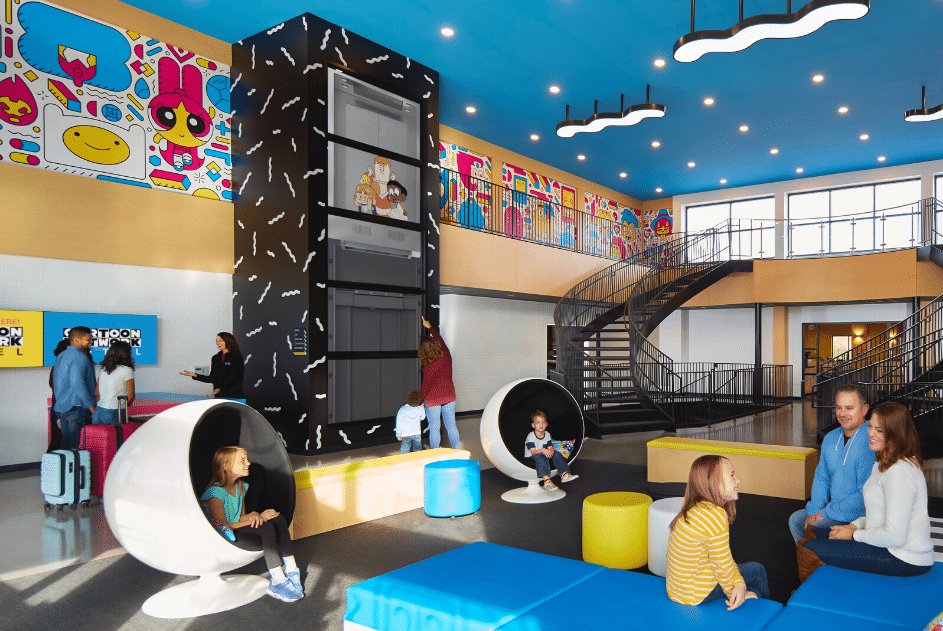 Engage your guests. Promote your brand. Increase your revenue.
From check in to check out you have an unrivalled opportunity to promote your brand, message, and property to every individual guest. Creating a memorable, engaging, and valuable experience for each guest will help realise increased revenues, customer loyalty, review ratings and satisfaction scores; an engaged customer is a happy customer. With Uniguest we help you create those connected experiences that live in the memory.
The right content in the right places at the right time
We recognise that every area of a property has a different set of needs, and those needs change throughout the day, season, and year. Our world-class content management system enables you to deliver scheduled or on-demand campaigns, seasonal messaging, or emergency communications instantly to any digital display or location across your network. Be it digital signage screen, in-room TV, public-use workstation, or mobile device we help you reach your audience.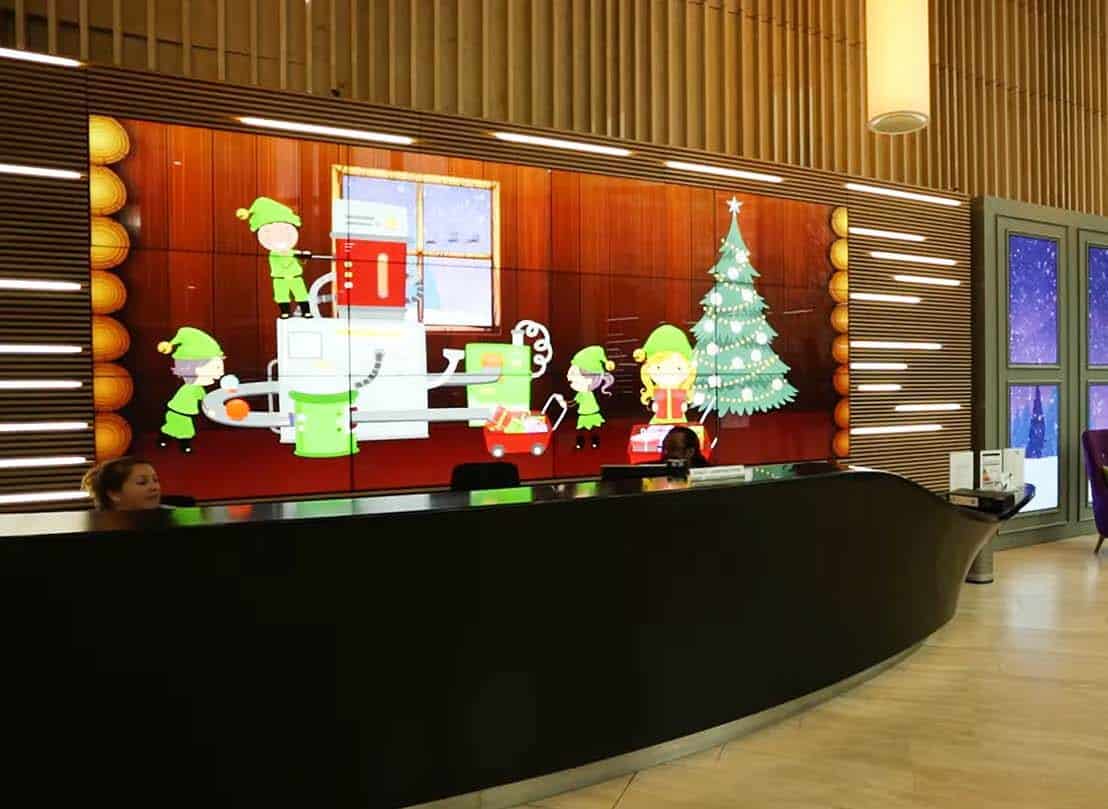 A Proven Partner
we are deployed in…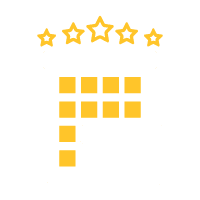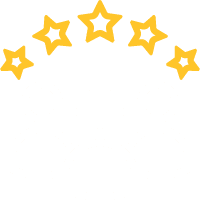 5
Of world's top 10 hotel brands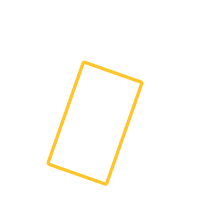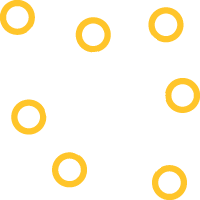 350,000+
Managed Endpoints
Active Engagement
Through our Digital Hotel Guest Directory and broader digital engagement platform we help properties create engagement across an entire hotel, across every device and at every step of a guest visit.
Integrations
Our platform integrates with a wide range of hospitality software platforms including common EPOS systems, Property Management Systems and brand specific software such as CI/TY.
Content Services
We have worked with the world's leading brands to create approved content for digital signage, secure workstations, and mobile applications. Our design team has expertise you can rely on and ensures that on day one your digital estate looks world-class.
Augment Staff
Our engagement platform can help to free up your valuable staff resources, giving them the time back to do what they do best – welcoming and engaging with your guests.
24/7/365 Support
Hotels are 24/7/365 businesses and so your technology partners need to be able to serve you as you serve your customers. Our 24/7/365 support team, the UCrew, are on hand to provide expert support and service every moment you are open.
Case Study: Resorts World Las Vegas
Resorts World Las Vegas is the first integrated resort to be built on the Las Vegas Strip in over a decade and includes a 117,000 sq. ft casino and 59-story tower housing three hotel brands. With an ethos of providing the modern traveller with luxury, value, and variety at its core, installing a state-of-the-art AV solution to wow and delight audiences was non-negotiable.
Some of the brands we are proud to partner with…
Why Uniguest?
Uniguest has worked in hospitality for over 35 years, our technology is powering hotels across the world, on every continent and in every major city of the United States and beyond. We are a partner; we know your problems and we can help you solve them. We also have amazing software that you and your team will love.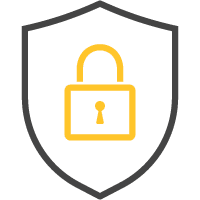 Security
Yours and your guests' information security is our top priority with each and every new product we develop.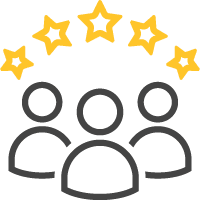 Service
Our team of Service experts is here for you every step of the way, while our UCrew Support team is available 24/7/365 to resolve any issues.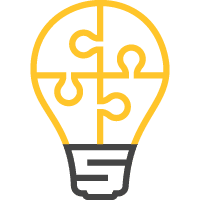 Solution
We provides a seamless one-stop-shop experience for all your hotel technology.