Low Latency Encoders
.
Faster, higher quality, and better value encoding
Uniguest's Low Latency Encoders are ideal for fast moving environments such as sports stadia and arena, and they provide enough security for applications within government and corporate organizations. Our range of encoders include HD and 4K units with dual HDMI and SDI inputs and come in a space saving 1U form factor.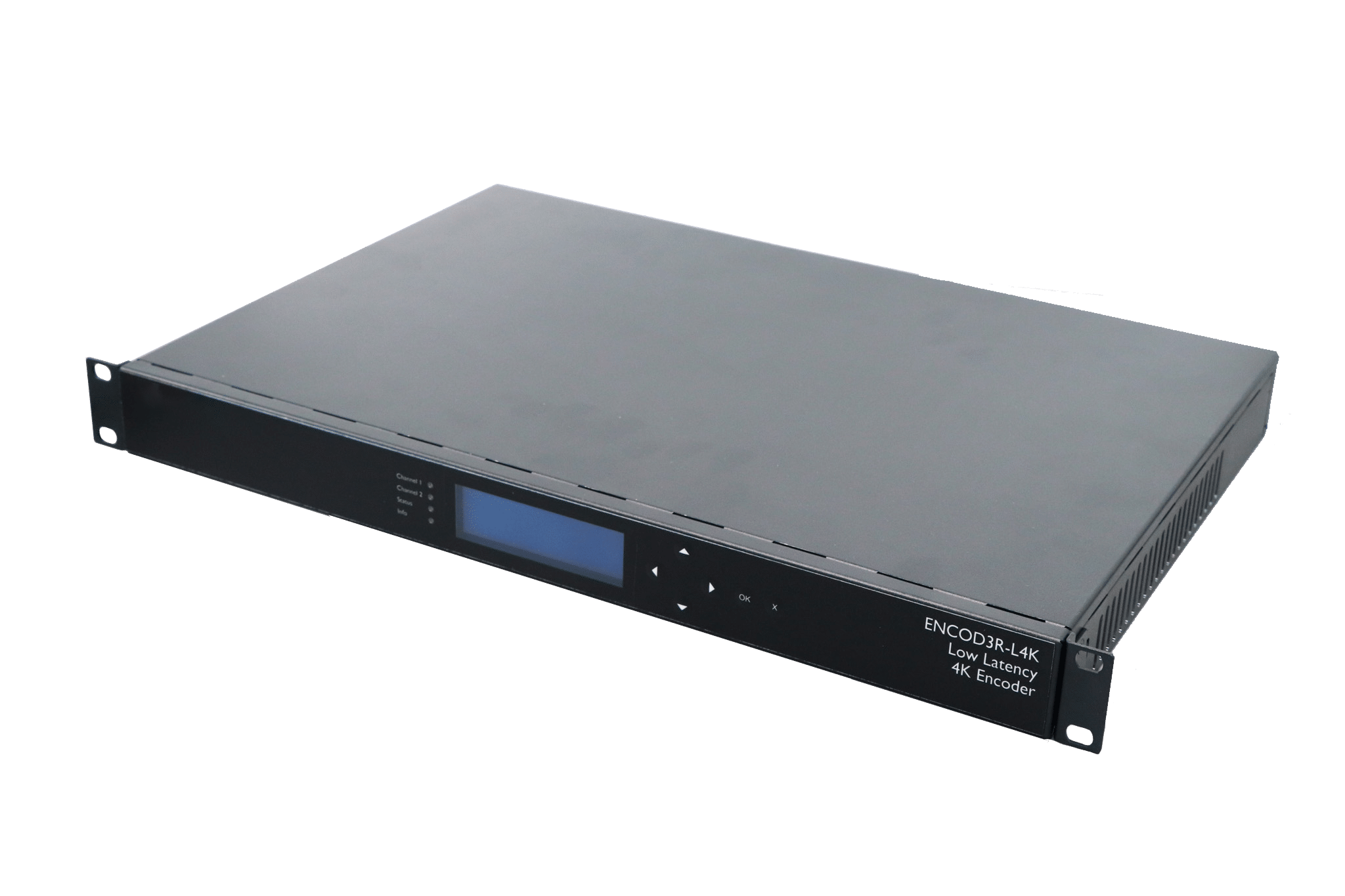 Low latency live video delivery for demanding environments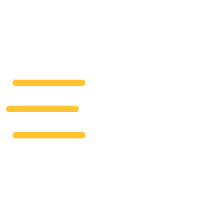 Low Latency Encoder for live events or applications where low latency is critical to optimize end-user experience when viewing live streamed content.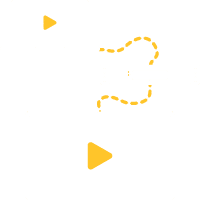 An incredible glass-to-glass latency as low as 100ms* for the HD units and 170ms* for the 4K units when used with Uniguest's SP1 media player.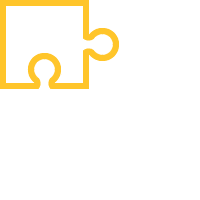 Our encoder appliances are fully supported and integrated with our Tripleplay IPTV, signage and video streaming solution.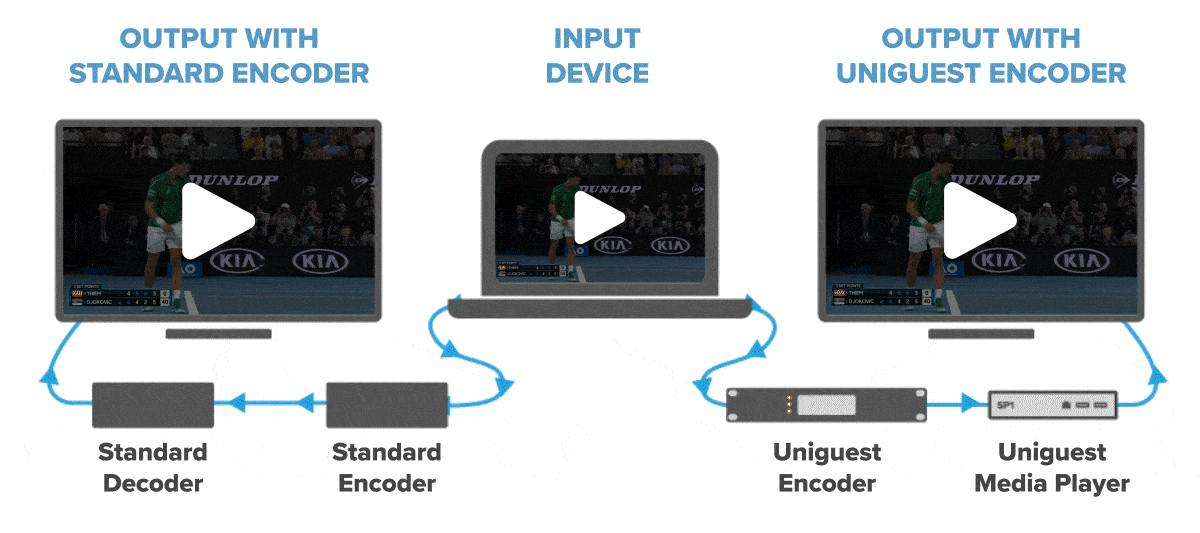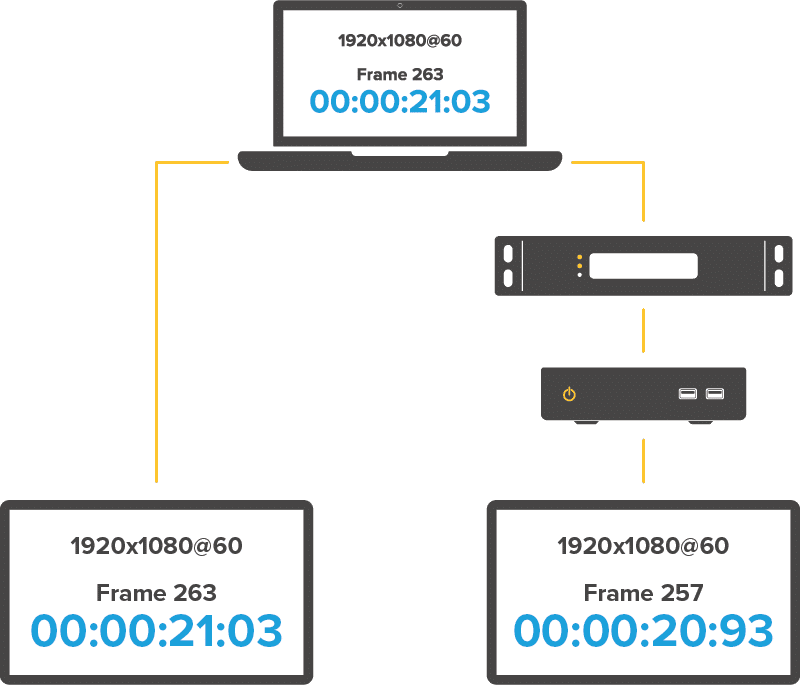 Features of Uniguest Encoders
Glass-to-glass latency
Subframe device latency
The HD Encoder achieves a glass-to-glass delay as low as 100ms when outputting 1080p@60fps
The 4K Encoders achieve a glass-to-glass delay as low as 170ms when outputting at 2160p@60fps over SDI
Inputs & Channels
Dual channel devices support two HD or 4K inputs (HDMI or SDI), converting them into an IPTV stream
Our HD Encoder offers dual HDMI and HD-SDI inputs as standard
Single and dual-channel 4K encoder options, both with HDMI and HD-SDI inputs
Physical
Only 1U in size to save rack space
Units can be sited close to the input source, reducing the need for cabling back to the server room
Playout devices
Uniguest P2 Media Player
Uniguest SP1 Media Player
Uniguest NTB Media Players
BrightSign Media Players
System-on-Chip/Smart TV