Josh Voice Control
.
Uniguest partners with Josh to bring premium privacy centric voice assistant solutions to the ultra-luxury hotel market.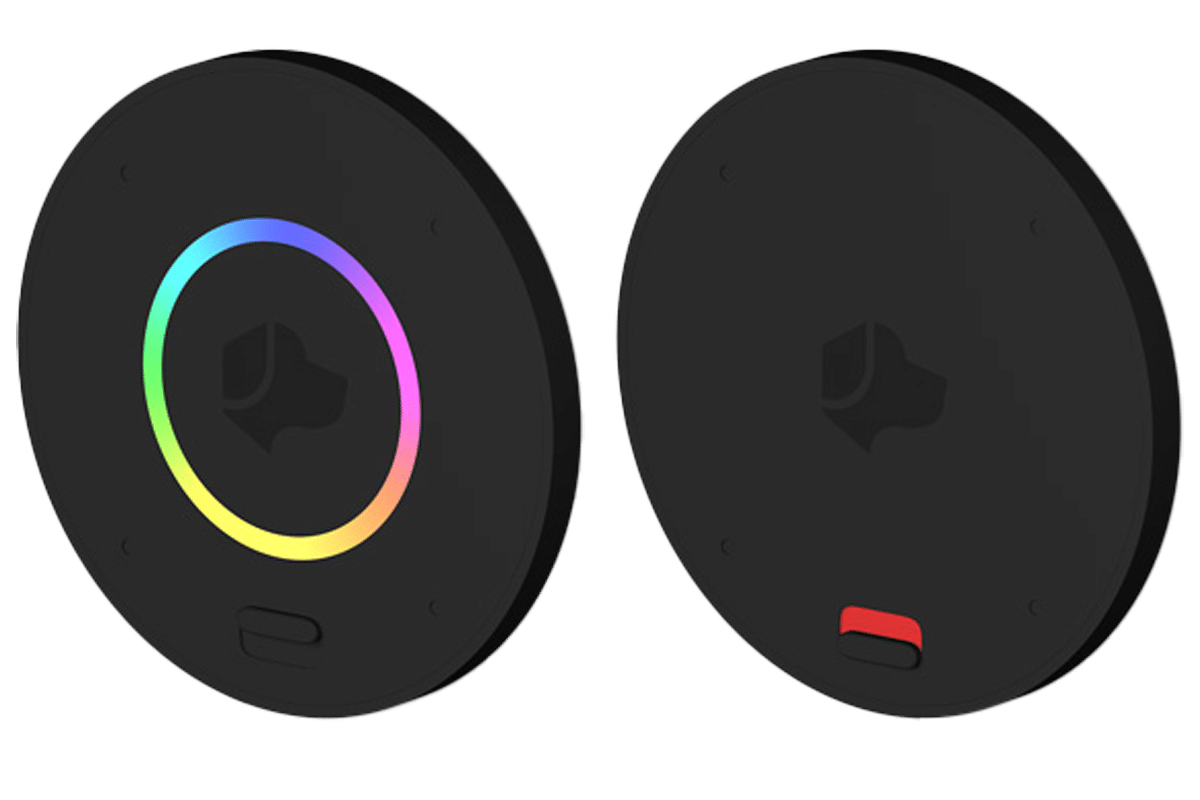 By utilizing advanced AI technologies, including natural interfaces like voice and touch, Josh orchestrates the technology to deliver an exciting and effortless living experience.
Uniguest is the voice hub for the hotel industry. The partnership with Josh.ai brings the first voice assistant catered specifically for the most discerning guests staying in the most prestigious hotel properties. 
Overview of Uniguest's Voice-Based Engagement Solution on Josh.ai
Josh.ai – which is well established as the voice assistant for the successful, sophisticated and discreet – provides the most natural and security conscious solution for controlling a hotel guest room just by speaking.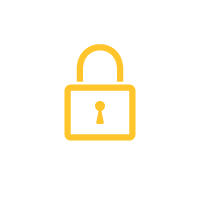 Commitment to Data Privacy and Security Intuitive iPad Application
Supported Josh.ai Hardware for Volara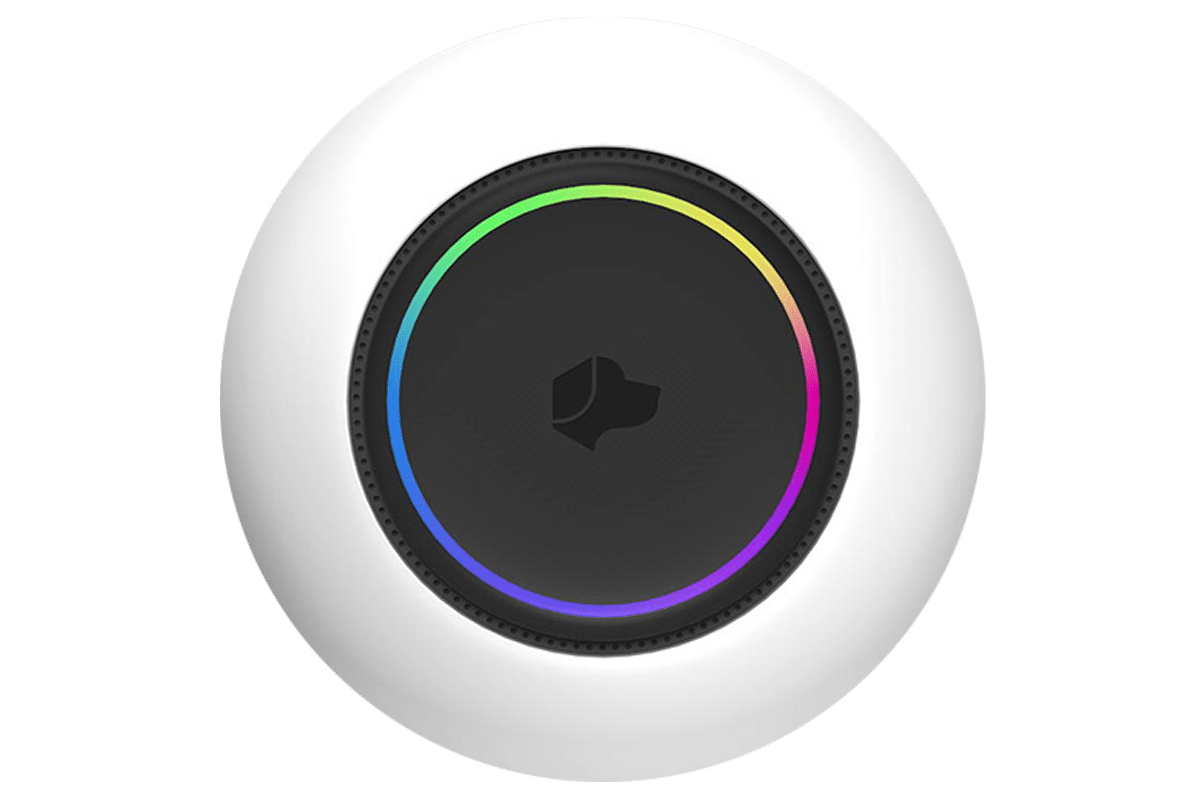 Josh Micro
Josh Micro was crafted to fit the aesthetic of any room. Voice command any room in your home with ease. Since each Josh Micro knows its location, a simple command like "Lights on" will activate just the room you're in.
Josh Nano
Josh Nano is equipped with a disconnect switch, which disables its microphones completely. Privacy and discretion is paramount with the Josh.ai solutions.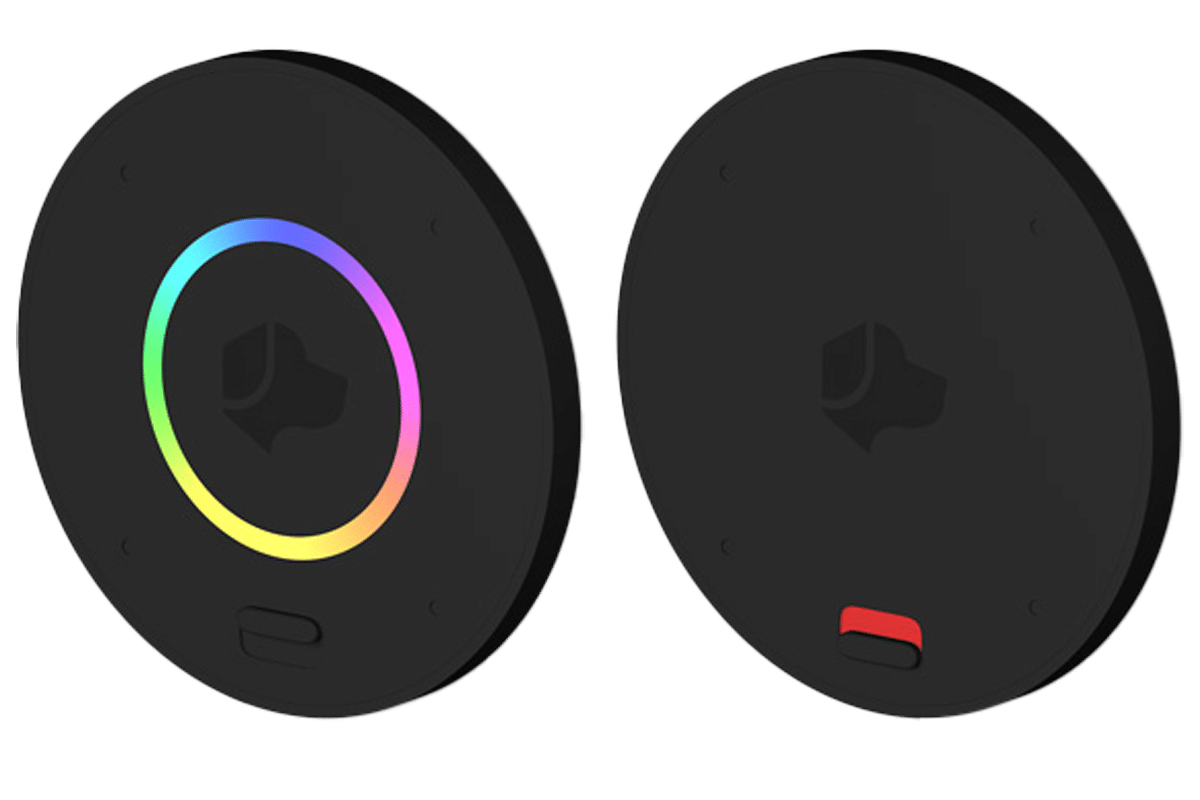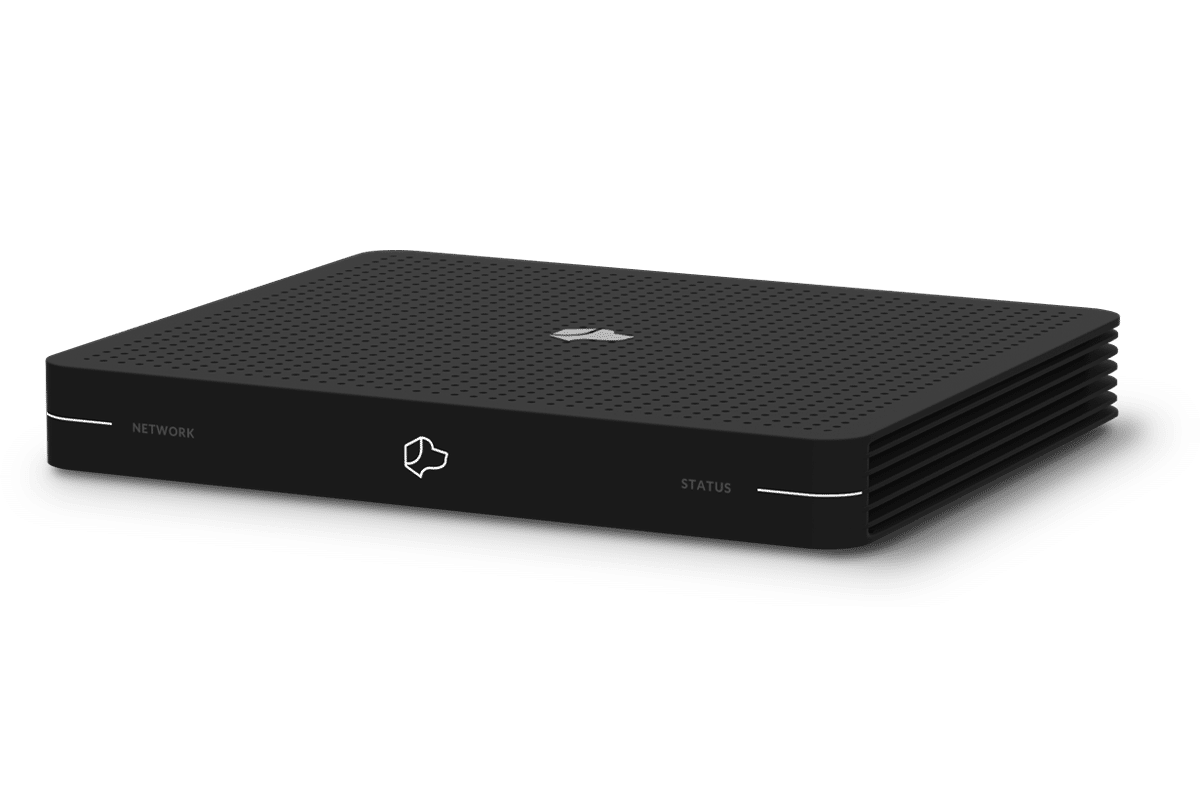 Josh Core
The most robust, fortified and versatile component of the Josh.ai eco-system. Josh Core acts as the brain of a smart room, communicating with Josh Nano, Josh Micro and the Josh app.
Josh.ai is different from others in the market: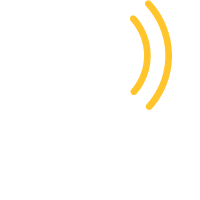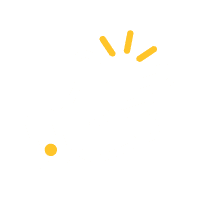 Understands Multiple Commands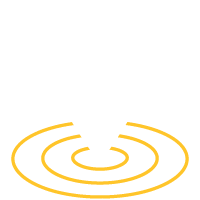 Contextual Awareness Based on Location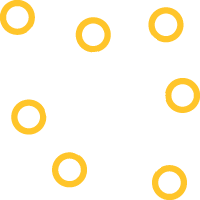 Capacitive Touch Surfaces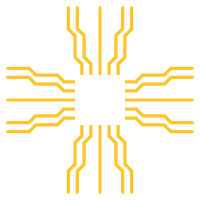 Extensive Experience in Voice Technology
With extensive experience in voice technology integration, deep industry expertise, and an unmatched commitment to client service, there is no better voice-based solution provider serving hotels today. We knew from the first time we learned about their work and met with their team that Uniguest would be our partner of choice for Josh.ai in the hotel market. We are thrilled to align ourselves with Uniguest.